Blacktower Financial Management Group
"Our people-centric approach starts with the Group Chairman and cascades throughout the business; we put the very best interests of you and your family at the heart of everything we do."
Ally Kerr - Group Director
We guarantee, whatever financial planning services you require, you'll get the same high level of professionalism and attention. We also have Consultants throughout our offices in Europe who as well as speaking English, also speak Spanish, Swedish, Danish, Norwegian, French and Italian.
The Blacktower Group was formed in 1986 to provide independent wealth management advice and a bespoke service for both individual and corporate clients around the world.
Having celebrated over 35 years in business, our independent financial advisers continually keep pace with the changing needs of our customers, regulations and legislation. They are led by our Chairman, John Westwood, one of the founders of the firm.
In 1996, Blacktower expanded offshore and opened its first office in the Algarve, Portugal during 2000. Blacktower Financial Management (International) Ltd (BFMI) was formed in 2003 and incorporated in Gibraltar, where the BFMI Head Office is situated. BFMI now has offices throughout Europe and in the Cayman Islands and is continuing with its expansion programme. Our International Head Office is located in Gibraltar, our UK Office in Surrey and Caribbean Office in Grand Cayman.
ALICANTE OFFICE
CONTACT: Christina Brady – Associate Director
Av d´Ausias March 9, local 7, (esquina Joan Fuster) , Javea , Alicante , 03730 Spain
Christina.Brady@blacktowerfm.com
Tel: +34 965 058 212
Mob: +34 658 892 330
COSTA DEL SOL OFFICE
CONTACT: Lucia Melgarejo – International Financial Adviser
Centro Idea – Local A44, Carretera de Mijas Km 3.6, 29650 Mijas, Málaga – Spain
Lucia.Melgarejo@blacktowerfm.com
Tel: +34 952 816 443
Mob: +34 636 072 820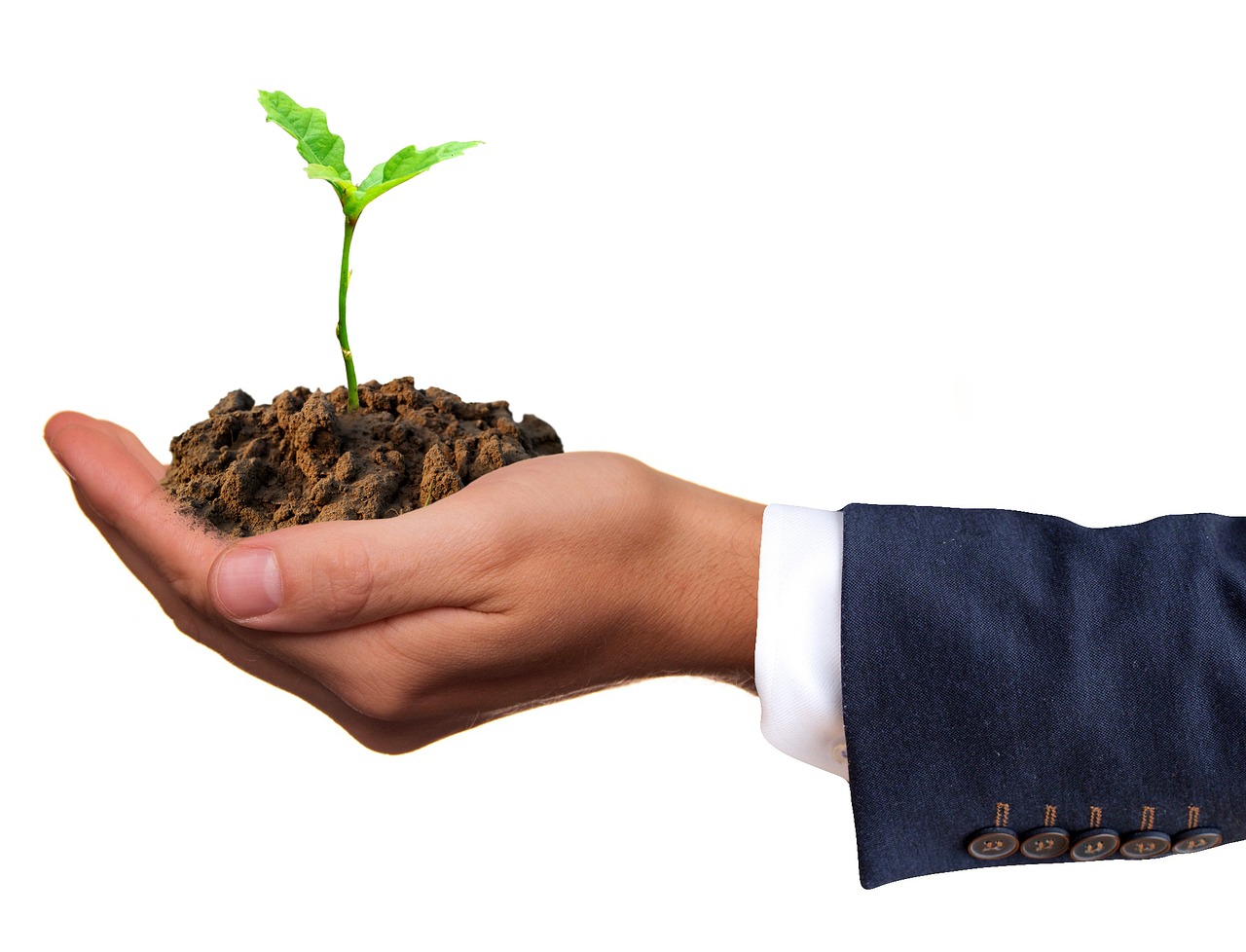 Trusted wealth management solutions at home and abroad – wherever you are we can help you manage, protect and grow your wealth.
At Blacktower we specialise in the protection, preservation and growth of your wealth.
Stability and comfort comes from understanding your history, dynamics and aims.
It is always our goal with each client to build a strong relationship that allows us to feel the compelling need driving your investment objectives; enabling you to get on with your life peacefully, knowing that your wealth is working for you.
Our professional wealth management solutions are a strategic, ongoing process customised to your unique needs and goals in constantly changing market conditions.
There are many reasons why our clients choose to save money on a monthly basis, whether it is to supplement their retirement provision, save for future education fees or they may just simply want to invest into the markets with an affordable monthly amount.
For example, in most major currencies, simply saving surplus income in a bank account will produce a return that is less than or barely above current inflation rates. It therefore makes sense for our clients to look for better ways to make use of their accumulating capital by utilising a flexible, monthly savings vehicle that will offer greater potential for growth.
We offer a range of simple, flexible and cost effective saving schemes from international product providers and because we are an independent Financial Advisory firm, we are able to identify and recommend the most cost effective and appropriate solution for each clients circumstances, objectives, budget and risk profile.
Ultimately, Blacktower are here to ensure that for whatever purpose, your future financial goals or targets are reached.
We offer a range of simple, flexible and cost effective saving schemes from international product providers. Blacktower are here to ensure that for whatever purpose, your future financial goals or targets are reached.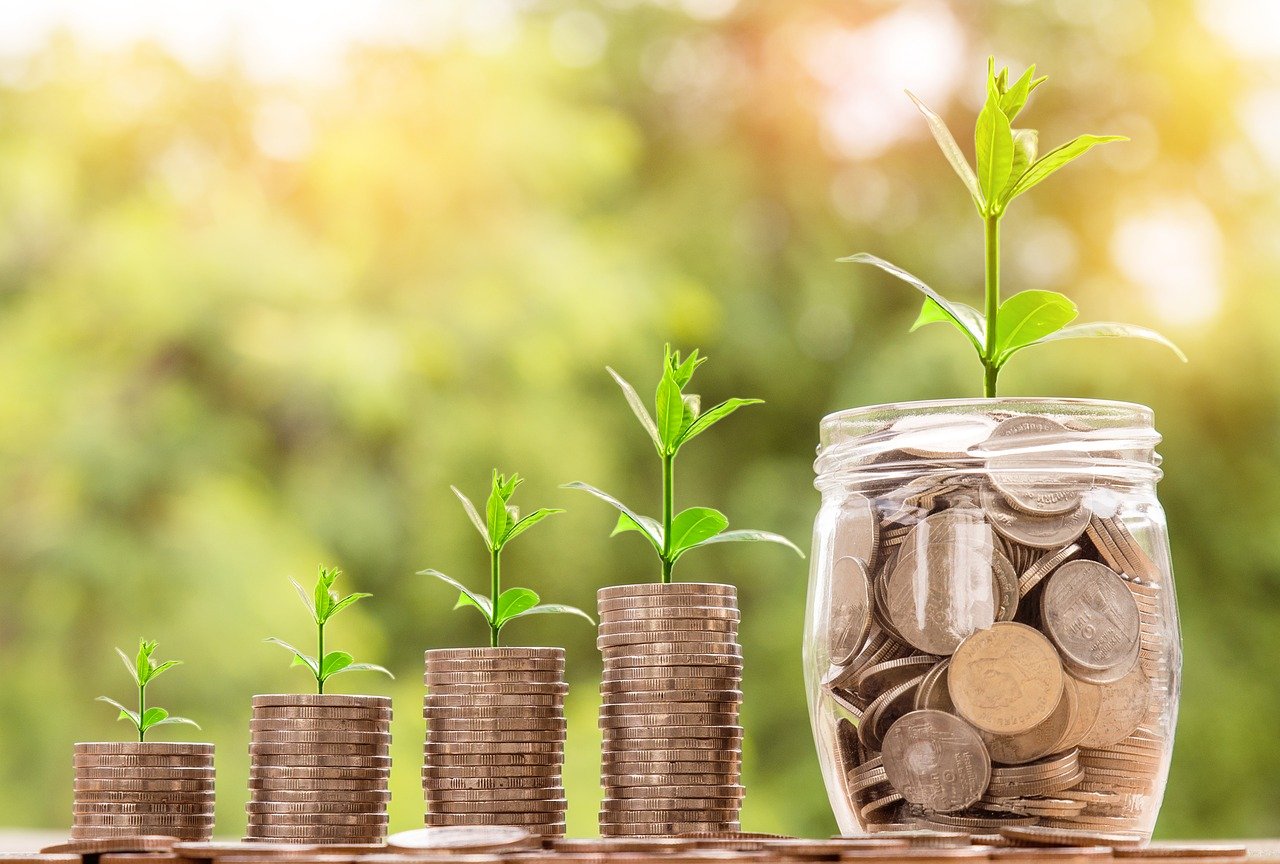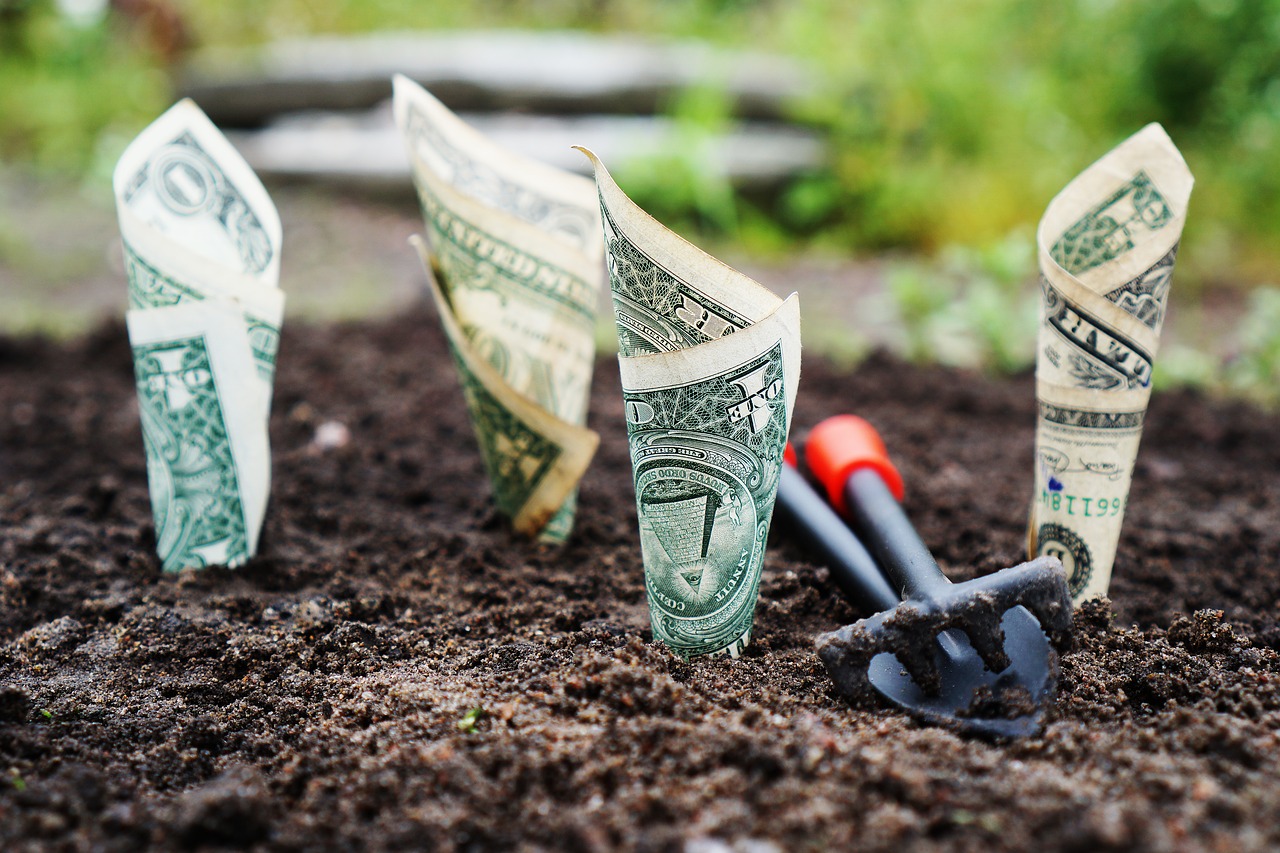 Protection and growth for your wealth with actively managed, globally diversified portfolio solutions.
Prudent investors know we live in a global economy and therefore a diverse global approach to investment is likely to provide the best opportunities for long-term capital growth.
The Nexus Portfolios are actively managed, with the assurance that a team of investment professionals are continually striving to both protect and grow your wealth.
All aspects of asset allocation are closely monitored by the management team
Globally invested in major market economies
Active investment management
Fully regulated Malta UCITS IV and V structures
Robust risk management
If you live outside the UK, or plan to do so in the near future, Blacktower's professional and knowledgeable local guidance can prove invaluable in helping you understand your tax obligations, both in the UK and in your expat place of residence.
Making sense of tax requirements can be difficult at the best of times, so, when you add cross-jurisdictional and foreign language complications, it's not hard to see why some expats worry about taxation issues, particularly when they have assets located in more than one country.
If you want to meet all your taxation responsibilities, be certain you are paying tax in the right place, and take steps to protect your wealth and income, we can help, with our tax planning service. In fact, living abroad is rich in opportunities to develop tax-efficient structures that will work to your benefit.
And it's worth noting that being poorly prepared or oblivious of your obligations is not considered a legitimate reason for not paying tax or declaring assets. If you fail in your responsibilities, it can result in severe financial penalty or even prosecution.
Expert tax planning advice & solutions for UK expatriates living in Europe.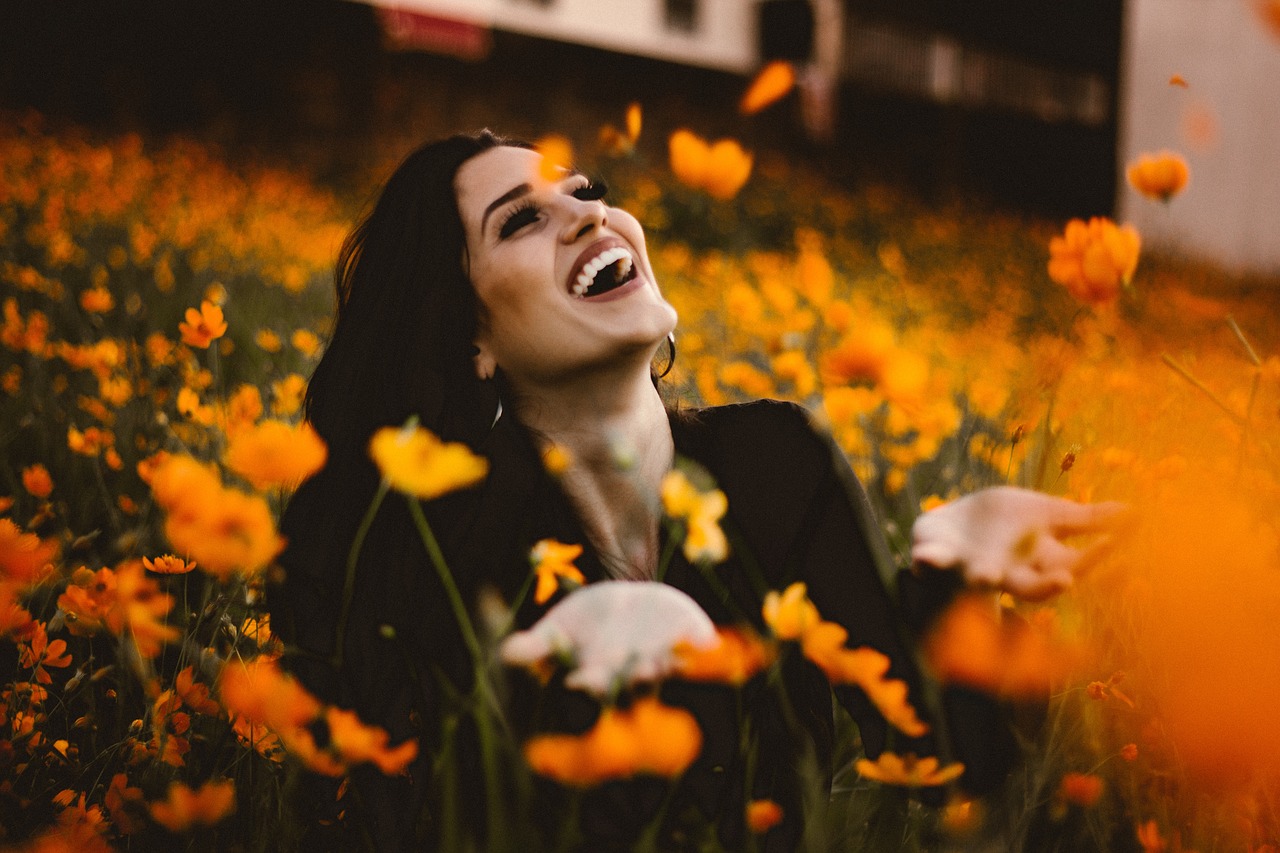 Protect and plan your financial future with pension specialists at Blacktower.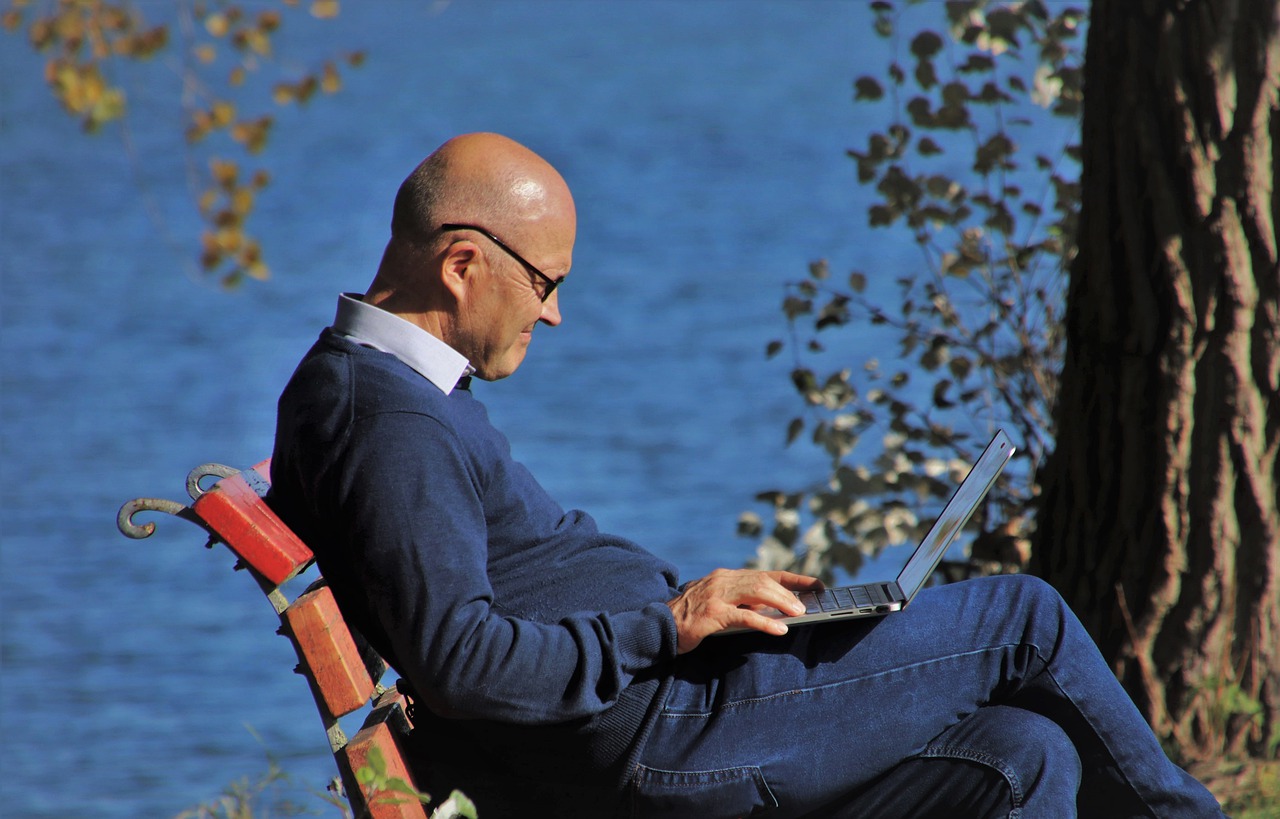 If you have a UK pension and are considering transferring your benefits, the specialists at Blacktower can help. Our advisers have many years' experience guiding individuals through the processes relating to international pension transfers to help maximise the chances of protecting and growing your wealth, while also minimising any tax liability.
UK pensions fall into two broad groups:
Defined benefit schemes (often referred to as a 'final salary scheme'), and
Defined contribution schemes (often known as 'money purchase' schemes)
Use this calculator to assess the value of your QROP direct pension transfer on retirement
NPML was founded as a partnership between Blacktower Financial Management Group ("Blacktower") and Nova Wealth Limited ("NWL") in order to bring a flexible and personalised discretionary investment management service exclusively to clients of the Blacktower Group.
Through the partnership with NWL, Blacktower's clients are benefitting from a 15 year investment pedigree and uncompromising commitment to achieving the best possible risk-adjusted returns.
NWL has a proven track record of solid performance in all market conditions and shows sustained outperformance against peers. The company remains privately owned, which means our objectives are firmly aligned with those of our clients.
Uncompromising commitment
Nexus Portfolio Management Limited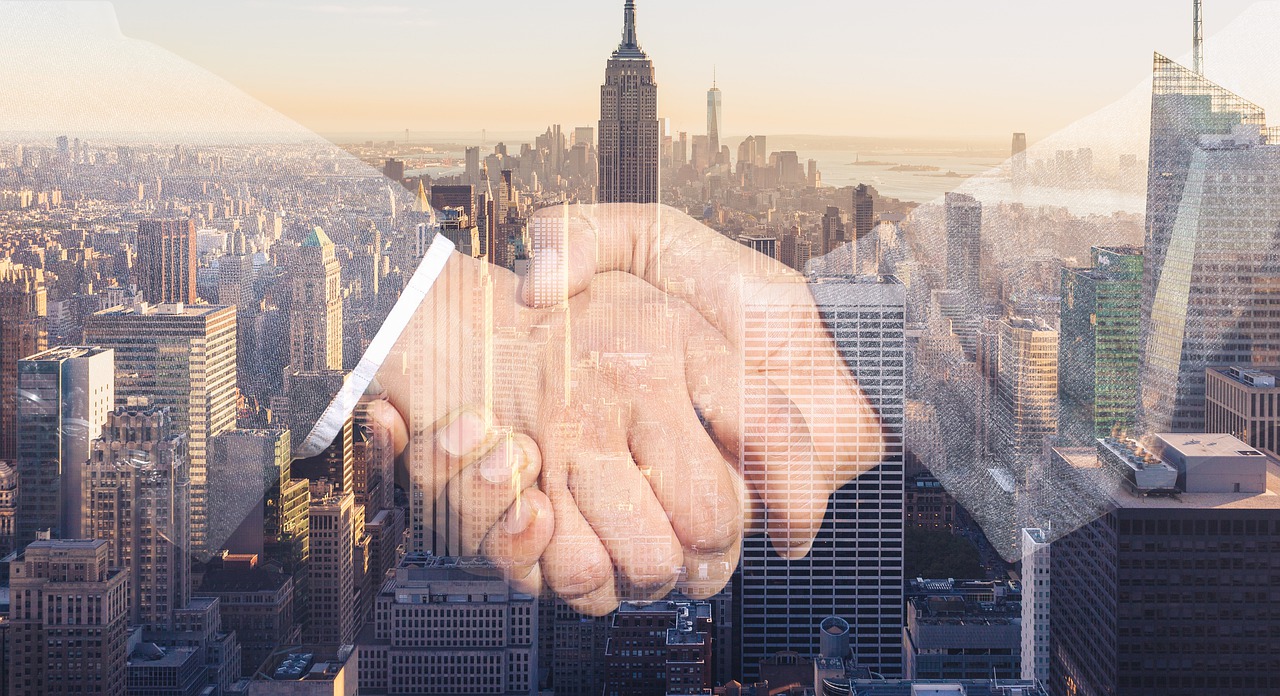 Request A Free Consultation
Discover how Blacktower can support you.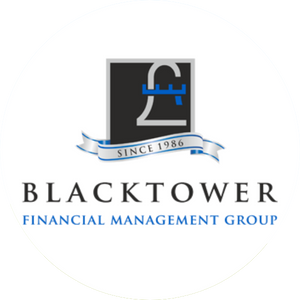 EU Headquarters:
Registration of Company & Number:
Arch Markariou III, 74
AMARANTON COURT, 3rd floor
Mesa Geitonia
4003, Limassol
Registration No. HE 388259