I am Christiane Hesse, as we say in spanish "la media naranja" de El Taller de JC.
Many thanks for taking the time to read what we are passionate about.
We love to see you shine!
We want to ensure your treasures keep sparkling, because we love to see you shine.
That's why we have created a free download with the top 3 tips only jewellers know for keeping your jewellery in tip top condition.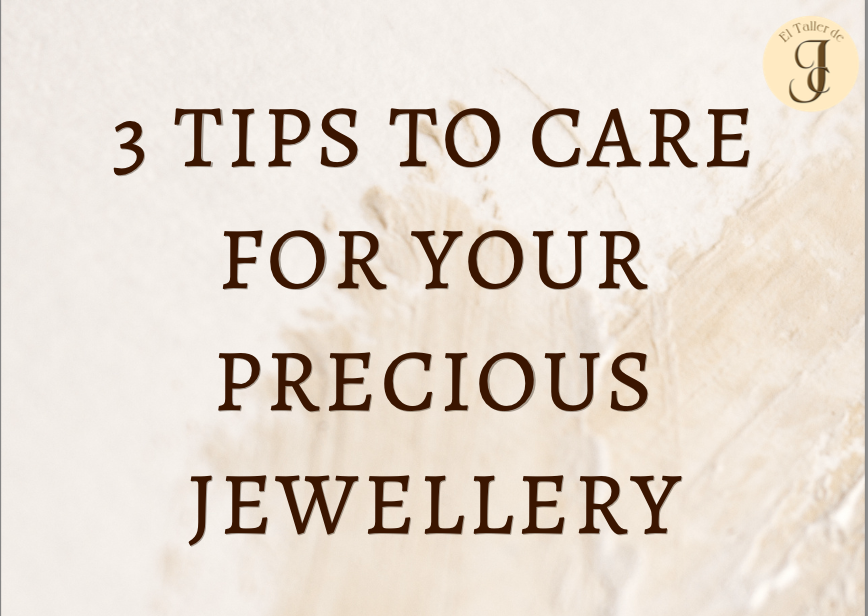 El Taller de JC, Estepona offer bespoke and personalised jewellery,
design and transformation service and an inhouse repair service.


As well as we are assisting you in the little things such as,
broken chain, resizing your ring, re-plating your white gold ring, cleaning and polishing service, ring engraving, earring closer adjustment,
just to name a few.
Does it sound cheesy saying that we opened our business to make our customer happy?
We are not just talking jewellery … we are making them so they are talking for themselves.

Each of them is telling their story

…"I got that pendant from my mom, I always wear it, because I feel closer to her"

… "My husband propsed with that diamond engagement ring, I feel so loved". 
Want to see something beautiful?
El Taller de JC – all about gold, silver & platinum jewellery – we design, craft, reform & repair.
Our shop is based in Estepona you can easily find our location on Google Maps
Calle Sorolla, s/n
Estepona, 29680 Málaga
What´s App : 646443000
Website: https://joyeriaartesanaljc.es
E-Mail: 1ch.hesse@gmx.de