Make it Happen by Being YOU
Our LIVE and in-person 10th International Women's Day Conference is here
8 March 2023
Andalucia Lab, Ctra Nacional 340, Km. 189, 6
29604 Marbella, Spain
CONNECT | INSPIRE | ENABLE | SUPPORT
Our 10th Annual live Conference is going to take place on 8th March 2023 at Andalucia Lab in Marbella and YOU are invited.  
Our annual theme of Make it Happen by Being You encourages you to make it happen in business and in life.  We will be joined by speakers sharing their inspiration stories, tips, knowledge and tools.
There will be lots of time to connect, make new business acquaintances, catch up with your existing Business Buddies and celebrate that YOU and your business have made it happen by being YOU.  
Your business may look very different, but YOU made it happen by being YOU!
Bringing experts to cover topics which are facing your business today – technology, mindset, marketing and more
What attendees said previous years
Huge round of applause for all the Costa Women International Women's Day online speakers. We listeners have been so inspired/reassured/compelled into action by what you have shared with us today. Massive thank you to Ali and Jackie for going ahead with this event, come hell or high water! You Made It Happen and we love you all for it. Hugs (non-germy ones) to you all!
As I see it the Make it Happen Conference is all about inspiring, encouraging and empowering women business owners and women interested in starting one. It is also a great opportunity to connect and engage with other women. Whilst the current situation is not ideal and not at all what we expected or planned for Ali Meehan and Jackie Groundsell are leading by example and showing that in the middle of a storm (the business journey is littered with them) there are still opportunites and possibilities if you choose to look beneath the surface. We can still be engaged, connected and inspired. When life hands you lemons it would be rude not to make lemonade!
Inspiration 💯% anything is possible, getting know my inner goddess - buzxing 👏👏👏👏 amazing event ❤️ being an EXPERT
Feel like I can accomplish anything, so many inspiring women that made you feel like you have a pack of cheer leaders behind you, going you can do this! Thanks for a great day
It is not possible to host the Conference without helping hands. We have several sponsors who volunteer to help us physically and financially to make it happen.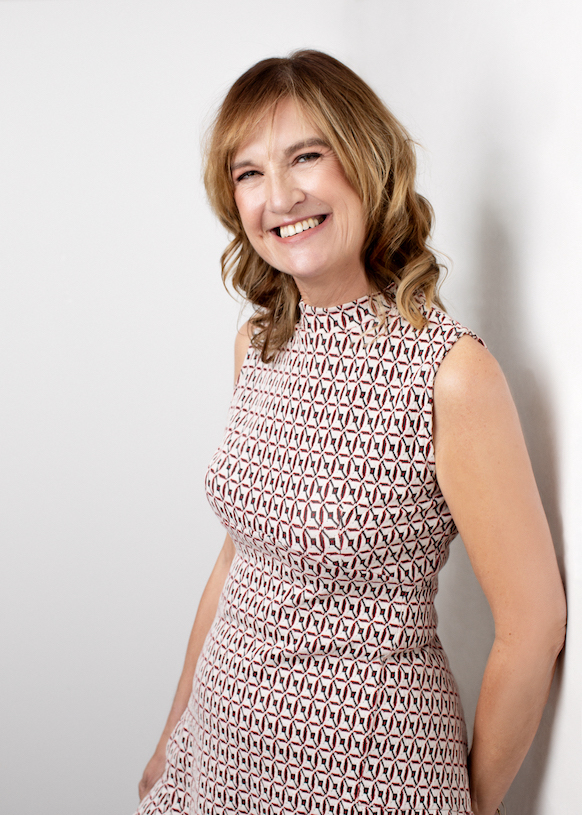 Ali Meehan is founder of Costa Women and has been organising Conferences in Spain since 2014.
Her mission is for Women to learn something which they can immediately take back to their offices, desks, phones and lives.  They can use what they have learnt and implement it immediately into their business and lives.