This week we meet Angela Geddis who moved to Spain in 2013 and has found that despite losing her husband, life in Spain and her faith have given her a firm basis to enjoy life.  Angela has started a small group for widows too.
Did you choose Spain, or did Spain choose you? 
We came with our pastor to work with a church in Mijas Pueblo for 3 weeks in the early 90's. That's when I felt God telling me one day I would live here! In '98 we were due to come when Graham retired from the metropolitan police but then he said "yes" to become pastor of a church in London! 15 years later he was invited to pastor a church in Fuengirola and accepted that invitation in 2013, so here I am!
Are you still in Mijas Pueblo?
Yes, I live in Mijas Pueblo in Andalucia where the donkey taxis are famous. I wouldn't live anywhere else because the people are so friendly, the centre of the Pueblo is usually buzzing with life and the edges are peaceful. There's often free entertainment both in the main plaza and the open air auditorium. The views of mountain and Mediterranean are stunning too and public transport is cheap and reliable.
What has been your biggest challenge?
The biggest challenge to coming was a breast cancer diagnosis in the January when we'd decided to come in the April of 2013. Surgery followed by Chemotherapy and radiotherapy were necessary so we had to delay our plans. We finally left in September that year, a week after my last radiotherapy session, bald but excited!!
A second challenge came two years later when my husband became ill and passed away. The Spanish were so loving and empathetic. Even the pharmacist came to give me a hug a kiss and express his sadness! I wouldn't have had that care in UK!
What advice do you have for women wanting to move to Spain?
My advice would be to do your research, come and rent for a year before buying. By that time you'll know if you're in the right place. But definitely come. I have no regrets even after my husband died I'm still staying here.
How do you spend your days?
Last year I got a little Yorkshire terrier for company, so my days start and finish with a walk in the village with her, and a coffee in the bakery Marie Quero (one of the cheapest at €1!).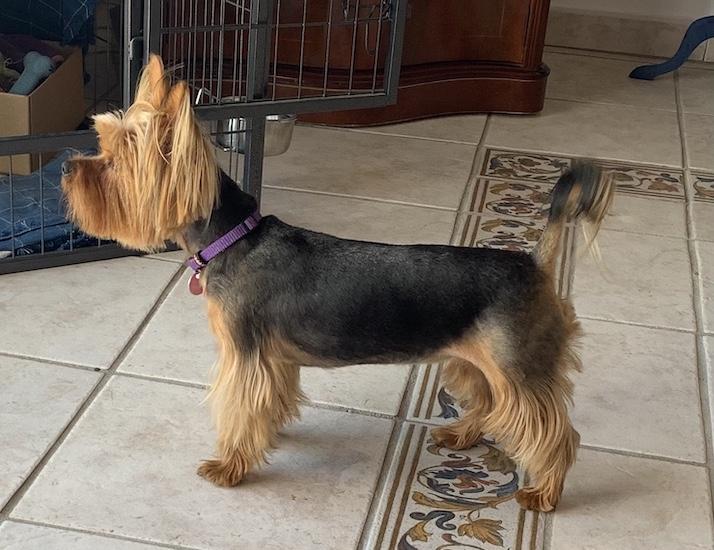 In between whiles I meet friends, go to a prayer group in Fuengirola, attend a therapeutic painting class with Aga Straus at the art center here, learn Spanish with Harriet at the Sunshine Language school in the Pueblo (€50 a month for 2 hours a week at the moment) who is a very patient and gifted young teacher that I highly recommend!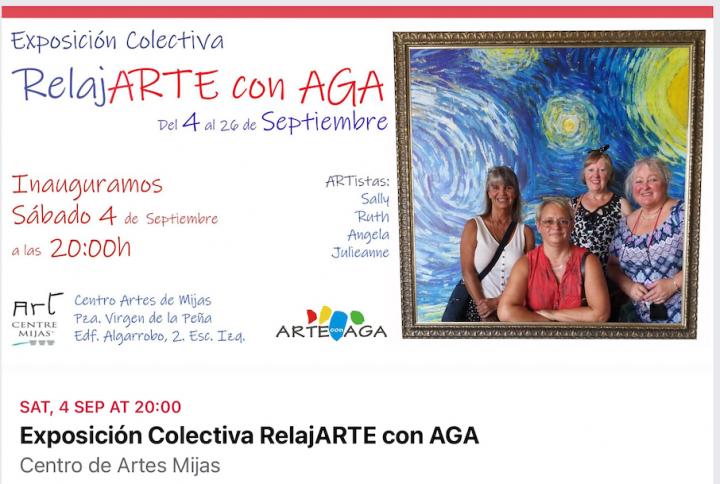 You should definitely try to learn Spanish to have more respect from the locals who are constantly amazed that an English person can speak their language! Their opinion of English people isn't high but we can change that if we learn.
Something you have achieved?
Since finding myself alone at age 67 (now 72!) for the first time in my life, I think I've achieved a fair amount. I've overcome my fear of heights (more or less!) and been trekking in the mountains with a guide from Carpe Diem Trekking, I've travelled to Canada and learnt to paint, started a small group for widows (an often overlooked group) in my home, made many friends just by saying "hello" each time I see them. That did get me into a situation a couple of times when a couple of older men assumed I was being more than just friendly, asked if I was single and if I'd like to go home with them!! I laughed outloud (once out of ear shot!!). Life is what you make of it, and I've been determined to focus on positivity and happiness. I am very content.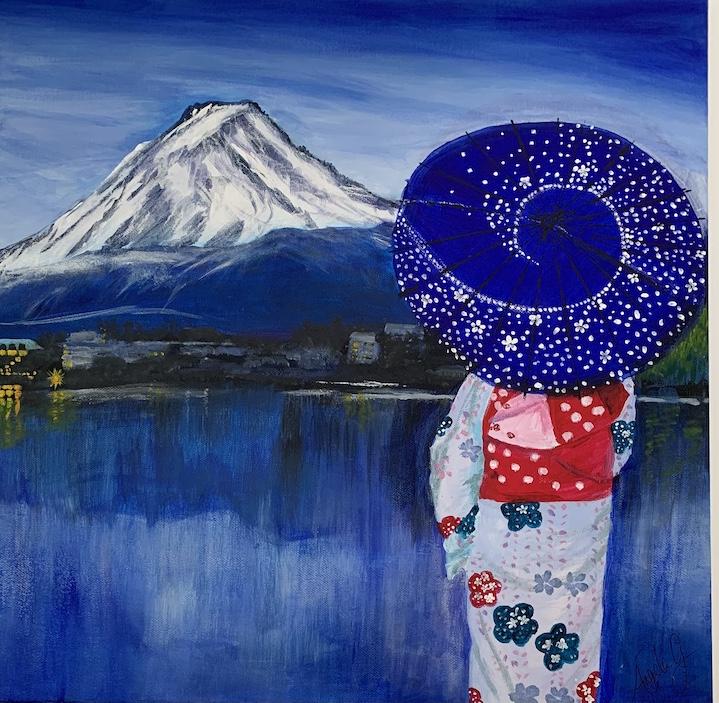 Your special dinner party – who would you invite?
I'd invite Jesus my pastor and his wife, just to get to know them better and to learn from them
Do you have a secret weapon?
My secret powerful weapon is prayer!
Favourite quote?
"You can't wait until life isn't hard anymore to decide to be happy" Nightbird, America's got talent contestant with 2% chance of surviving cancer
One thing you had to bring to Spain with you?
My faith, I could never be happy and fulfilled without it!
Favourite book and why?
The Bible because it is my "users manual" for how to live and how to treat others
Something you would tell your younger self?
Believe that people can actually like you if you are friendly and look for the best in people.
Thank you for sharing your story Angela!
If you want to share YOUR story with us, please complete the online questionnaire here