Enjoying the benefits of 'sober', meet Isabel who decided that giving up alcohol was for her a smart move. She is now helping others with the same mission and loving the health benefits
Did you choose Spain or did Spain choose you?
I was single, no pets or kids, sick of the rain (born and raised in Amsterdam) and ready for a new adventure so I decided to find myself a new job in sunny Spain! It became Gibraltar, however I lived just over the border, in La Linea. My plan was to party for a while and celebrate being single but within two weeks I found my man –> Happily married today!
Where are you now living?
I'm nowadays based in Marbella, San Pedro de Alcantara to be exact! Love it here, big expat community and great schools (we have a 12 yr old daughter). Plus the climate is just insane… so gentle and sunny 🙂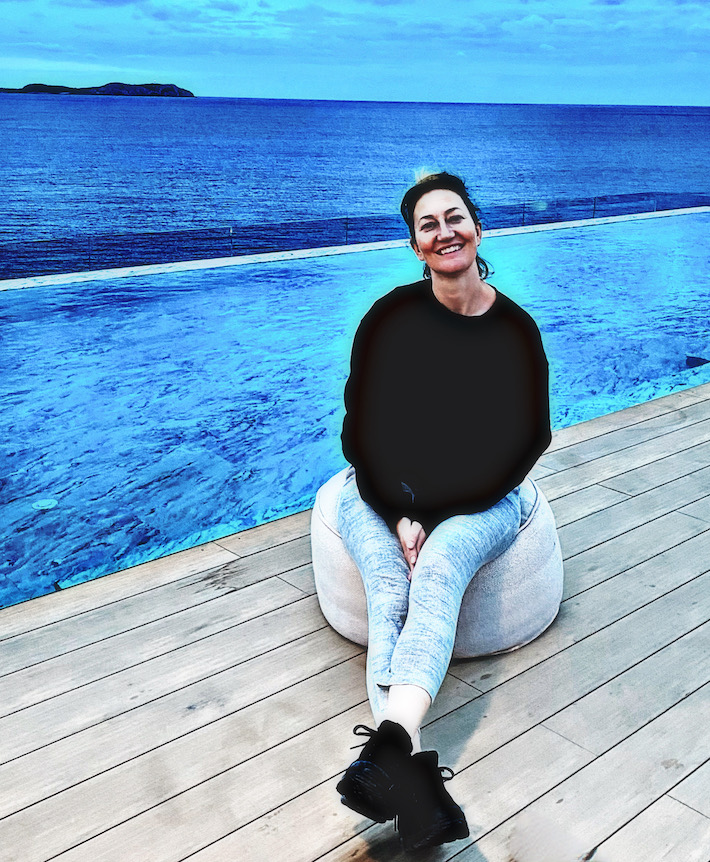 Were there any challenges for your move?
I've never experienced any issues, loved every minute of it. Some moments were challenging but that never stopped me from loving my move.
You have overcome a personal challenge and made it your strength – tell us more
About 2,5 years ago I decided that I would stop drinking alcohol. Just had enough, fed up with the hangovers and felt like I wasn´t growing in life. That moment I dived into the world of alcohol-free drinks.
I since then got my own non-alcoholic sparkling rosé label, PINK BUBBLY, see here for more info. Plus I started a blog and Instagram account on which I tell about my alcohol-free lifestyle. Just to try and show people that living without alcohol can be just as amazing (or in my case even WAY better!) than a life wíth alcohol.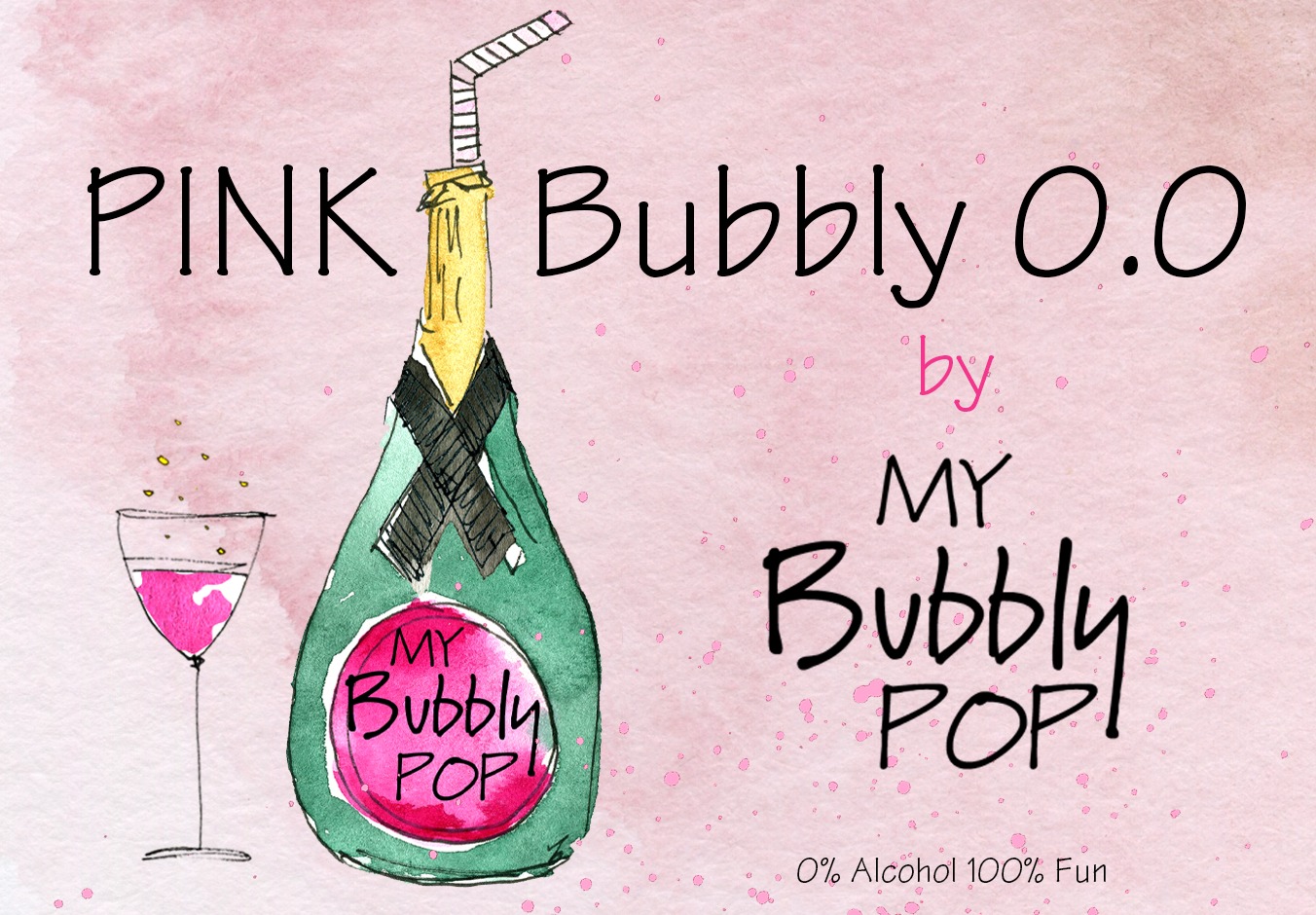 Besides this I started to organise Sober Retreats –> Trips full of sun, yoga, hikes, amazing food, fun activities, relaxation & connection… without the booze! Aimed at sober (curious) women that want a break from day-to-day life, while wanting the possibility to connect with each other. The first one starts on the 3th May 2022 and takes place in Tarifa! You can find all info here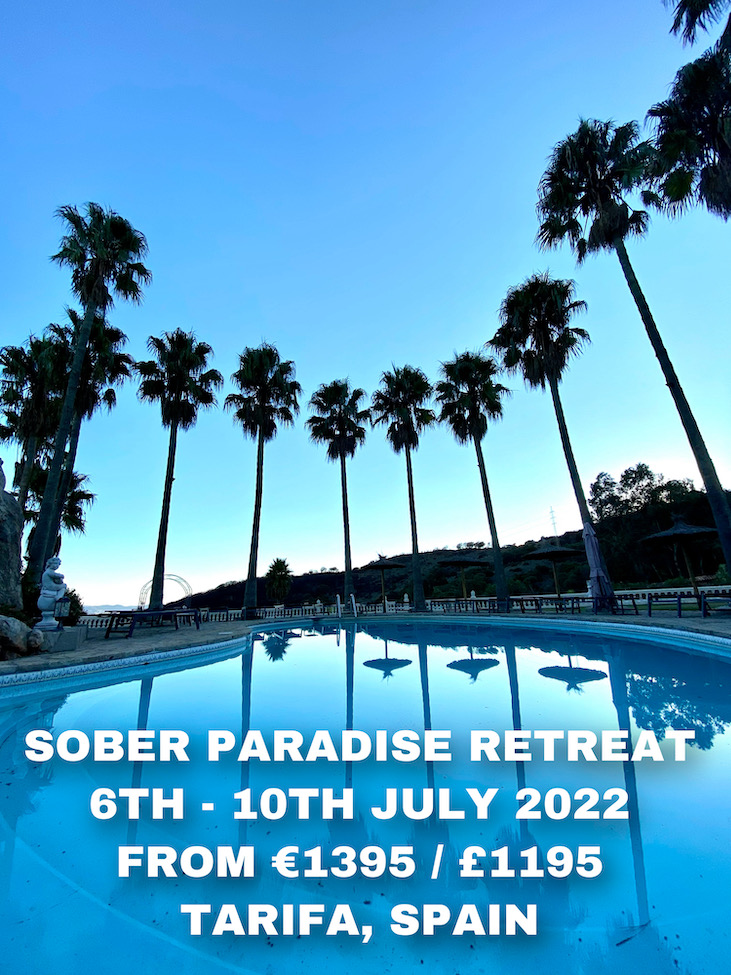 Something you are grateful for…
I am SUPER grateful for my family, they are the best, plus being able to live in this beautiful country!
You are hosting a special dinner party, who would you invite?
Beside my family and besties I´d invite the following (all sober btw!) people:
Sia – Such an intriguing lady… My favourite song is 'Unstoppable' but she has SO MANY MORE fantastic songs…
Lucy Spraggan – This woman wrote the most touching song about drinking alcohol that makes me well up EVERY SINGLE TIME I listen to it, it's from her audition in The X Factor UK 2012: 'Last Night'.
Bradley Cooper – No explanation necessary LOL I've always been a huge fan of Bradley but after 'A Star is Born', OMG.. The song 'Shallow' in that movie gives me goose bumps, even after hearing it 15 million times (that moment Lady Gaga comes on stage, anyone?!?