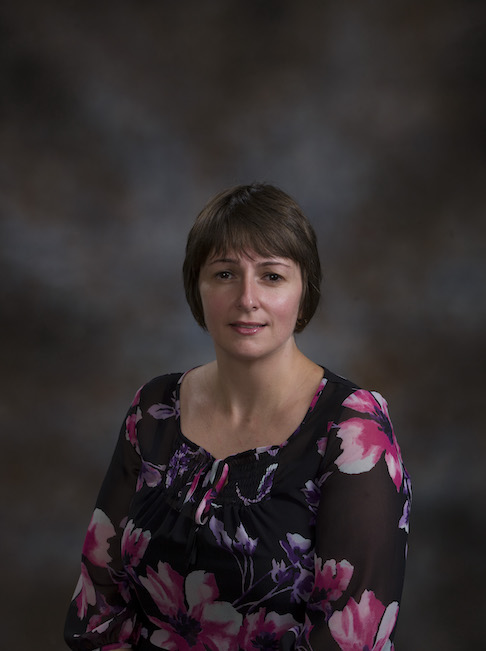 I'm Samantha, a Psychotherapist specialising in Cognitive Behavioural Therapy (CBT) and a UK registered Mental Health Nurse with over thirty years of clinical, educational and research experience in Europe and Southeast Asia.  I also have a PhD in Health Studies.
I help people improve their quality of life by providing professional, effective and evidence-based psychotherapy. CBT enables you to become more aware of negative automatic thoughts and feelings so you can learn to change your behaviour and respond to them in a more effective way.
Cognitive Behavioural Therapy (CBT) is an evidence-based, collaborative, structured and present focused therapy that helps clients learn about their underlying cognitions and behaviours that maintains their problem. Clients learn techniques to help create change through guided discovery as both therapist and client works towards meeting therapy goals. CBT works with both common and complex problems such as anxiety and mood disorders but is also proven to be beneficial for other mental and physical health problems so clients can learn to cope better and reduce their psychological distress.
CBT therapists use different interventions and approaches in therapy. This enables clients to learn effective techniques to improve their quality of life. In between therapy sessions clients practice these techniques to create positive change.
Techniques will draw from traditional CBT and 'third wave CBT' psychological therapies such as Acceptance and Commitment Therapy (ACT), Compassion-Focused Therapy (CFT), Dialectical Behavioural Therapy (DBT), Emotion Regulation Therapy (ERT) and Mindfulness-Based Cognitive Therapy (MBCT) to name a few. Clients use these practical techniques in everyday life even after therapy has ended as they become their own therapists.
Convallis, hymenaeos sociis voluptates platea neque? Et vulputate repudiandae! Officiis do fames! Similique saepe hendrerit doloribus. Quisquam, nihil adipisci litora, aut fermentum euismod sequi qui orci habitasse voluptas, hendrerit habitasse deserunt consectetur porttitor, ullam felis augue helloss, vivamus,lectus saepe cupidatat, aliqua semper reprehe.
Would you like to know more about CBT, me or working together?
You can work with me online in my virtual clinic. My service is discrete and confidential.
Want to book a FREE initial non-obligatory consultation?