Our Philosophy
______________
For Etiquette Now, anyone — regardless of nationality, age or education — can master the rules of modern etiquette with a little bit of guidance and direction. Manners cost nothing, and they breed confidence and new opportunities for everyone. We believe that courtesy, consideration and civility are skills that last a lifetime, and you're never too young or too old to master them.
Our Approach
______________
We work with you to develop customised workshops, seminars and 1-to-1 sessions for any area of etiquette.
Whether you are a young person or an adult, a bold organisation or an aspiring individual, we will help you go further with nothing more than etiquette and good manners. We will look at business and youth etiquette, the evolving world of netiquette, social skills and home entertainment, as well as modern table manners and afternoon tea etiquette. Not only that, we will also show you the wonders and new opportunities that arise when you make courtesy and decorum a part of every interaction.
Manners for the Modern World
Our Courses 
______________
Private or Group Customised Courses
Whether you want to build a successful career, run a profitable business, or manage a team it's so often the little things that make all the difference. Business etiquette will help you improve your interpersonal skills and let you gain competitive advantage to conduct business in a purposeful way, no matter which stage of your career you are at. Meeting the right person at the right time will only make an impact if you have the soft skills to really connect with them. 
By focusing on business etiquette, and learning to master it just like any other skill, you can create the perfect trustworthy and lasting impression. It's what allows your business to develop a culture of consideration and courtesy that makes every member of the team feel valued and acknowledged. Business etiquette training will allow you and your team to speak the language of success no matter the occasion. Just what you need if you want to make the difference.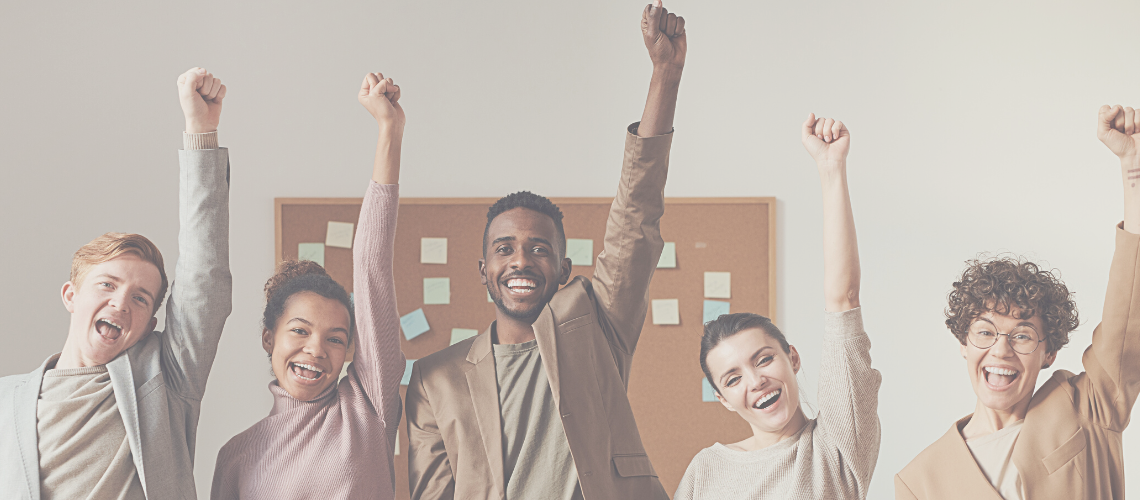 Course Topics Include
Networking Skills/ Workplace Civilities/ Business Communication/ Conversation Skills/ Body Language/ Confidence Building/ Power Dressing/ Business Dining Etiquette/ International Business Etiquette/ Being a Digital Citizen/ Digital Communication / Leaving Digital Footprint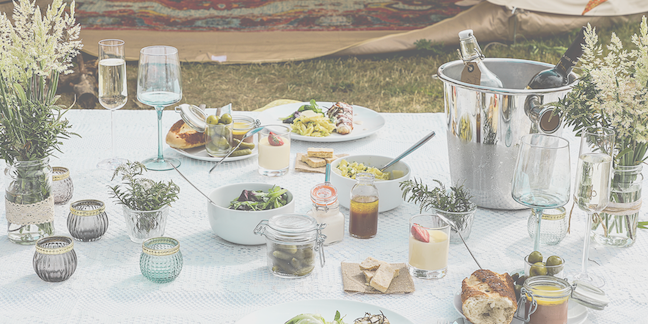 Course Topics Include
Fine Dining Etiquette and Table Manners/Afternoon Tea Etiquette/ Conversation Skills/ Confident Non-verbal and Verbal Communication/ Entertaining Etiquette


Getting the most out of life is all about having the social skills to create positive relationships with others and leave an impression that people will remember for all the right reasons. Whether you're looking to expand your horizons, impress your partner, or just enjoy the finer things in life, mastering dining and social etiquette holds the answer. 
By adopting etiquette rules focused on consideration, courtesy and civility you will act in a socially responsible way. Etiquette as a code of polite behaviour for social engagements that allows you to introduce yourself in the best possible light. 
By mastering dining etiquette you will learn how to engage and enthuse your guests or be a perfect host ready to start effortless, free-flowing conversations that captivate the whole table. Just what you need to create new connections with confidence and poise.
In today's world it can be hard for a young person to develop the soft skills and nuanced social skills that can set them up for the rest of their lives. Etiquette for children and teenagers is about far more than perfect presentation and good manners.
It's about developing a confident and humble mindset, which allows going out into the world with assurance the skills of success. Priceless lifelong investment.
It's essential to understand the basic social rules and the fundaments of dining etiquette from a very young age as well as the importance of being a good friend, thoughtful companion and responsible citizen. Young adults will learn how to introduce the most polished version of themselves to the world and prepare for the first interview.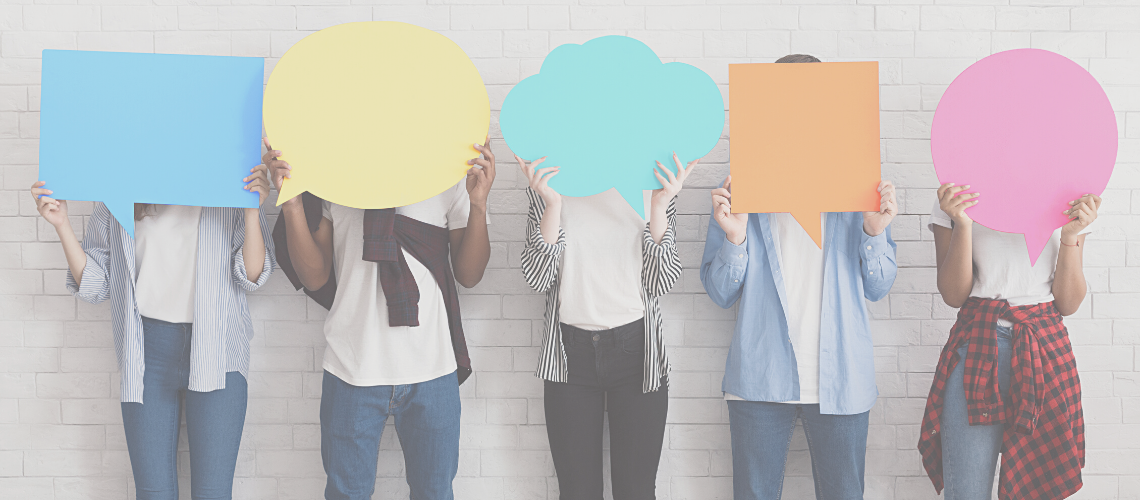 Course Topics Include
Personal Appearance / Posture and Body Language / Self-Awareness / Time Management/ Impact of the Words I Use/ Building Self-Confidence/ Being Kind to Ourselves/ Respectful Communication / The Power of Listening / Conversation Techniques / Understanding Empathy/ Meeting New People / Ways to Show Respect and Gratitude / Social Media and Digital Footprint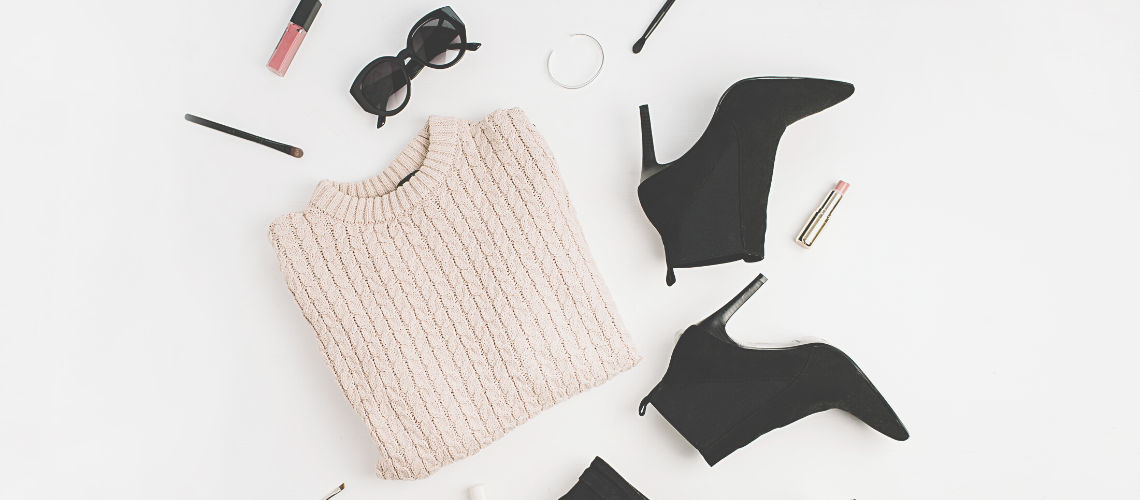 Course Topics Include
Personal Image/ Closet Analysis/ Building Powerful and Practical Wardrobe/ Colour Analysis
Your image goes everywhere with you and it stays in peoples' minds once you've left. That's why it's never been more important to project the real, confident and effortless you to everyone you meet. By working with together we create the image that you've always wanted.
Etiquette Now allows you to step out the door with polished and refreshed appearance so you show the whole world what you can do. Feeling comfortable with your looks, having the "it" factor will help you with personal skills and reaching your next level of success. Why live your life any other way?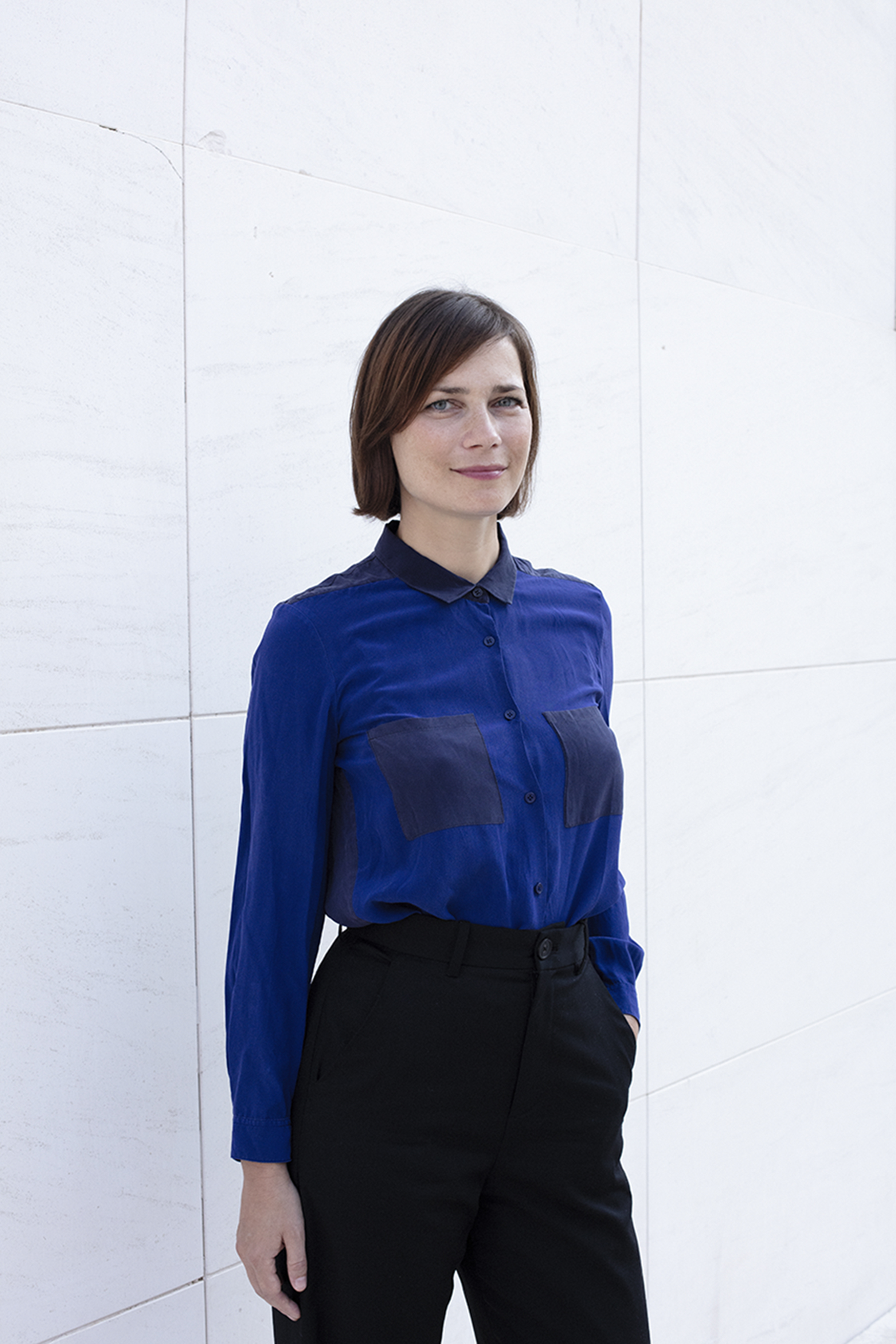 Dobrochna Aleksandra Giedwidz
Polish born – London schooled – Milan accomplished – Barcelona challenged
I've always believed that relationships are what matter most, and that you can't build them without the right balance of consideration, courtesy and civility. 
It's an outlook on life that started with my principled upbringing and allowed me to work for more than 15 years in Milan at the very heart of fashion and design. Along the way I've built relationships both inside and outside each company I've worked for and learnt the importance of good manners first-hand. 
I became inspired to share what I learned, so I embarked on a course at The British School of Etiquette and became a certified trainer. As a well-travelled image consultant and etiquette coach, I can show you exactly how flawless communication looks like with courses which are practical and accessible.