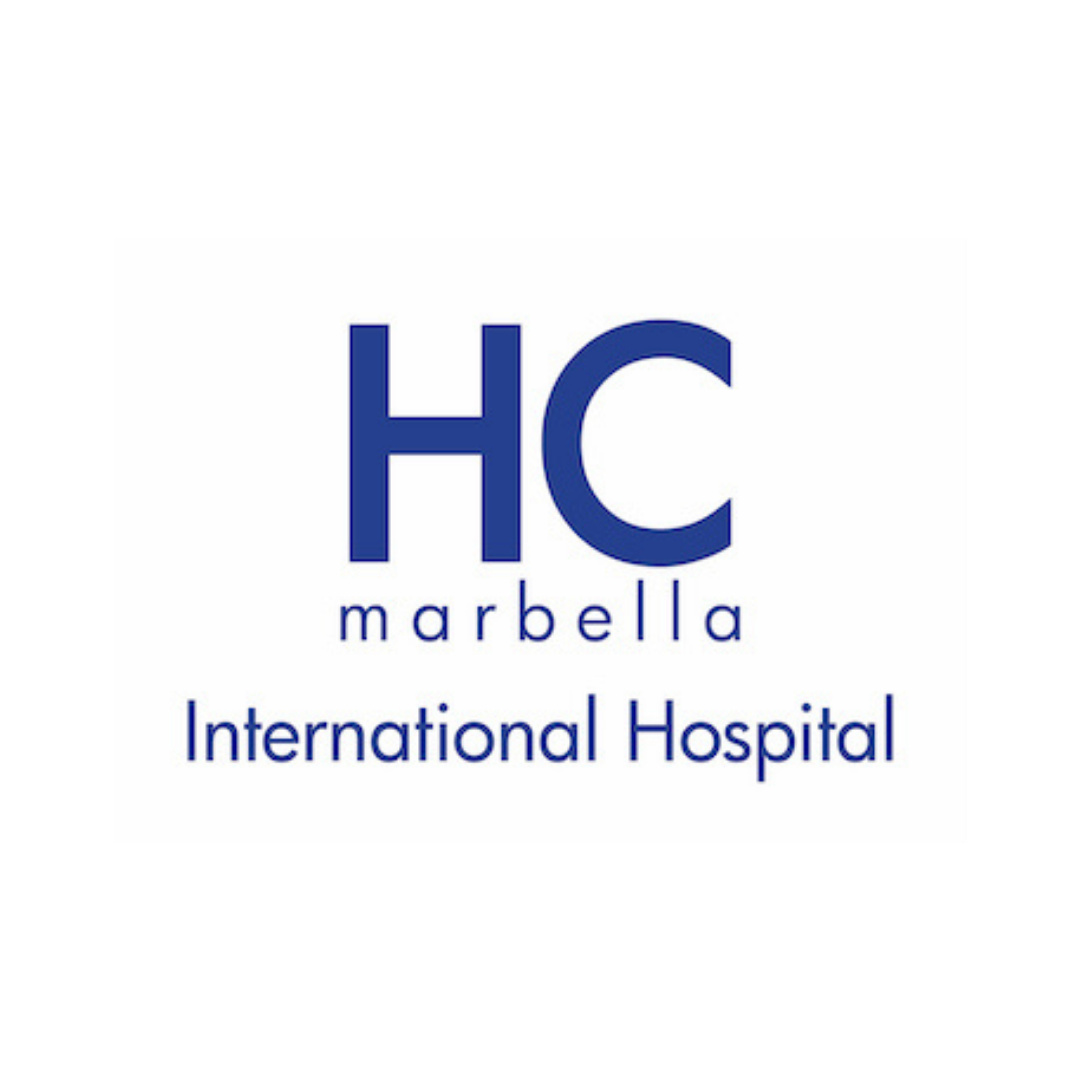 HC Marbella, patient-orientated precision medicine
HC Marbella International Hospital's primary objective is to offer its patients the best medical treatment and personal care.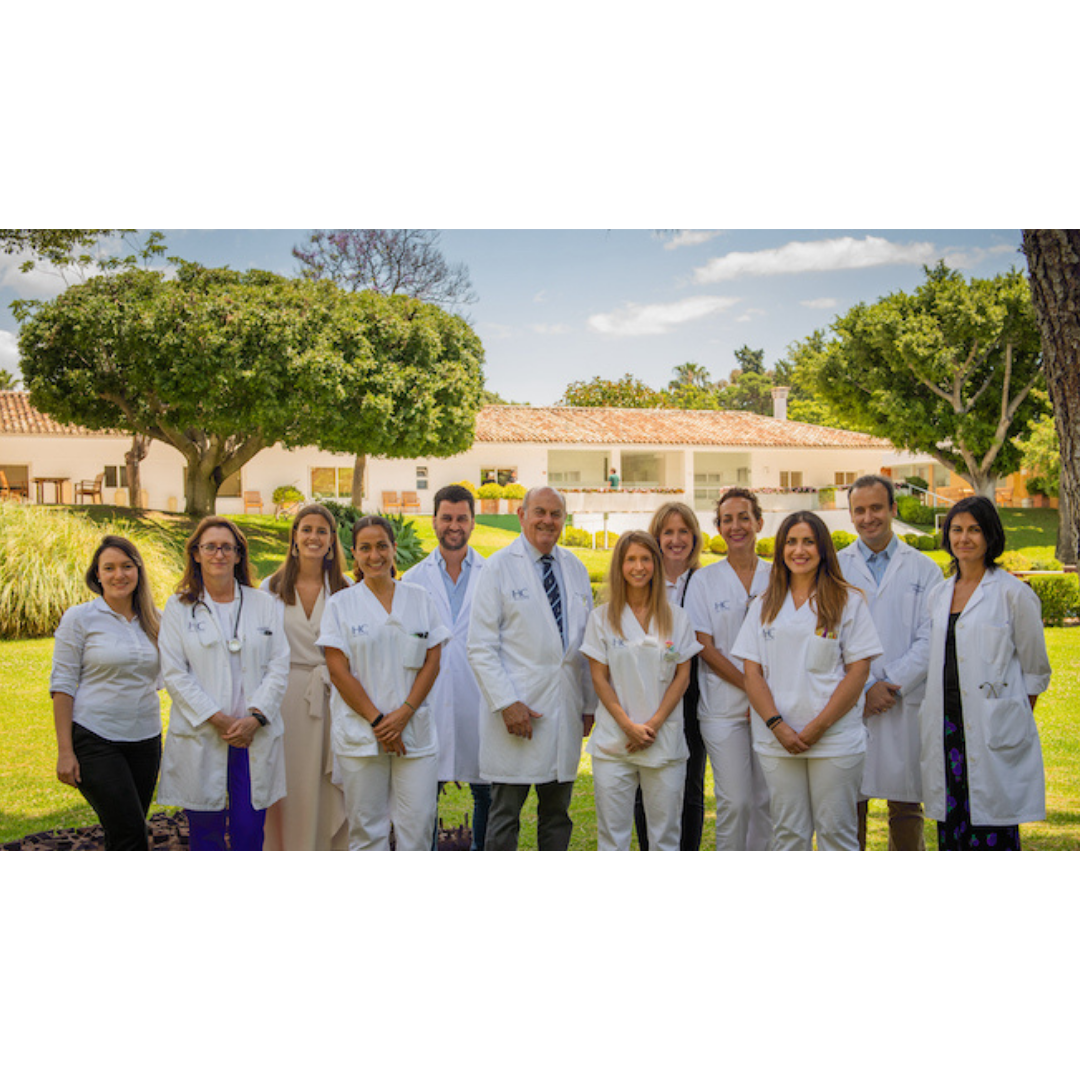 The work of the team of medical professionals, nurses, auxiliaries and other healthcare personnel, is wholly focused on the patient, ensuring individualised care and guaranteeing a unique experience.
HC's services also include a cardiovascular unit, as well as 3 laboratories: fertility, andrology and pathology (with in situ PCR).
The physiotherapy centre has a large, fully equipped room with the most up to date therapy equipment, this includes as a swimming pool, ideal for hydrotherapy sessions.
HC Marbella has its own kitchen to take care of patients following nutritionist-led regimes, attending to each patient's individual case.
HC Marbella's healthcare services cover all medical and surgical specialities, with an excellent and highly qualified, international medical team.
Its facilities, 200 m from the sea, are set in surrounding gardens that allow patients to feel at home, generating feelings of calm and well-being during their stay.
Rooms are fully equipped, offering maximum comfort. Consulting rooms provide the highest level of equipment for delivery of the highest quality service, with great attention to detail.
Our surgical unit includes 4 theatres equipped with the latest technology, three for normal GROUP I surgery and one for special GROUP II surgery. Maximum safety is guaranteed due to our laminar flow systems and type A controlled environment room, allowing complex surgeries to be performed and minimising the risk of infection. The endoscopy suite and capillary transplant room complete the surgical area.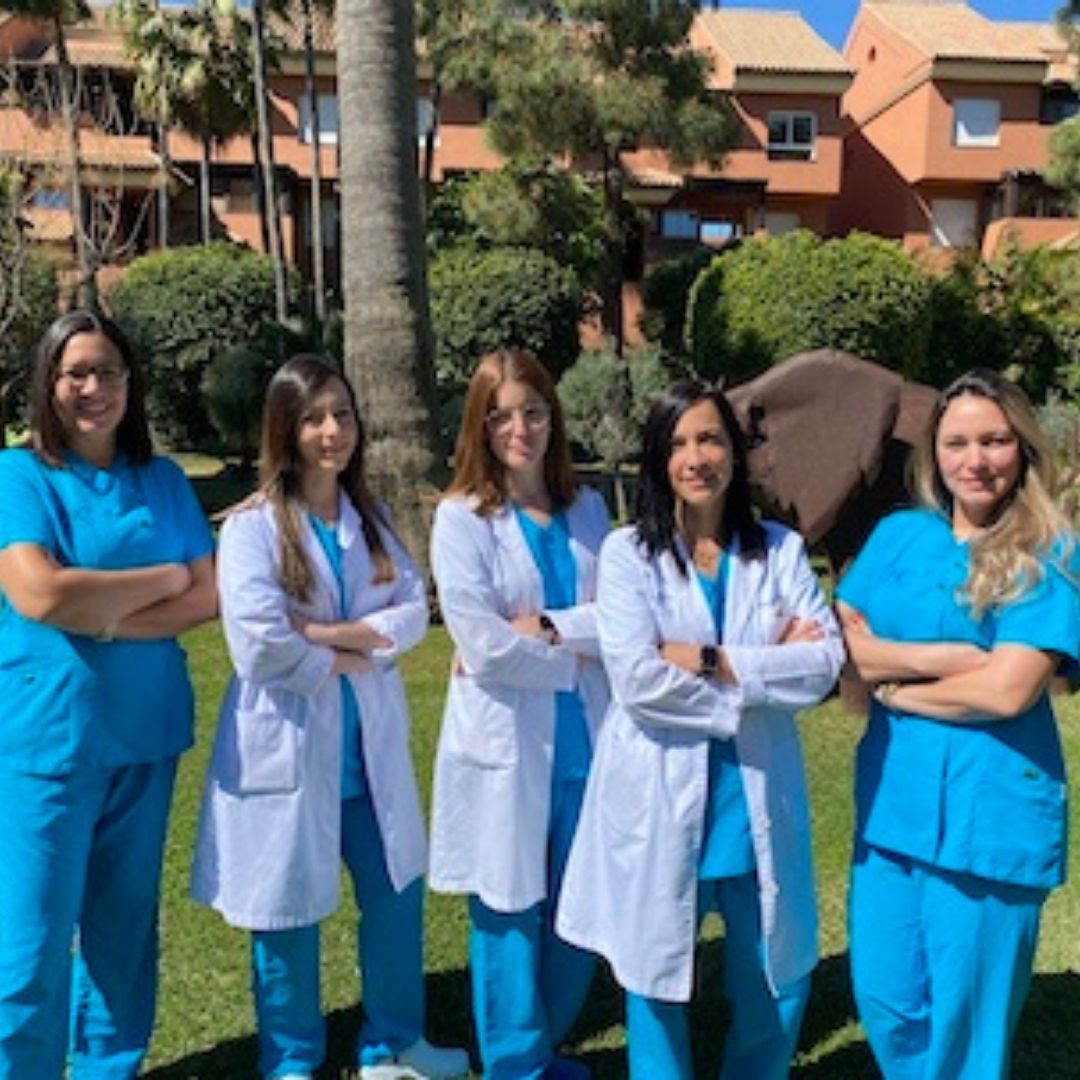 As the reference oncology centre on the Costa del Sol, in 2021 HC Marbella added radiotherapy to its services, with the latest generation tomotherapy, a pioneering system unique in Spain. This now offers oncology patients every service under the same roof, with the same familiar faces.
With its ongoing commitment to innovative technology, it is one of the best equipped  diagnostic imaging centres in the province, being the first to provide PET-CT, 3T Magnetic Resonance Imaging and Tomosynthesis (3D mammography detecting up to 40% more cases of breast cancer). It has recently expanded its diagnostic capacity, with the acquisition of a new PET-CT to improve diagnosis, monitoring and treatment of certain oncological and neurological conditions.
Similarly HC also includes a fertility centre led by a team who are highly experienced in complex cases, making dreams a reality for many families.
Furthermore HC's aesthetic unit provides plastic surgery, aesthetic medicine, dermoaesthetics, obesity and nutritional services.
Take a look at what our clients have to say about our work and
dedication that keeps them recommending us and coming back for more.
Muchisimas gracias a HC por contar con dos grandes profesionales.
The food is fantastic here.