WHATSAPP BUSINESS - how to drive repeat and referral business
Is WhatsApp part of your Marketing Strategy?
How can you make a great success using WhatsApp in your business?  It delivers the exact message to the right people at the ideal time, while, at all times, strengthening your brand and establishing yourself as the expert in your field.
Daniela is going to show you how to keep your ideal client inspired and entertained at all time, so that when it's time for them to book your service or consume your product, you'll be at the front of their thoughts as you've been constantly in their mind.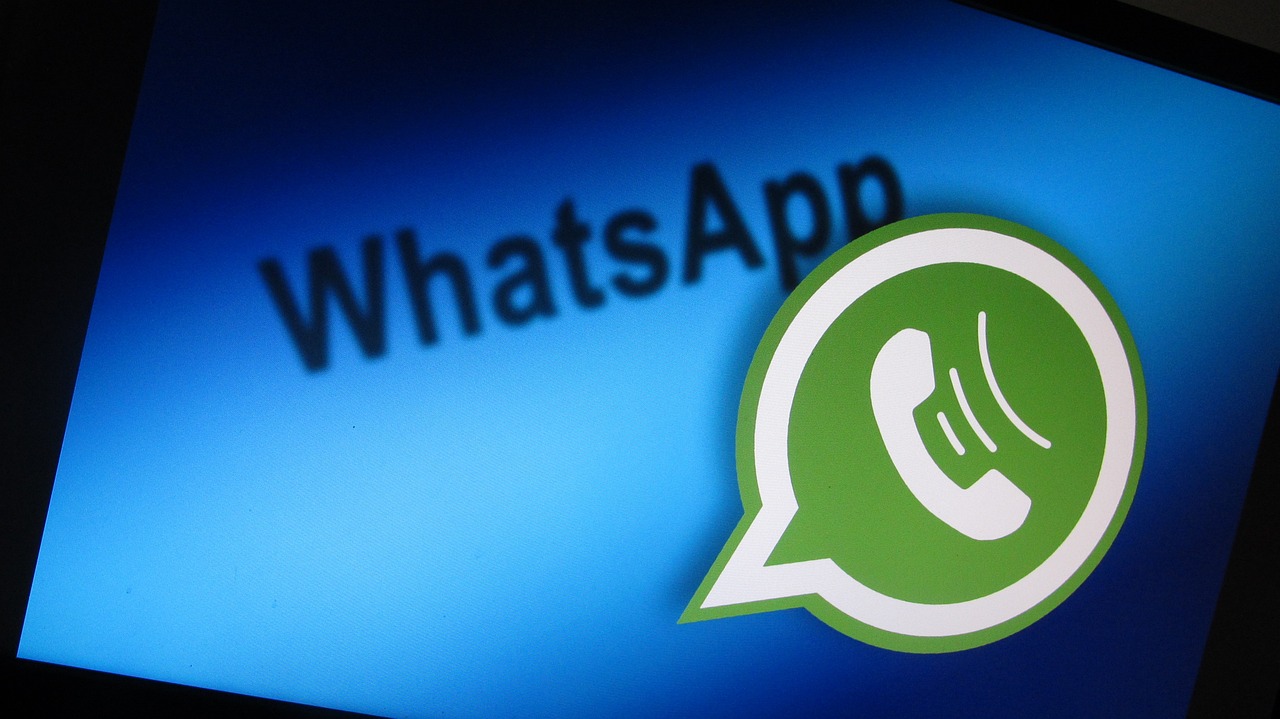 My name is Daniela and together with my partner Vincenzo run Skol Apartments Marbella, a holiday site on Marbella beachfront.  80% of our bookings are direct, repeat and referrals because over the years we have been personal and have built relationships with the majority of our Clients.  Not only they come back but the recommend us to their friends and relations.
Over the pandemic we have moved our business online to keep our clients happy and inspired in difficult times. They appreciated it very much and even now that we've gone back to normal they like to go online everyday.  We share what we're up to and they get their daily fix of Marbella, as some of them refer to it.
meeting your Clients where they are
Keep in touch via WhatsApp