4 Ingredients to creating an Irresistible Instagram presence
Make Your Posts Irresistible
How to create your personal brand tools for strategic messaging, positioning
You want to create online programs (or courses, challenges, summits, memberships, podcasts) that allow you to impact more people and earn more without working more.
But when you look at all the options, when you listen to all the (conflicting) marketing messages you're bombarded with, you either freeze, or you rush out – yet again – wasting time and money on tech tools that promise to take care of tech for you but never do.
How to build a powerful presence using stories and reels on Instagram.
The good news is, there IS method to the madness. There is a roadmap you can follow. Knowing what to focus on in what (unexpected) order will make all the difference for you. After all, with a clear path ahead of you, you'll take action, and it's the actions you take that build your online business, one step at a time, YOUR way.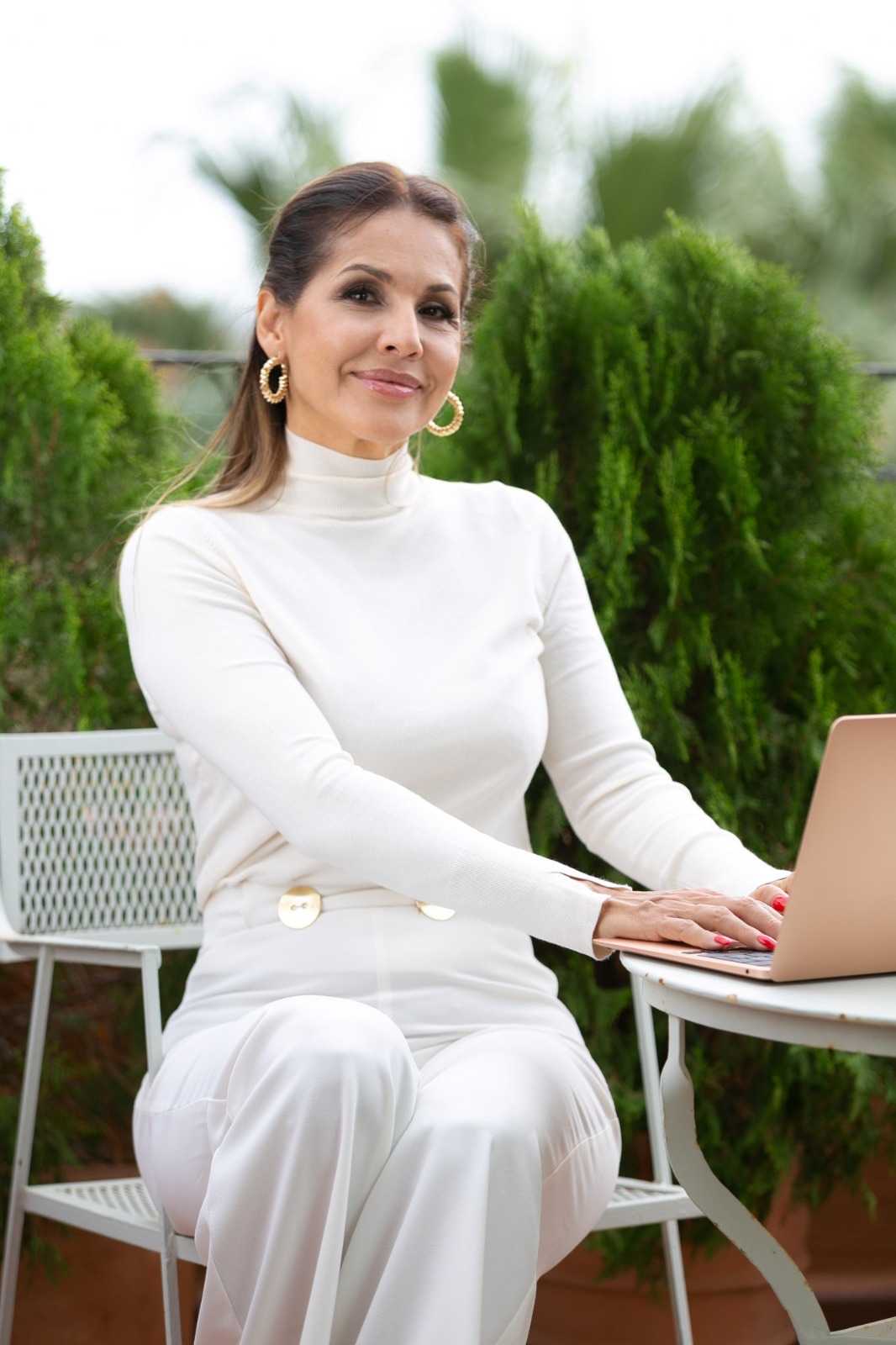 Hello, I am Marizete Martins
I am a Journalist, a communication & Self development Coach, a mother of two,a former model,an entrepreneur and public speaker. 
Born and raised in Brazil. I moved to Spain in 2007 and founded a successful yoga Studio. After separating from my husband I moved to Marbella.
For the following six years I went into a global online journey working for an International Self Development Company spreading their message through social media both in Brazil and Europe until I decided to found The Visible Women company, an online school that combines Communication skills with self development tools to help women break free of the fear to be seen online and become successful entrepreneurs.