Jewellery by Selina was established in 2009 and started out as a shop in Spain. After 10 years of trading we have now opened our online shop in order to widen our customer base across Europe.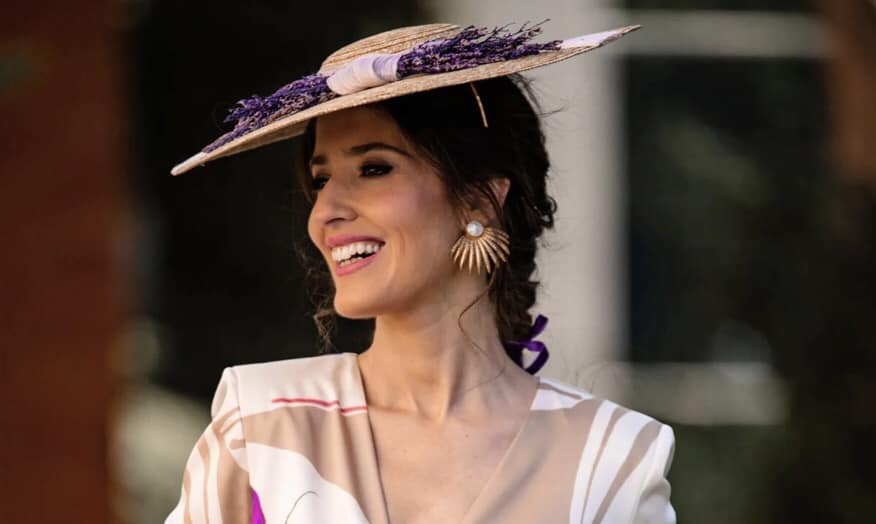 With fresh, exciting and on trend fashion jewellery, our ever changing range will keep you coming back to our website time and time again.
Our jewellery selection is sourced from countries around the world and is designed to reflect each wearer's unique style and personality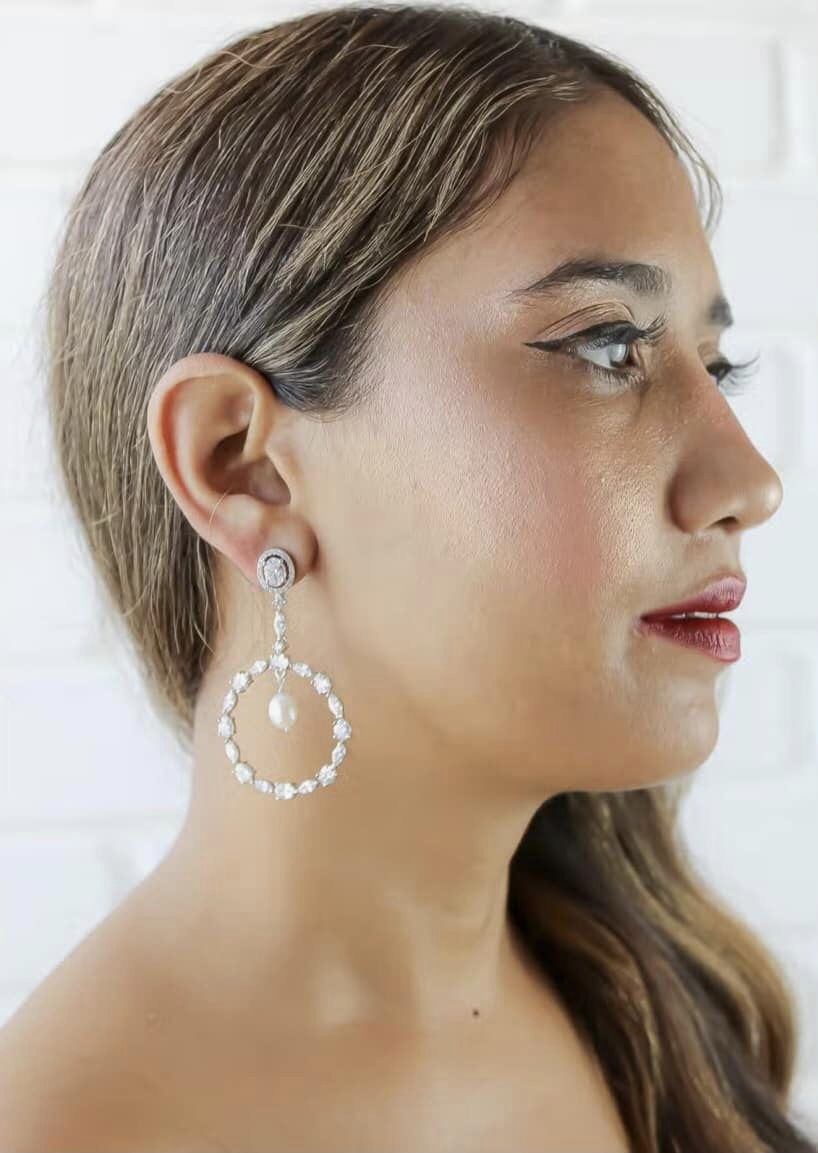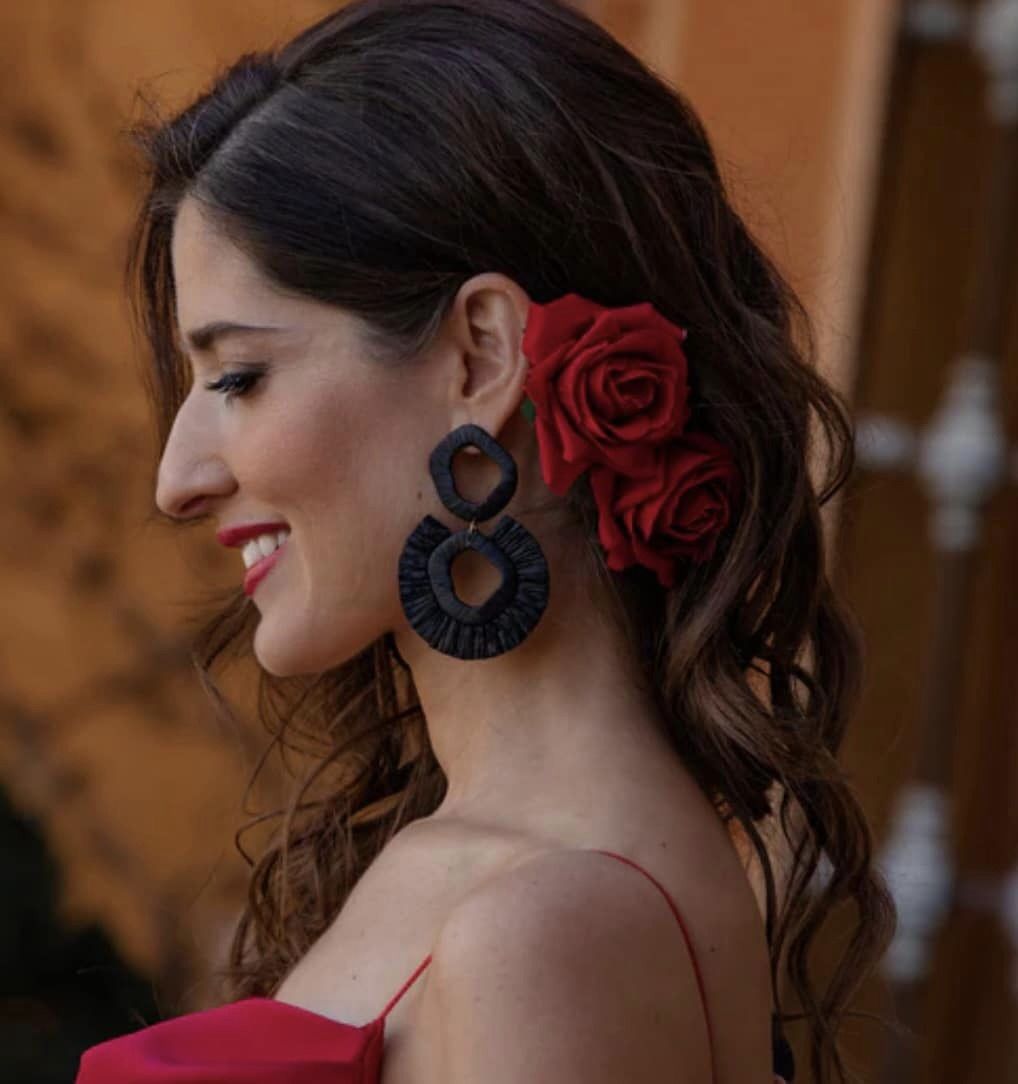 Our aim is to create jewellery to be worn, gifted and loved every day.