Welcome to Ageing Fabulously!
Hi, I'm Jo Sintes, a registered nutritional therapist, wellness coach and Zest4Life Associate.
I am based in Spain and work World-Wide via skype/zoom with English speaking women of 40+ who worry about ageing. Women who have woken up one day to discover that the body they have is a stranger to them and with the passing of time they have several health and weight challenges that seem to be out of their control.  
My clients have usually tried every diet in the book and are now tired of being a "prisoner" to eating and just want to enjoy life and to age healthily.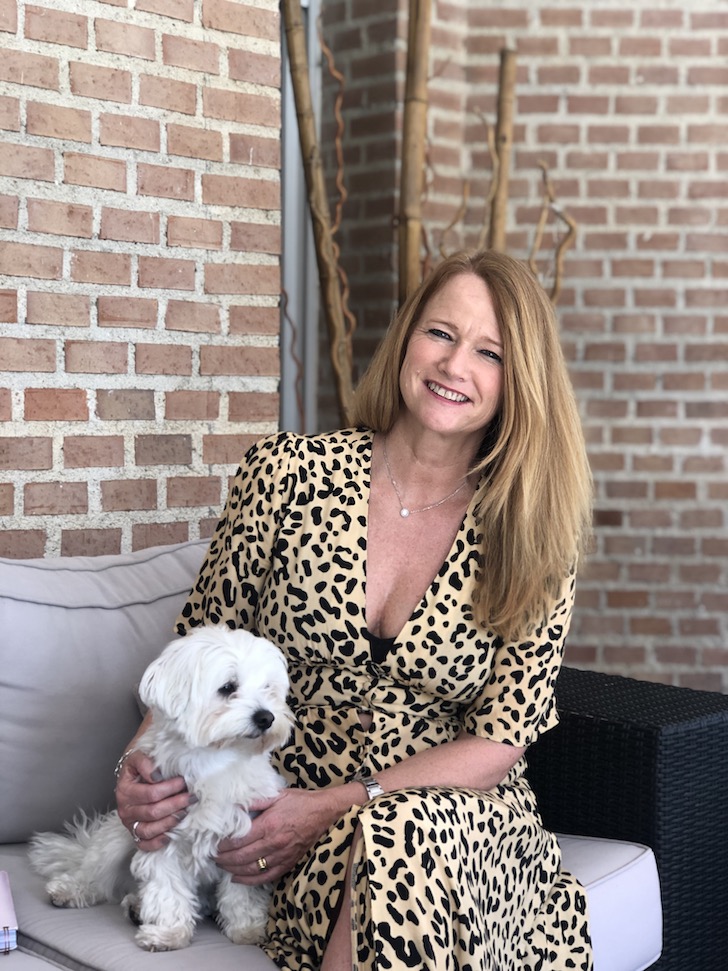 You are not alone with the ageing worries, I also go through the same.  You get to a certain age when you feel fed up of going on yet "another diet" –  believe me I have done most of them out there – and realise that it's not just the weight but other age related issues going on.   I just wanted to enjoy my food with no guilt/stress, to be free from dieting and not spend my free time at the doctors.
My love for nutrition started with a conviction that we are what we eat, together,  with a love of eating, and I started studying nutrition as a hobby to help myself and my family.  
On MY journey I have learnt how to control my weight, ease the symptoms of menopause as well as osteoarthritis, but the best of all is feeling energised, and full of life again. 
It was then that I decided I wanted to help other women and share my knowledge with them and so Ageing Fabulously was born.
If you are ready to embark on your journey to feeling amazing then CLICK on the button below and BOOK your COMPLIMENTARY health review today.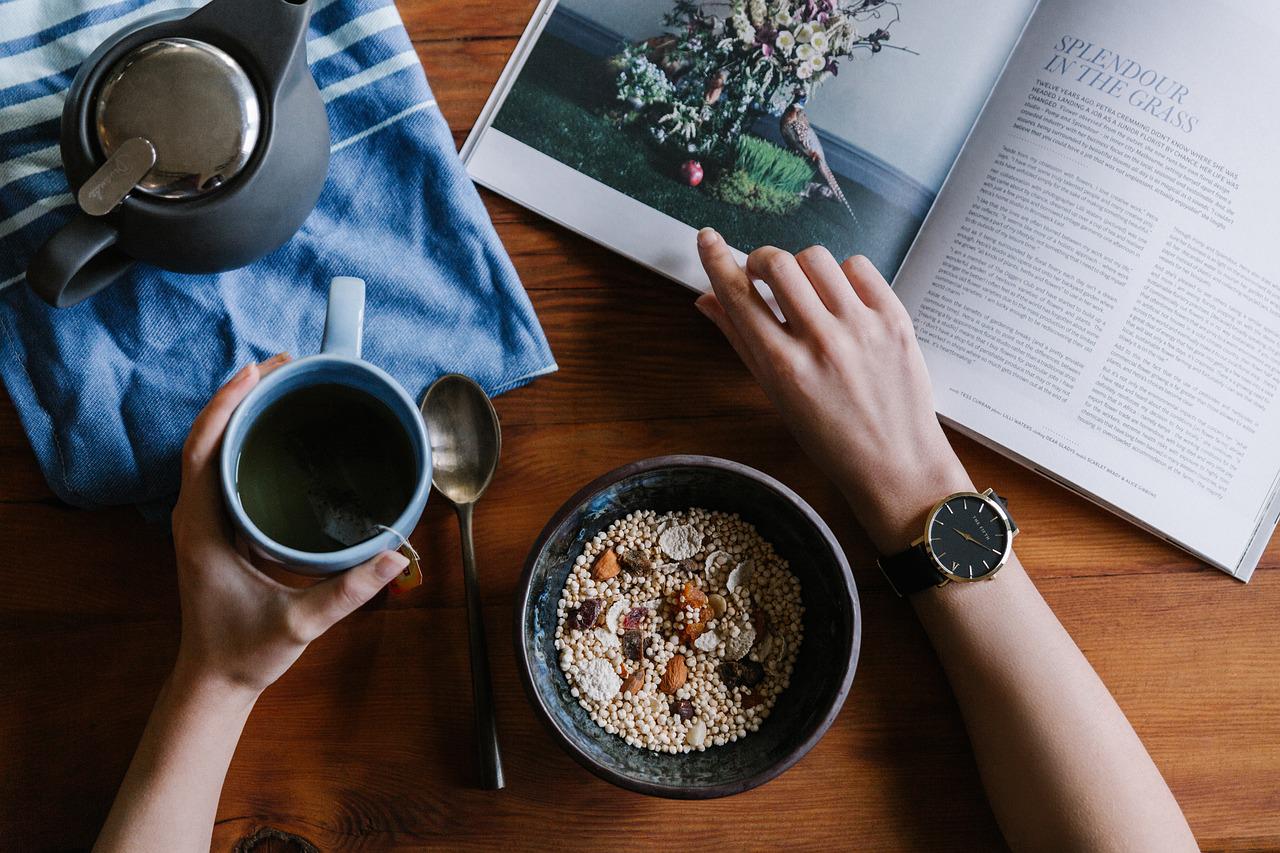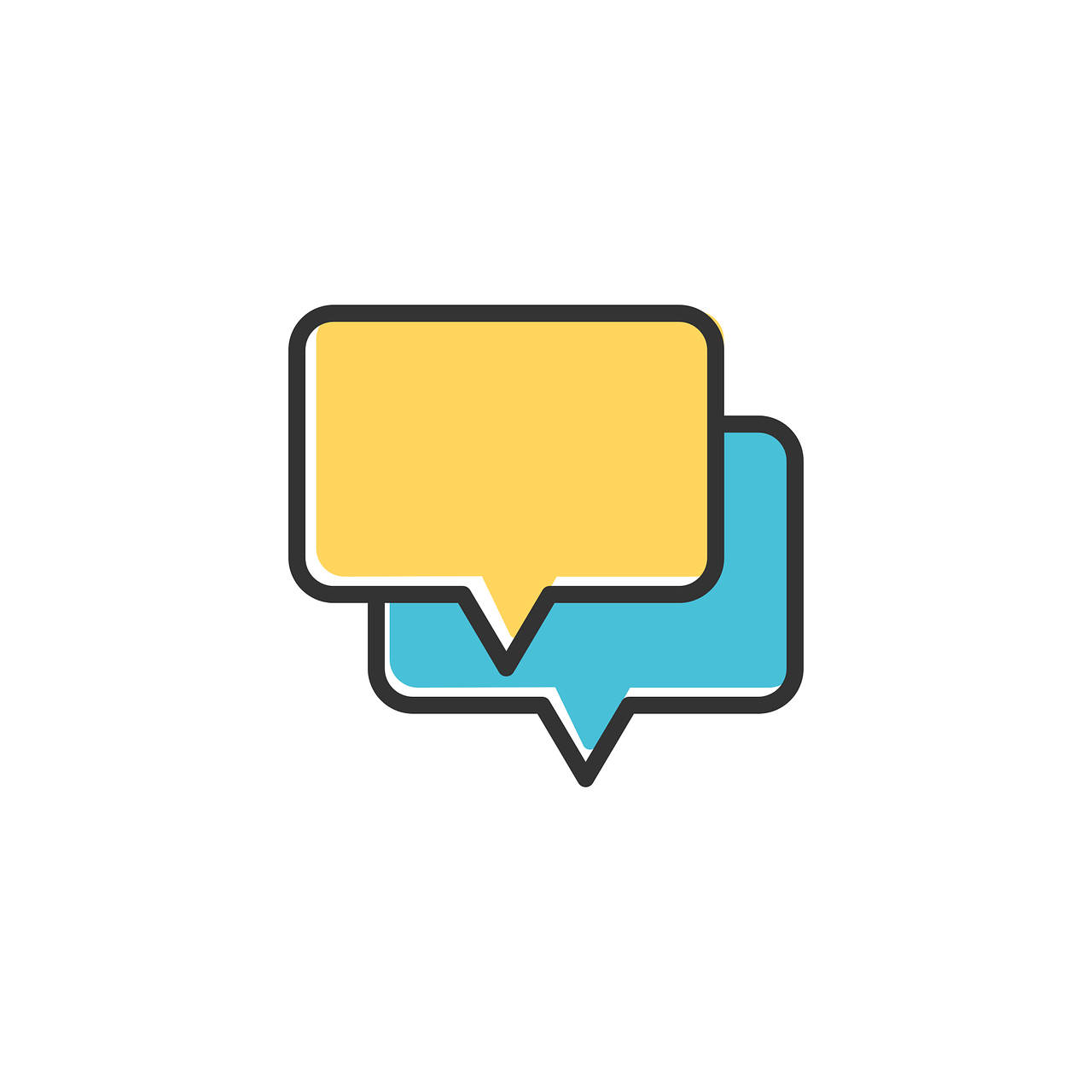 Let's take back control of your health and weight so you feel energised and reconnect with yourself again.
"I worked with Jo back in October 2021 to investigate a potential food allergy and to loose a few kilos after the summer. From day one Jo was fantastic setting realistic goals for me to work towards. One of the main factors was cutting gluten from my diet. The brain fog that I was blaming on my small children lifted. I was eating more than I ever have and losing weight. I throughly enjoyed learning about a new life style and have continued to feel great and put the plan into action. Thank you!"
"My main aim working with Jo was to improve my gut health and have some accountability. ​ My acid reflux has improved. My nutrition has improved enormously. Brain fog has lifted and I feel sharper and with more energy. Jo has certainly helped me understand what is a more beneficial way of fuelling my body."
"If anyone is considering doing this, stop considering and start now. I'd been looking for while for the right coach and Jo is the perfect fit. As someone British living abroad like me, she knows the ins and outs of a mix of cultures, foods and lifestyles. Her emotional intelligence is powerful. She is caring and understanding yet firm and motivating. She inspires by example. She has that unique blend of professional knowledge and personal experience. Jo has helped me redefine and find my purpose again. She is lively and positive and never lets you down. She is very good at making you 'look in the mirror' and giving you the tools and the power to make a plan and put it into action. Jo is there not to judge but to help you realise why you went wrong and how to remedy that. Her plans go far beyond the scope that you read on the website. I started off on the full weekly support as I was coming from a difficult place and have not regretted any step of the way, and feel the need to continue with that for a while further to work on self-limiting beliefs, nutrition and lifestyle. I am getting my life back on track. I couldn't have found a better person to share that journey with. Thank you Jo."
"Brilliant, Transformational, Amazing - Investing in myself during lockdown was the best decision I made. I feel amazing."
Book your Complimentary Review
Try it Out First
Let's talk about what you want to achieve first and then what plan works for you.
Click Here
The Guidance You Need
We work together
We continue to work together so you achieve the outcomes you deserve and desire.
Contact Me
Contact Jo Sintes (NT.dip, FNTP)
Make a choice to make the change.  Contact me today and let's chat.  The first consultation comes as a gift from me to you.