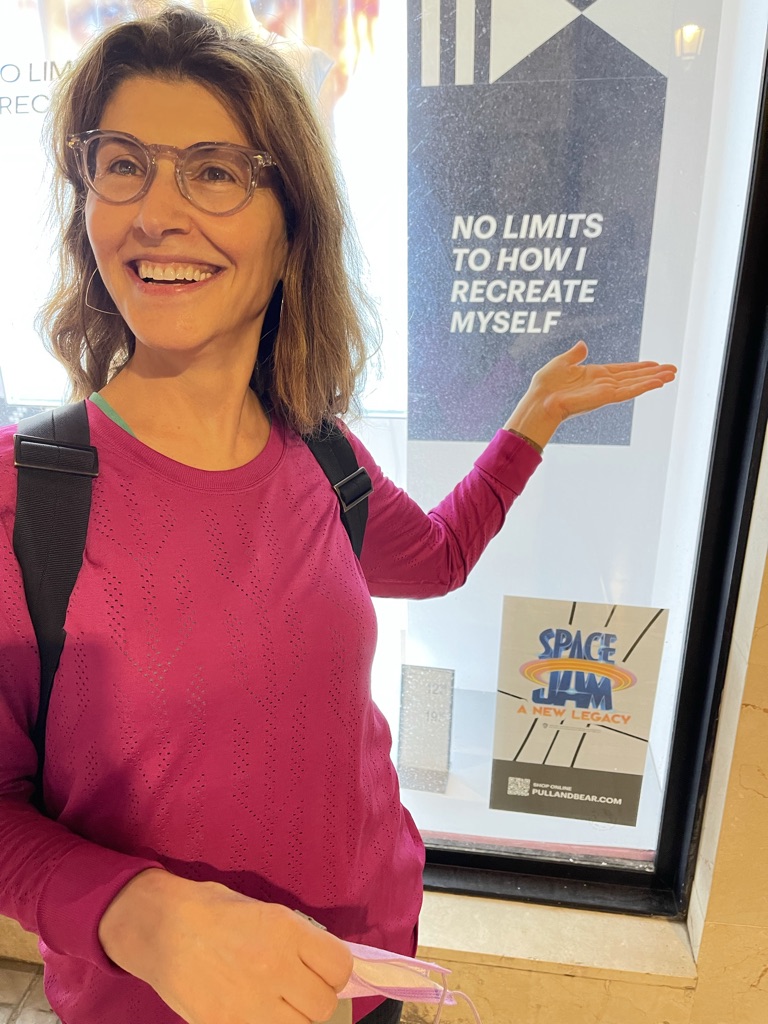 Janet Macaluso helps midlife Change Makers, Practical Visionaries, and Lifelong Learners transform their "1st-half" successes into "2nd-half" significance.
Work systemically to clarify your next-stage role, chapter, and contribution. Expand your potential beyond your current existence.
Develop in ways beyond traditional learning and leadership training.
We'll question how to live your life more consciously.
Transform your life, business, or causes with modern science, and ancient wisdom.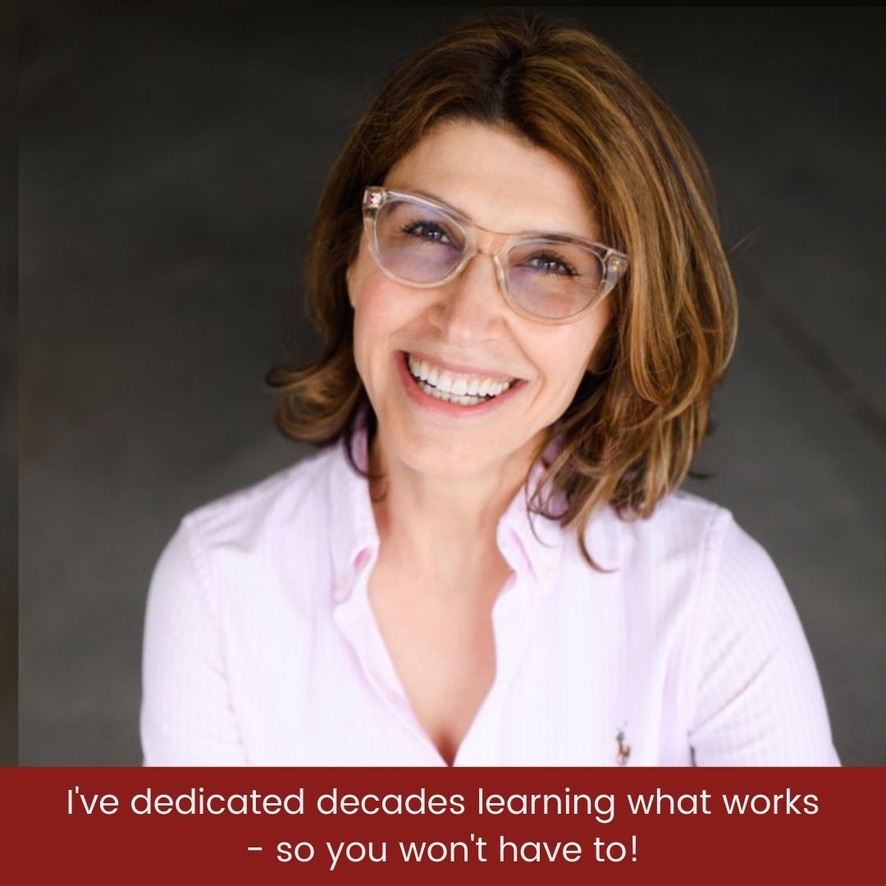 Regenerating my 2nd-half means living part-time in my new home in Spain and becoming a trusted advisor to midlife professionals.
Consider the metaphor of a house.
You decide to "add a room."
Will you "bolt-on" a room on the edge?
Or ... open up space in the middle, creating a vibrant atrium with sun, sky, and doors going in many directions?
That extra room is your increased longevity, calling you to expand your potential to do more and be more.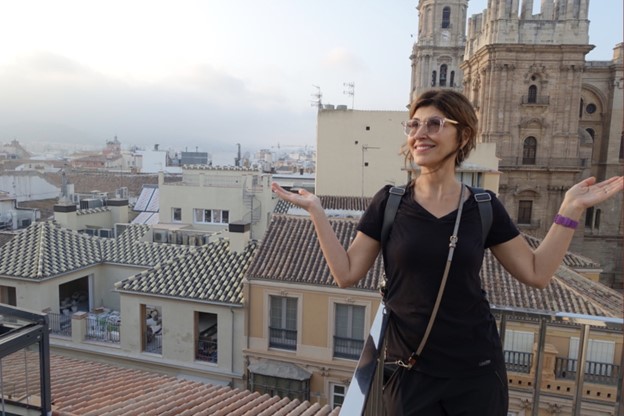 As a previous executive of leadership, learning, and organization design functions, Janet has equipped thousands of global leaders to grow and evolve their leadership, businesses, and causes.
Her unique anti-hero approach combines modern science and ancient wisdom to help professionals design their next-stage role and contribution.  
Janet's deep and broad experience includes:
Masters in Education, Harvard
Masters of Science in Organization Development, Pepperdine
Organization Design ️️Advanced Certificate, USC
BRAINZ Top 500 in 2021 + 2022
Certified High-Performance Coach
Certified Tiny Habits Coach
Certified Immunity2CHANGE Facilitator
Certified Professional Retirement Coach
Certified Search Inside Yourself Facilitator
Certified HeartMath Facilitator
Do you want to know more?