Offering life coaching, personal counselling and emotional healing at home or away.
Helping expatriates handle the psychological and stressful aspects of life abroad.
Originally from the south-east of England, Lynda served for over 20 years with the British Diplomatic Service, latterly in senior management and consular roles, with overseas postings in the Far East and South-East Asia, India and Pakistan, the South Pacific, West Africa and Latin America. When she left, Lynda settled in Spain with her husband to raise their two children and has since been heavily involved with the local expat community. She initially ran a small language studio and newcomers' groups, taught Spanish to nervous first-time adult learners, and self-development for children and teenagers before moving into more general life coaching, counselling, and emotional healing. She has recently "retired" as the President of the national mental health charity Samaritans in Spain after having initially joined the Board of Trustees in 2014. In 2020 Lynda published her first book "Brains at the Border" (exploring the psychological and emotional impact of expatriate life around the world).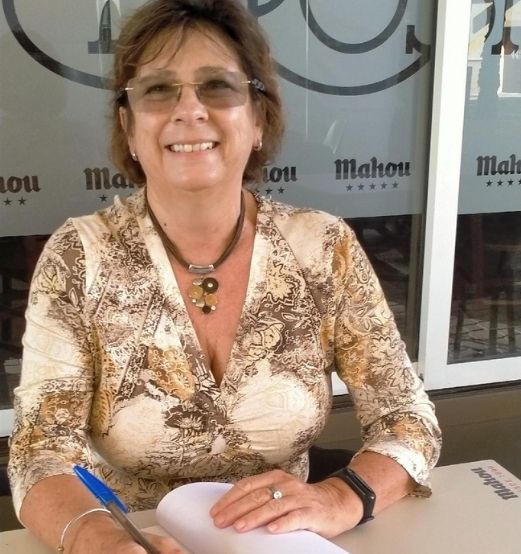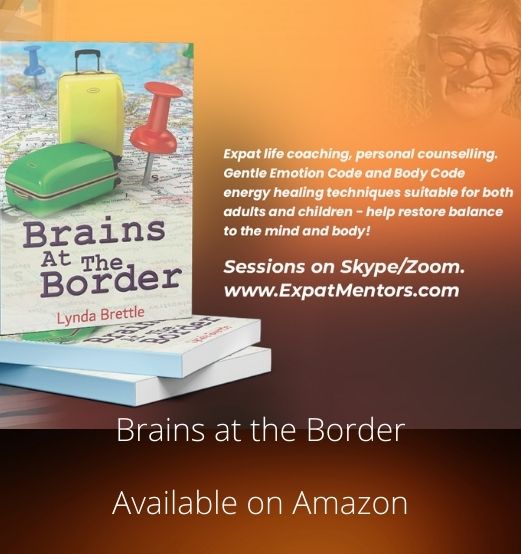 Qualifications & Experience
Lynda holds a BA (Hons) degree in Arts and Humanities and is a qualified TEFL teacher. She qualified in Counselling and Social Care with the UK Institute of Counselling, and has Life Coaching and Fitness certifications. She is a Usui & Angelic Reiki practitioner and a Psychic Intuitive. Lynda is also now able to offer the latest in energy healing with the Emotion Code and Body Code techniques, devised in the USA, to help rapidly identify and correct imbalances that can cause emotional and physical issues. The human body has a powerful ability to restore its own health if the conditions are right.  The aim is to create those conditions with the right energy balance. These gentle and safe techniques are also suitable for children. Lynda is fully registered and insured as an overseas member of the UK Complementary Medical Association.
Life coaching is a co-creative process in which the coach helps the client identify their values and aspirations and create action plans to motivate them, overcome any bad habits or procrastination, acquire certain skills and effectively manage their time and resources for success, however they define that success and wherever they may be located.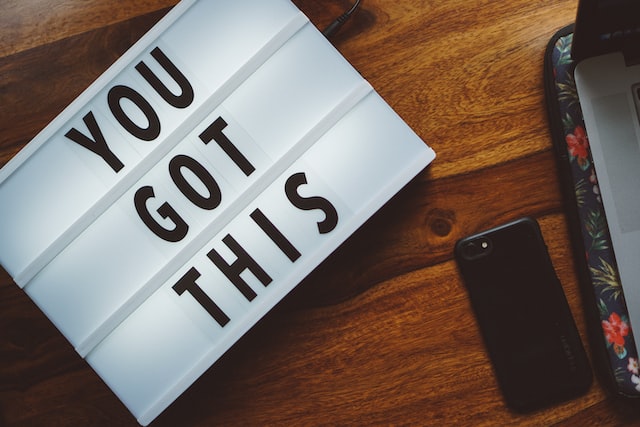 Counselling is an approach adopted to help people resolve situations and heal emotional wounds. The aim is to identify and address problems and unhelpful behaviour patterns which are often subconscious. Talk therapies such as Cognitive Behavioural Therapy (CBT) help identify the links between our negative thoughts, feelings and behaviour.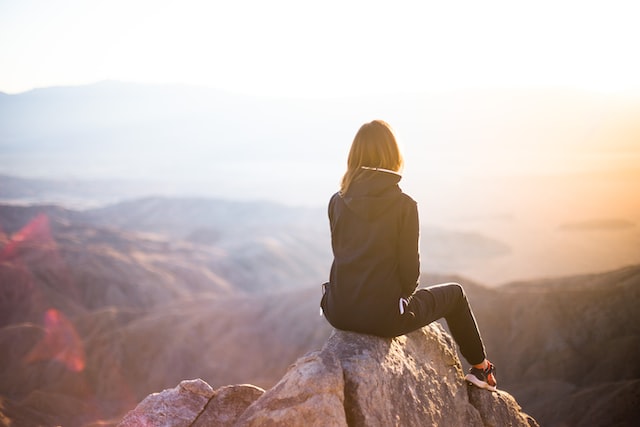 Mentoring involves the transfer of skills and acquired wisdom from a more experienced person to a person without the experience. It is relationship-based and tends to be informal and longer term. Lynda has the perfect range of skills and experience to offer mentoring for expatriates – equipping them with the knowledge and skills for living outside of their home country for the first time.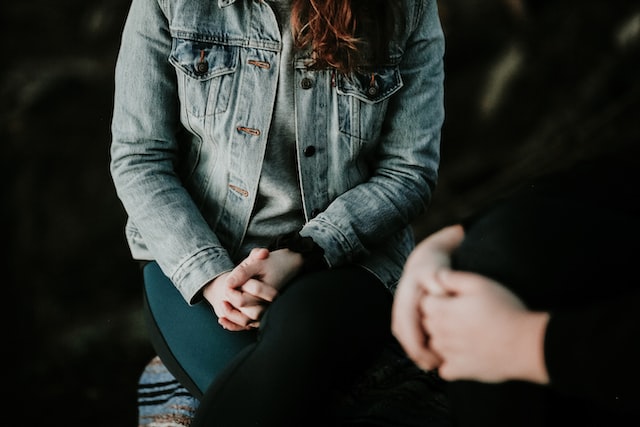 "A real driving force for change."
"You have been a true rock for me to lean on"
Very supportive and good fun sessions too I love the common sense approach to everything!...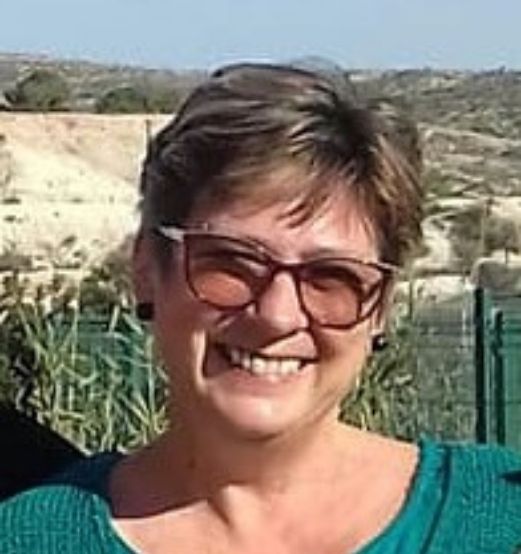 Need a Speaker for Your Upcoming Event?
Lynda brings her experience of life as an expat as well as the challenge which can be faced when living abroad.
MumAbroad (www.mumabroad.com) lists Lynda as a consultant for their clients with young families relocating to Spain, France, Italy and Germany.
She is also a guest speaker for Asia-based RISE (www.rise-empower.com) creating global connections for women everywhere to become Resilient Inspired Strong and Empowered.
Lynda is the Costa Blanca South social host for Costa Women (www.costa-women.mn.co) connecting women both living in and moving to Spain.
A presenter/mentor with the Love Yourself Project (www.loveyourselfproject.com) established in Valencia, Spain in 2020, with global members, promoting wellness in mind, body and business.