Warm greetings to you, Costa Women!
I am Mari-Liis, a mother of two beautiful children, a wife to my best friend and biggest supporter, and a mission-driven business owner. My journey has not been easy (it never is, right?), but it has helped me grow into who I am today, and I'm very grateful to the world for all the lessons. You can find my personal journey here
I have 20+ years of experience in marketing, over 10 years in entrepreneurship, a background in social sciences with a master's degree, and additional studies in psychology. These are the foundation, experiences, and lessons that enable me to confidently do what I do today as the founder of Powerful Marketers where I am working with dozens of business owners, CEOs, and marketers from three continents.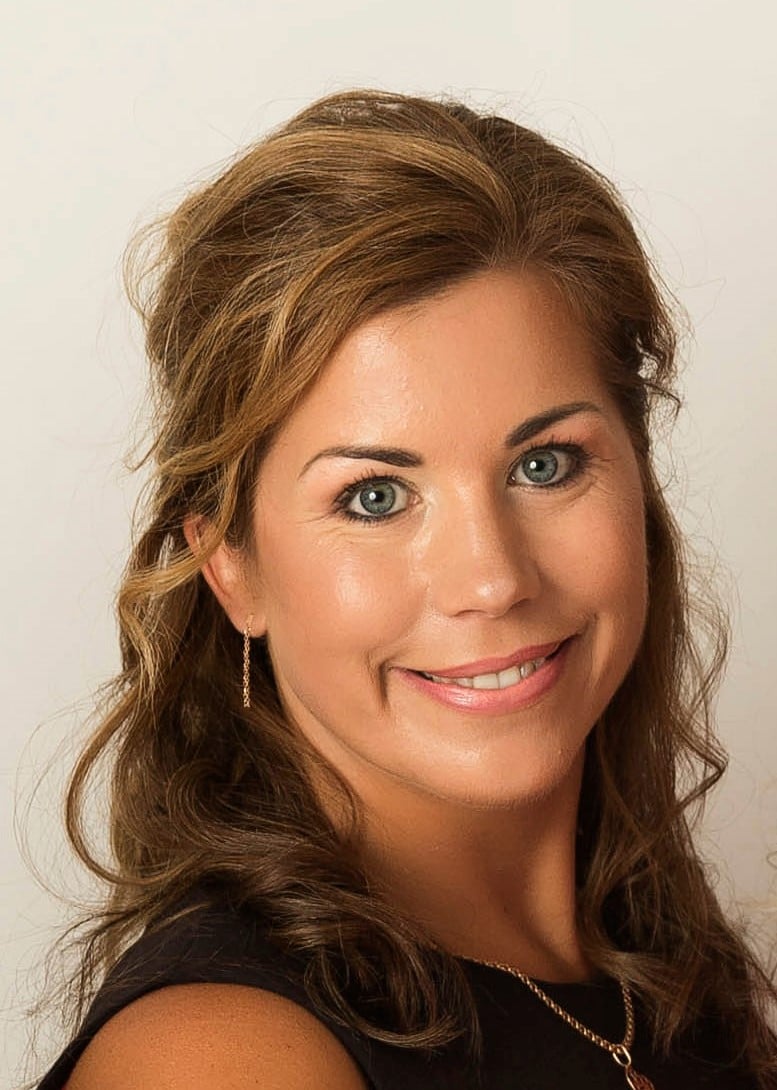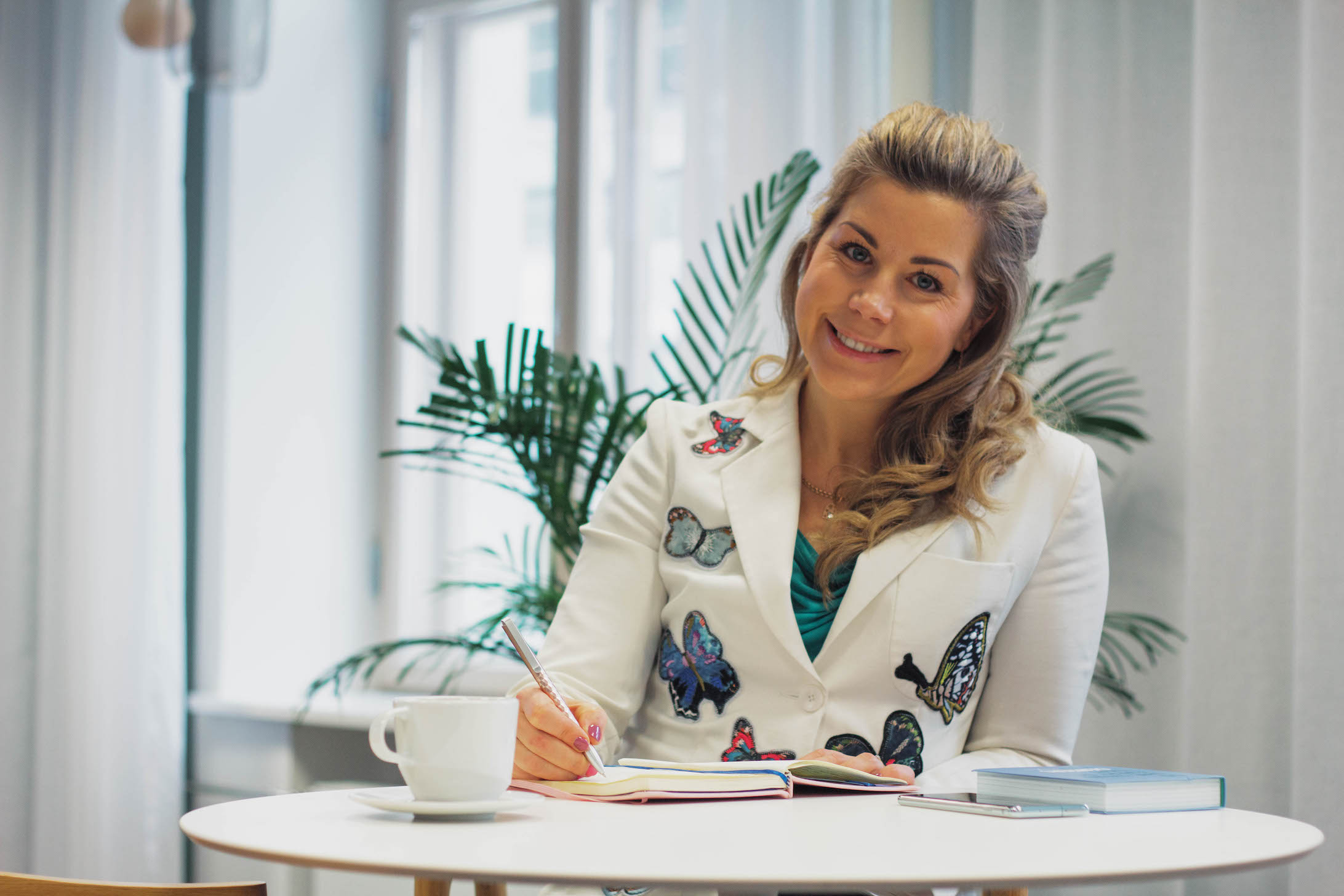 Powerful Marketers is a marketing community that supports businesses through leveraging value-first marketing frameworks that help them grow sustainably. We are helping them to reduce client acquisition costs and develop sound marketing strategies. Because, whether you run a thriving enterprise or a budding small business, marketing is vital for your growth!
If you have a product or a service you believe in, but you're feeling frustrated with your marketing efforts or the lack thereof, then we are the right choice for you! With us, you're not alone.
We understand your challenges:
❓ Struggling to understand marketing and how to align it with sales and business goals?
💸 Feeling like you're wasting time, money, and effort without seeing results?
🔍 Uncertain about strategy clarity, metrics, team management, or vendor effectiveness?
We've been there, and we're here to help! 🤝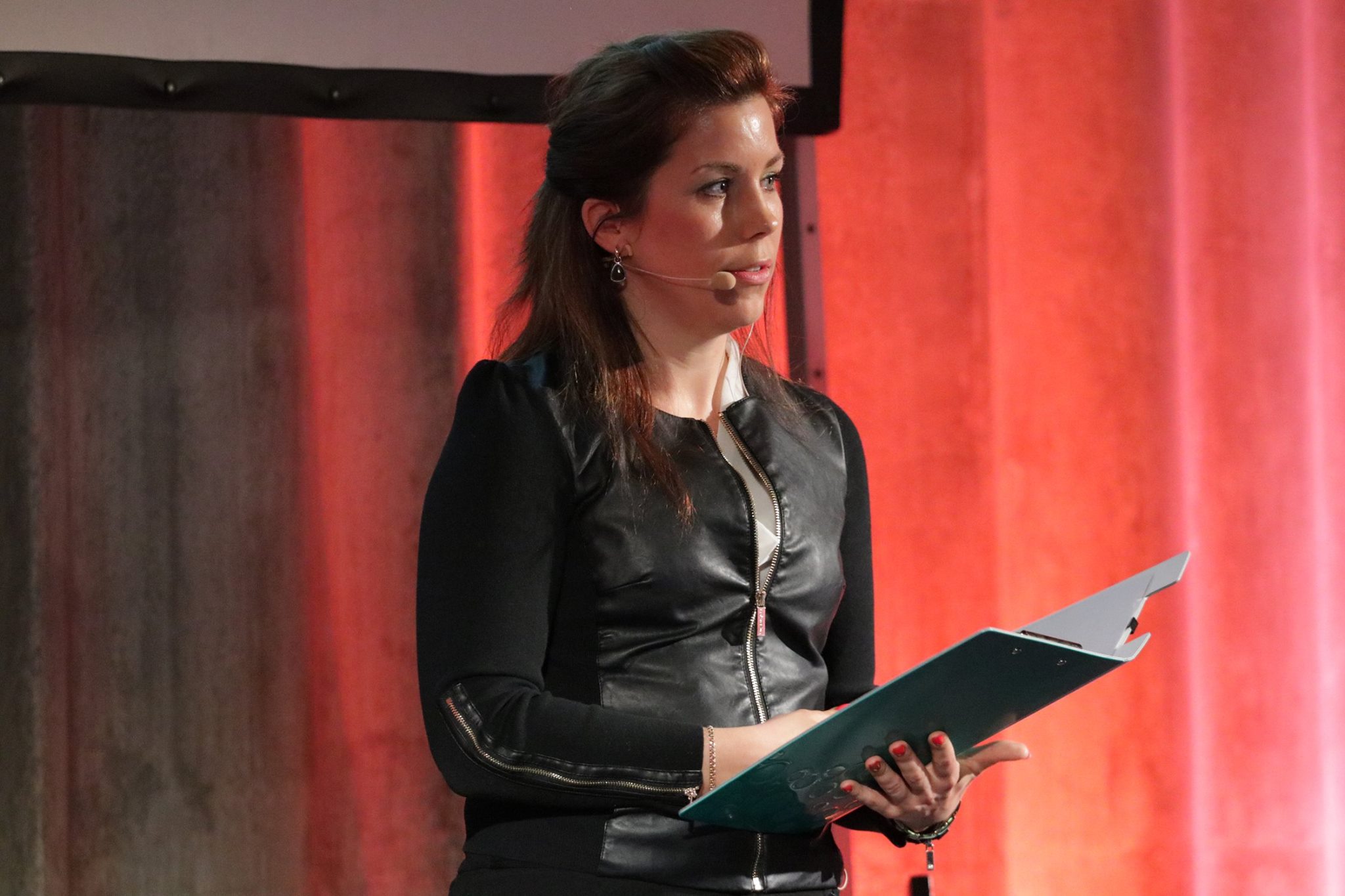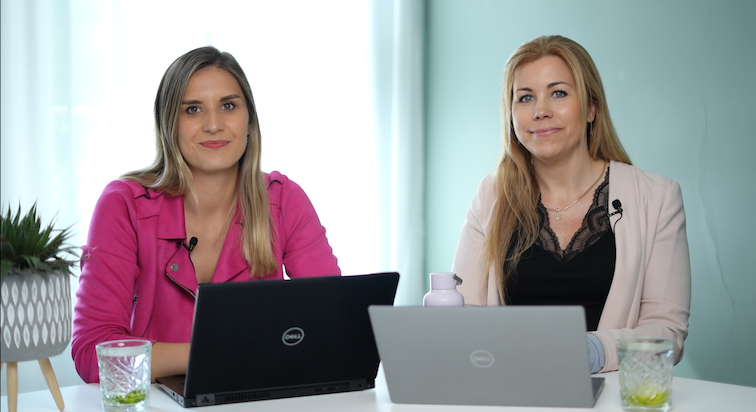 At Powerful Marketers, we understand that no one wins alone (like we all understand it here at Costa Women, right?), so we focus on building a supportive marketing community.
We believe in the power of collaboration and networking to achieve sustainable business growth.
Our approach to empowering businesses includes two key components:
Building a Supportive Community: We foster an environment where entrepreneurs and decision-makers can connect, share insights, and learn from each other. Our community provides a platform for meaningful discussions and collective growth.

Hosting Events and Group Training (in-person & online): Our practical events and group training are designed to equip decision-makers in companies with the knowledge and tools they need to navigate the complexities of marketing and achieve their business objectives successfully.
If you are looking for someone to help you with building a credible brand, its visibility and reputation long-term, allow me to extend my assistance and expertise to support your goals. If you already know your marketing strategy, we could suggest some reliable vendors from our network or help you build your workflows for efficiency. Or, if you are still building and feel like you need some help with clarity, strategy and building productive marketing processes, you might find our training called "Marketing Week" very valuable.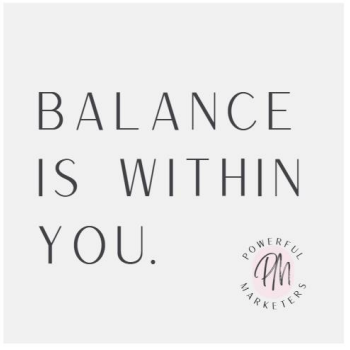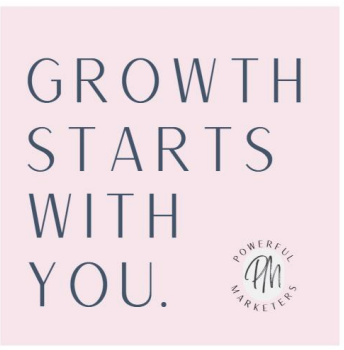 No matter the stage in your marketing journey, I'm open to jumping into a virtual marketing discussion over a Zoom call, as during this call, I can get to know your objectives better and suggest the next most optimal steps for your business.
No one wins alone! And if you are seeking something extra — more impact, purpose, scale, or profit — DM me & let's have a call!