HEALING RELATIONAL TRAUMA
Psychologist | Therapist | Trauma Specialist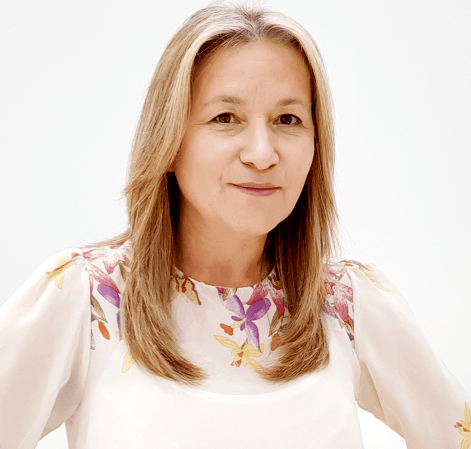 Awakening real transformation in happiness seekers that have survived relational trauma and are now ready to heal and open to happiness.
I'm a London based therapist licensed in the UK and I have over 18 years of experience in the field of mental health and wellbeing in both clinical, voluntary and private sectors. 
My professional identity has been shaped by a variety of roles, from clinical psychologist in a palliative care hospital, to manager of residential and supported living mental health services, and also psychotherapist and counsellor in private practice. 
I am a survivor of childhood trauma and Triple Negative Breast Cancer myself and I take great interest in working with trauma, relationships, addiction, depression, anxiety, and various others relational, social, physical and mental health challenges. 
I feel that no one can go through life untouched and I use a caring and compassionate approach to help you unpack and heal your wounds and to move through adversities and hardship in life. 
My approach is holistic and integrative and in my work I blend a variety of tools and interventions and a variety of disciplines to help you in your process of self-discovery, healing and personal growth.
I am the host the Open To Happiness podcast and I am also the founder of the mental health charity The Significant You. I consider them both to be my gift to the humanity and I find it rewarding to share my learnings with others and guide them through conflict and pain to ease suffering and promote happiness and fulfilment.
You might be going through a recent relationship struggle, significant loss, illness or career junction that add to the luggage you carry from the past. You are unhappy, confused and in pain and you are gradually awakening to the true nature of reality. I have been there! From childhood trauma to TNBC and many loses in between, I know the sour taste of adversity and hardship. You would like to thrive, to feel at peace, balanced and in happy relationships.
You want to start healing so you can savour the present moment and exude aliveness and vitality. This is all very possible. Start your journey within and let me guide you in your inner work. I will teach you to live a mindful life, grow awareness and find clarity and direction in life. I will guide you through my trauma healing model to free yourself from unresolved trauma and hurt, to repair your relationships and finally open to happiness and fulfilment.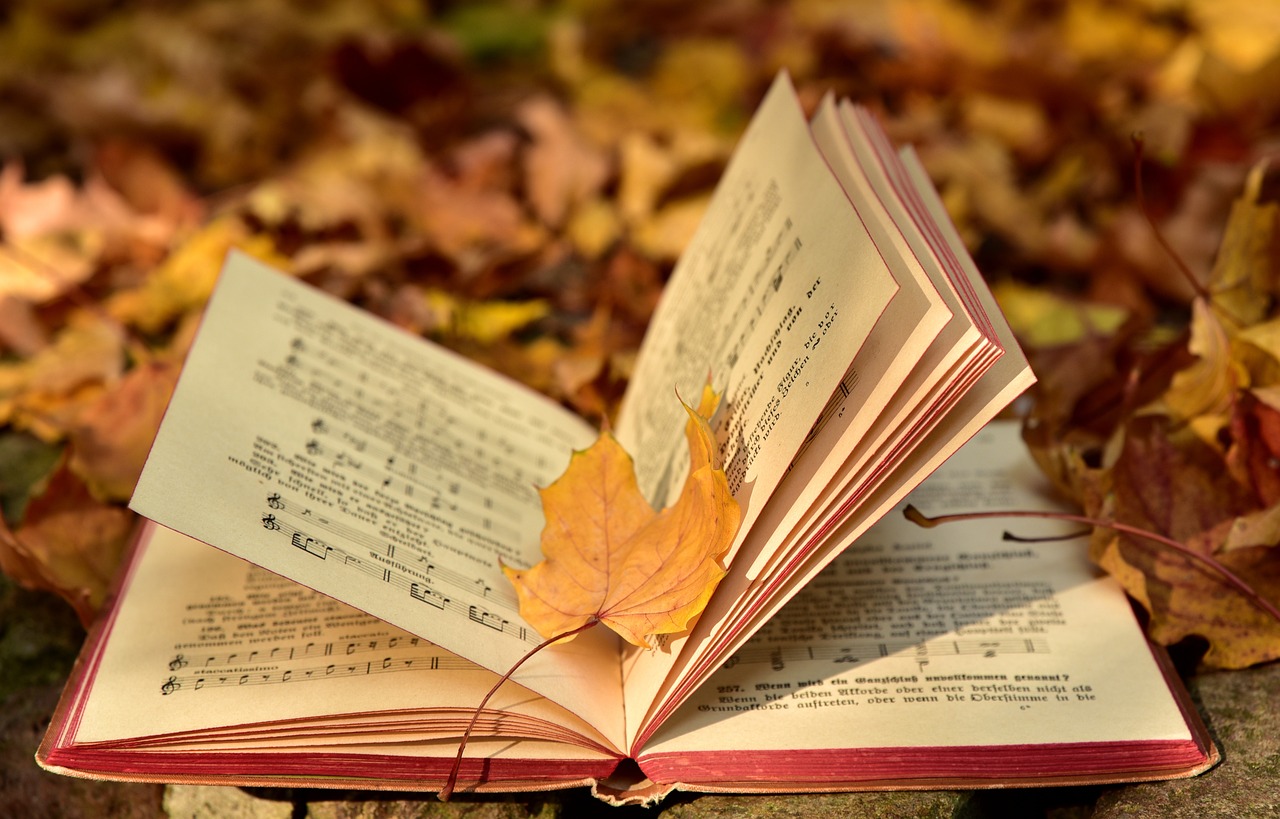 You can book therapy sessions, watch my free content or join our community.
I look forward to meeting you!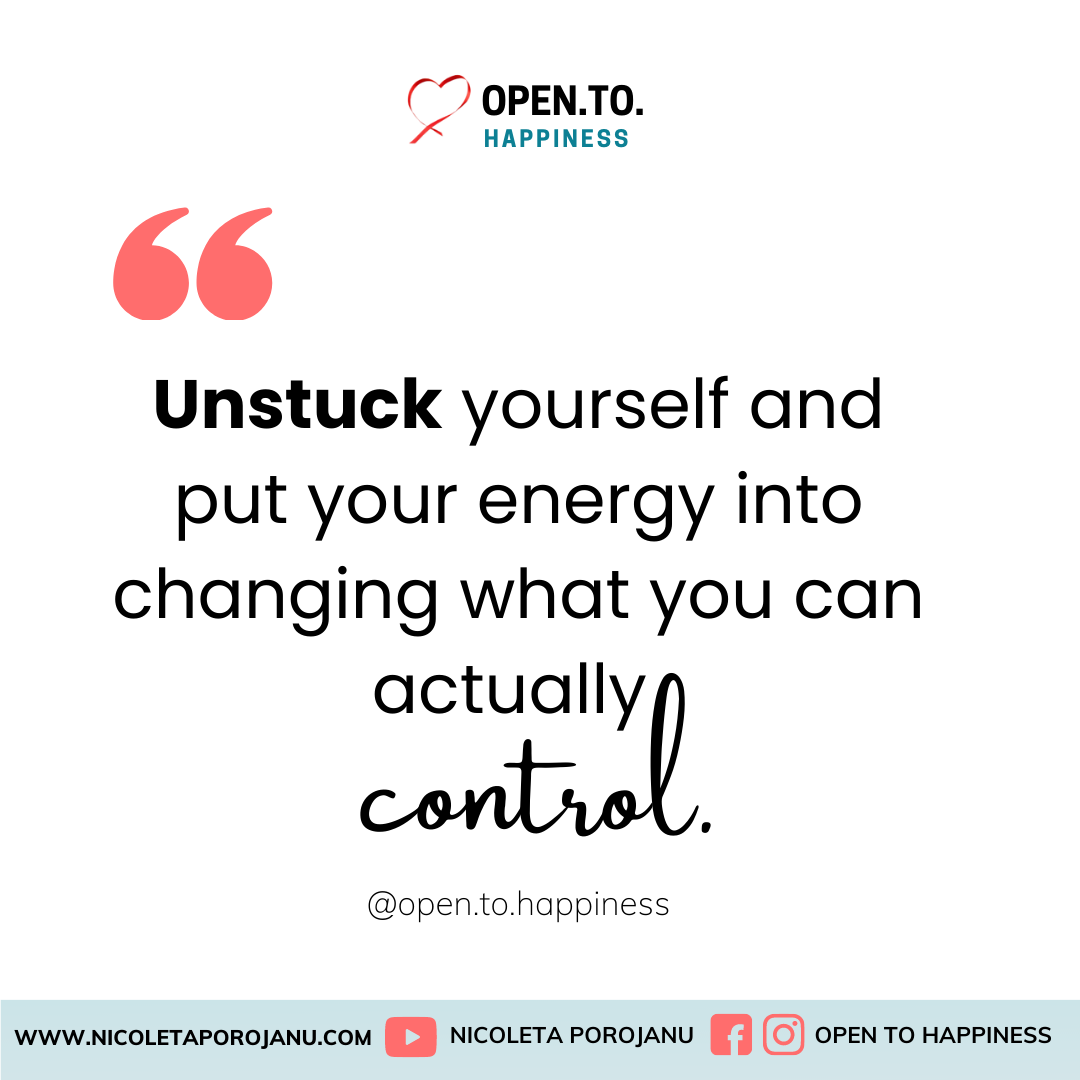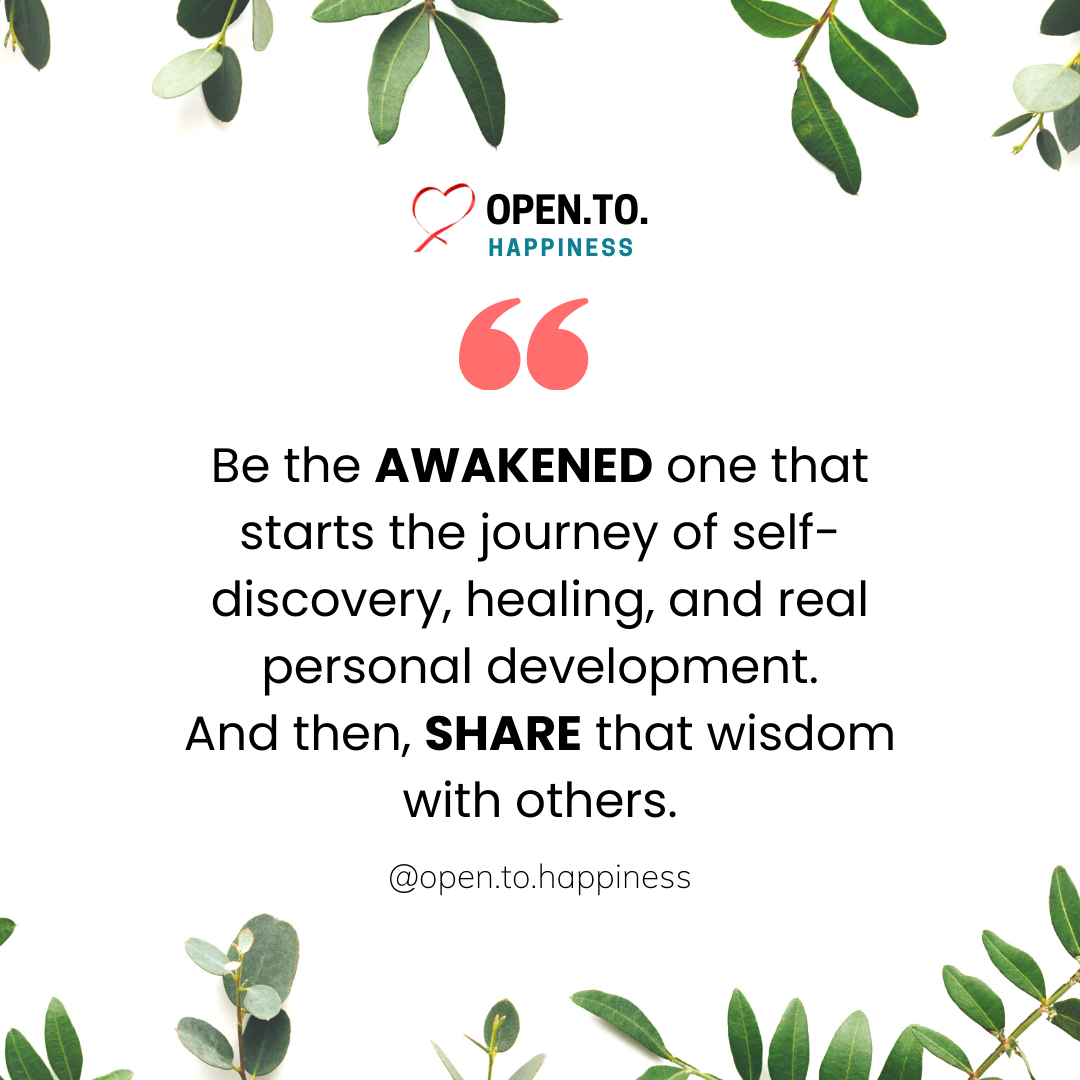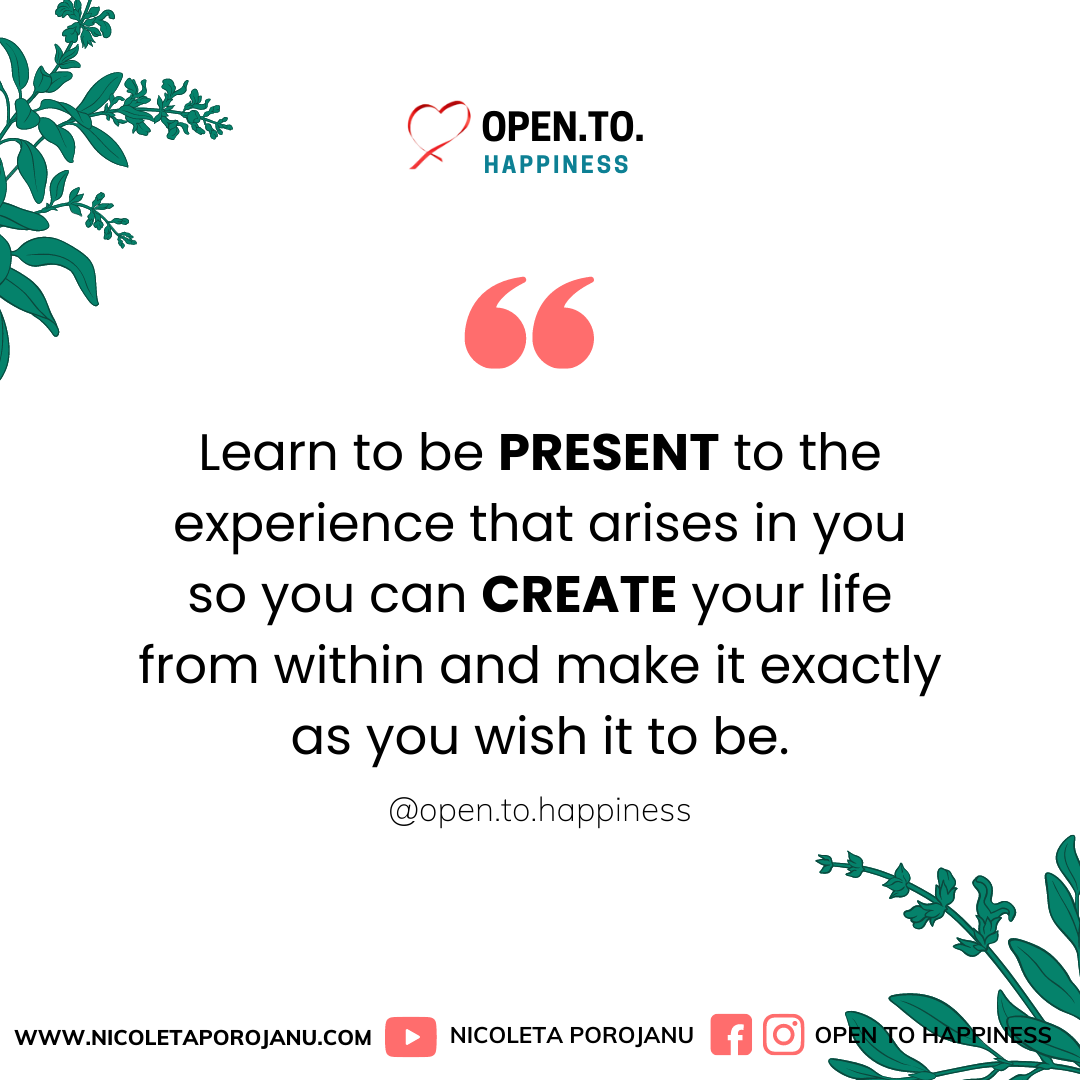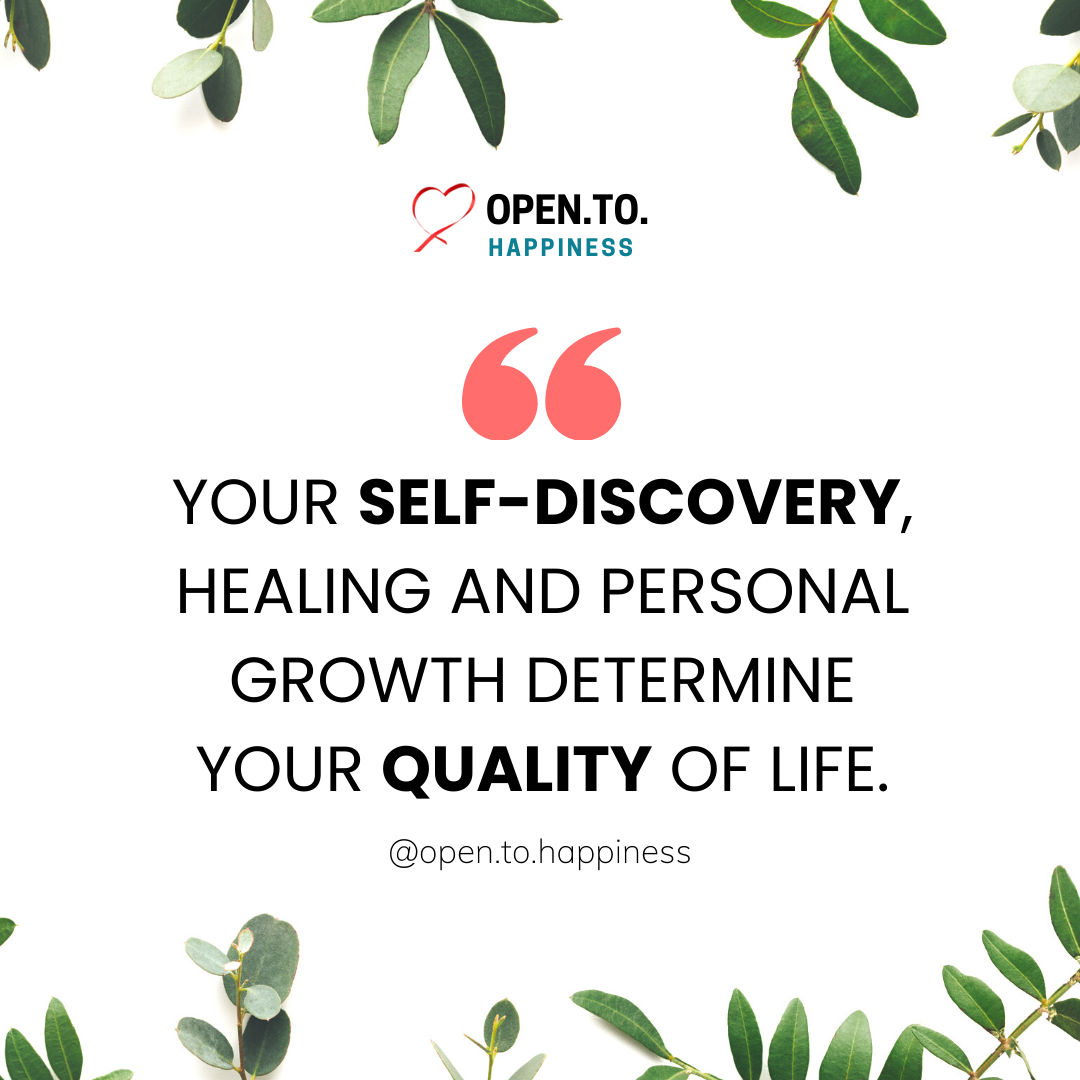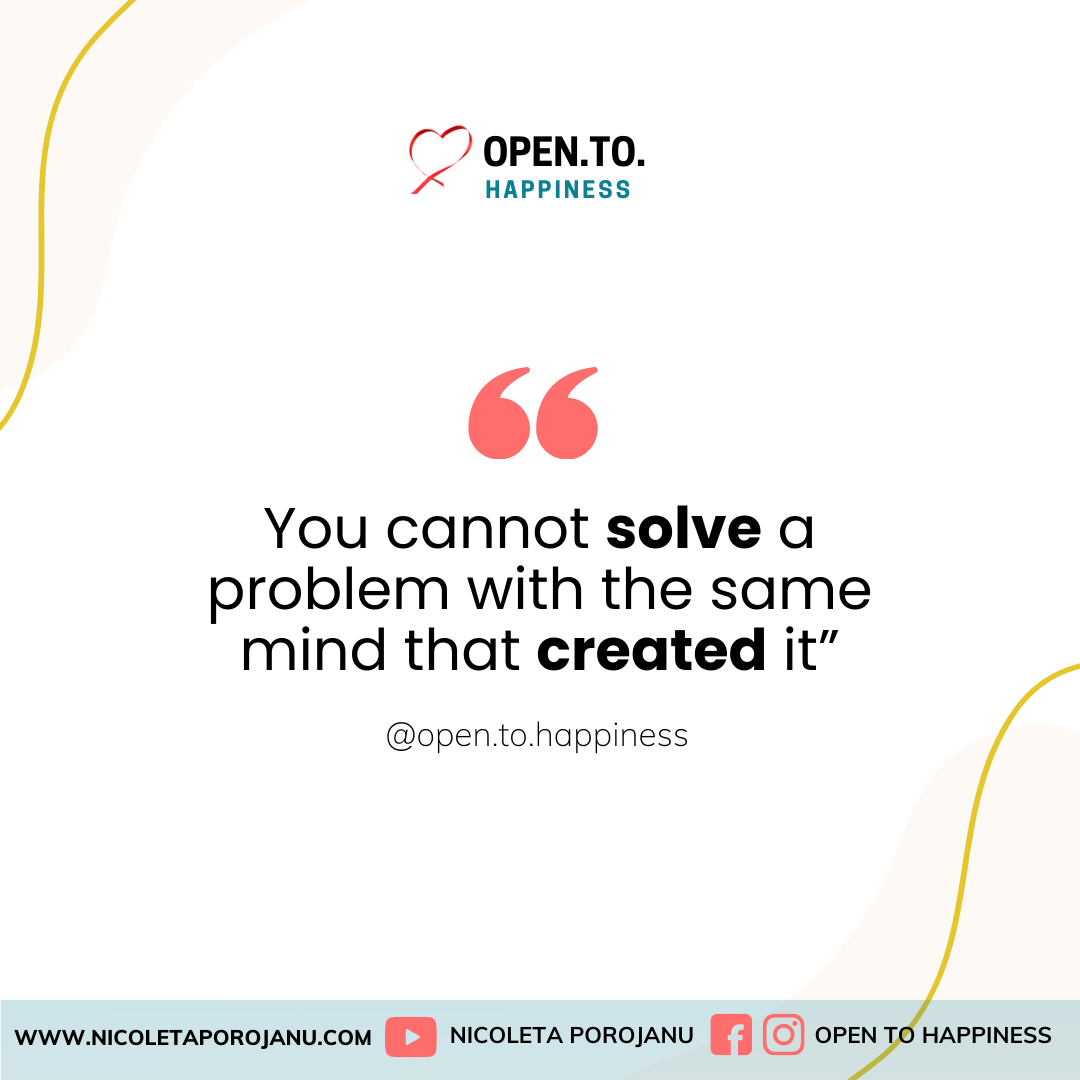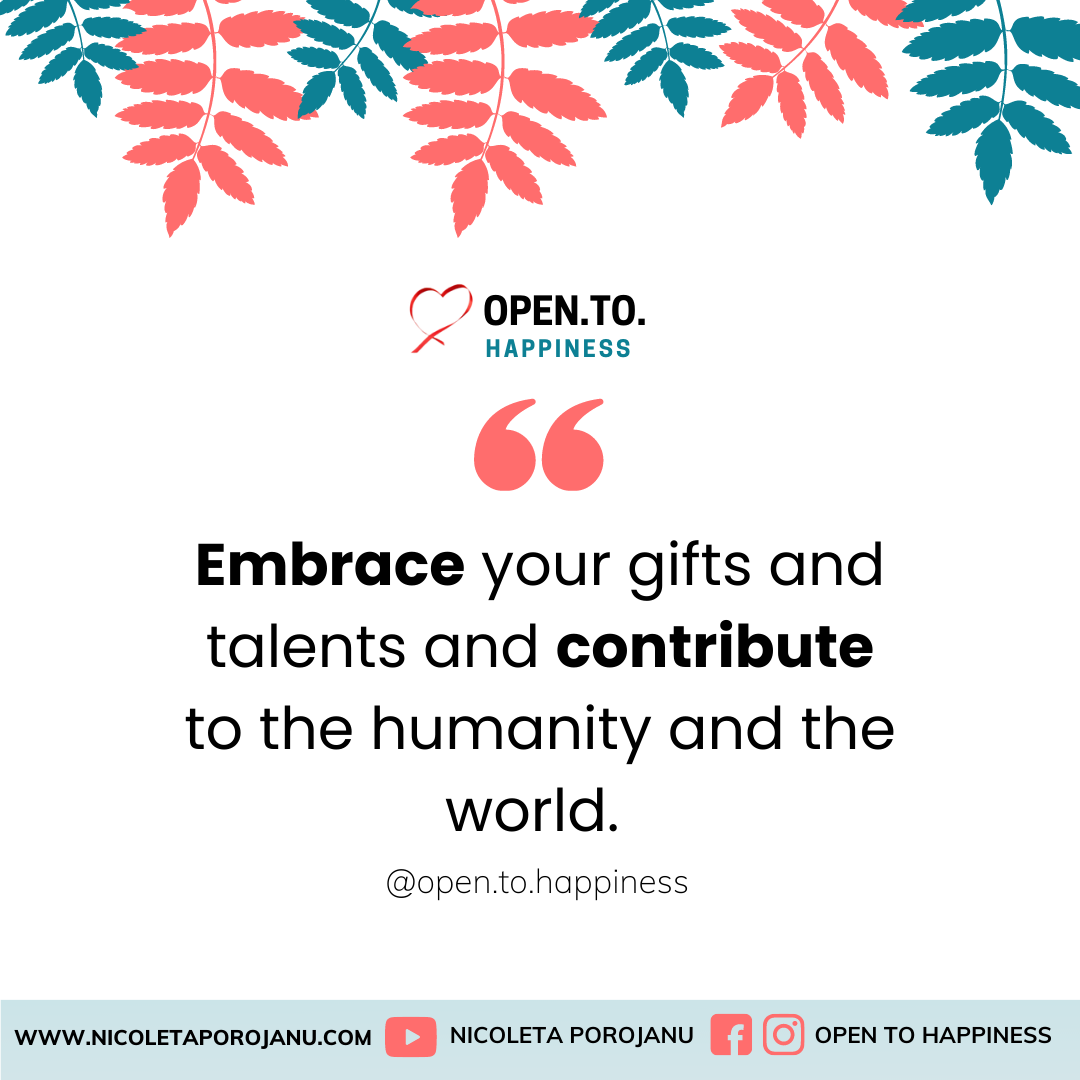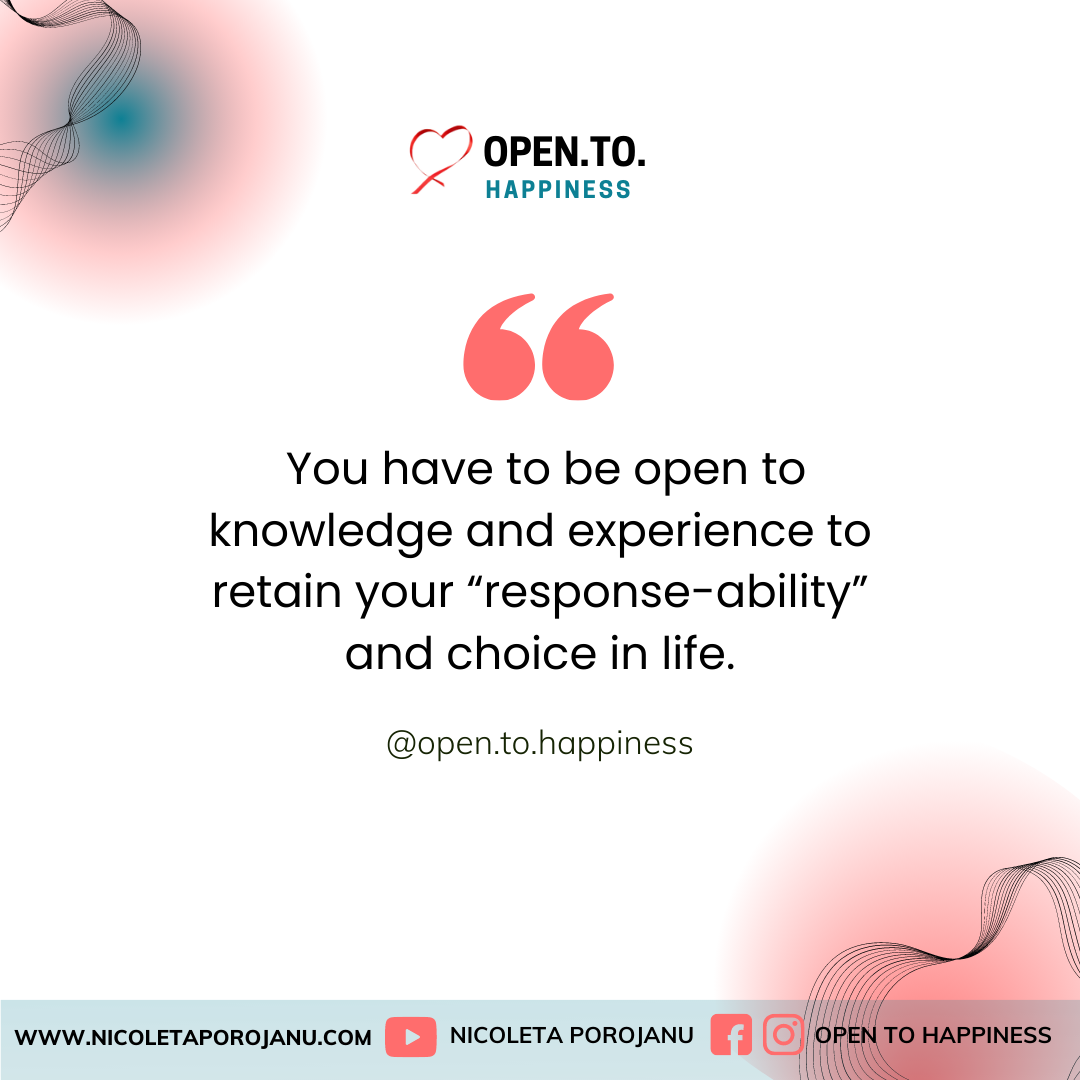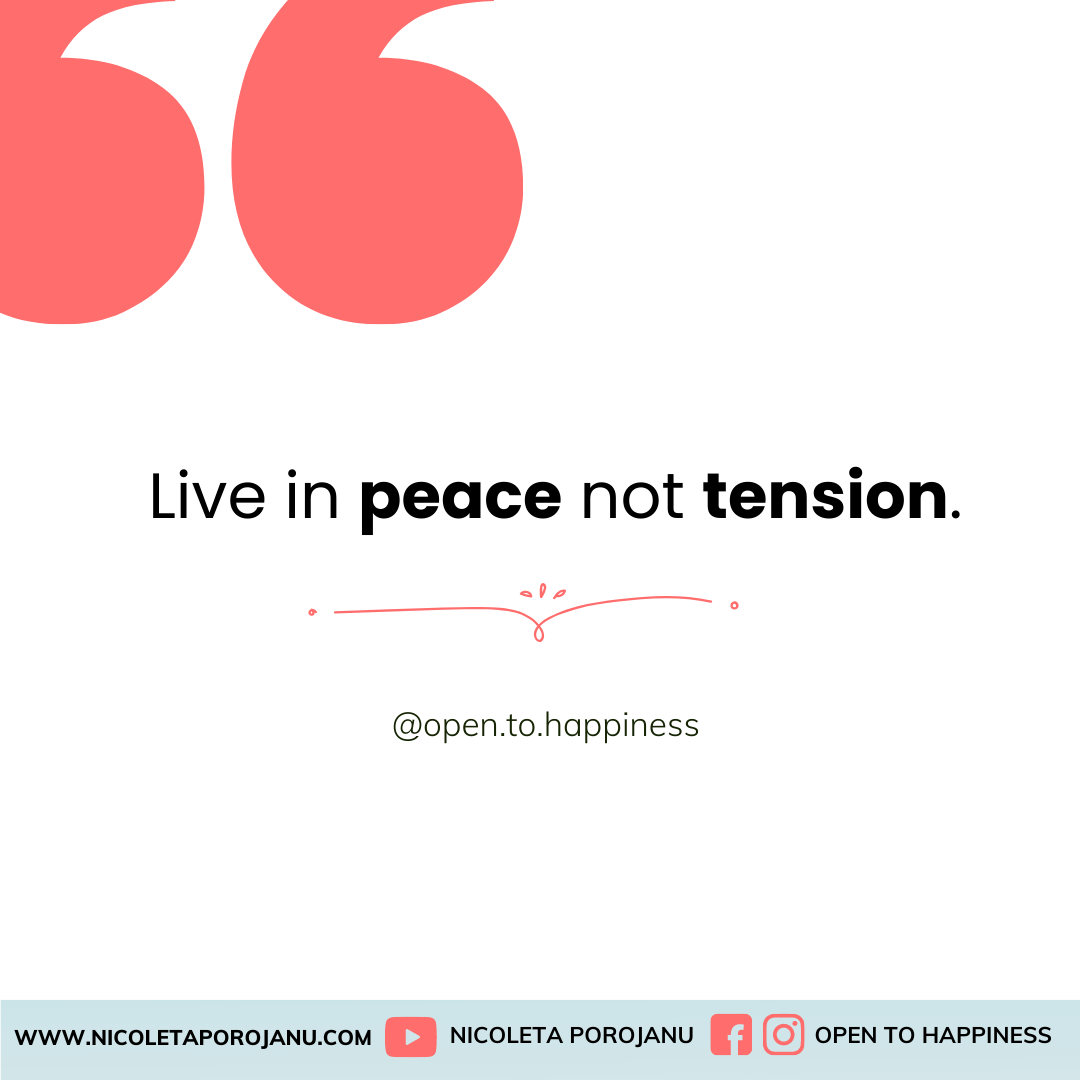 Join the Happiness Seekers Club, a community for survivors of relational trauma committed to self-discovery, healing and personal growth. Live weekly teaching and Q&A sessions to get ongoing support and find answers to your burning questions.
Receive and Give
Receive support yourself.
Give support to our charity, The Significant You
Founder & Chair of Trustees – The Significant You mental health charity (England & Wales)