Hi, I'm Samantha, and this is my story.
Over the past few years, I have been battling with Mental Health challenges including overwhelm, burnout, fatigue and suffering various physical body pains. The clinical diagnostic is general anxiety disorder, triggered by stress, overthinking, and worrying.  
I made the decision to leave my working environment and chose to focus on regaining my mental and physical health. During my path of recovery, I turned to coaching and the use of natural therapeutic grade essential oils to help combat my emotions, these coping strategies changed my life.
I Suffered from "Fight & Flight" Response
However, rather than choosing to dwell on trauma, I chose to focus on making a positive impact on Mental Health. 
That was the beginning of my journey.
In 2020, I contacted a doTERRA Wellness Advocate to set up a consultation call to discuss my health ailments and to listen to their advice on which essential oils I could integrate into my daily life. For 7 days, I followed the protocol of ingesting 2-3 drops of a combination of oils, 3 times a day and I was blown away by the amazing improvements in increased mobility and pain reduction. 
As a certified Life & Well-being Coach and an Essential Oil Specialist, I am committed to sharing the life-enhancing benefits of therapeutic-grade essential oils and supplements with the world.
Book your free 30 minutes discovery session today.
I Will Help You Regain Your Confidence and Self-Belief
When smelt, essential oils can stimulate the limbic system, a set of complex yet interconnected structures in the brain that help regulate our emotional experiences, including our stress levels and motivational drive. Removing your self-limiting beliefs and helping you to regain your confidence.
Anxiety was the great gift I ever received as it has aligned me with my true purpose. I have extensive knowledge of how essential oils combined with coaching can change your life; I've been you!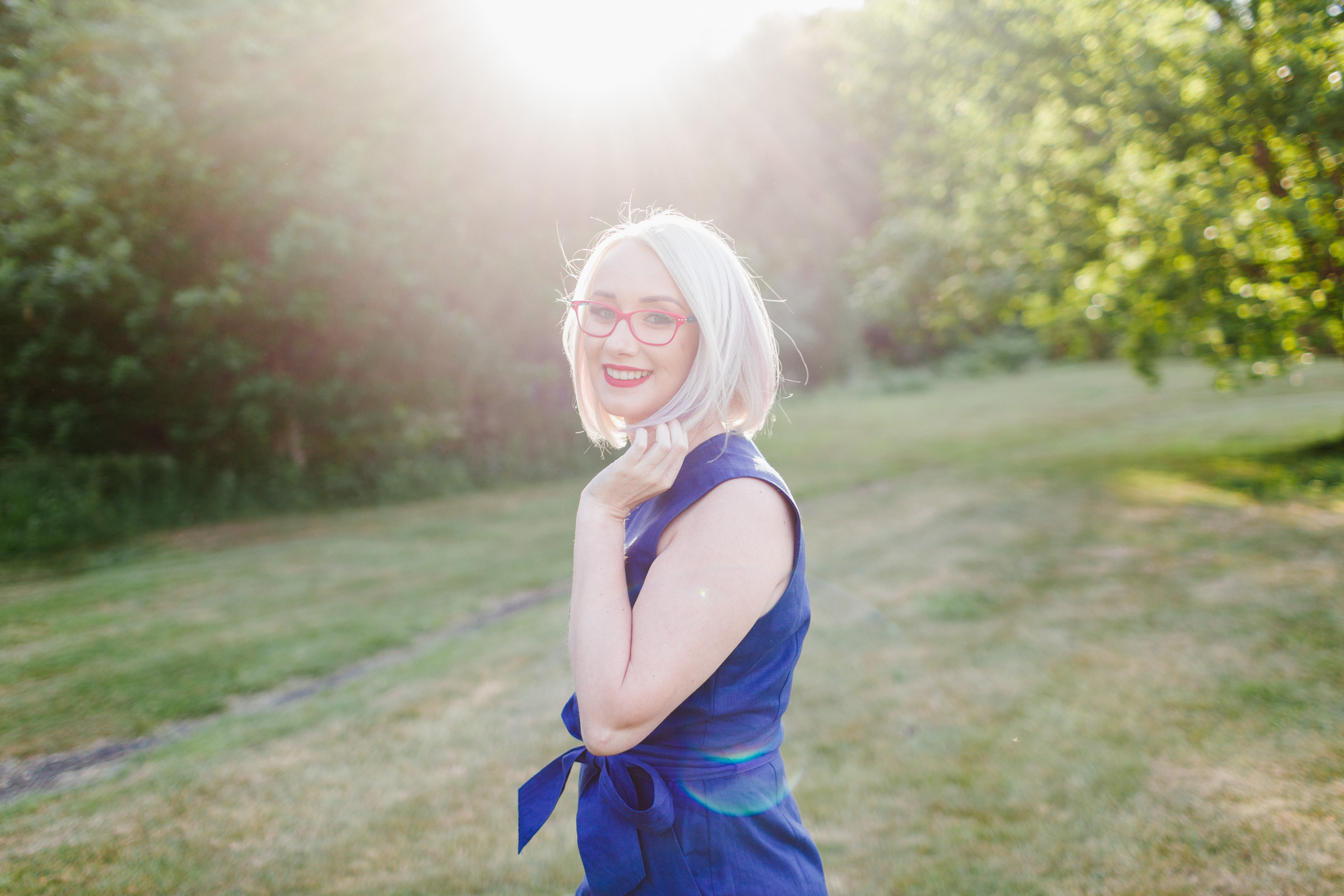 "Life isn't about waiting for the storm to pass. It is about learning to dance in the rain"
"Do not go where the path may lead. Go instead where there is no path and leave a trail."