From "Fight Flight" to Inner Peace & Clarity fast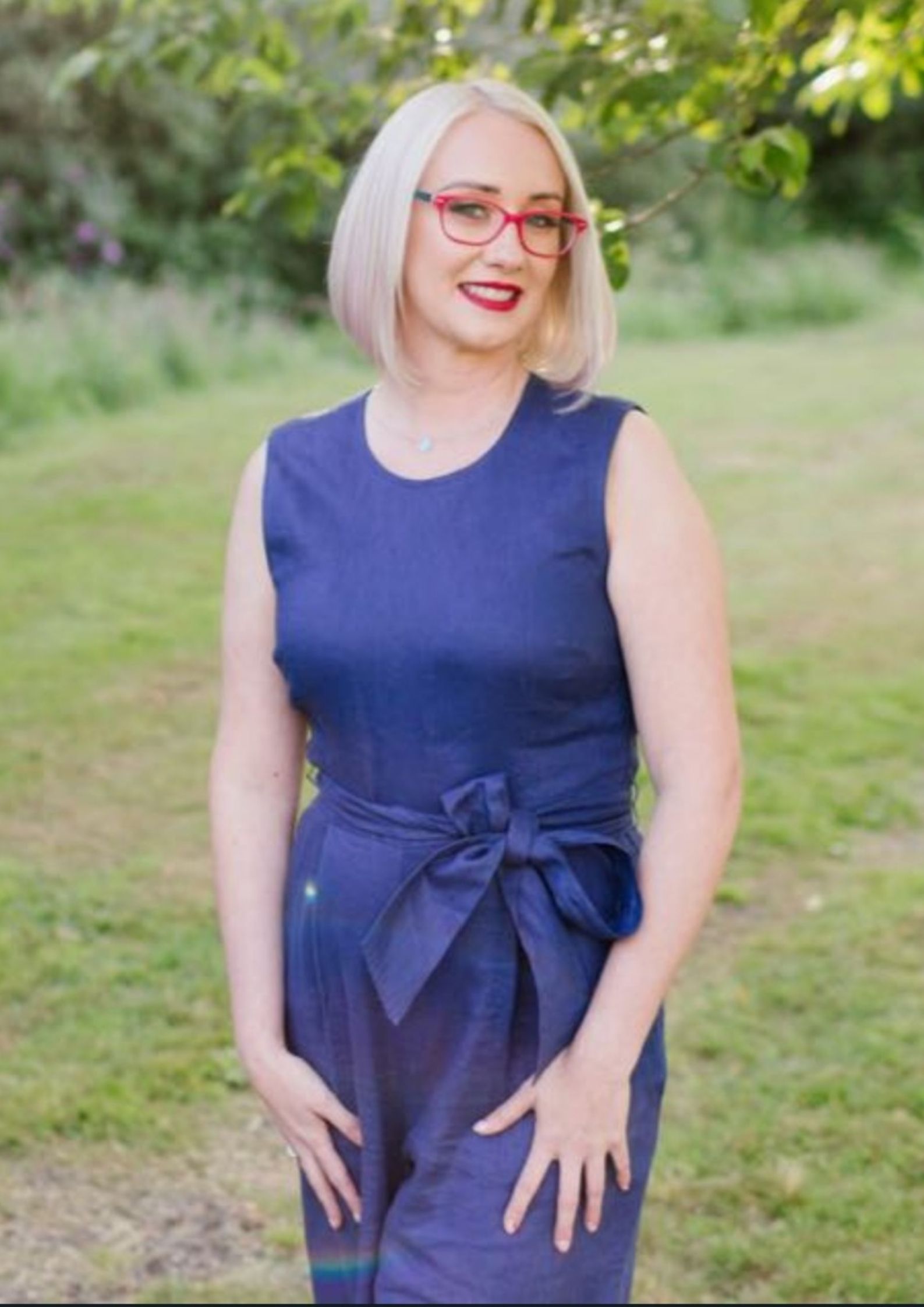 doTERRA Global Wellness Advocate
I work with a combination of NLP coaching and pure therapeutic grade essential oils to help facilitate you to implement new routines into your life, promoting positive changes to your emotional, physical, spiritual health and well-being.
Life is not always easy or straightforward, and sometimes we all need a little help.
In combination with my Life Coaching Service, I offer a range of quality essential oils that are known to help with stress, anxiety, happiness, depression, energy and lots more.
I bring essential balance to your life!
Life Coaching
I suffered from "Fight and Flight Response", anxiety attacks and severe back, neck and shoulder pains during my time working onboard yachts for prolonged periods of time due to the Covid Pandemic.

However, rather than choosing to focus on trauma, I chose to focus on making a positive impact on Mental Health Challenges.
Essential Oils
Founded in 2008, doTERRA was built on the mission of sharing therapeutic-grade essential oils with the world. Having seen for themselves the incredible benefits that can be had from using these precious resources, a group of health-care and business professionals set out to make this mission a reality. They formed a company and named it doTERRA, a Latin derivative meaning "Gift of the Earth.".
1-2-1 sessions online or in person
I understand that over the last few years or so, there have been major changes to life as we knew it. Some have adapted, but many have not. I can help you work through any obstacles holding you back from moving forward.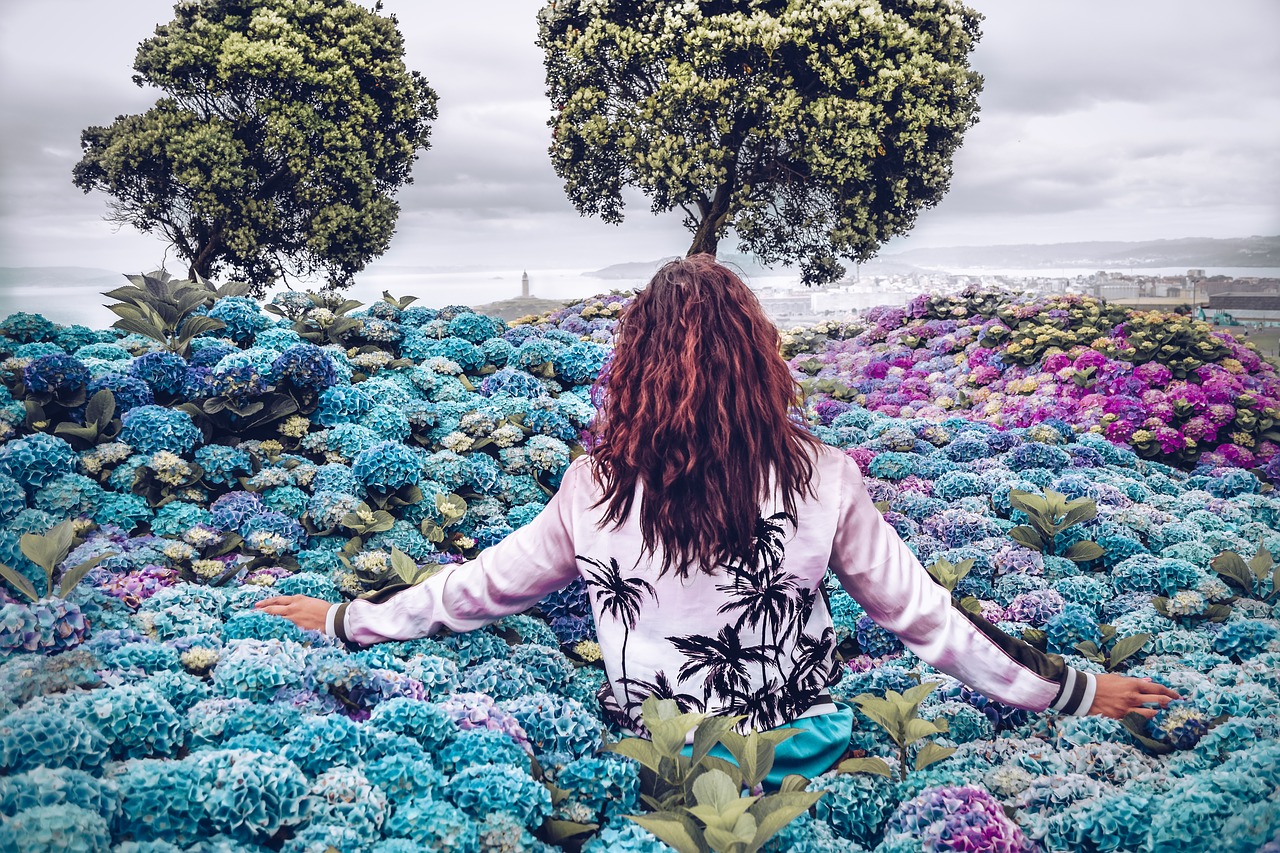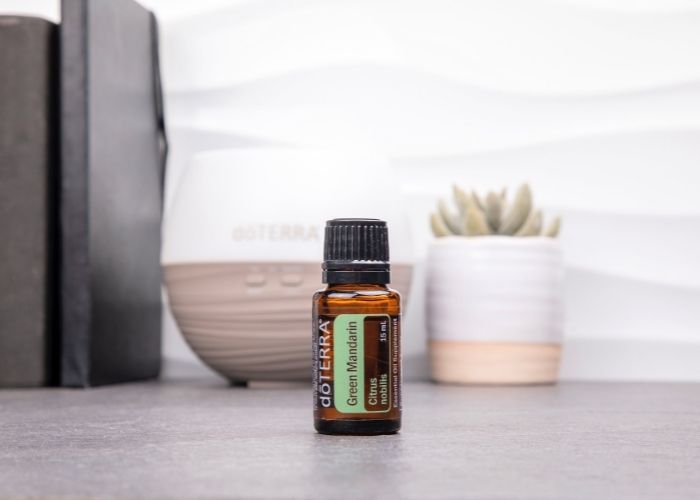 doCreation Essential Balance
It wasn't enough to simply provide essential oils to homes around the world; the doTERRA founders were committed to providing only the highest quality and purest essential oils so that families could know with surety that they were using only the best to promote health and wellness for their loved ones. This commitment led to the creation of a new standard of therapeutic quality: CPTG Certified Pure Therapeutic Grade®.
When you use a bottle of doTERRA essential oil, you're using an OIL that is PURE. Everyone agree that is so important what we get into our bodies by inhaling, massage or ingestion.
A PURE OIL means that there are no contaminants, fillers, or adulterations.
The essential oil industry did not have standards to ensure purity, so doTERRA created one: Certified Pure Tested Grade™
doTERRA's state-of-the-art lab uses the most advanced testing methods to verify the purity and potency of its essential oils.
After the aromatic compounds are distilled from the plant material, each batch is scrupulously tested to ensure that it meets CPTG Certified Pure Tested Grade™ standards.
doTERRA developed this rigorous criteria to certify that its oils contain no added fillers, synthetic ingredients, or harmful contaminants. Utilizing its own facilities, as well as trusted third-party labs, doTERRA essential oils undergo the CPTG process to ensure that customers receive the highest quality oil, every time.
Each batch of essential oils goes through a battery of rigorous and definitive tests.
These tests include the following:
1. Organoleptic Assessments
2. Specific Gravity
3. Gas Chromatography/ Mass Spectroscopy (GC/MS)
4. Fourier Transform Infrared Spectroscopy (FTIR)
5. Optical Rotation
6. Refractive Index
7. Contamination Testing
8. Stability Testing
Health & Emotional Benefits
A featured oil in the doTERRA Home Essentials Kit, Tea Tree, or Melaleuca, is a must-have in every household. Best known for its purifying properties, it can be used to cleanse and purify the skin and nails and support a healthy complexion.
The kit contains the 10 most important doTERRA essential oils. Each with very a different theraputic benefit.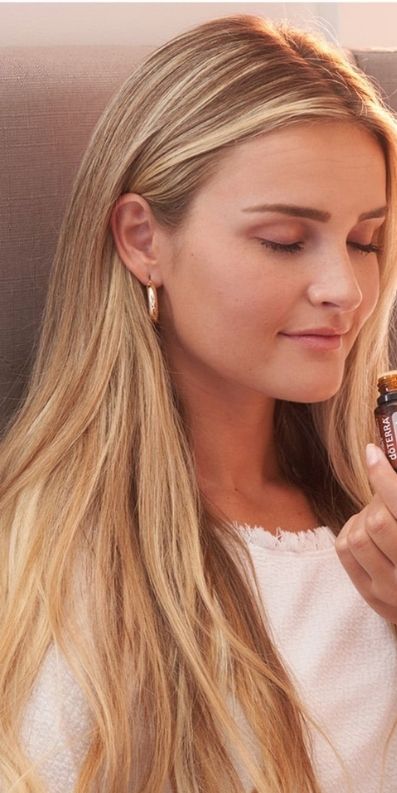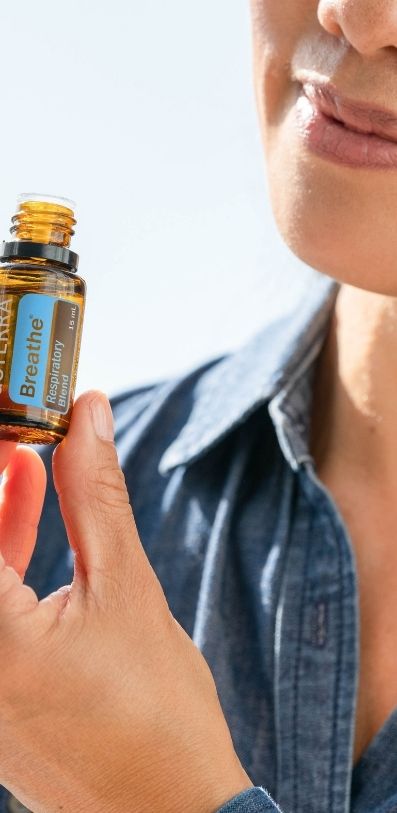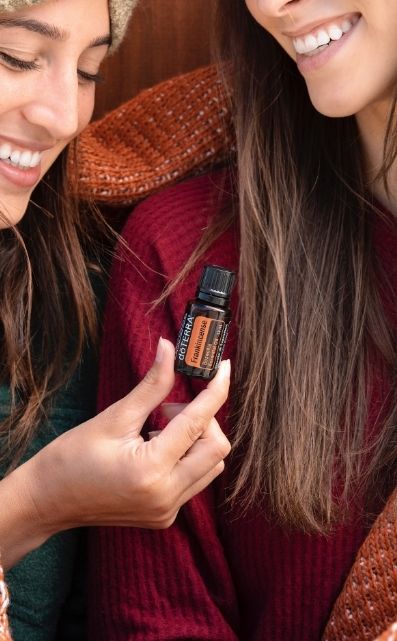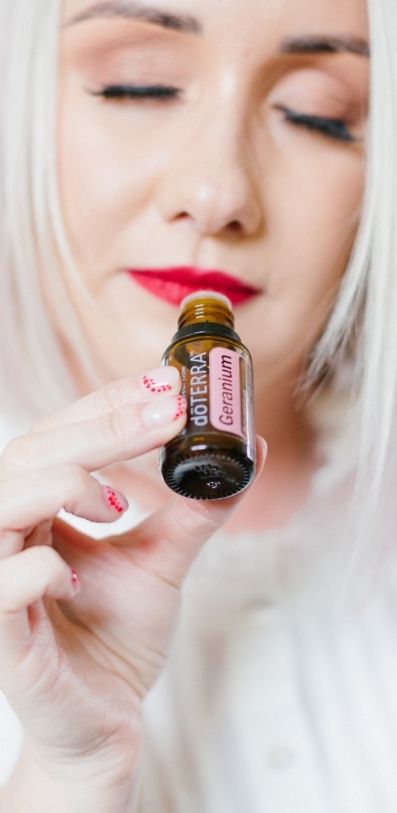 Follow Me on Social Media