SaveSavvi can help you save money...
SaveSavvi.com is an international insurance comparison platform. It partners with some of the world's leading insurance brokers. The goal? To provide the best insurance plans in the country markets it operates in. Curious yet?

The original SaveSavvi.com concept was launched in 2016. It was heavily focused on the financial services market and investment products. I experienced incredible success working with insurance comparison websites. My previous role was as a broker for the Alliance Group in Hong Kong. I had always wondered if it was possible to create a similar site, focused on financial products. I wanted to assist my IFA friends around the world do more business. Since Covid-19, we have moved towards a major focus on protection products, specifically international health & life insurance, supporting expats globally.
We receive many requests from Costa Women in business regarding public liability, professional indemnity and maternity cover. We are happy to say we can provide this for you.
Do you want to find the best insurance plan for you?
We are an international insurance comparison platform. So, currently, we are operating in Spain, Portugal, France, Germany, Vietnam & Cambodia. Also, we partner with the leading international insurance brokers in each country. They provide locally licensed, regulated, independent advice to all of our site visitors. The second launch phase will see us move into Switzerland, Cyprus, Greece & Malta. 
Beyond Europe we have the Middle East and Africa. Africa is particularly exciting as it is developing at an incredible rate. We also have partners in Mexico and Central America. The later is very appealing due to the large number of expats living there. Thus, we would gladly like to serve them. Finally, we have South America, Eastern Europe and East Asia. So, although we started off in Europe & South-East Asia, our goal is to be truly global.
How do we compensate for
gaps in the insurance market?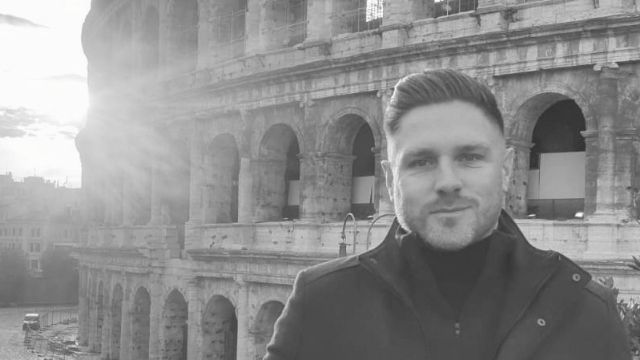 There are two big players in the international insurance comparison market: one is NowCompare.com, the other is Pacific Prime. They are both incredible businesses with visionary leaders. Moreover, they are present in multiple countries: Hong Kong, Dubai, Shanghai, Spain.
Successful companies can suffer from technology & brand aging if they aren't revitalized annually. That's why we stepped into the market. We want to bring a more modern version of the international insurance comparison site to insurance buyers. And we want to do that in as many ways as possible.
U.S.A. Expat living abroad?
Our partners will provide all the information about the Tax Filing 101!
Since we are an InsurTech company, we do have more of a free license to operate with our brand message. Therefore, we can partner with any insurance company in the world. We can partner with any insurance broker in the world. We can go into any country market, because we're not restricted by location. We'll be using every social media channel, every advanced technology available to us to reach a wide audience. Most importantly, we want to educate people on their insurance purchasing decisions.
If you are moving to a new country, make sure you have your protection in place. Interested in finding out more about life and health insurance for expats?