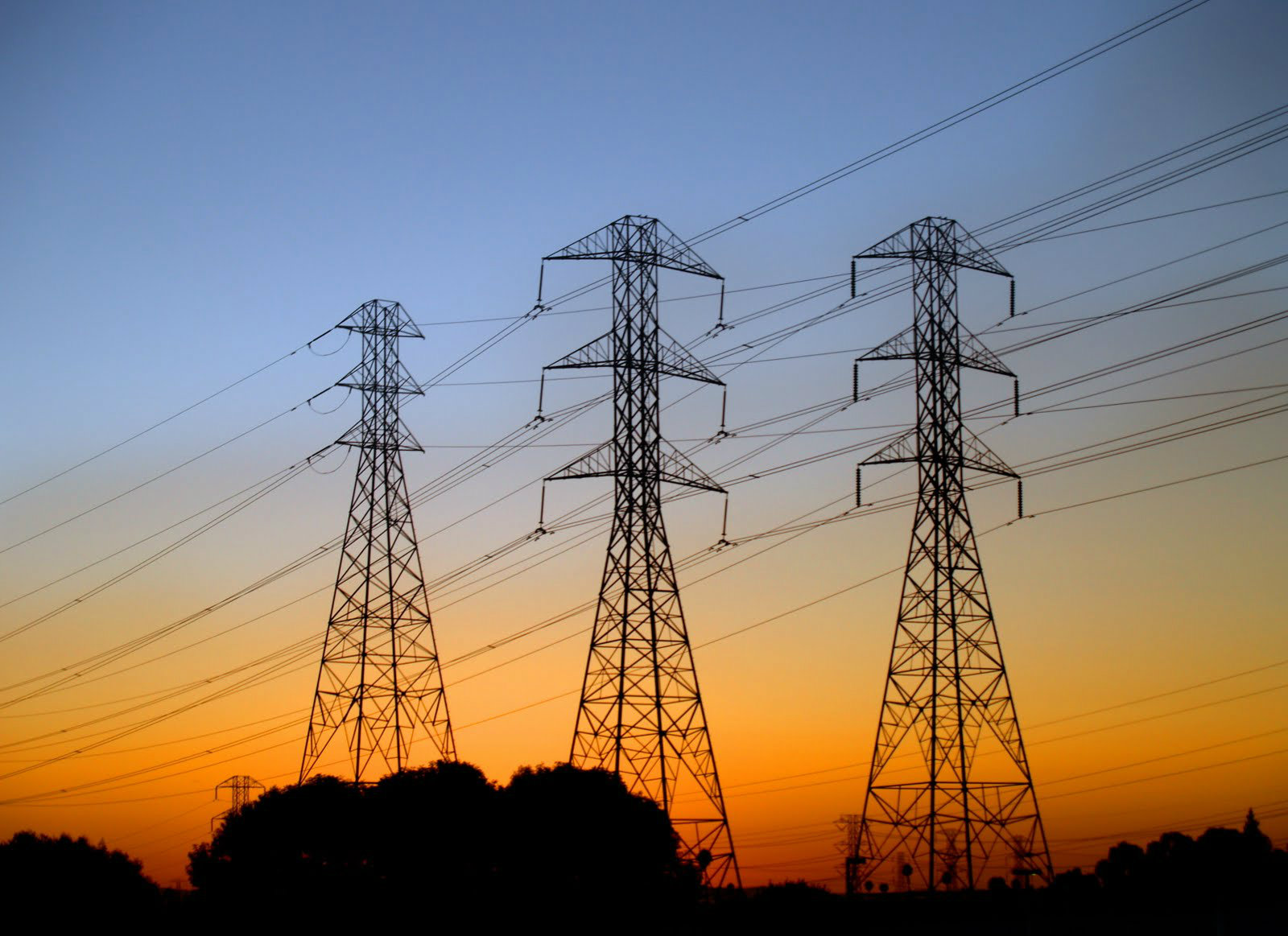 THE average energy price for regulated rate customers connected to the wholesale market in Spain and Portugal will decrease by 16.2%. It's important to keep in mind that this decline occurs at the same time as weekend demand is...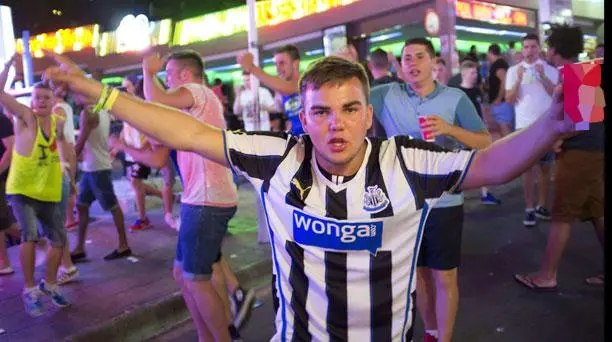 Restaurants in one of Majorca's busiest nightlife areas forbid patrons from wearing football shirts. Playa de Palma businessmen are already tired of the inebriated visitors despite the fact that the vacation season has only just begun....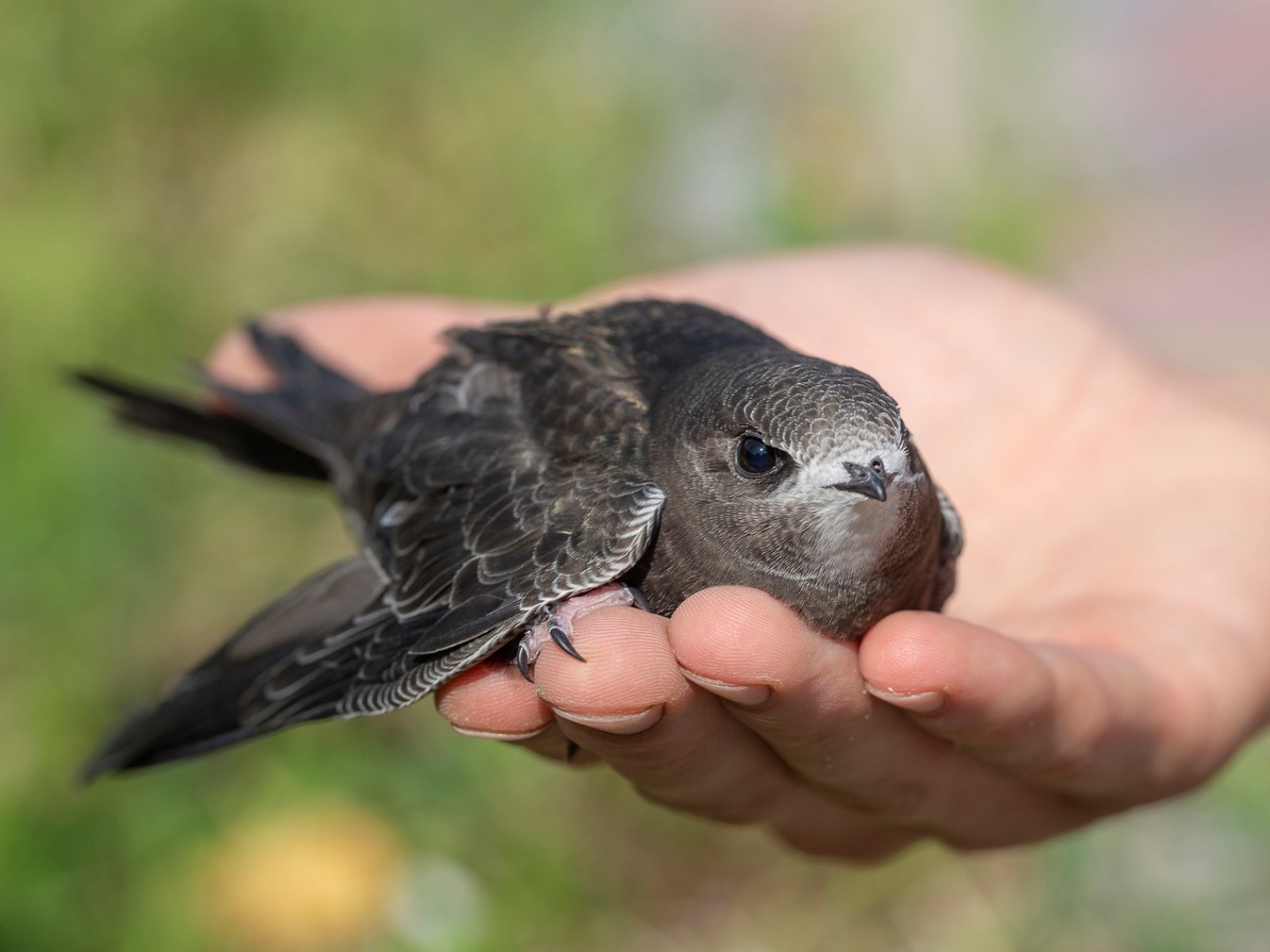 DURING one of the earliest heat waves on record, ecologists are concerned about chicks' attempts to escape the high temperatures. Hundreds of baby swifts have died in southern Spain after leaving their nests prematurely in an attempt...
READ SPAIN PROPERTY GUIDE MAGAZINE