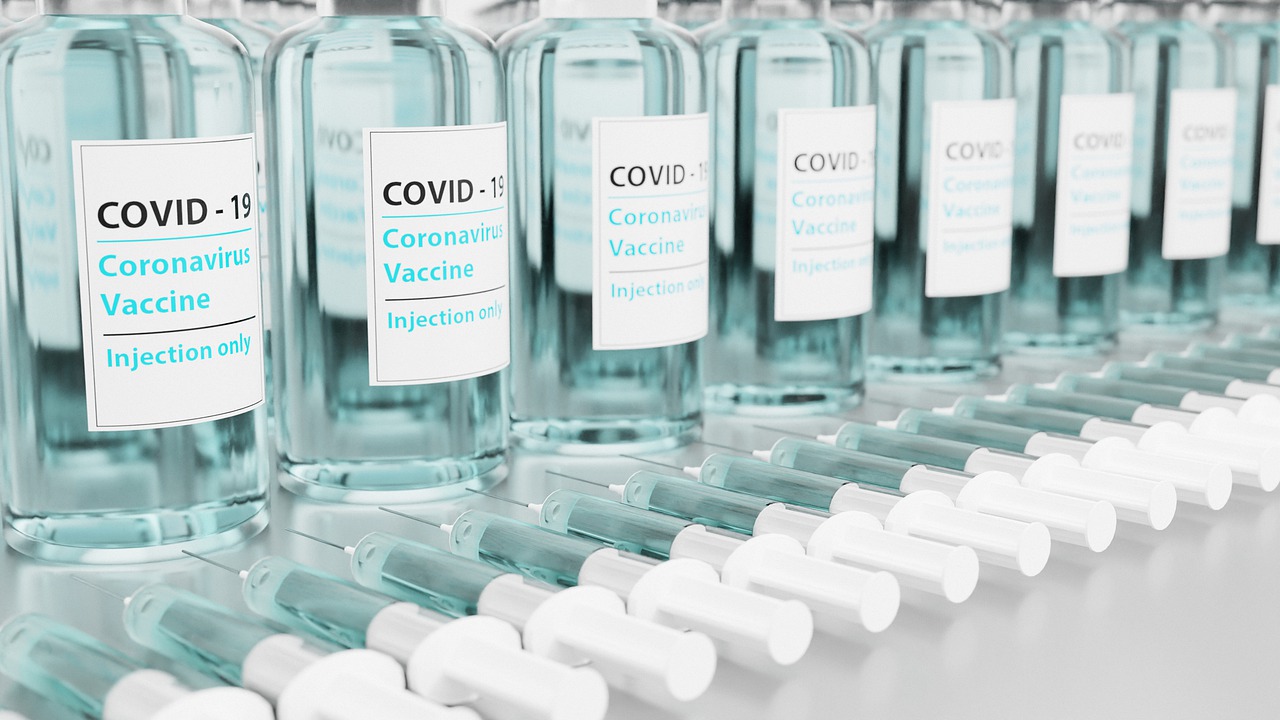 ON Thursday, May 12, Pedro Sanchez, President of the Government of Spain, stated that Spain would contribute more than €300 million to Covid vaccinations and other Covid-related initiatives in conjunction with WHO. Following the 2022...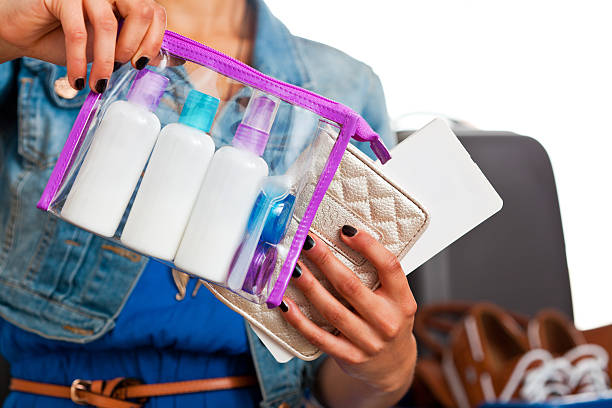 EasyJet, Ryanair, Jet2, and BA all have tight hand baggage regulations on flights to Spain and other locations. The summer is almost approaching, and millions of people plan their first international vacation in a few years. Still,...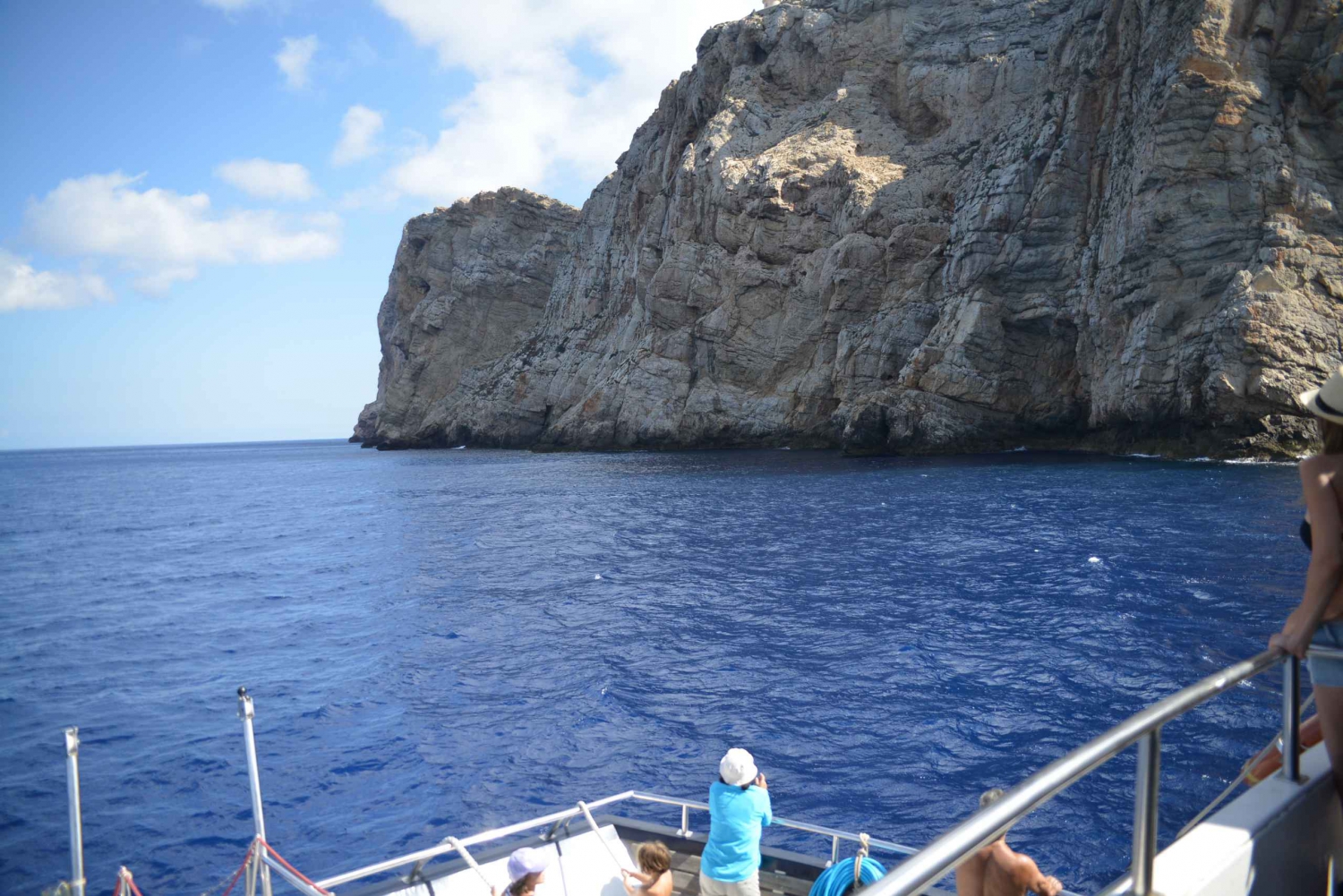 THE tourist who plummeted to his death from a cliff in Mallorca last week has been identified as famous Dutch football player Mourad Lambarette from Arnhem. On Thursday, May 12, Mourad Lambarette sadly died after falling from a...
READ SPAIN PROPERTY GUIDE MAGAZINE