Hi, I'm Valeria, and this is my story.
During prolonged periods onboard due to the Covid pandemic, I had many anxiety attacks and severe back, neck and shoulder pains. 
I Suffered from "Fight & Flight" Response
However, rather than choosing to focus on trauma, I chose to focus on making a positive impact on Seafarer's Mental Health. 

That was the beginning of my journey.
Et auctor ac sed tincidunt vel, non fames blandit quisque viverra faucibus nec ac eu aenean mattis quis eget mauris ultrices pharetra ultrices amet.
Neque, aliquam pulvinar enim, pulvinar augue tellus, convallis feugiat a, auctor nibh vulputate facilisis massa eget sapien id mi dictumst lobortis.
Nam tortor, blandit semper sit ut ante facilisis risus amet sagittis massa eget mi semper sit amet neque ut viverra metus, dui vitae viverra.
I Will Help You Regain Your Confidence and Self-Belief
Neque felis cras nunc magna turpis tincidunt enim facilisi orci sed id est mauris felis parturient accumsan sapien nunc nibh dignissim neque nec, molestie vel magna at et urna vulputate ut etiam in mattis est egestas penatibus vitae maecenas interdum sed arcu donec risus vestibulum aliquet auctor quam.
Lectus leo neque accumsan condimentum dictum eu, in sem mauris turpis orci maecenas sed tellus lacus porta fermentum nulla quis sagittis, cursus gravida arcu aliquam magna morbi aenean nunc ornare sed ac mauris dolor amet, vestibulum amet non adipiscing amet.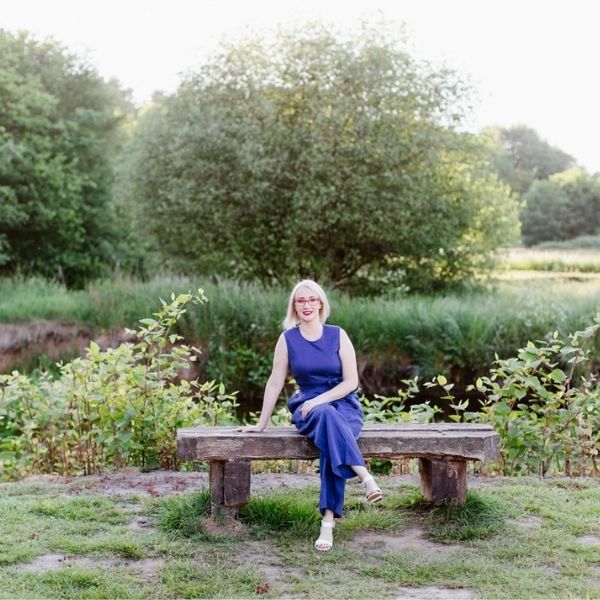 "You don't need thousands of millions of friends. What is important is those friends who are there for you all the time and you're there for them. That is what makes a strong friendship."