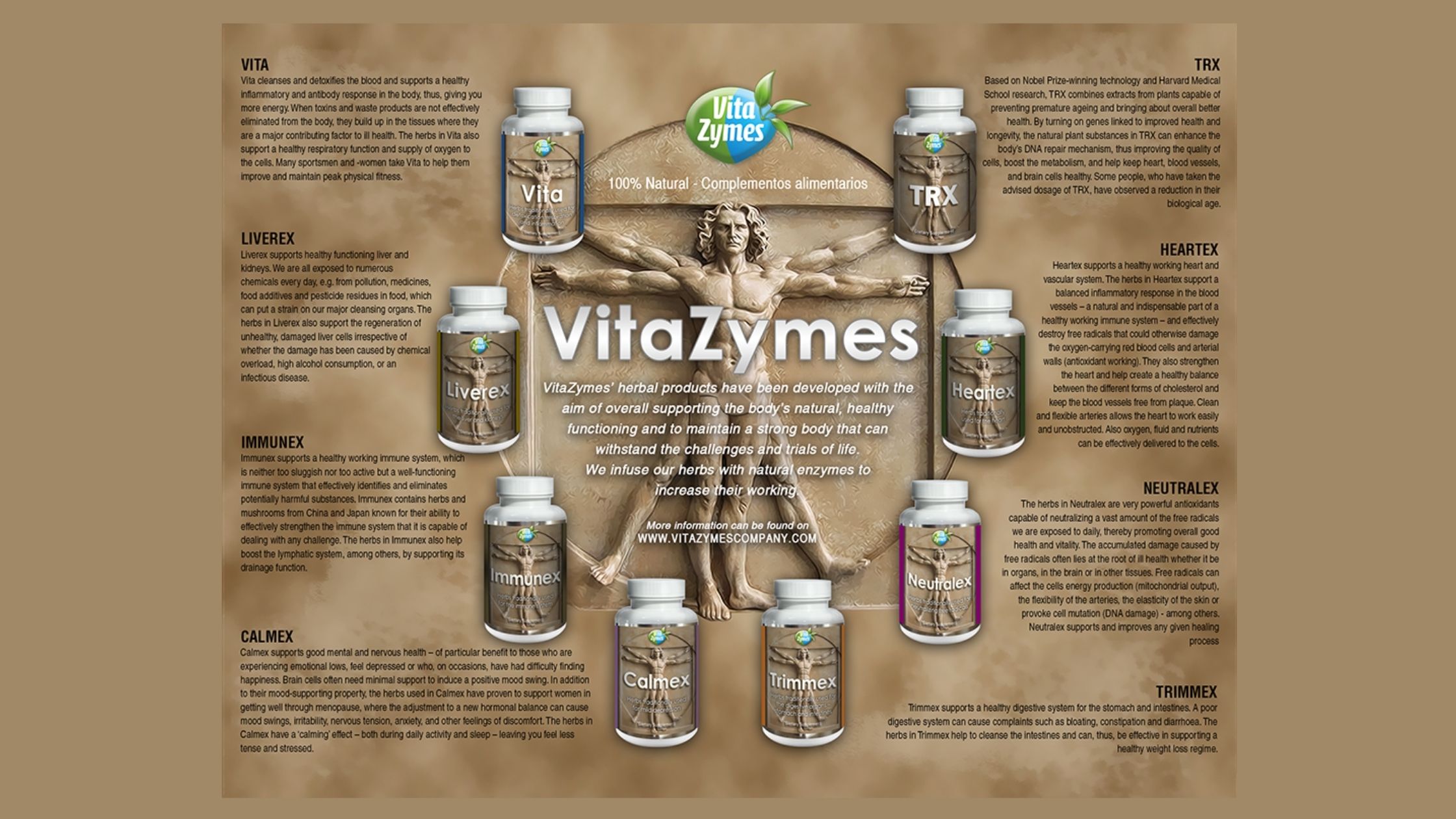 At a time where the importance and value of being healthy has dawned on many, we have opened a health centre to assist people from near and far to achieve optimum health. We call the health centre 'La Vie' – the French word for life – because essentially health is life: vitality, energy, chi (life force).
Embracing life means embracing all aspects of life – not just the physical but also the spiritual and mental and emotional parts. We approach health from a natural and holistic point of view. Blocked energy and accumulation of waste products and toxins in the body is often at the root of ill health irrespective of where problems dominate – the back, the joints, liver, kidneys, heart, etc. Detoxification is therefore an important aspect of achieving good health as is supplying the body with the 'building blocks' it needs to function properly. Our herbal range of products has been formulated with a view to helping the body detoxify and to supporting it in specific areas as well as more generally, allowing it to work as intended. Herbs compare with healthy food, although they are more like 'super food' because the content of healthy substances is more concentrated. For that reason they are very effective in supporting the body in becoming healthy. Our herbal products have helped many people to good health and it is our wish they will help many more.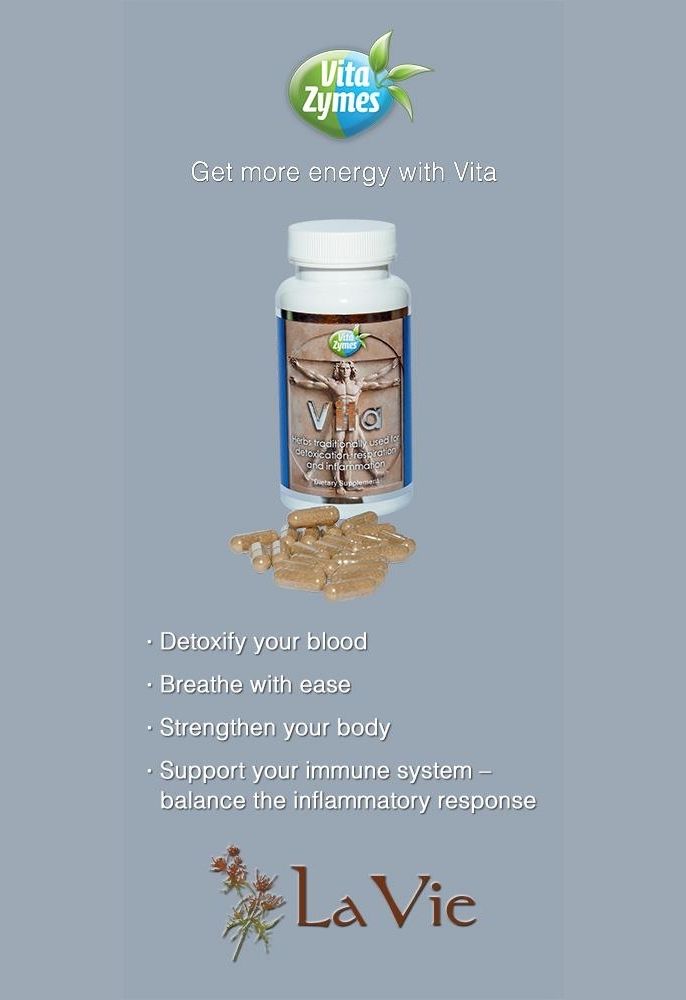 Unique Approach to Stress
Another factor causing our health to deteriorate could be stress, which – if permanent – can cause problems because the body channels all its resources into coping, diminishing the digestive and immune functions which means the cells are not getting the fuel they need and that we are more vulnerable to foreign invaders and prone to toxic build-up. Not drinking enough water, including a lot of refined foods in our diet, or eating larger amounts of animal protein than the body can break down are yet other factors. Some health issues can also be caused by emotional blockages – experiences we have not been able to handle emotionally and mentally and therefore have locked away. That may appear to work for a while, but often the locked-away emotions become an issue at a later point when they can cause all sorts of problems including e.g. depression, substance abuse as well as physical problems due to the close connection between the mind and cells (the psychosomatic relationship). Releasing such blockages is then essential to getting well and this is perhaps where La Vie can offer special assistance.
Convallis, hymenaeos sociis voluptates platea neque? Et vulputate repudiandae! Officiis do fames! Similique saepe hendrerit doloribus. Quisquam, nihil adipisci litora, aut fermentum euismod sequi qui orci habitasse voluptas, hendrerit habitasse deserunt consectetur porttitor, ullam felis augue helloss, vivamus,lectus saepe cupidatat, aliqua semper reprehe.
The driving force behind the health centre is Jeff Roope. He was born with the ability to direct healing energy into the body. He can also tune in to the aura – the magnetic field surrounding our bodies – from where he can release blockages and re-establish the flow of energy in the body. Sometimes we are out balance simply because our aura is out – we are not in the centre of our aura. This affects our movement – anything from walking to not hitting a golf ball straight. Jeff compares his healing with the manipulation of nerve points done by acupuncturists – except he doesn't use needles. The healing herbs are also Jeff's invention. The range comprises a dozen herbal formulas and has been made with a view to supporting the body and mind in any aspect needed, though, Jeff's discovery of a way to infuse herbs with natural enzymes, making them work faster and better than normal, is perhaps the most amazing thing about his herbal formulas. This is why e.g. you can take six 'Vita' capsules and feel the beneficial effect within half an hour to an hour (the herbs work quicker on an empty stomach because a large amount of the active substances can be extracted directly from the stomach). Over the years many people have come to Jeff for all sorts of reasons – when they had been given up by medical doctors, because they felt a spiritual and holistic approach was right for them, or simply because they wanted a natural check-up or de-stressing.