Bonus Workshops
Andalucia Lab | 25 May | 10:00 to 14:30
The Workshops
25 May - 10:00 to 14:30
From 10:00 to 12 noon with Anke Herrmann
From 12:30 to 14:30 with Paloma Garcia-Delgado
Nobody Hates Pixels on a Screen - How to embrace technology in an era where it's impossible to avoid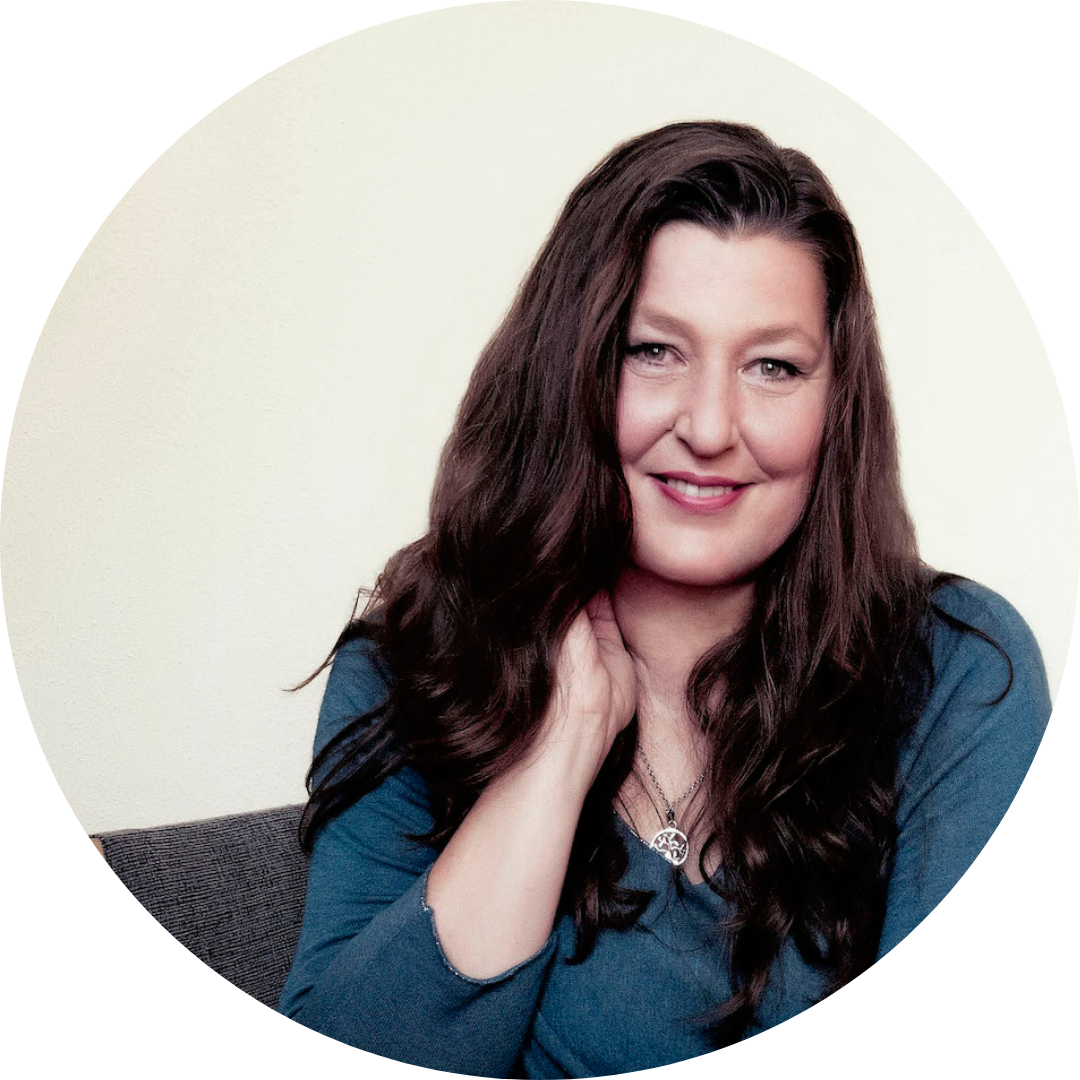 Technology is here to stay, so it's not a question of whether or not you'll have to deal with it, the question is whether you'll approach it with fear or curiosity. The good news is, what looks like a tech problem never is. 
If you don't believe me, join me – you wouldn't be the first to say, "I never thought that something I dreaded so much could actually be fun!" 
From 10:00 to 12 noon with Anke Herrmann
How to u

se the Inbound Marketing Strategy with an integrated system of lead generation and lead nurturing and management of current customers that allows you to be more precise in the commercial approach and increase the conversions from leads to clients. Design a system that interacts based on the decisions made by each contact and matures them for your business, saving time and money, optimising the results for your efforts.

 
From 12:30 to 14:30 with Paloma Garcia-Delgado
How to thrive in Customer Relationship Management: Inbound Marketing Strategy