A new convert to 'Spain' meet Anita Fosen who moved from Malta after searching a more accessible way of living.  Read her story and why she is loving life in Mijas.
Why did you choose Spain?

I was already living abroad and had been for quite a few years. My fiancé and I met and were living in Malta, but felt it was time for a change and decided on Spain quite randomly. I had never been before (!) but wanted a similar climate and culture like Malta, but with more accessibility of living on the mainland and not on an island anymore so we decided to try it out. Due to Covid, our journey got postponed quite a bit and in the end, we drove from Malta to Malaga. Read the story of our travels here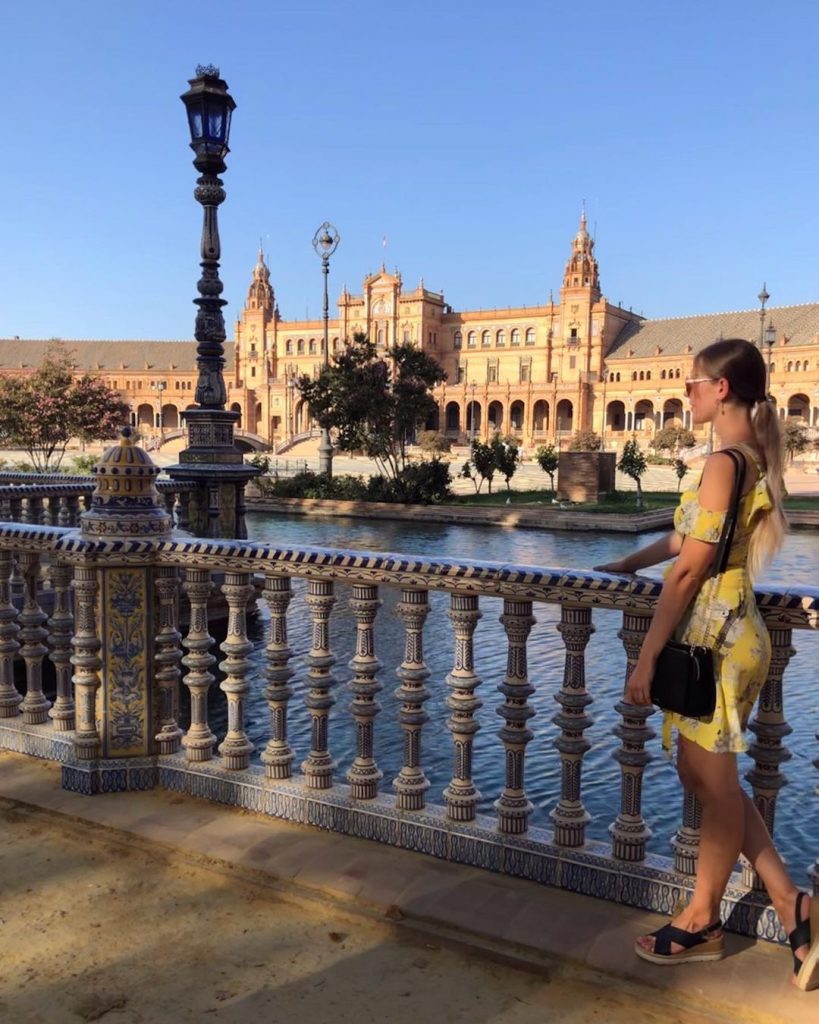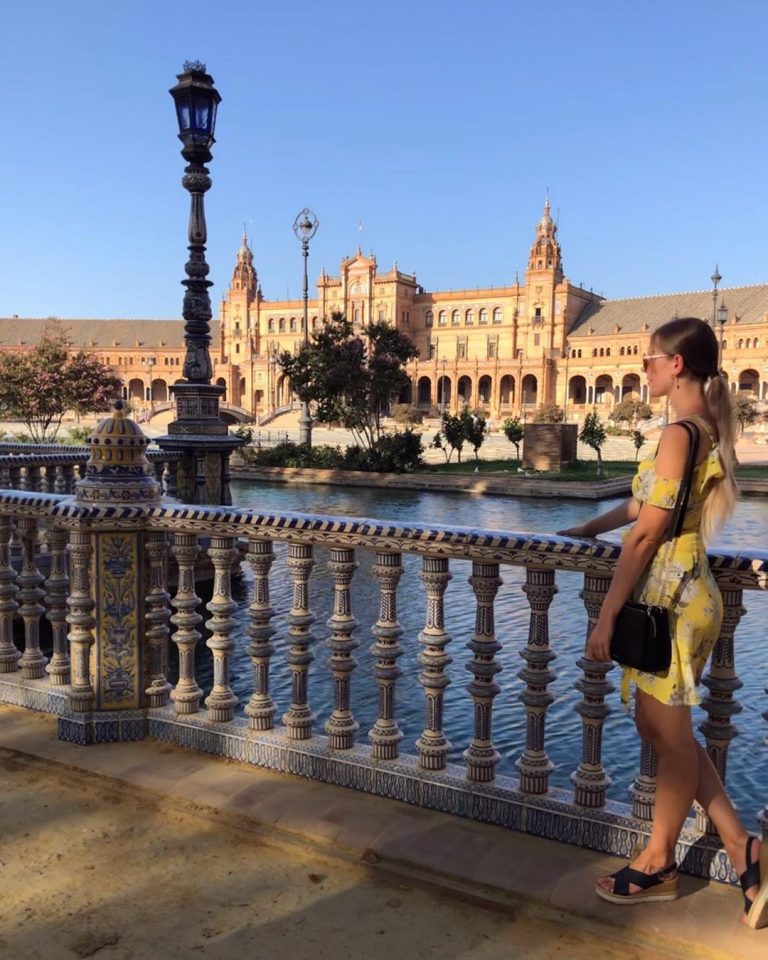 Where are you now living?
I am based in Mijas and absolutely love it. The location was chosen, again, quite randomly. We were looking for something along the coast of Malaga, preferably in or between the cities of Malaga and Marbella, and found a good apartment in Mijas. 
I did not know anything about it but quickly fell in love with it:
1) The location is perfect with both Marbella and Malaga close by, but without living in (and paying for) a big and busy city.
2) Mijas is very versatile with a beautiful coast and beaches as well as Mijas pueblo and other scenic places and routes up in the mountain. Even when we could not leave the municipality, there was a lot to cover and explore.
3) There are many great local and nearby restaurants, bars and wineries to enjoy!
What as the biggest challenge to your move?
iancéNot knowing anyone and working from home (so no colleagues or similar as a starting point). It is definitely a continious work in progress as people leave or move around, but I have come to meet some great people via social media and workouts. 
What advice would you offer to Women thinking about making the move?
Do it! Looking back now, I can't understand why I did not do it sooner. Spain is absolutely amazing and I honestly can't recommend it enough.
Tell us about your life here
I am self-employed and work on a few different projects all from home. My main work is as a writer (and editor/translator). Though my main expertise is within e-commerce, lifestyle and iGaming, I produce online content in Norwegian and English for various clients and niches, 
With my fiancé I have a start up business and we launched our first product, a wooden jigsaw puzzle, at the end of 2021. 
I also have a passion for animals and specifically animal adoption/animals in need. I have an adopted dog and cat and try to attend charitable events frequently – I hope to do more of this and hopefully some volunteering in 2022. 
Oh, and I am currently planning my wedding for 2022, to be held in Spain!
Something you are proud of?
Being able and having the guts to create my dream life in Spain.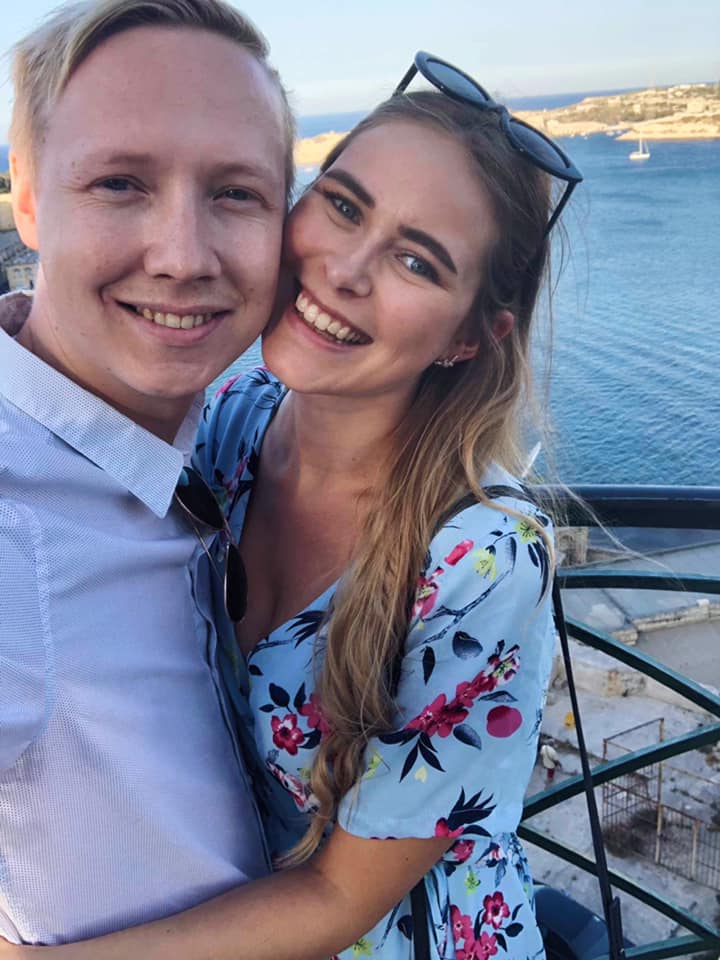 Your special dinner party – who would invite?
Due to living abroad for several years and moving around a lot, I have a lot of friends living in different countries around the world. I would love to invite them all to meet up together and enjoy a great meal in Spain – with a lot of different tapas and wine.
What is your secret aocomplishment?
Even though my Spanish might not be more than very basic so far, I am very happy about considering myself very close to bilingual and being able to work in both Norwegian and English.
What do you like reading?
Anything written by Lana Del Rey poetry (and her songs)
One thing you had to bring to Spain (and would never give away)
Our dog, Bo, who we adopted in Malta and took with us to Spain when moving. We're his third family and the previous owners gave him away as they were moving abroad – I would never do the same.
Favourite song
Song: River by Leon Bridges