From ska band singer to guiding people during their life affirming moments meet Glynis German.  Glynis helps celebrate marriage, birth or an addition to the family and the final journey of a loved one, the celebration of their life.
She now lives in Mallorca where she founded the Giving Life to Death Festival in 2020.
Why Spain?
I was studying drama at Middx Uni in London back in the 80s and I was also singing with a ska band!  We came to Barcelona for a gig and I immediately fell in love, went back to uni and added Spanish to my degree course.  I never did it because I was going to live it, I did it because I loved the country, the language, the people and I was hooked.  Fast forward to a summer in Italy working on a super yacht (well, it was 1992, nowadays it would be a dingy) for the season.  When it ended, whilst all my new friends made their way across the Atlantic for the winter season in the Caribbean, I came to Mallorca and never left!  Two beautiful sons and a wonderful ex nearby, my mother and sister moved here in 2017 and life is good.
Where is home now?
I am in a wine producing town called Binissalem in the middle of the island of Mallorca.  Please don't move here unless you're willing to learn both Spanish and Mallorquin and integrate!  But if you do that and move here, you will be welcomed with open arms by the locals and you'll get to drink wine, enjoy lots of fiestas and eat well!
Were there any challenges when you made your move?
None, I was in my late 20s and had nothing to lose!
Advice to women thinking about making the move?
If you're looking for "something" – stay home and realise you've already got it, it's YOU!  If you're hoping for the grass to be greener, stay home and appreciate what you've got!  Only come here if you're fulfilled otherwise there's no point!
Tell us about your life now
I am an independent celebrant and I offer ceremonies in both English and Spanish to celebrate weddings, baby/new addition blessings, funerals, vow renewals and any reason to celebrate the beginning or end of something!  
I am studying to be an end of life doula with a British organisation. And with my experience as a volunteer in palliative care, I hope to accompany people in the dying process.  I am a facilitator of the Mallorca Death Cafe which I brought to Mallorca in 2015.  The network is very present all over Spain and I offer in both languages and to three groups: international (online, English), local (in person, Spanish and English). The service is for professionals working in the health system and funerals (online, Spanish) and for youth 16 to 30 (online, Spanish).  
I founded the Giving Life to Death Festival in 2020 during the pandemic.  It is a week long, nationwide festival to encourage society to break the tabu around death by offering conferences, films, fairs, death cafés etc.  Check out our youtube channel for some excellent interviews in English!
What are you grateful for?
I am grateful for every new day when I open my eyes and see the roof over my head and feel my mattress under me!  I am blessed to live where I do – relatively crime free, some poverty, but no war taking place around me.  I am blessed that my family is in good health both mentally, physically and spiritually.  I am grateful to my community who look out for each other and are friendly and welcoming.  I am grateful to the wise women in my life who inspire me and to the wise men too.  I am proud of the celebrant I am and the end of life doula I am becoming.  I am grateful to the team behind the Festival who are as determined as I am to encourage people to talk about the one guarantee in life which is our death!  Talking about it doesn't bring it about but it does make for understanding which in turn allows us to enjoy life!
Who would be at your special dinner party?
Nelson Mandela for explaining what tolerance and acceptance is.  Maya Angelou for her poetry and stories and how she got them onto paper.  My dad for brilliance, charm and song and because he loved Maya Angelou plus I miss him sometimes.  David Bowie to play music and to talk about his last days.  My sons and my mother to share the space with love, peace and wisdom.  We'll eat good and proper vegetarian curries and hopefully there won't be any fussy eaters!
What's your secret weapon?
My smile!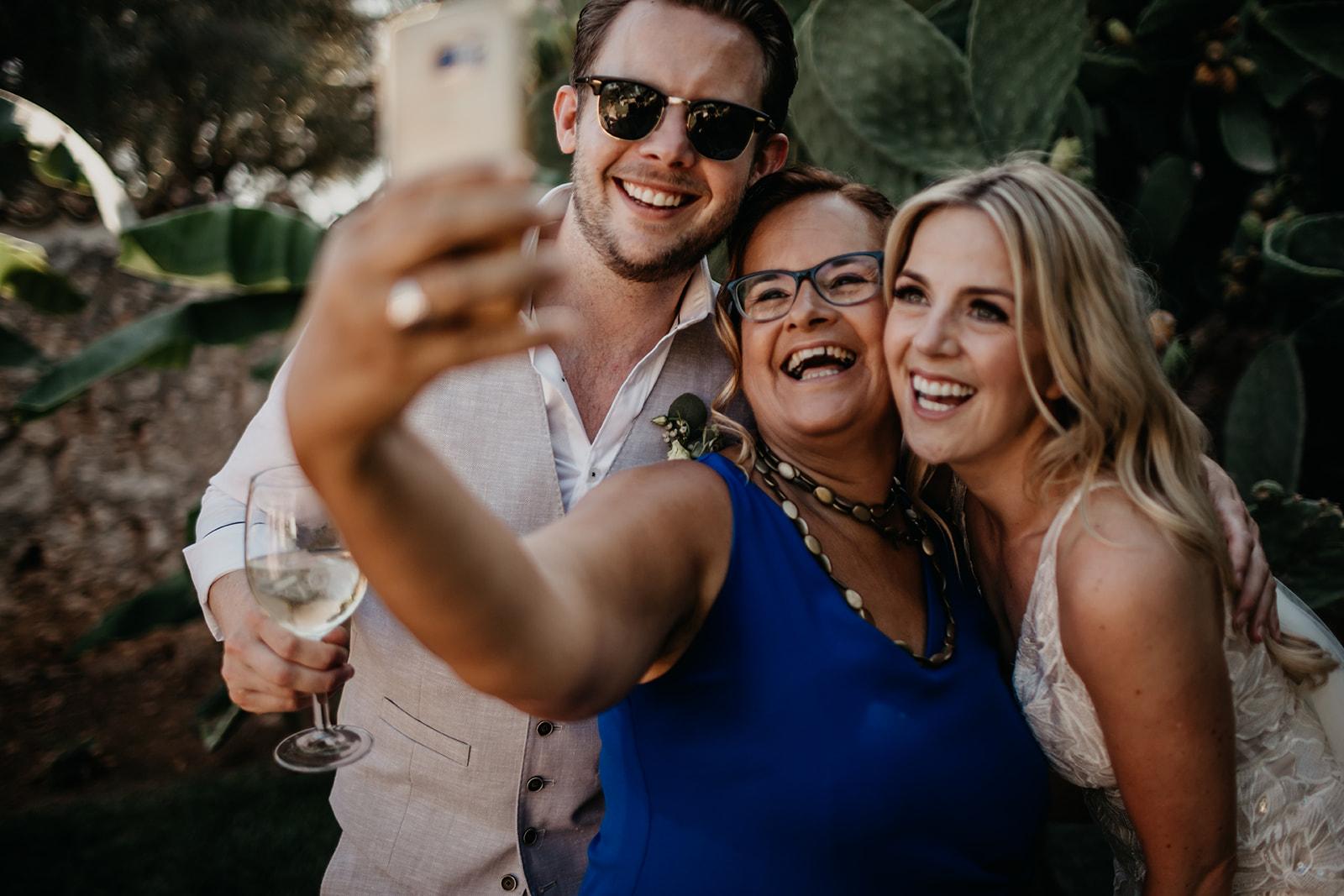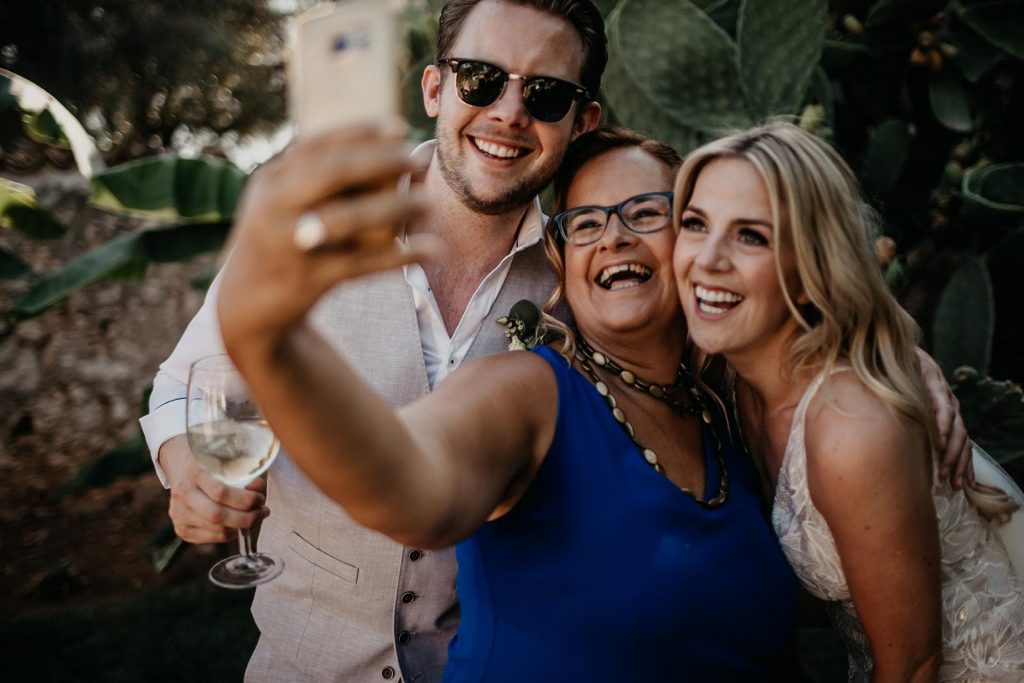 Favourite sayings?
"Think long, think wrong"!, from my grandmother.  
"The best is yet to come" from my mother.
One thing you had to bring to Spain and could never give away?
PG tips
Favourite song?
Equal Rites by Peter Tosh – we played it at my father's funeral
Something you would tell your younger self?
Love some more!
Where can we find out some more?
Thank you Glynis!
If you would like to share your story, fill out the online questionnaire here