"It's never is too late to start again. Trust in yourself" is the mantra of our featured member, Estela.
Maria Estela Fernandez de Cordova has found her heart on the Costa del Sol.  With a rich family heritage deeply rooted in Spain, Estela has forged an enduring bond with Marbella. Read her story.
Why Spain?
Spain is on my roots.  My family from my father's side has a very important role in Spanish history.  Also it is simultaneously my language, customs and food.
Years ago my brother and I did some investments and decided that in few years we will build our business here. And the time came already. And once I knew Marbella and it's weather and views… and I felt in love with the city .
And where are you now?
I moved to Marbella because one of my investments was located here, but since I arrived to Malaga, all the Costa del Sol amazes me.   Between those green mountains on one side and the blue and turquoise of the sea on the other side, I can't decide which city is the best, because all have their enchantments.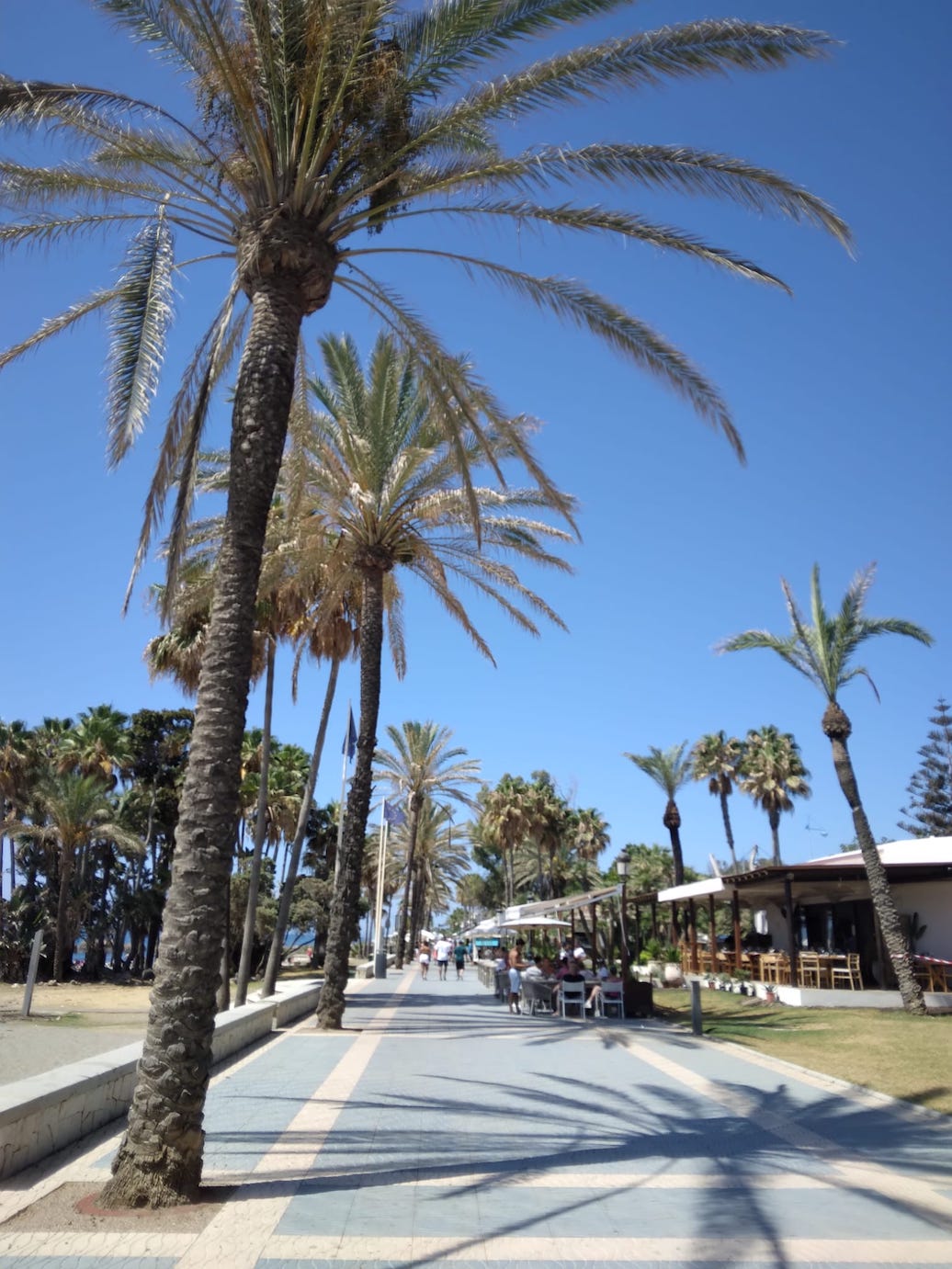 What was the biggest challenge for your move?
The way Spain works … everything takes time and needs patience. After 25 years managing 2 to 3 companies at the same time in the USA to slow down here was a challenge, but once I realised where I am and how good I feel to be here .. it switched my mind and I started using that free time, that I didn't used to have, to take care of my self and focus on my health.
Do you have any advice for Women thinking about making the move?
It's never is too late to start again. Trust in yourself.
How have you found the move? 
I took a year off to enjoy myself and the surroundings.  I am learning about real estate and taking a licence to help my business.
I love to travel and walk in all those small white cities that I have around, none is more beautiful than the other …
I am also opening an Spanish arm of a global digital advertising company which works with smart city projects and a family Office investment company where I will focus on real estate investments to begin with while my brother and partners takes care the international investments.
From this November, I will be a member of a worldwide Organisation: the Hospitaller Order San Lazaro de Jerusalém – where we do galas for charity events and food banks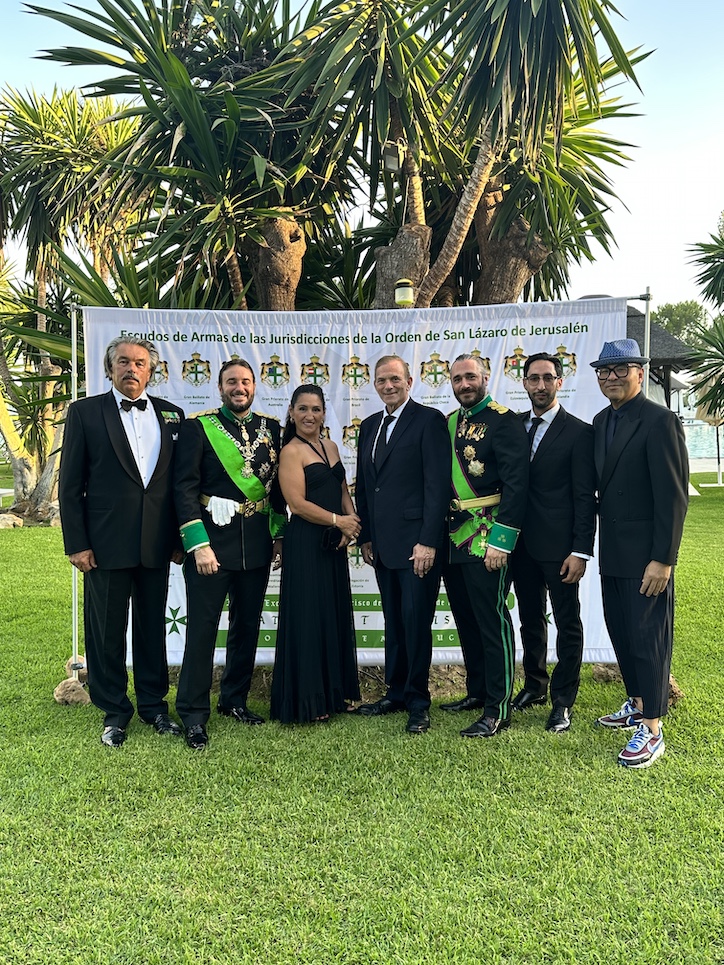 If you could achieve one spectacular thing in just one day what would it be?
Close a nice business investment 😉 or make a nice gala event.
Something you have achieved?
To moved to Spain and give my self another opportunity.
Who would be at your special dinner party?
My favorite people is my family, my daughter and her kids. But I am also very proud of my little brother and partner who is doing incredible business around the world, PPP, and family offices and with the United Nations trying to save the planet.
What's your secret weapon?
My secrets weapon is to trust on my instincts
Do you have a favourite mantra you live by?
One thing you had to bring to Spain and could never give away?
My cellphone, hahaha!   No there wasn't really anything that I couldn't buy again. Material things go and back. Memories are more important.
Do you have a favourite book?
I have many.  I love all James Paterson books and I love action movies.
Something you would tell your younger self?
Time goes fast ….