Paula Echeverri wrote her book EMERGE to share her battle with hearing loss and the tools that she used to overcome the many hurdles that she had to face.
Read her story.
Why Spain?
Me and my husband always loved Spain and we were thinking about the move but the COVID pandemic accelerated the move because in California the schools closed down and it was hard with my two girls at home. I am not the teacher type so we made the move for our mental health and family and we love it so much that we stayed permanently in Barcelona.
And where are you now?
Barcelona.
What was the biggest challenge for your move?
Starting over in the pandemic was hard because I had no friends or family here so definitely was a challenge. I started to slowly to get in women groups here in the city and networking was key to keep also my business going. I met many mom groups here and that made me feel happy again.
Do you have any advice for Women thinking about making the move?
Moving is a change and changes are hard but you need to find ways to lend in with the new culture you are adapting and also join groups related to things you love. I did start with Art classes and that made me feel more calm and less anxious about the move.
How have life events affected your business? 
I have a fitness business that i started 6 months before the COVID started and it has been a challenge but we made it through it with hard work. 
I also became very interested in Neuroscience due to a physical problem I had and I am certified in Applied Neuroscience. I wrote a book called EMERGE that I launched a few months ago about my journey with my health and how Neuroscience helped me rewire my mindset and get a hold of my emotions through those difficult times.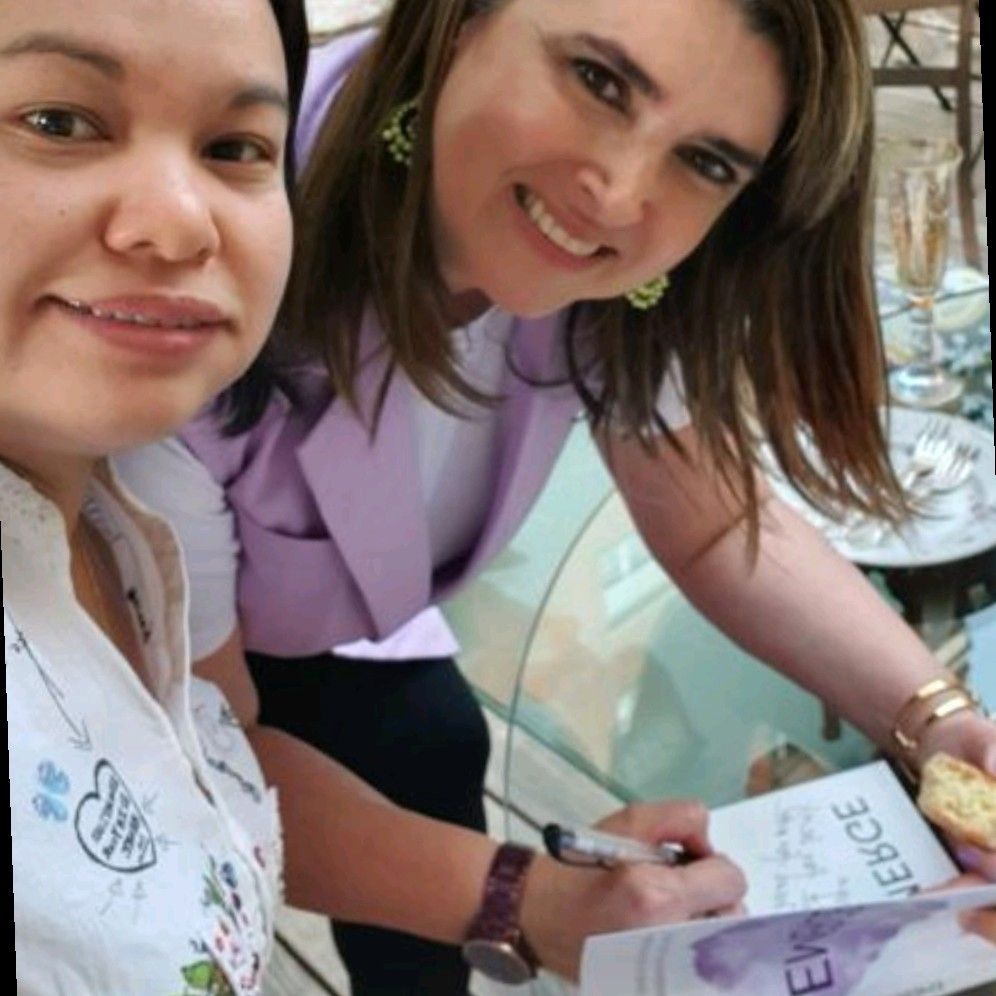 Something you are grateful for?
My family; I have two girls and are the best work i ever produced!
Who would be at your special dinner party?
Dalai lama for spirituality, Joe Dispenza for Neuroscience and Sarah Brinkley for Entrepreneurship.
What's your secret weapon or accomplishment?
Getting to know myself better through internal work.
One thing you had to bring to Spain and could never give away?
My passport
Do you have a favourite Book?
"The Four Agreements" by Don Miguel Ruiz
Something you would tell your younger self?
Look inside…
Thank you Paula Echeverri where can we find out more?
My websites: www.neuromomceo.com
If you would like to share your story, please complete the online questions here
And read more Costa Women stories in our regular interview feature!