On a mission to create random fun adventures, meet your Bucket List Bestie, Ria Thomas.  Ria believes in the power of 'ask, believe, receive'.  Read her story.
Why Spain?
I absolutely love the warm climate here. Before moving to Spain, I was living in Australia for a couple of years and became accustomed to the sunshine & blue skies. However, I wanted to be a lot closer to my family in the UK, and Spain had the best of both worlds.
And where are you now?
I've just moved to Alcaidesa, after 8 years in Manilva. Both places are absolutely gorgeous, with amazing views and only a short walk to the local beaches. Every day feels like a holiday
What was the biggest challenge for your move?
My biggest challenge was not knowing a single soul when I arrived. I had to build up my entire life from scratch. Now I see that as a massive advantage, rather than a challenge – because I've been able to build the perfect lifestyle for me. A big part of that was going self employed and building my brand – Random Fun Adventures. Then meeting my Fiancé and starting our family.
Do you have any advice for Women thinking about making the move?
As Nike famously says… JUST DO IT!!! The universe has your back!!! Set your intention, take inspired action and it will all work out for the greater good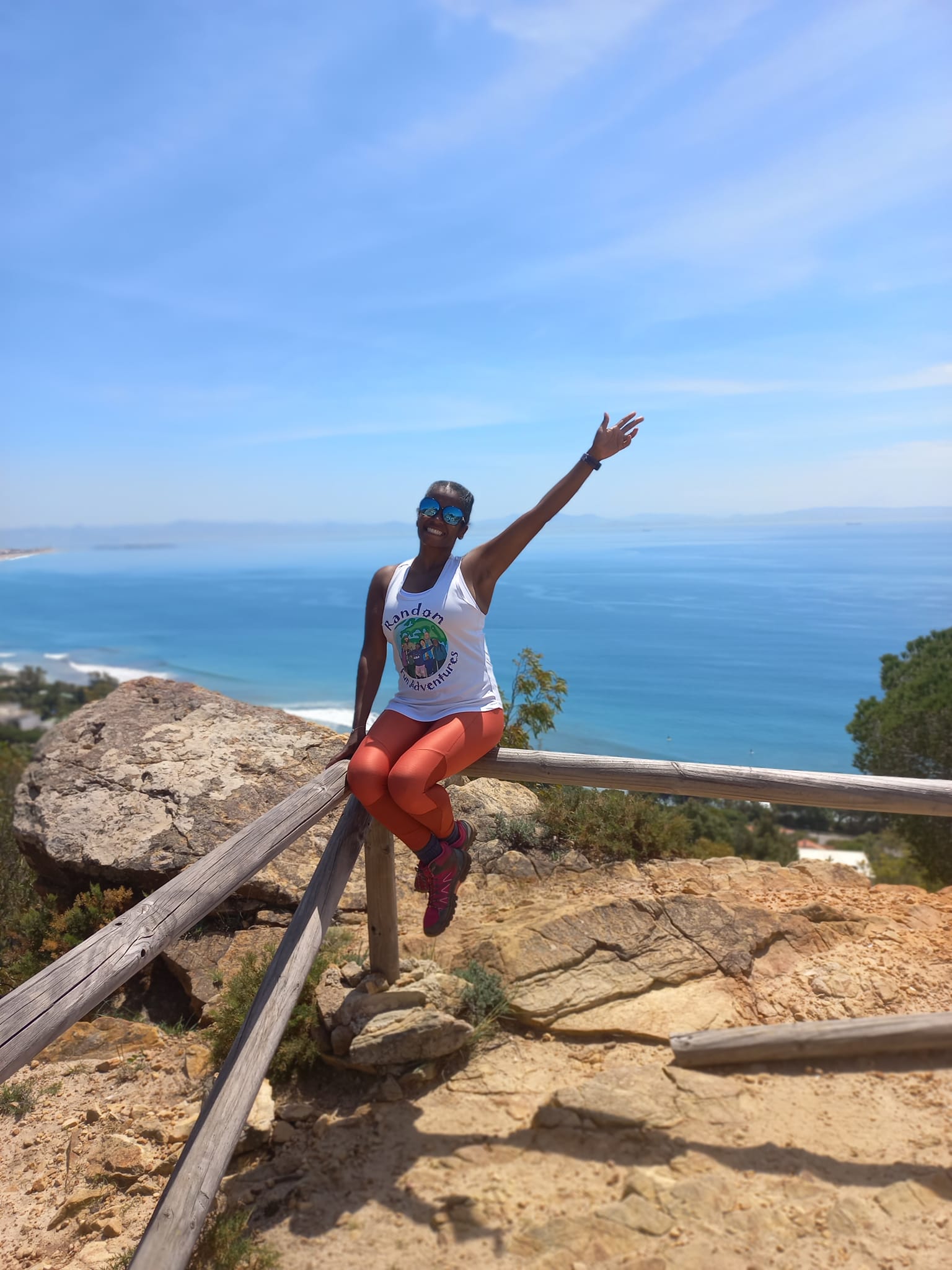 Tell us about your latest adventure 
I plan a whole range of activities, events & adventures for people living here on the Coast.  My business is called Random Fun Adventures.
My passion is to create amazing opportunities for people to connect, have fun, explore and tick things off their bucket lists. There are so many amazing places in Southern Spain, Gibraltar and beyond! And its my mission to help as many of us experience them all.
Outside of that, I'm practicing what I preach! And spend the rest of my time enjoying my own Random Fun Adventures with Family, Friends and my Fiancé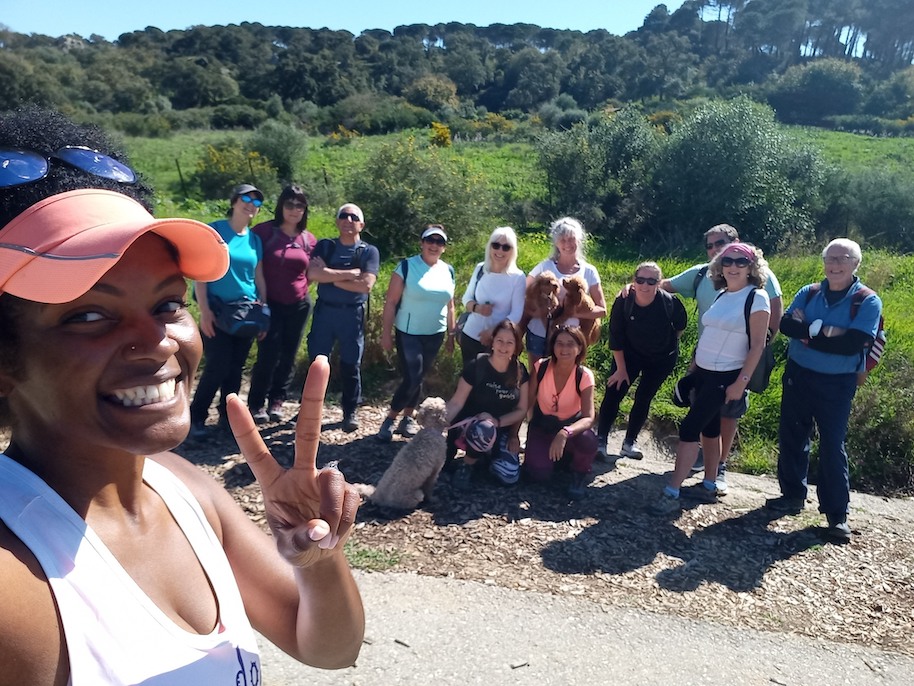 Something you are grateful for?
I'm extremely grateful for the life I live. Most days I look around at the beautiful surroundings of Southern Spain, and I still pinch myself. I've been here for nearly 10 years and the novelty hasn't worn off at all. I feel so grateful to be here.
Who would be at your special dinner party?
My favourite people are my grandparents. So if I could fly them over here, and spoilt them rotten with all their favourite foods, drinks and music, that would make my day.
What's your secret weapon or accomplishment?
My secret weapon is knowing 99% of the fun things to do along the coast. So whenever anyone is looking for something to do, I can hook them up!
Do you have a favourite quote?
My Favourite Quote is 'Ask, Believe, Receive'
Its a simple 3 word quote and is the basis for the Law of Attraction.
It reminds me to ask for help when I need it, or to ensure I'm asking for what I actually want in life.
Then it reminds me to believe in myself and the abundance that is available for us all.
And finally, to surrender, be grateful and to be ready and open to receive the blessings.
One thing you had to bring to Spain and could never give away?
I have a huge box of photos that come with me everywhere, full of memories from all ages. I absolutely love getting it out every now and again, and reminiscing
Do you have a favourite book?
The Secret – This Book opened my eyes to The Law of Attraction and it completely changed my mindset in so many areas of my life. It makes me feel excited and capable of achieving absolutely anything I put my mind to.
Something you would tell your younger self?
Your possibilities are endless
Self development & self awareness is a wonderful thing
Keep that travel bug – Memories & Experiences are priceless.