Believing in the power of 'enough' meet Sylvia Kenna. A long term resident of Spain who is now working on retirement! Read her story.
Why Spain?
I visited friends in Gibraltar in 1980s and wanted to retire here. Fortunately my partner relocated with work to the area in 2007 and I joined him in 2008 and have never looked back
And where are you now?
We have lived in Alcaidesa, Sotogrande and now Casares Golf. This area has great scenery with mountains and beaches it isn't far to travel to the Atlantic coast and near to airports for travel. People here in Casares are really friendly.
What was the biggest challenge for your move?
Finding a job! It took 4 months and I went on to start a HR Consultancy company with my friend in 2012.
Do you have any advice for Women thinking about making the move?
Just do it!
What has changed for you? 
After COVID I decided to retire and I'm still working on that. I have discovered padel and am quite addicted. I also play golf, you have to when you live on a golf course. I go to dance lessons and am starting to make non working friends which is important if I'm to retire fully. I like strolling along the coast or hiring a bike and going for a flat cycle.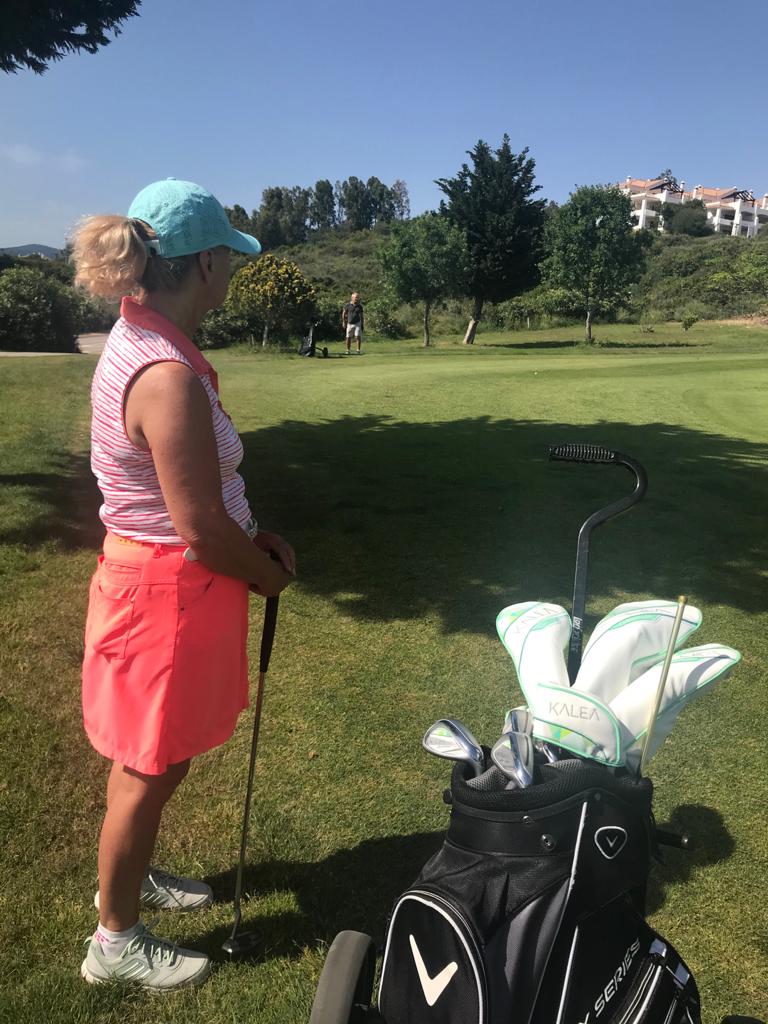 Something you are grateful for?
I'm grateful to be able to live in such a fantastic location and have people around me who are great. Being able to choose how I spend my time.
Who would be at your special dinner party?
Kate Adie – what amazing stories she could tell of her travels as a journalist.  Opera Winfrey – a dynamic powerful woman who succeeded against a lot of odds.  Bill Gates – I'm interested in the work he does to enable others.  Billy Connolly- he will keep us all laughing
What's your secret weapon?
My intuition and ability to come up with solutions
Do you have a favourite mantra?
One thing you had to bring to Spain and could never give away?
Nothing!
Do you have a favourite film or book?
So many to choose from – Fried Green Tomatoes at The Whistle Stop Cafe film. The Help – book.
Something you would tell your younger self?
Don't worry about what to. Do what you want to do and be kind.
Thank you Sylvia Kenna where can we find out more?
Connect with me on Linkedin
If you would like to share your story, please complete the online questions here
And read more Costa Women stories in our regular interview feature!