The pound trended broadly higher over the past couple of weeks as some stronger-than-expected UK data releases bolstered Bank of England (BoE) interest rate expectations.
During this time, we've seen GBP/EUR climb from €1.15 to a one-month high of €1.17, while EUR/GBP slid from £0.86 to £0.85.
Meanwhile, GBP/USD traded between $1.27 and $1.26, while EUR/USD fell from $1.11 to $1.08.
Latest currency news
Staying on top of the latest currency news can help you time your transfers more effectively, so find out what you should be looking out for over the next couple of weeks…
What's been happening?
Stronger-than-expected UK GDP, wage growth and inflation releases lent support to the pound over the past couple weeks as they helped to fuel expectations for more interest rate hikes from the BoE.
In contrast, some mixed Eurozone data releases left the euro vulnerable to losses over the last fortnight, with EUR exchange rates retreating to a one-month low.
At the same time, the US dollar traded erratically through the middle of August. This follows the first uptick in US inflation in a year as well as a fluctuating market mood.
What do you need to look out for?
Looking ahead, the immediate focus will on the Federal Reserve's annual Jackson Hole Symposium. Fed Chair Jerome Powell and European Central Bank (ECB) President Christine Lagarde will both speak at the event, with their comments on monetary policy potentially infusing volatility into both the US dollar and euro.
Meanwhile the UK's upcoming PMI figures could undermine the pound's recent gains if they report growth in the private sector continued to soften this month.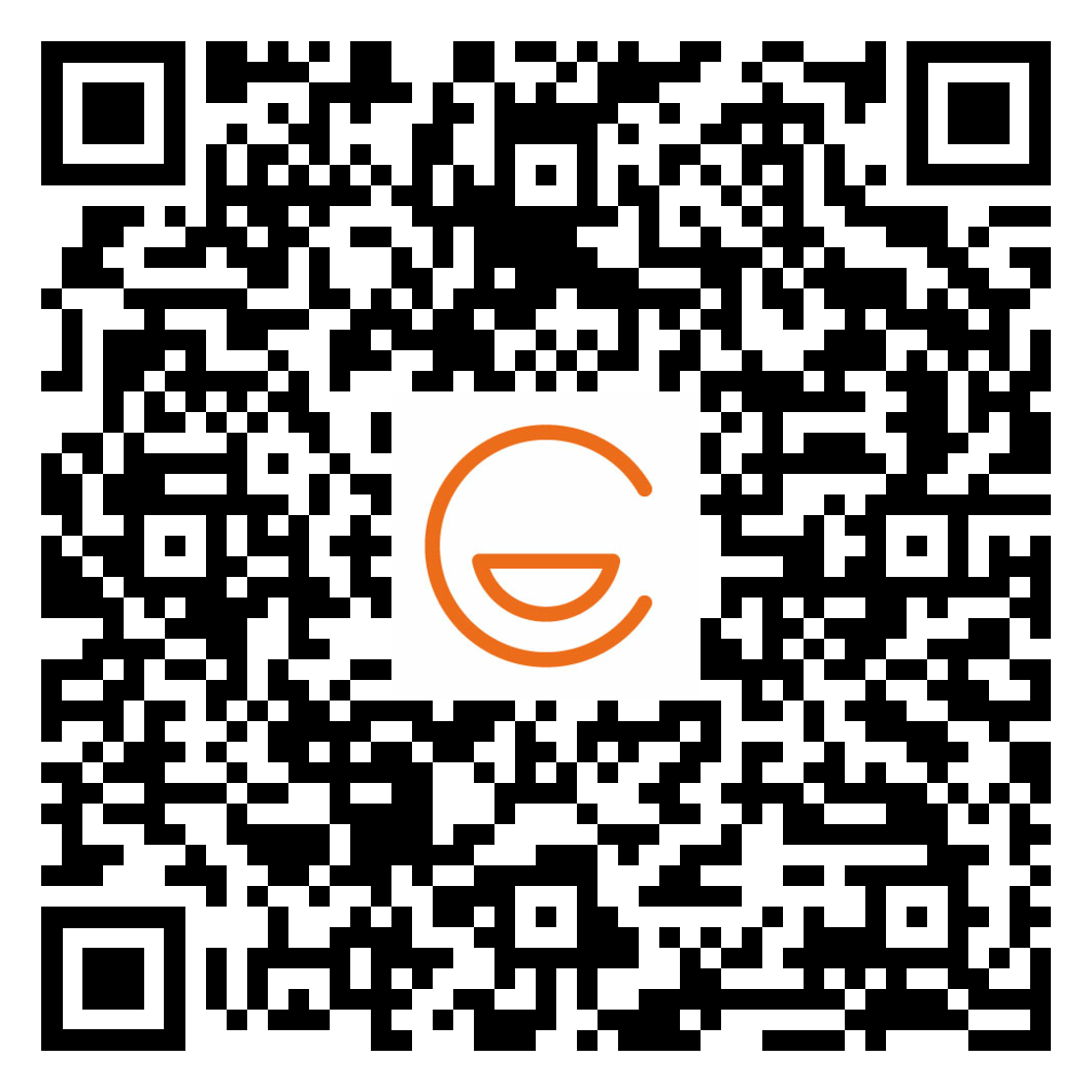 Free Currency Transfers
At Currencies Direct we're here to talk currency whenever you need us, so get in touch if you want to know more about the latest news or how it could impact your currency transfers. Since 1996 we've helped more than 430,000 customers with their currency transfers, just pop into your local Currencies Direct branch or give us a call to find out more.