"Or the year that flew by"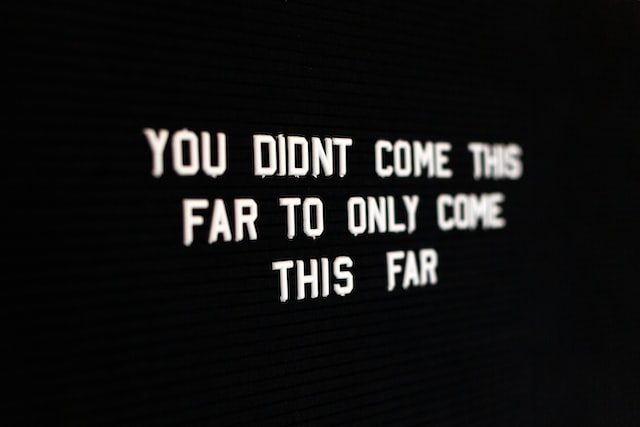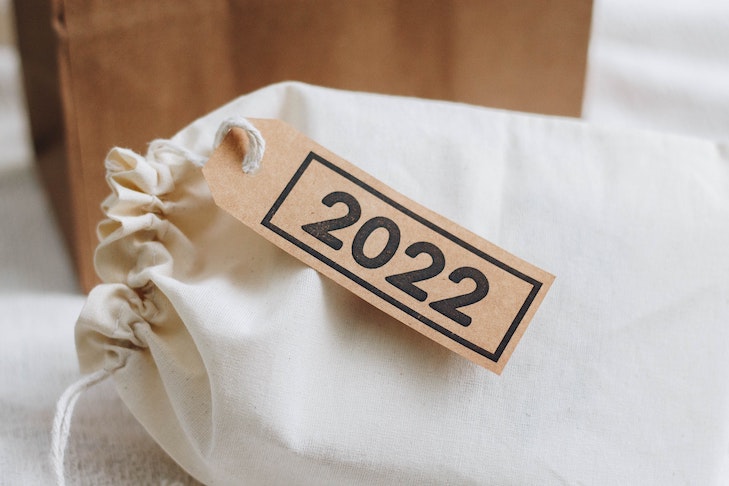 Everyone I talk to seems to be saying the same thing – 2022 was a year of big changes and a year that flew by in a flash.  As we get more stuck into our routines, its good to think about doing something slightly different as there is research that suggests when we have new experiences then life appears to slow down (ever so slightly!)  
Costa Women continues to grow and expand.  This was a year of consolidation – of getting more comfortable with the community website and APP which I launched at the end of last year, finding some new hosts and relaunching in various locations. 
Firstly feeling thrilled to have welcomed an incredible 1284 new members from all corners of the globe to the Costa Women community! Since 2010 we have welcomed 13,800 women from 137 different countries to be part of our growing community; there's never been a better time to join us. We are dedicated to fostering a sense of inclusivity and belonging, and we can't wait to see what the future holds for our diverse group of women.
Where we meet and connect
New members registered in 2022
Local and online meet ups hosted thanks to our amazing team of 38 volunteers around Spain & the islands
We created circles for local areas, business, hobbies and interests.  Join as many as you like to start connecting
Enjoyed our 9th Annual International Women's Day Conference in Marbella – join us in 2023 on 8th March – information to follow
Shared interviews with Costa Women members about their lives in Spain, charity work, hobbies and businesses. Tell us yours!
Whether you're on the Costas, in Madrid, Mallorca, Barcelona and many places in-between, OR planning the move, Costa Women is the perfect way to meet new friends and connect with like-minded women.
Our dedicated volunteer hosts work hard to bring the community together, but sometimes life gets in the way. If you don't see your location listed and you'd like to host or co-host an event in your area, don't hesitate to reach out! From coffee mornings to chats over cava, every event is an opportunity to make new connections and have fun. Email me at events@costawomen.com and let's chat.
Meeting & connection in 38 locations
Grow your business and yourself
Expanding our business contacts internationally in 2022, we are thrilled with our monthly collaboration with B.I.G. (Believe, Inspire, Grow) Network from New York City, as well as the joint events we have hosted with communities including Jackie Groundsell of 1230 The Women's Company, and Sue France with Creative Connecting in Cheshire. 
Whether you have a business or are just thinking about starting one, our community is here to support you. Join us for local meet-ups and online Zoom calls where you can connect with other women in business, share tips and advice, and participate in workshops and discussions. And for even more resources and support, join our VIP circle for exclusive events, accountability, and training. We also have a free Facebook business group which is open to all. Become a part of something special!
In addition to our supportive community and wealth of resources, we also offer business promotion opportunities on our website. If you're interested in boosting your business in 2023, send me a message at promotion@costawomen.com for more information about our advertising packages and take the next step towards success. We can't wait to help you reach your full potential and achieve your business goals.
And we were featured in the press
You may have seen, read news articles, or listened to interviews about Costa Women which appeared on 
– thanks so much to all our media supporters
At Costa Women, we believe that it's important to make a positive impact on the communities where we live. That's why we're dedicated to using our platform and resources to make a difference. From charity events to supporting the local community, we're committed to being a force for good and creating a brighter future for all:-
hosted a fundraising lunch at PLAY in El Faro for a children's foundation in Ukraine and were able to donate 2,500€

 

Though our summer party you raised 900€ for Cudeca Hospice
Our Torremolinos circle raised 100€ at a Christmas party for Cudeca Hospice
Collective Calling benefited from various events including our 162,50€ donation at the Conference plus from events organised by the Estepona and Marbella circles including wrapped gifts at Christmas for children
And our Mallorca group raised 350€ for Cat's Protection League, 245€, for The Allan Graham kids charity and 515€ for Animal refuge in Pollença.
Thank you for making a difference.
How can you get more involved?
Check out the welcome post on the website for ways to get the most out of being a member of our community 
We loved meeting you at events, on the website, via social media  
As a member of the Costa Women community, you've helped to create thousands of meaningful connections and happy memories. Here's to making even more in the year ahead!
We hope that 2023 brings you joy, friendship, and a sense of belonging.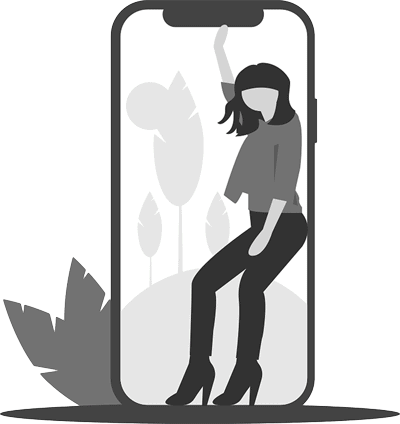 Be part of our community
Click on the button for more information or to join us!