Costa Women Business Experts
Tap into our directory of leading business professionals. Finding out more about sharing your business
Our Costa Women Business members include women from all over the world, who are now entrepreneurs and business owners in Spain. Each woman has something unique to offer. And, as part of the Costa Women Community, we hope you can support these women in business.
Costa Women Business Experts
Click on the business to open up a full description of their business and services.
On a mission to bring the world more female leaders and support remarkable female leaders achieve the career they always wanted.
Do you want to join our Business Experts?
The following women make up our Business Circle Members. They are located throughout Spain, some in physical locations, and others online. Please click on the business to find out more!
Anyone — regardless of nationality, age or education — can master the rules of modern etiquette with a little bit of guidance and direction.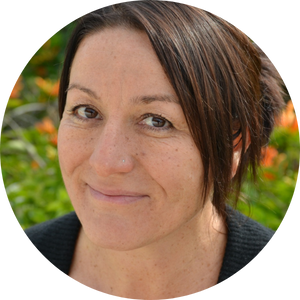 Coral Gonzalez
La Planta sabia
Helping women find life balance in mind, body and spirit through aromatherapy massage, other therapies and natural remedies.
"Touch the body, calm the spirit, heal the mind"
I am passionate about health and wellbeing, and love to show people how they can improve their health in all areas.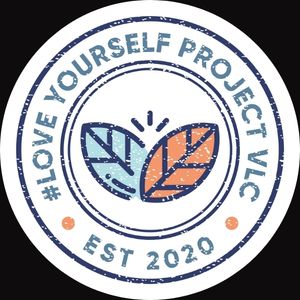 Celine de Castro
love yourself project
I train individuals who are looking to work online but in specific niches like web design, social media, etc.


Live Fresh!

READ MORE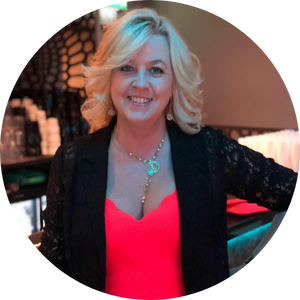 Julia Girling
time to cleanse
Helping people to feel fabulous from the inside to the outside. Healthy change starts here!

❤️ wellness, weight loss & energy❤️

READ MORE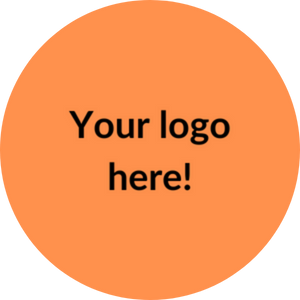 Your Name
Your business name
Business description
Other info
READ MORE