Costa Women Business Experts
Tap into our directory of leading business professionals
Our Costa Women Business members include women from all over the world, who are now entrepreneurs and business owners in Spain. Each woman has something unique to offer. And, as part of the Costa Women Community, we hope you can support these women in business.
Costa Women Business Experts
Click on the business to open up a full description of their business and services.
Psychologist | Therapist | Trauma Specialist
Awakening real transformation in happiness seekers that have survived relational trauma and are now ready to heal and open to happiness.
READ MORE
Unlocking your potential has never been easier! Michele shows you how to release your hidden powers and discover the depths of self-love, healing, and inner transformation.
Do you want to join our Business Experts?
The following women make up our Business Circle Members. They are located throughout Spain, some in physical locations, and others online. Please click on the business to find out more!
I am passionate about health and wellbeing, and love to show people how they can improve their health in all areas.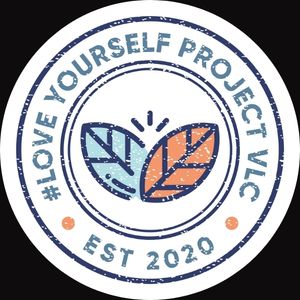 Celine de Castro
love yourself project
I train individuals who are looking to work online but in specific niches like web design, social media, etc.


Live Fresh!

READ MORE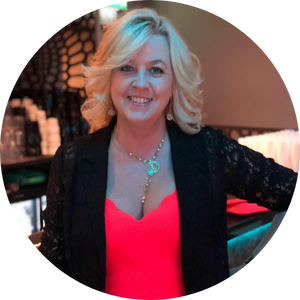 Julia Girling
time to cleanse
Helping people to feel fabulous from the inside to the outside. Healthy change starts here!

❤️ wellness, weight loss & energy❤️

READ MORE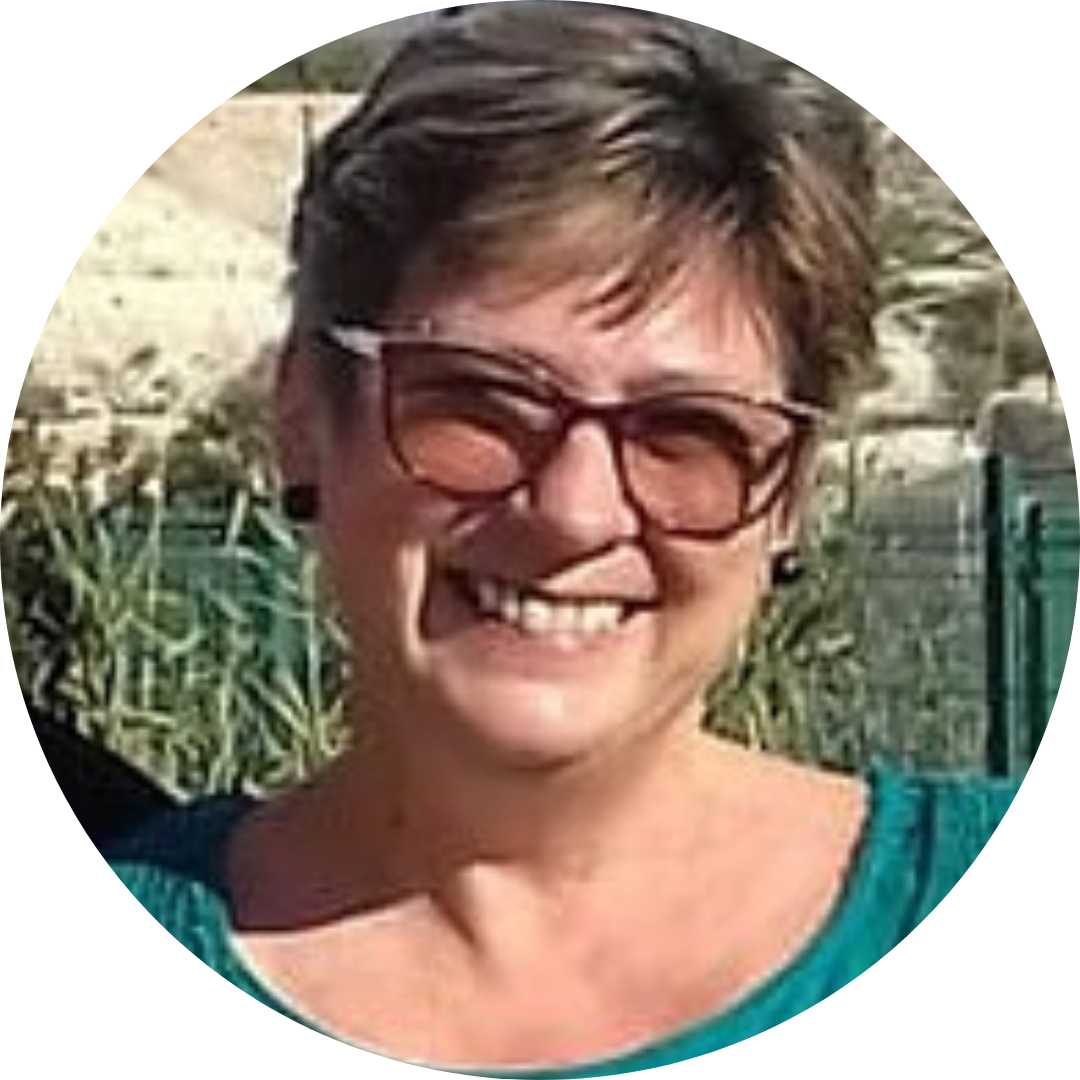 Lynda Brettle
expat mentor
I can help you with problem solving, healing emotional wounds, goal setting and mentoring for success.
"Let me help you to thrive!"
READ MORE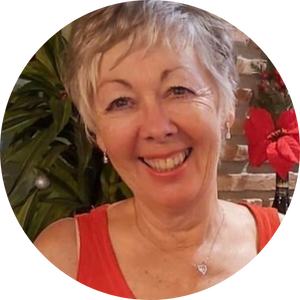 Barbara Franken
Asociación Conciencia Magnifica
We are all unique, essential and sovereign of our magnificent natural world!
"We are magnificent sparkles of love!"
READ MORE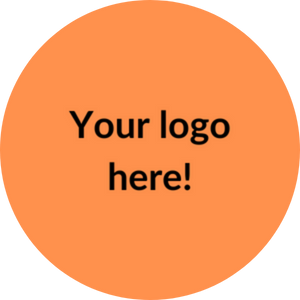 Your Name
Your business name
Business description
Other info
READ MORE