Meet Siff Frost, a nutritionalist who believes that "Your life is an adventure, and you have the power to write the next chapter yourself​". Read her story.
Why Spain?
I chose Spain as my destination. For me, the allure of this beautiful country goes beyond its sunny climate and picturesque landscapes. Spain has always held a special place in my heart.
The warmth that radiates from the Spanish culture and its people is something truly captivating. From the vibrant cities to the charming coastal towns, there is an undeniable sense of passion and zest for life that resonates deeply within me. It's a feeling I can't quite put into words, but it has always drawn me towards Spain.
Moreover, Spain offers a diverse tapestry of traditions, art, and history that fascinates me endlessly. The rich tapestry of Spanish cuisine, flamenco music and dance, and the awe-inspiring architectural wonders are just a few examples of the country's cultural treasures.
And where are you now?
Alhaurin el Grande is a charming town nestled amidst the mountains and holds a truly special energy and an enchanting light that captivates the senses.
Perched high above, I can gaze down into the valley, witnessing the abundant wildlife, fruit trees, and the dancing shadows on the mountainside. It's a sight that fills my heart with awe and a sense of tranquility.
Alhaurin el Grande is not only blessed with breathtaking natural beauty, but it also offers the convenience of a lovely town. I have easy access to the wonders of nature, the richness of local culture, and delectable dining experiences at exquisite restaurants. And let's not forget the abundance of organic vegetables, nourishing both body and soul.
There's something truly magical about this place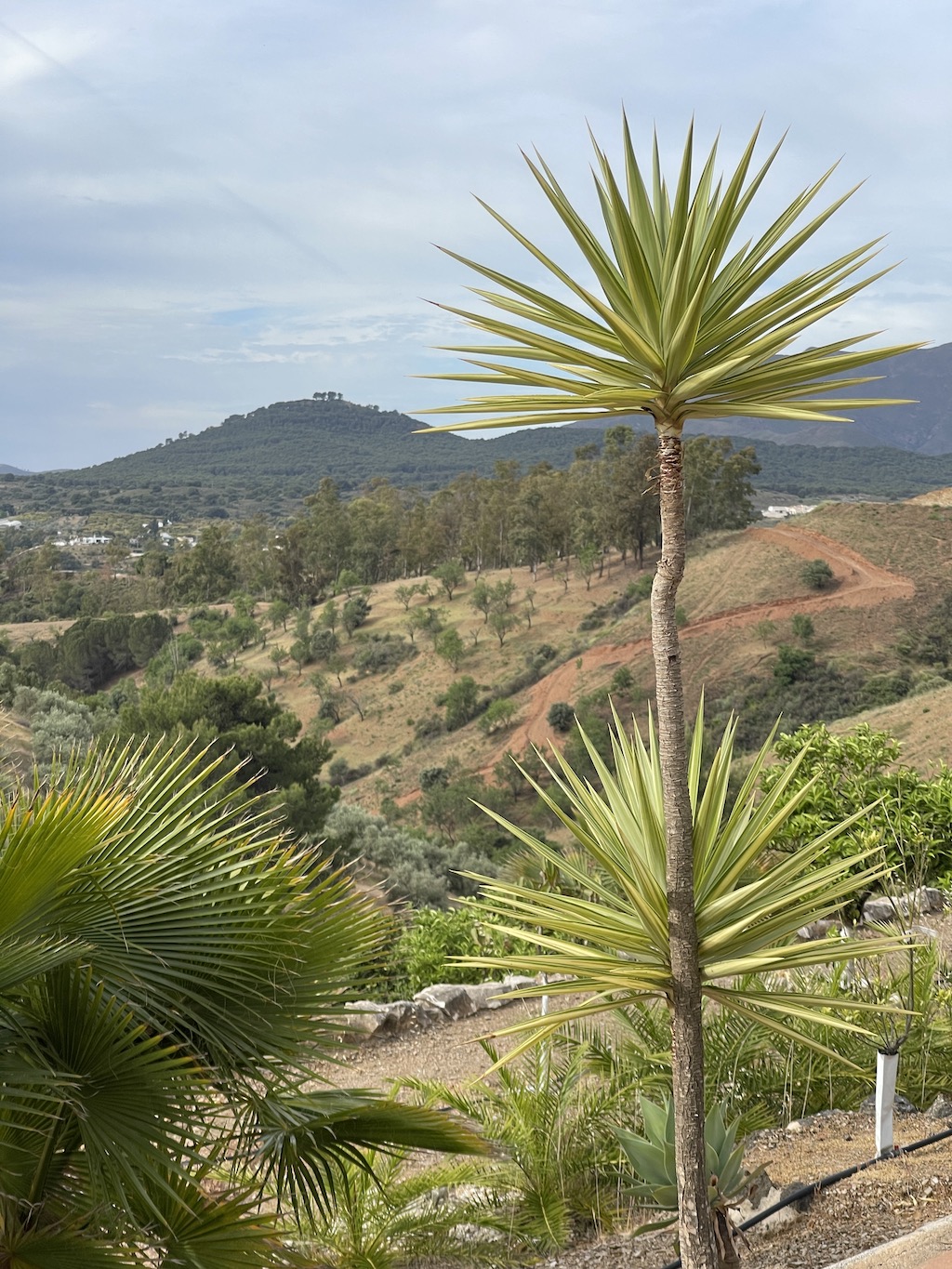 What was the biggest challenge for your move?
Moving to Spain has been a smooth transition for us. The biggest challenge we faced was the time leading up to the move, as we had to sell our large farmhouse and factory. Once everything was sold, it was simply a matter of following the dream.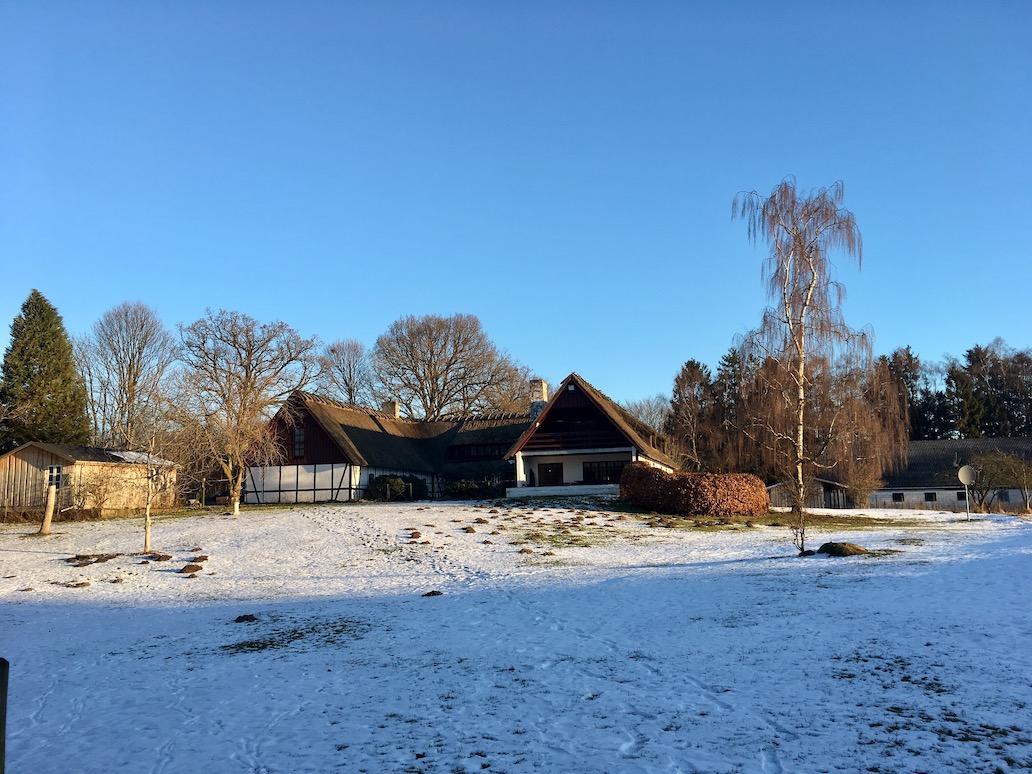 Do you have any advice for Women thinking about making the move?
My best advice is to network, especially with women from different nationalities. Keep an open mind and slow down the pace.
How has networking helped your business? 
As a functional medicine practitioner, I have the privilege of working online and I absolutely love what I do.
However, connecting with others, building networks with like-minded individuals, is also a significant part of my life.
I thoroughly enjoy the process of creating, coaching, and motivating others to become part of my network. It fascinates me how much we can achieve when we uplift and support one another.
Together, we have the power to create so much more.
Something you are grateful for?
What I am most proud of is the impact I have made on people with gut-related issues throughout my career. Helping them find relief and regain their health has been immensely rewarding. Additionally, I take great pride in assisting others in generating additional income, allowing them to create memorable vacations with their children. Aside from my children, these accomplishments are what I am most proud of.
Who would be at your special dinner party?
I would invite the closest people from my Forever network simply because they are incredibly fascinating people, each with their own unique contributions to offer. They all have so much interesting insight and knowledge to share.
What's your secret weapon or accomplishment?
My secret weapon is my intuition, which guides me daily in my interactions with other people.
Do you have a favourite quote?
One thing you had to bring to Spain and could never give away?
My computer – my whole business and my life is in the computer.
Do you have a favourite book?
The best book I have read is David Perlmutter's "Brain Maker," which is incredibly intriguing and delves into the connection between the brain and the gut. I am a huge fan of him and his knowledge, and after meeting him, I became even more interested in delving deeper into gut health. Not only can I help so many more people, but I also find it fascinating how misunderstood the signals from our gut can be.
Something you would tell your younger self?
If I were to give advice to my younger self, it would be to travel the world and experience different cultures.
As Hans Christian Andersen once said, "To travel is to live."