I am Adriana Caliri (Adry) an International Leadership Coach committed to helping individuals find and unlock their potential through their personal strengths, passions, and creativity while pursuing both personal and professional goals.
Born and raised in Italy, I grew up surrounded by a rich culture in which art, passionate people and good food were integral to life. My drive to make an impact through my career is rooted in my deep passion for connecting with people from different cultures and to innovate together. This passion took me on a journey of 25 years of international corporate experience in several executive leadership positions across Europe and the US.
My transformative life shift happened twelve years ago, when after several months of deep frustration and anxiety at work, I made a conscious decision to take my life back into my own hands and found my authentic leadership voice within my organization. As a result, my career blossomed into positions that I not only deeply loved, but also positions that fulfilled me.  Through these various roles, I was able to support and inspire many individuals while helping them to achieve incredible business and team results.
In my last role at Nike WHQ, as the GM for Tennis and Golf, I mastered the art of leading & developing highly productive and innovative cross-functional teams towards a common vision.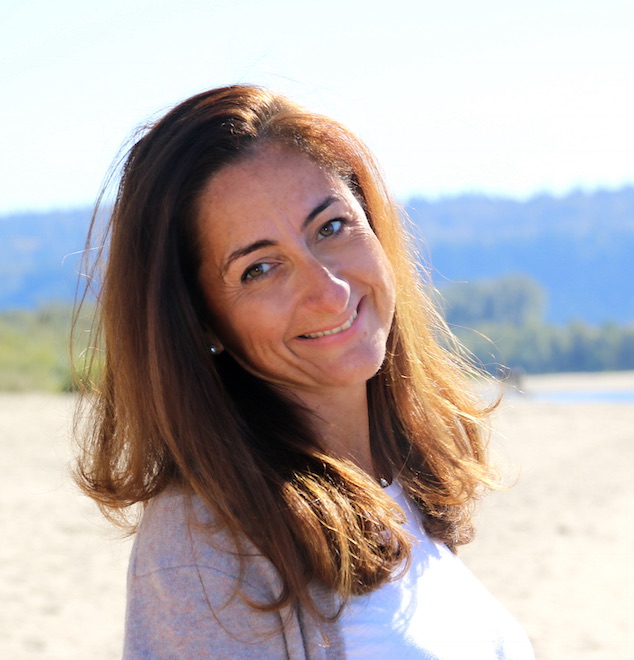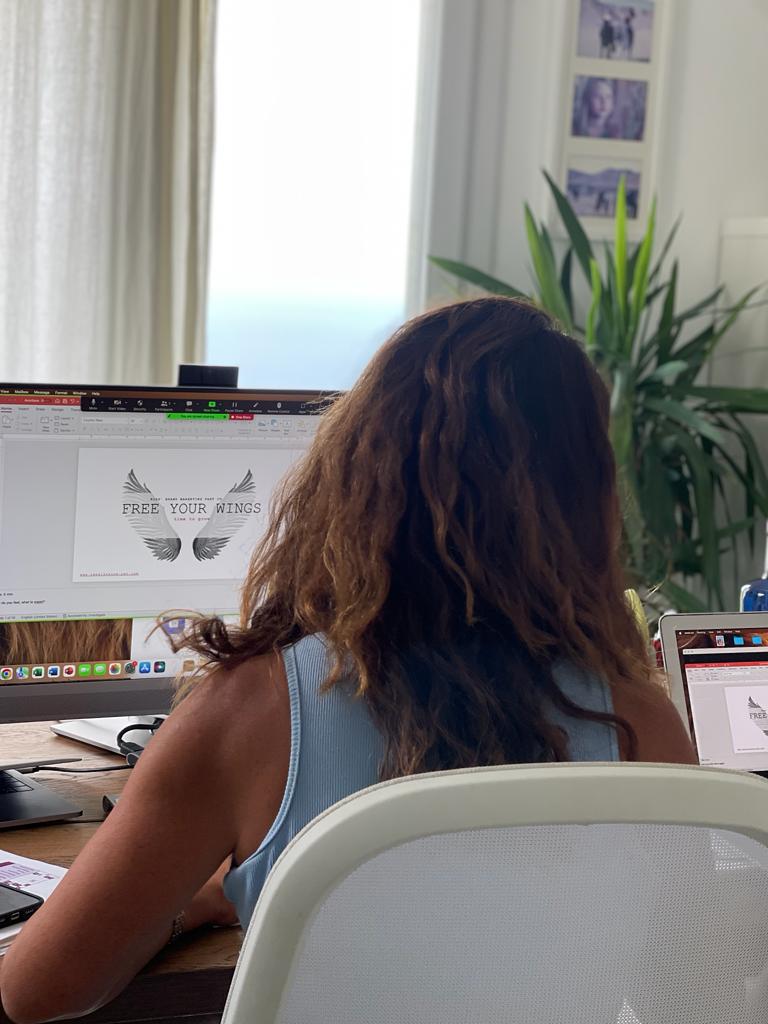 In 2021, I left the US and the corporate world to fully dedicate my life to coaching.
I moved with my husband to a sunny village in the south of Spain where we opened our company: Renaissance-cec.
Our niche is helping women in transition to find their authentic voice and lead with courage from the inside out. 
In a time of uncertainty and constant change, being able to clarify the unique contribution we all bring to work is the most impactful and transformative first step towards inclusive environments and where diversity is the key source of creativity and innovation.
Beyond work, I love painting, walking at the beach with my husband and my dogs and listening to the stories and dreams of people from across the world that I meet in the village. Soon, the Covid "cocooning time" will be over and will be thrilled to once again welcome back our dear friends from around the world.
Questions
What is your vision for the next chapter of your life?

What is your unique inner strength?

What motivates you to wake up and start each day?

What would you do without the influence of your inner critics?

How would you act if you had no fear of failure? What if you had no fear of success?

What is your purpose in life? What is your "why"?

Which core values guide your choices?

What would you like to let go of in your life?

What do you truly need? And what do you genuinely want?

What aspects of your life do you wish to expand or improve?

What brings you a sense of fulfillment and joy?
These are some of the empowering questions I will help you answer while keeping a guiding light on your evolutionary journey.
Whether you choose to participate in the Vida retreat, a 1-on-1 coaching program, or to join 'el VIAJE' I will help you feel confident, hopeful, and excited along the way.
At Renaissance we believe that we are all born with the tools necessary to live a successful and fulfilled life. However, the fast pace of modern life and societal influences often make us forget how incredibly resourceful we are. Instead of focusing on what we lack, we have the powerful choice to recognize and utilize what we already possess to live the life we desire. This is the way to get back the life in our hands and live an inspiring life from the inside-out.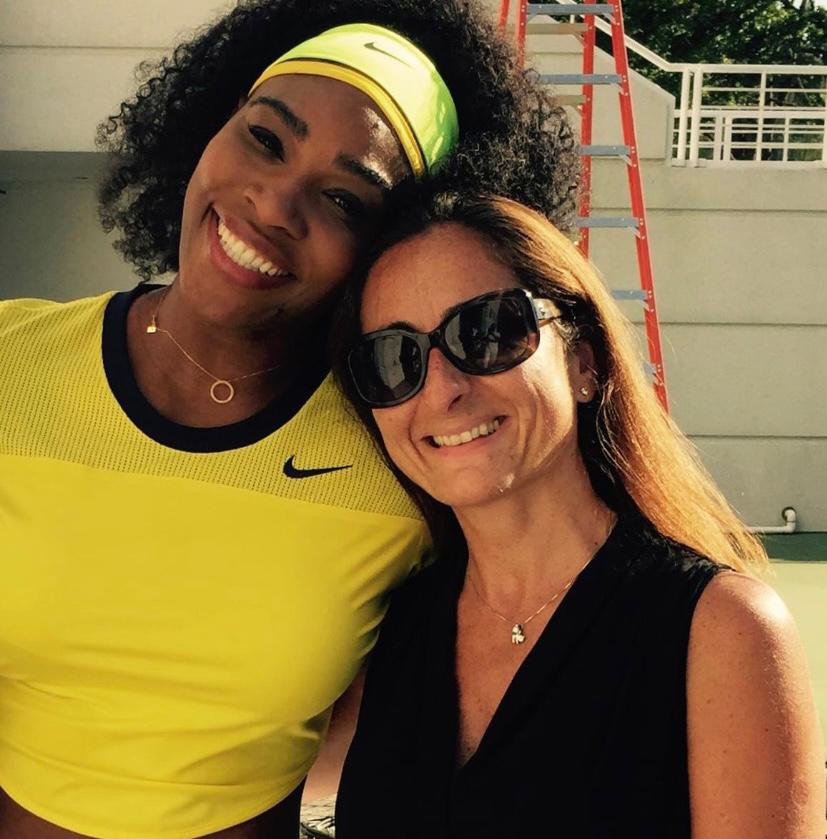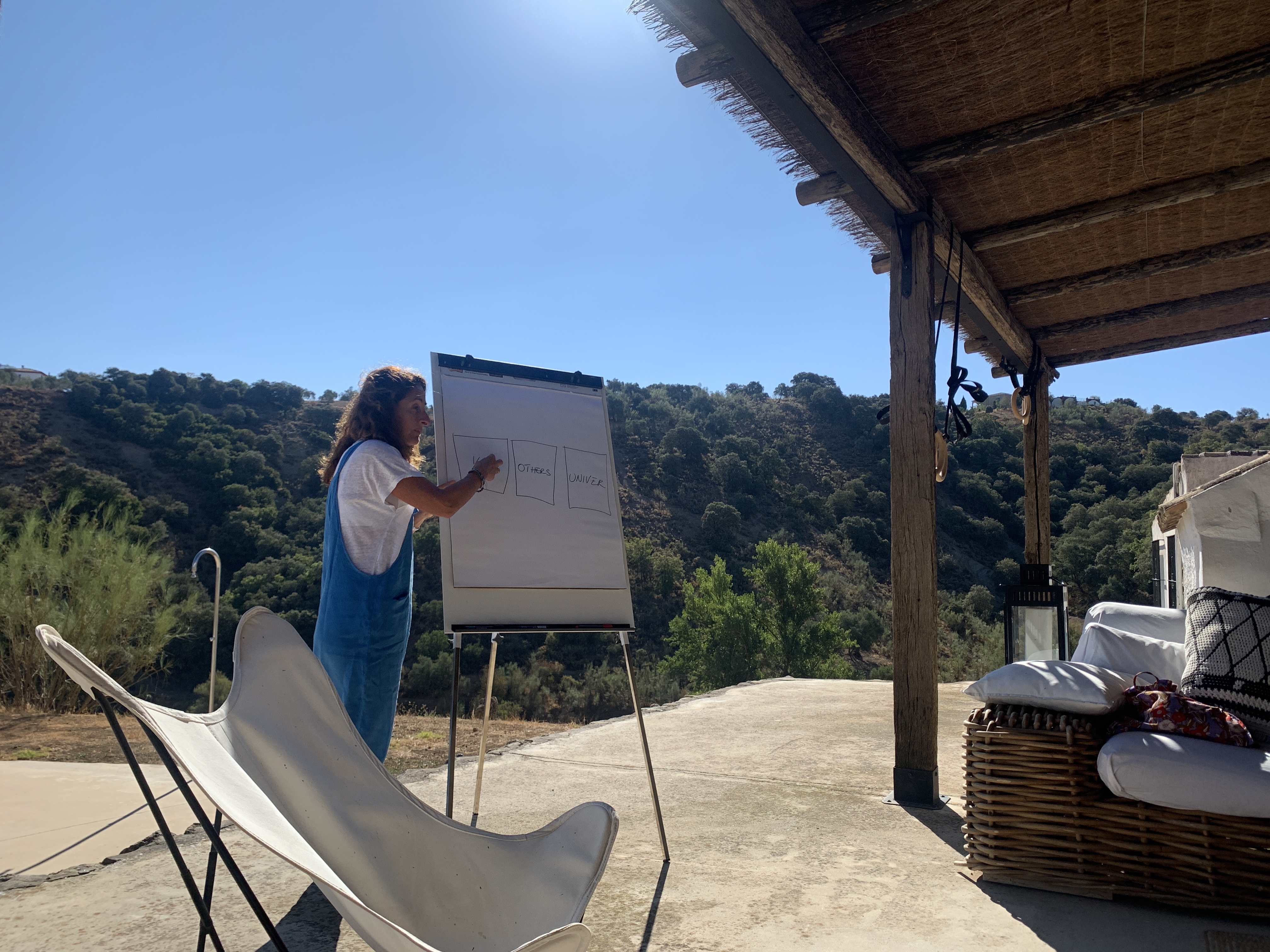 After spending 25 years moving around the world to pursue a successful corporate career at Nike, I decided to change my life and follow my dream of becoming an entrepreneur. Shifting from ambition to meaning, I now dedicate my life to helping people discover their wings and fly.
I firmly believe that each of us carries a unique light within ourselves. It is our responsibility to illuminate it for our own benefit and for the betterment of those around us. When we do that, we inspire other people to find their own light so that we can all excel together.
Why people usually work with Coach Adry
To find clarity and guidance to change career path or to launch a new business.

To discover, acknowledge, and channel unique talents effectively.

To clarify personal and work vision for the next life chapter.

To cultivate positivity and motivation in both work and personal life.

To overcome and let go of limiting behaviours that hinder freedom and happiness.

To overcome and silence bully inner critics and imposter syndrome.

To reignite passion and positivity.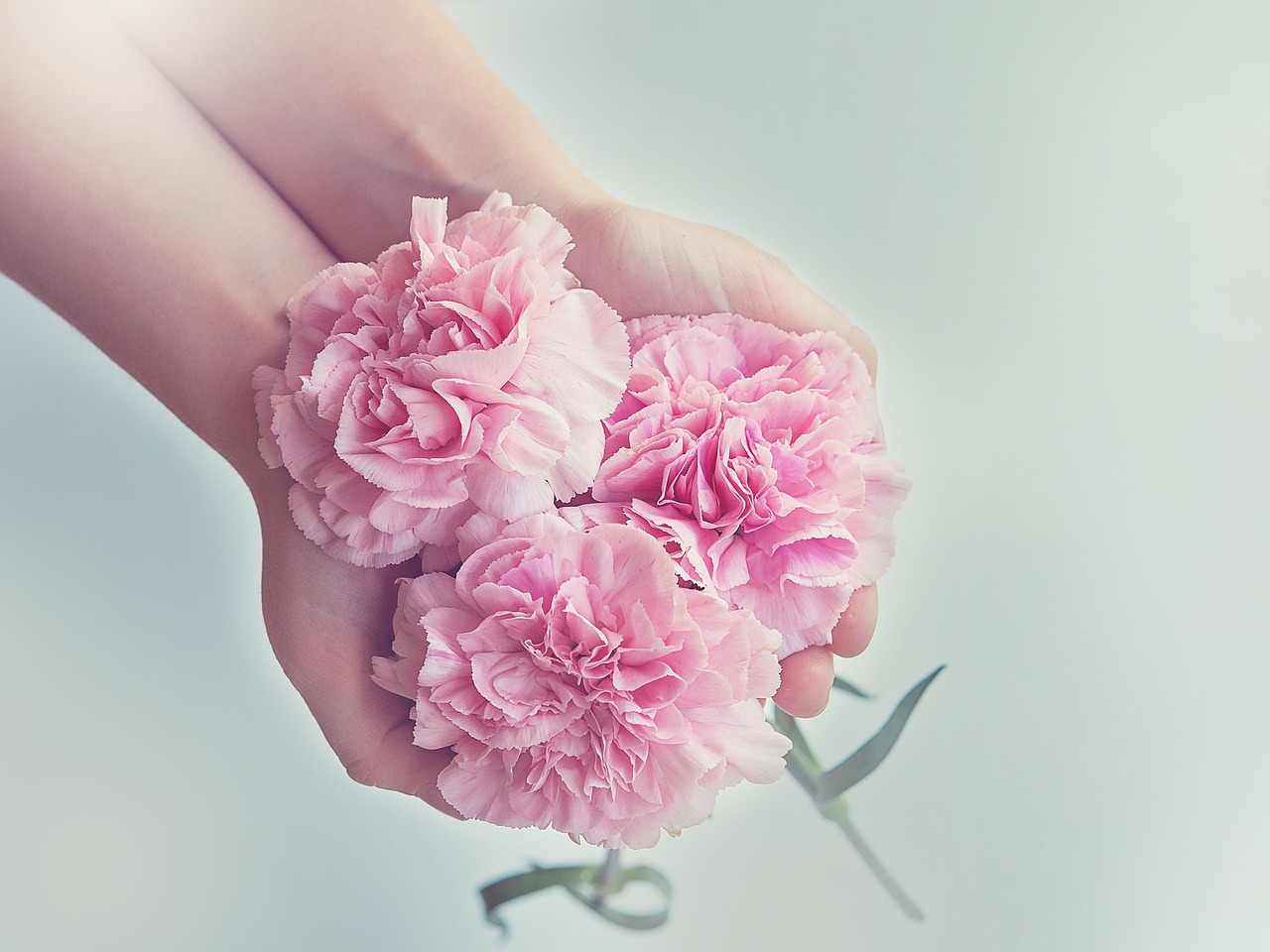 What past clients say about Coach Adry
"Helped the team develop self-awareness and renewed confidence in their strengths and talents."
"Working with Adriana has been an absolute game-changer in both my life and work."
"Truly gifted in unlocking ambitions and areas of potential."
"Helped me regain trust in myself, my team, and my company."
"Empowered me to feel confident and capable."
"Helped me discover my talents, unique vision, and succeed in becoming the best version of myself."
"The astonishing results came with a level of ease I never thought possible."
"Guided me to listen to my intuition, leading to a crucial career decision and the launch of my fulfilling new business."
"An incredibly gifted and intuitive coach."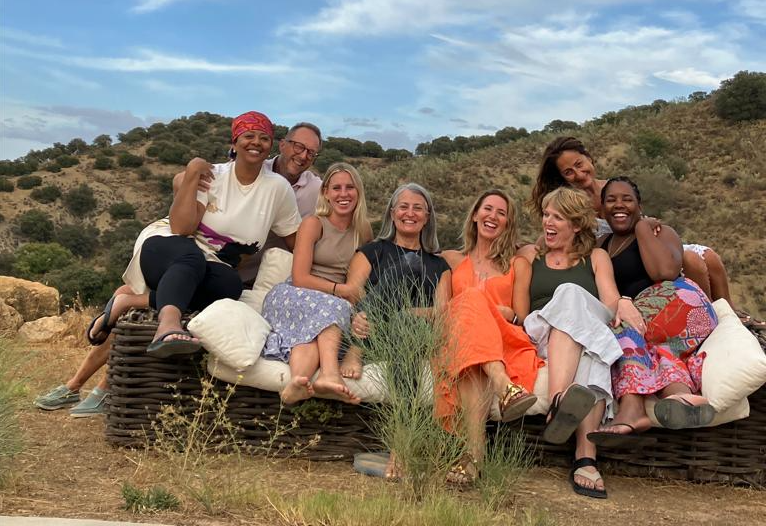 Some of Renaissance Signature programs coach Adry developed and run: