Costa Women Business Growth Circle
Where ambition ignites, connections flourish, success unfolds
JOIN OUR BUSINESS EXPERTS
Are you a business Woman in Spain?  
Would you benefit from practical guidance, enriching connections, and a spark of inspiration?  Costa Women Business Growth Circle gives all of this and more in a vibrant network of empowered women in business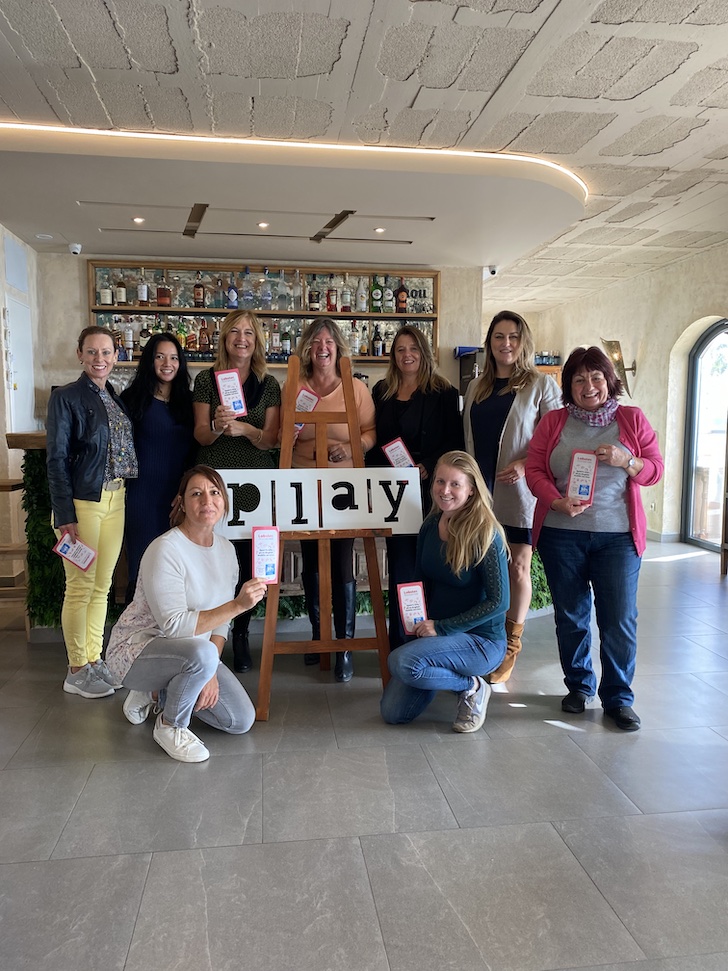 Costa Women Business Growth Circle is an exclusive business networking community that provides international businesswomen with a gateway to empowerment and business success through knowledge sharing, networking and inspiration.
Through networking, events, online resources, and promotional opportunities, members can connect, learn, and grow; benefitting from a wealth of expertise and business connections.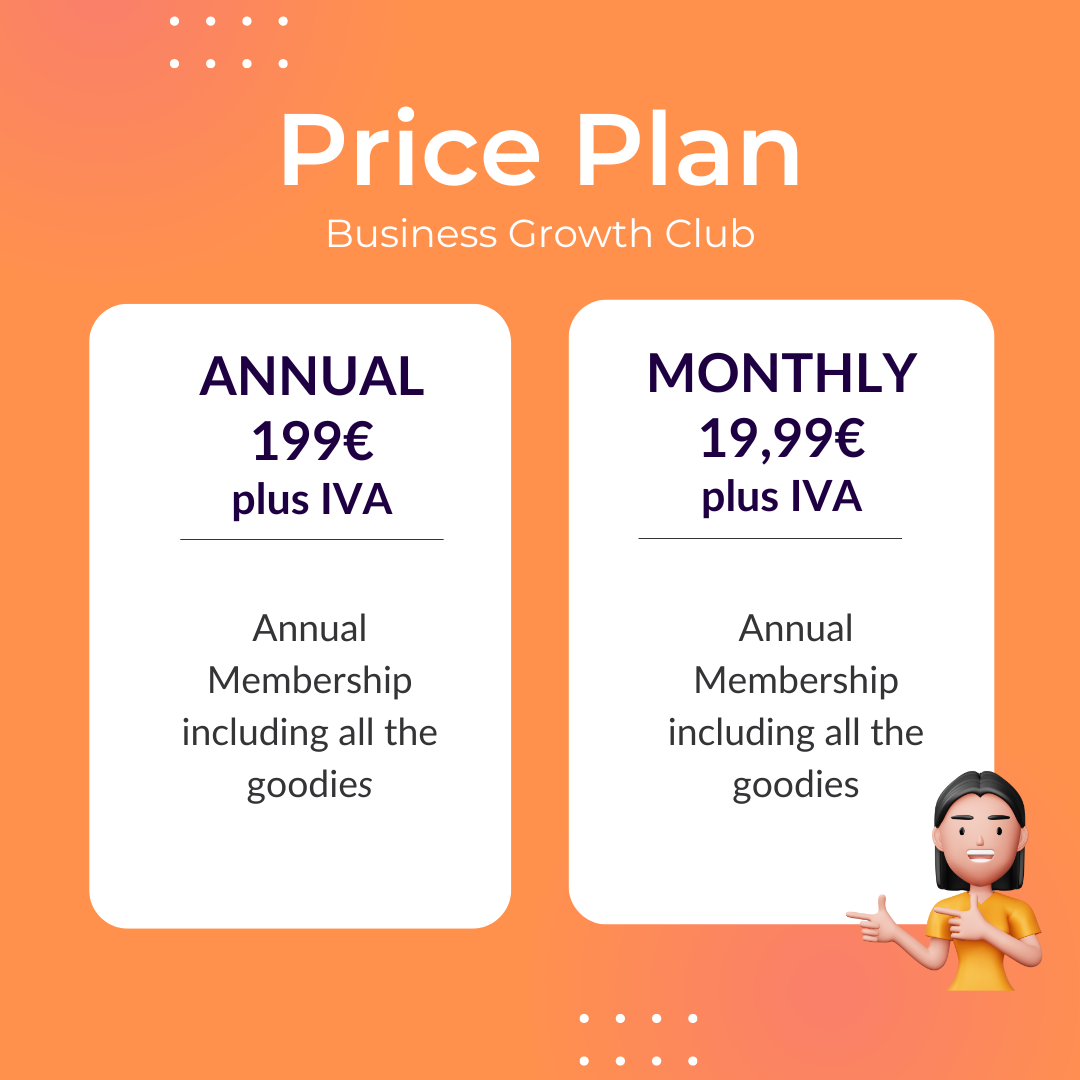 Costa Women Business Growth Circle is a dynamic space designed specifically for like-minded businesswomen seeking a supportive, informative, inspirational, and motivational environment.
This is for you if you want
Join the Costa Women Business V.I.P. Group today and empower yourself with a supportive community, valuable connections, and a wealth of resources to thrive and grow in your business endeavours.
"This is my second year as a member of the Costa Women Business Growth Circle, and I really love it here! Being part of this lively group of businesswomen is a great way of staying in the right mental space, getting all the support and inspiration you need, while also being able to contribute to an ever-evolving master mind. The ladies here are driven, focussed, competent, open-minded, kind, and great fun. Here's to your Business Growth, come and join us!"
Renewing my yearly membership of Costa Women Business Growth Circle is a no brainer. My business has grown significantly since I joined a few years ago. The events, speaking opportunities, and promotional avenues have substantially elevated my business. Plus, networking with other like-minded women has been truly inspirational. I'm so grateful for the opportunities and resources that the Costa Women Business Growth Circle has given me, and I can't wait to see what the future holds!
I have been a member of the Costa Women Business Circle for about three years now and I cannot recommend it highly enough… Apart from the fact that Ali is an absolutely incredible lady who does everything she can to support us to grow and develop… I have met some incredible women and made some friends for life. For the price, in my opinion, it's just a no brainer… I highly recommend joining our wonderful community… It really is just fantastic.
I have been involved with Costa Women initially through the monthly social events in Jávea and Denia and more lately with the Costa Women Business group. You provide through Costa Women network such a tangible means of connection, helping us to find both our similarities and our uniqueness. Your own knowledge and skilled input is invaluable but your relationship building is inspiring. Looking forward to continuing to grow with you.
The Costa Women Business Growth Circle has transformed my entrepreneurial journey. From the moment I joined, I gained access to a vibrant community of supportive women who understand the challenges I face. The events, opportunities arised, and promotional avenues have elevated my business, while the friendships formed have been priceless. The knowledge I gained for running my business more effectively and scaling it from the start, the support in the group, the meetings, online and in person were and are valuable to me. Joining was the best decision I made
Costa Women has truly been a lifeline for me in the last decade. As a healthcare professional, venturing into business ownership felt overwhelming but Costa Women have been there for me every step of the way. The support in marketing, strategic planning, accountability, and so much more has been so valuable for me. Specially the unique expertise in igniting creativity and enthusiasm has been a real game-changer. I can't thank CW enough for helping me thrive in my business.
Ready to make a recommitment to your business today?