We are all unique beautiful beings who can communicate our own Youniqueness. We each have a different story, a different way of communicating, a different way of using social media, a different ORIGIN that makes us ORIGINAL! Stand up and be counted with your YOUniqueness."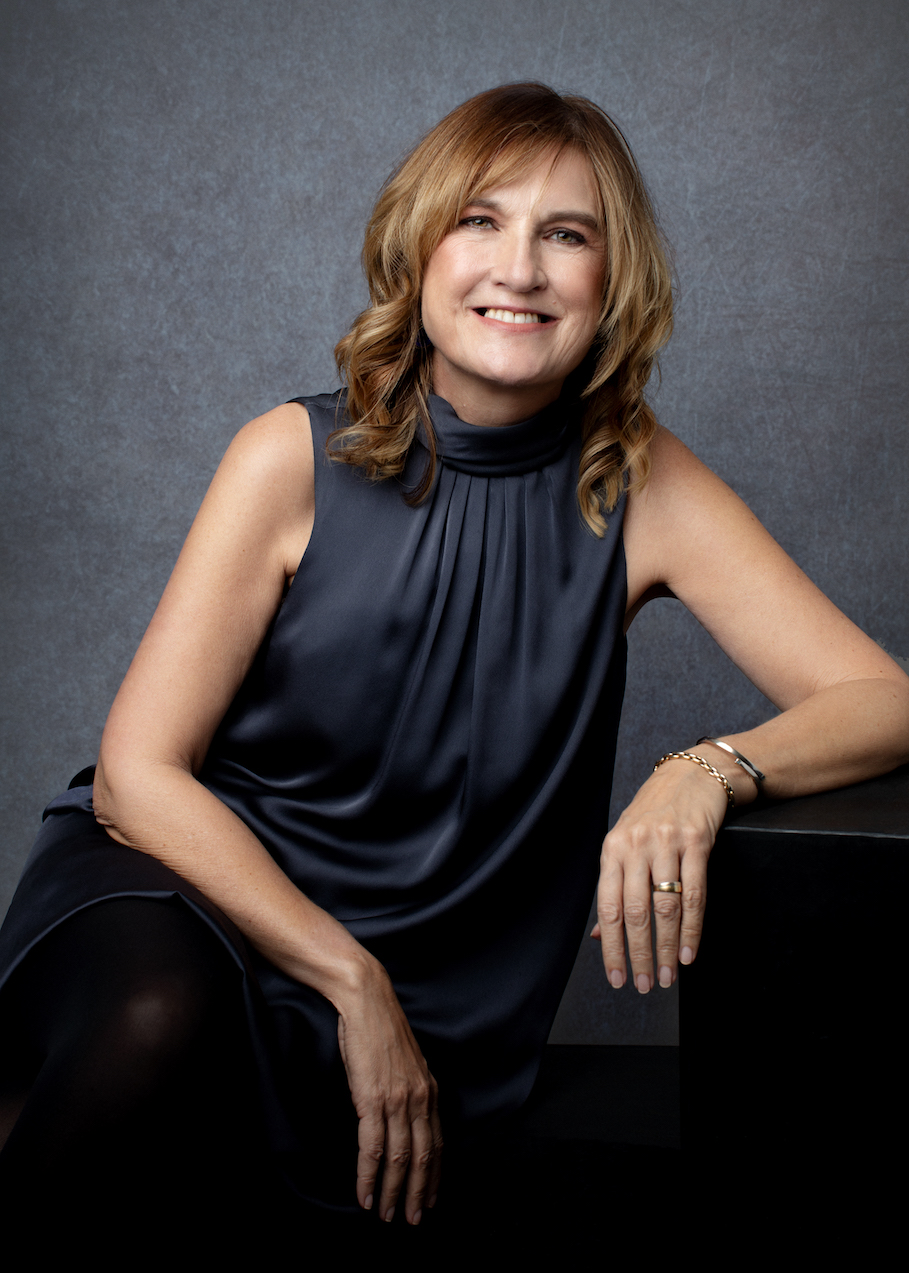 My name is Ali Meehan and I am a serial inpat now living on the Costa del Sol and keen to integrate and enjoy the culture of my wonderful (new) home country, Spain.
My parents had lived in North Africa in the 1950s and our home was always filled with stories about different cultures and experiences with our walls and surfaces full of mementoes. In the 1990s I lived and worked in Australia, but had to return to the UK for family reasons. Meeting my husband in 2002, who was already living and working in Spain, was the start of a decade of travel and life in Spain, the Middle East and then Asia.
Learning from my lives overseas, in 2010 I decided to build a space for Women to provide a connection point to make new friends as well as get real life, essential tips and advice about life in sunny Spain. And I wanted to make it free.
Costa Women was created as a community for Women like you – living in, or thinking about relocating to Spain.
Having travelled this far, the Costa Women members already share an adventurous spirit; we have stepped outside of our normal environment and moved overseas – this provides us with a wonderful link whatever culture or country we have arrived from.
Costa Women connect Women over the whole of Spain; from Costa del Sol to Asturias, from Barcelona to Cadiz, from Madrid to Mallorca and all the places in-between. We host local events in 38 different locations.
Where we meet and connect
Costa Women started as a free community for Women living in Spain or moving to Spain
Local meet ups started on the Costa Del Sol
Local meet ups started in other parts of Spain and the Islands
Launched our Youtube channel with interviews with members of Costa Women
Won 'Best of British Club' award from The Telegraph Newspaper
Launched our first annual International Women's Day Conference in Marbella
Created the first of our series of ebooks 'Spain & Me' containing Stories from Women about life in Spain or their move
Created spainexpo.org – the relocation guide to help ask and get answered by experts questions about moving to Spain 
Launched a Make it Happen Podcast where we interview women who make it happen in business or life
Created 'Make it Happen' annual Planner with tools and projects to make life happen for you and not to you.
Hosted our first mentorship programme to help Women create successful businesses in Spain
Launched Costa Women TV.  Hosted 230 online events.
Launched new Community Portal and website
Upgraded Business Directory
What will you find there?
The website offers:-

Hobbies, Language and Interest Groups
Job Adverts
Classifieds
Pages to share your blogs and stories
Interviews with you, real women, about your hobbies, charity, or business
Business advertising
The friends that you can make through Costa Women are just one of the many benefits of joining the community website. We enjoy the diversity of all individuals from 127 different countries, including out wonderful Spanish hosts now arriving at costawomen.com; we all have a story to tell.
costawomen.com is free to join and any woman can become a member; no matter what your hobbies, values, beliefs, or views. Use the website as a springboard to find other likeminded women and to create a network of friends. We also offer lots of space for Women in Business to build their network, learn new skills and share their products and services.
Meeting & connection in 38 locations
Grow your business and yourself


Our members have written a series of e-books called Spain & Me containing stories about life in Spain from women who lived here.
To help you plan your life, we have the annual Costa Women Planner to help you organise and make a commitment to create your best year ever. Amazing years don't just happen by chance; we are the ones who need to work to 'make it happen'.
And in your Tool Kit we built:-
To help new arrivals, we created spainexpo.org – an online course with comprehensive information about your move to Spain. The course is full of interesting and value-packed conversations with experts who will share with you their knowledge covering topics such as buying a property, the school system, having a business in Spain, retirement, legal requirements, and much more.
Voted "Best of British Social Club" by Telegraph Newspaper
Listed as one of The Telegraph's top Twitter accounts (@costawomen) for Expat Advice.
Costa Women website was awarded "Expats Stars" under the "Top 10 Websites for Expat Women" by mycurrencytransfer.com
And included in "20 Twitter Accounts Every Expat Should Follow" by expatfocus.com
Want to know more? Click on the button below and I will contact you.
Launched in Autumn 2019, a Mentorship Scheme to help you raise the game on your business and life in the sunshine.
In 2020 we created Costa Women TV, showcasing members of Costa Women who have made in happen in business and in life – View full playlist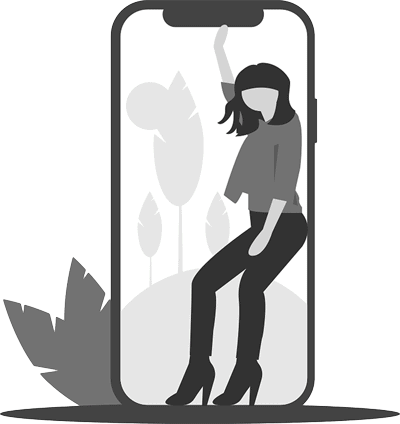 Be part of our community
Click on the button for more information or to join us!