Hello, I'm Ali Meehan.  As a woman in business since the 1980s with a global career in Spain, the Middle East, Asia and Australia, I understand  the challenges. Having a business is simple, it's just not easy.  That coupled with life in another country can bring additional challenges.
Listening to my community of business women, I totally hear and get that confusion.
You want more time, to do less and yet still run a successful business.
You offer your gifts and talents in a wellness or wellbeing niche and need support to take your business to the next level.  
You are looking for a way to check out your ideas to see if they work for your business, to make sure you make the right decisions at the right time. 
There is so much confusion in the world now, you aren't sure where to start.
That's why I decided to share my knowledge and skills with Women as an Avenue Growth coach.  To help you increase YOUR PROFITS, IMPACT, whilst finding JOY in building your business. 
On one of my learning by doing courses, or through one to one coaching, I share tactics, rituals and beliefs that every business needs to implement in order to experience fast and sustainable growth.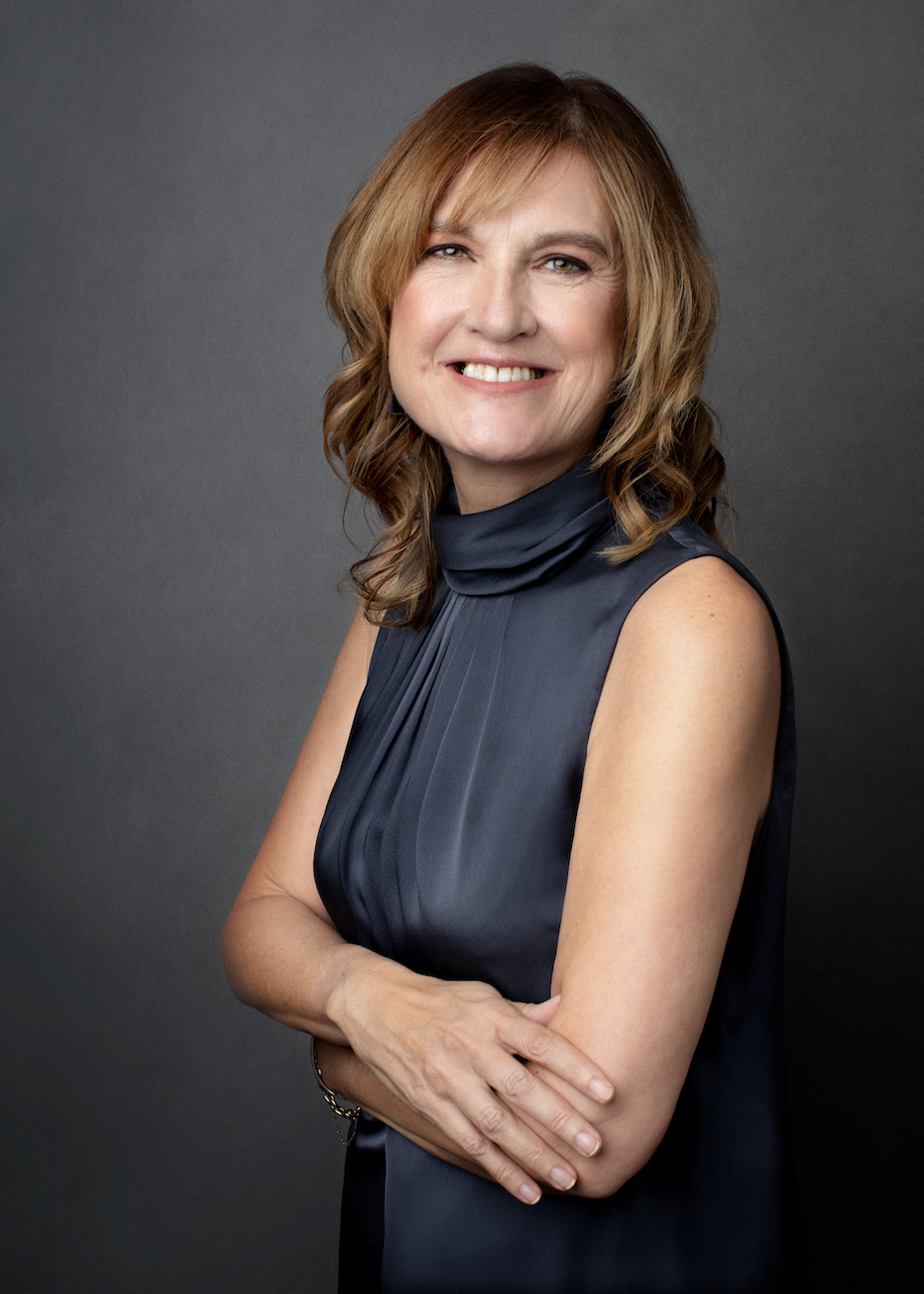 We are all unique beautiful beings who can communicate our own Youniqueness. We each have a different story, a different way of communicating, a different way of using social media, a different ORIGIN that makes us ORIGINAL! Let's use your YOUniqueness to build your business.
Do you have a business that is already making money OR have a great idea, lots of expertise in your topic, and a burning desire to make it work?
Your heart shaped business is something you need to share with the world as it makes a difference to people, but how?
Maybe you sell services, physical or digital products based on your expertise.  Thinking long term, your goal is to grow and scale your business beyond hustle or 1:1 service capacity.
And you know that to acquire customers, you want to use digital channels and have the desire to be seen as a leader by your clients, your team, and your industry.
Whilst we work together, you need to be ready to action and implement: this is not education. We will co-build your Growth Engine, and you need to be willing to do the work.
To support you on your journey, we have developed a training portal with 100s of videos, recordings from live training, assessments and tools you can access 24/7/365. We have special training programs for you where you can get step-by-step instructions for solving all your business growth challenges.

Topics I Can Help You With
If you're ready to bring your business idea to life boldly, or want to get more traction with your existing business I can help you in the following ways:
I have first contacted Ali a long time before we even moved to Spain! She has always struck me as one of the wisest people I can ask for advice before making the big move. Just having Ali in the background even back than, was comforting and grounding. When I finally moved I began joining costa women events, always feeling and admiring Ali's quiet charisma and this anchoring sensation I kept feeling around her grew continuously stronger. I have become a very successful and accomplished home stylist on my own, but after a while, due to covid our family got into a big dilemma , and we had even considered moving to the US. It was all a very confusing vortex time (to us all). I was perplexed and scared on many levels and aspects of my life. Searching for answers and directions, My IMMEDIATE to go person was Ali! I reached out to Ali seeking guidance in realizing my REAL VISION professionally and personally. And I HAVE FOUND SO MUCH MORE. I know where I'm going, where i want to be tomorrow and in 10 years and more…I understand how to define myself professionally and how i want others to perceive me. I redefined my JOY my title, even my personal life. I found THE BEST LISTENER in Ali, her tools combined with her kind heart were all I needed to regroup, feel at home, feel collected and understand and undertake my visions. I LOVE ALI with all my heart, she really is a warm current beneath my wings. I am so fortunate to have manifested this amazing coach, teacher, spiritual sister into my life. I am better for it today. Thank you Ali for being all that you are for me.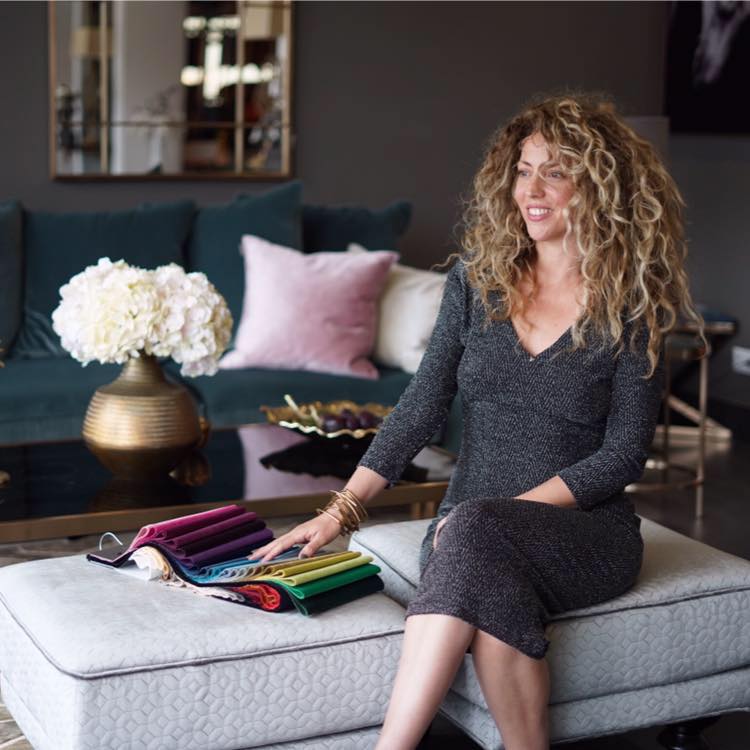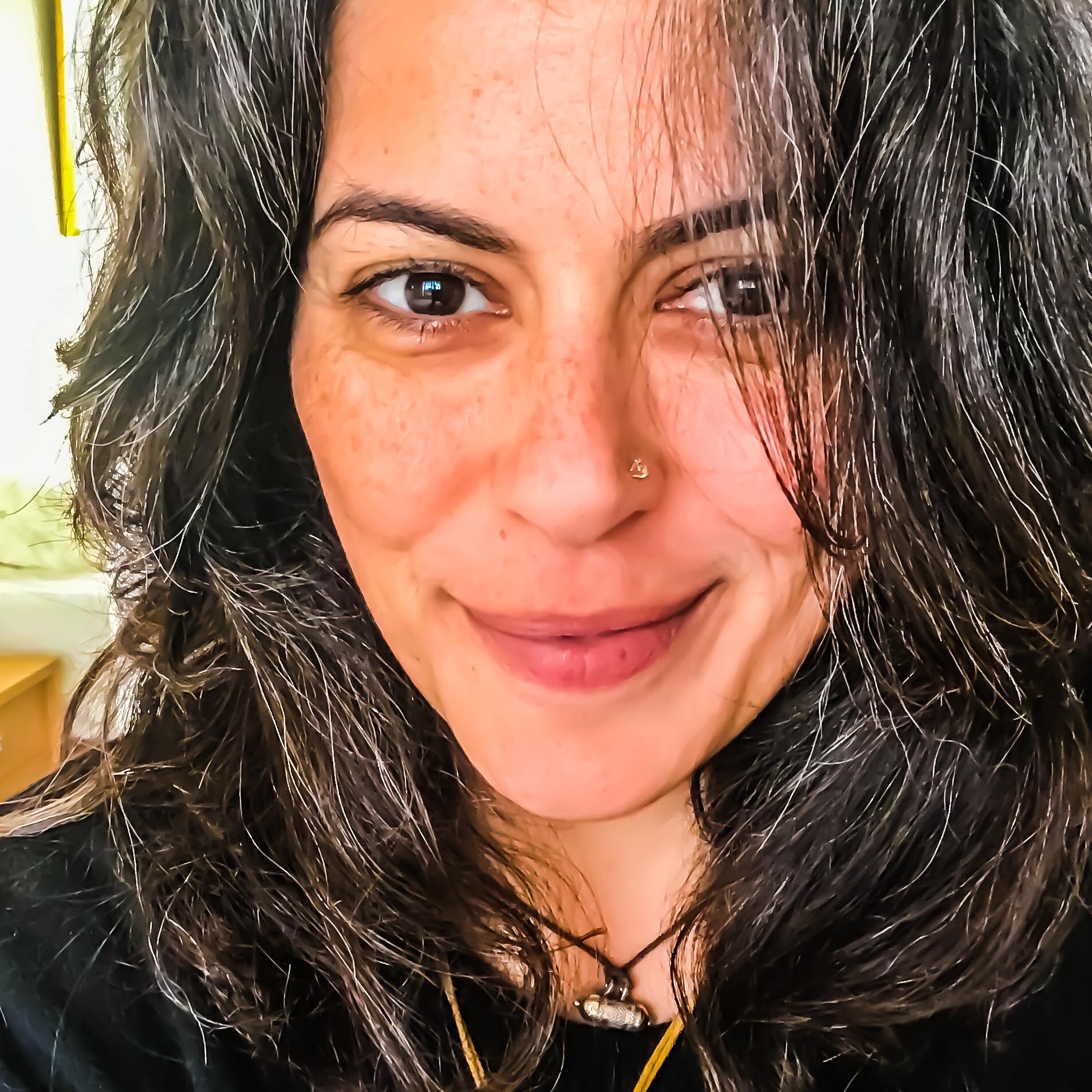 I took the Activate your Growth course with Ali Meehan it helped me a lot in my business. During the course I could evaluate my ideas, set a realistic plan, take the right decisions and keep my self on track. Before this course I was completely confused for long time, in big doubt and could not see things clear. I'm glad I did this step and I highly recommend. Thank you Ali for your precious experience, I sincerely enjoyed the time I spent in each class because all info you were giving in simple way straight to the point, easy to understand and apply.
I have just completed the Avenue (Activate your Growth) Course and really enjoyed it – I found it really helped me and was very practical and informative. It has clearly laid out steps that helped me put together a system that works for my business. It really made me think and focus on what my long- and short-term goals are. But then, to use this and work backwards to help me plan what I need to be doing to achieve what I want for my business. One big thing was to be realistic in my financial predictions based on what is happening in the moment. Also, not to be afraid to adjust them – which is hard lol. Because there is a structure of reviews and planning at regular intervals, it totally kept me on track and helped me move my business forward. It would also be perfect for someone about to launch a business, I think. I also liked the fact that the payment options were flexible. Thank you Ali Meehan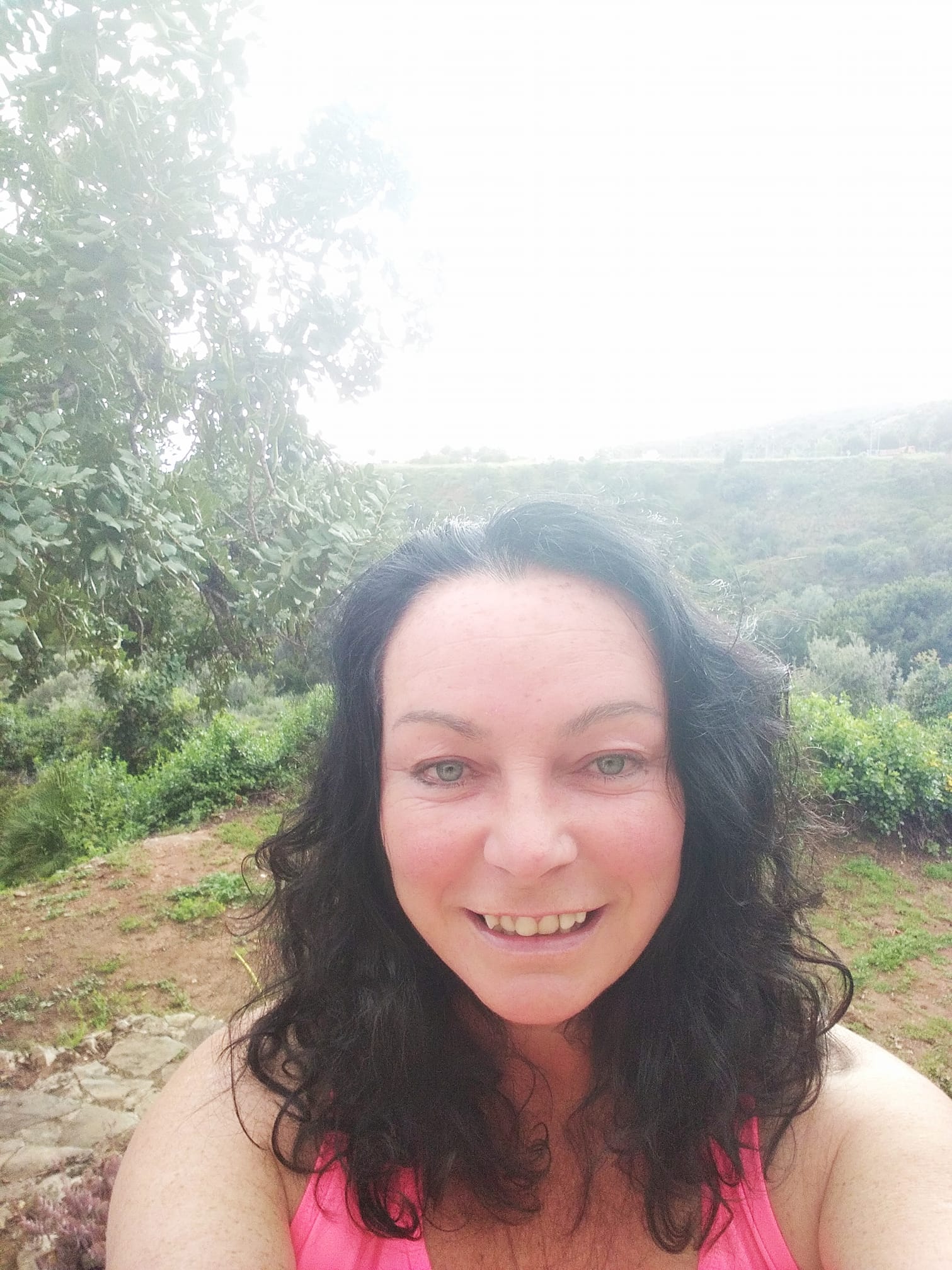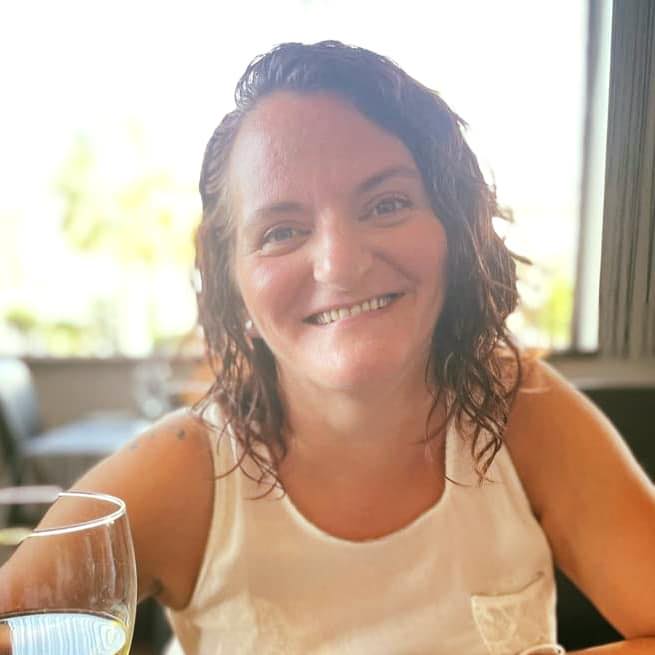 I have been in business for 5 years, however until last year it was more of a sideline to my full-time job, so I had never really taken it that seriously. Leaving my full-ime job last year to peruse my dream worked out harder than I thought! Signing up to Ali's course was because I wanted to learn about starting up a new business, what I would need to do prior to starting, monthly, quarterly, yearly etc. And I learned so much during the course. The good thing is that it can be applied to any type of business. Ali certainly knows what she is talking about! I would not hesitate in referring someone to this course.
We All Need Help to Realise What We Want Most
Book your free 30-minute consultation!