Welcome to Avalon Funeral Plans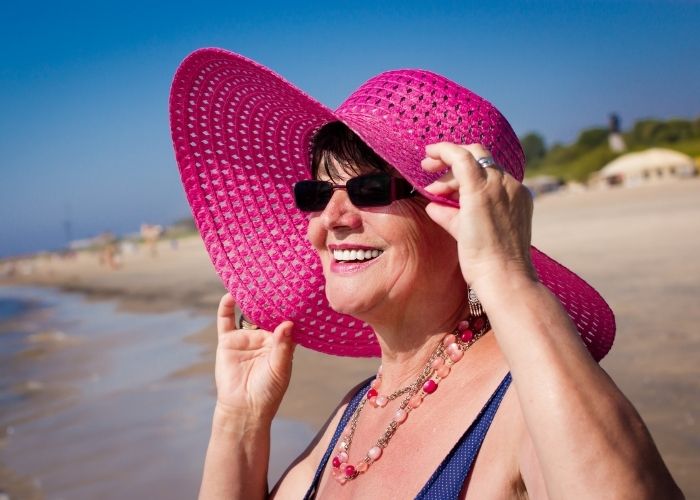 For expats in Spain, buying a European funeral plan helps your loved ones cope with unfamiliar procedures, language barriers and funeral costs.
Contact Us:
call +34 865 616 550
With an Avalon funeral plan, everything is planned and paid for, saving your loved ones time, money and stress. 
Why funeral planning matters for expats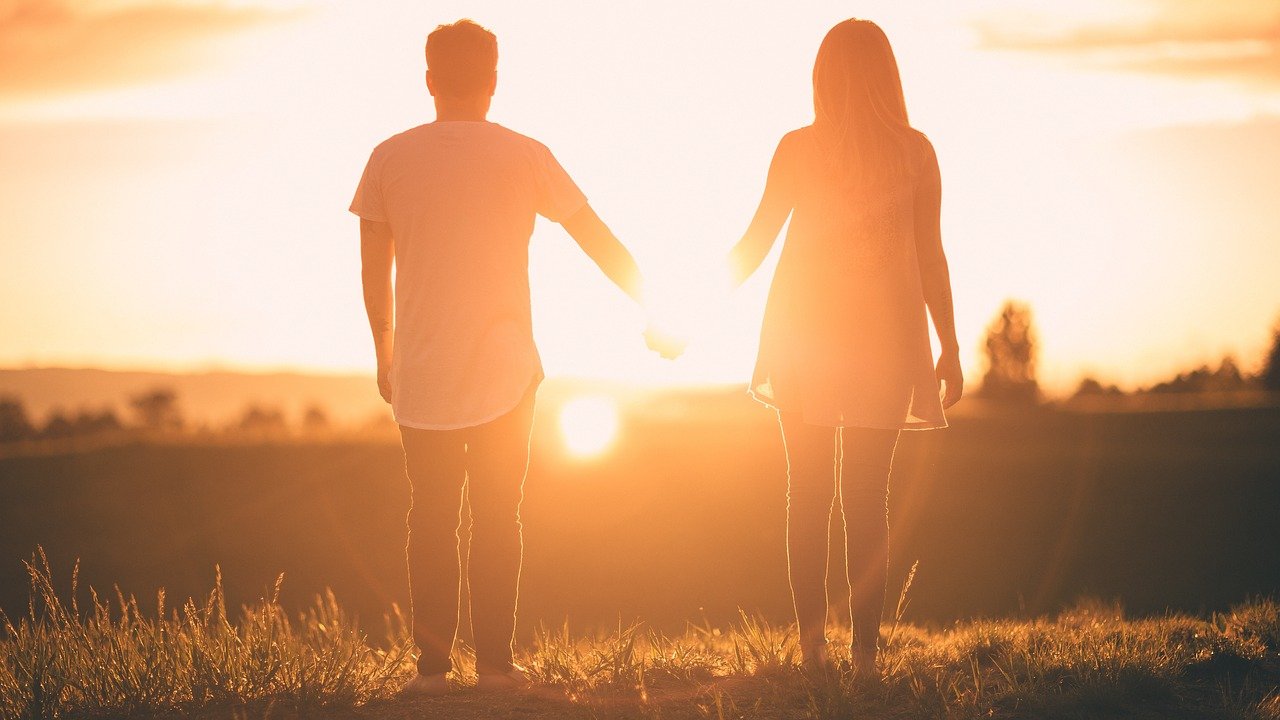 Unlike in the UK, here in Spain most funerals takes place within 24-48 hours, which leaves little time to make arrangements and may not allow enough time for loved ones to attend.
Things may be misunderstood or difficult to explain. A Body Release form will need to be completed immediately which will be in Spanish, with no time to translate.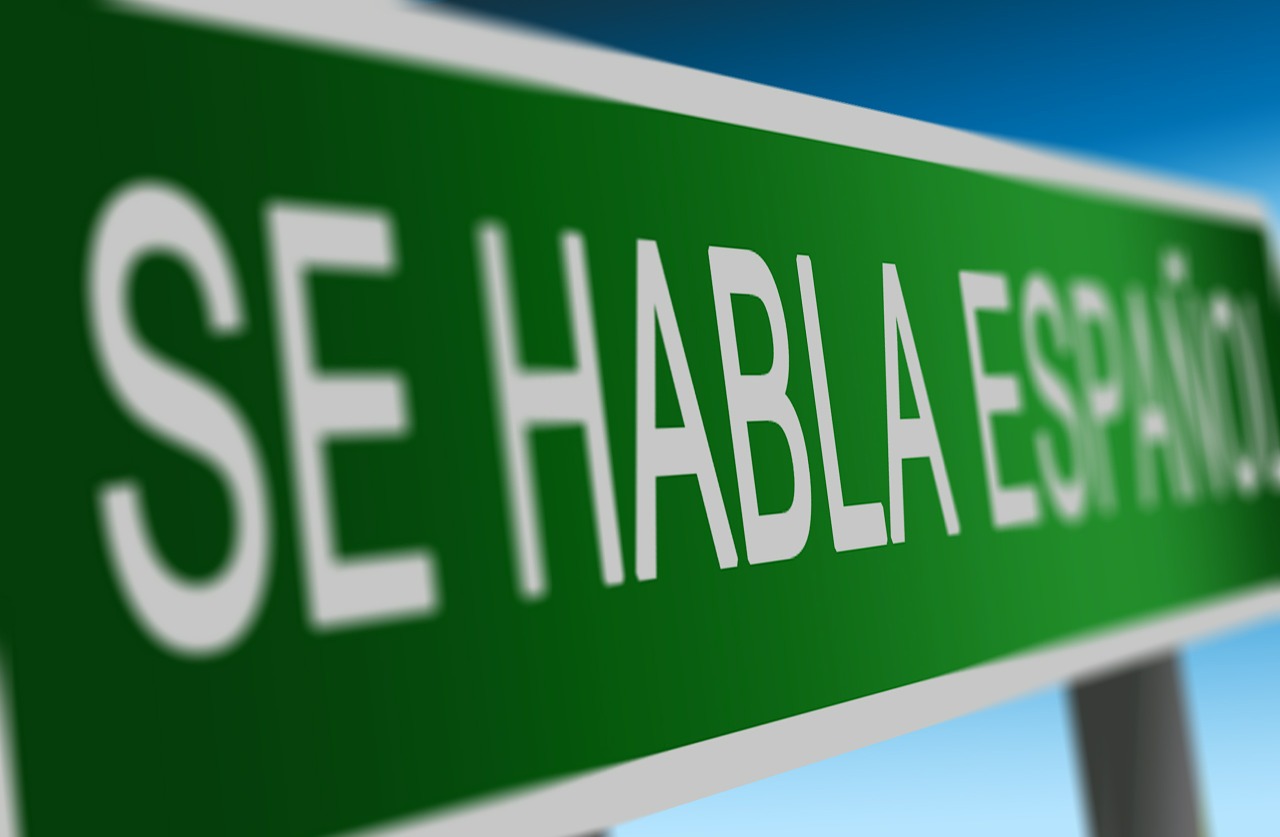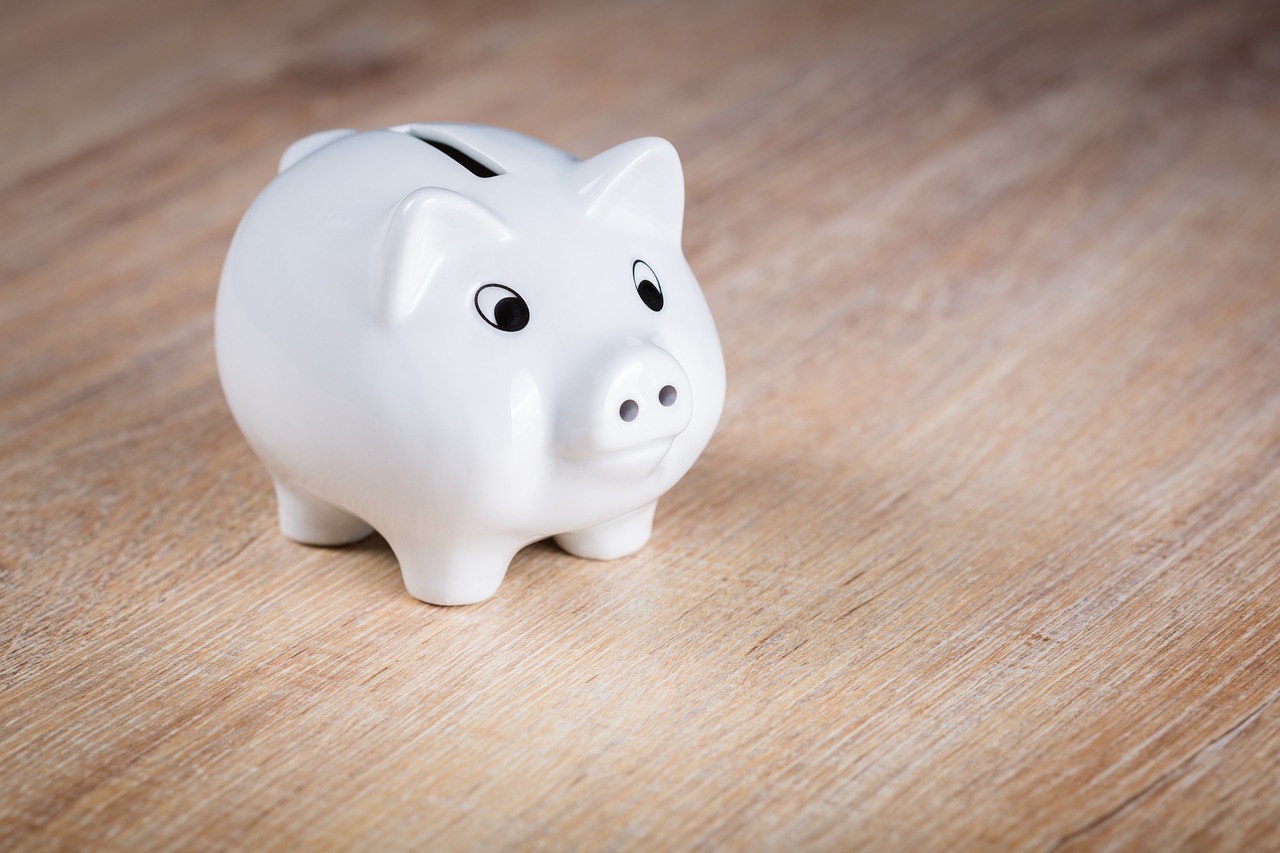 Costs are rising each year. On top of that Funeral Directors usually expect payment upfront and accessing family savings may be difficult if you need extra time or assets are frozen.
Why so many people choose an Avalon Funeral Plan
Established for over 25 years

 

Your plan moves with you – we can arrange your funeral here in Spain or UK
Large European Funeral Director network
Over 3,000 Trustpilot reviews, rated as "Excellent"
Pay in Sterling or Euros
Money paid into the plan is held in an independent secure UK Trust Fund
24-hour bereavement line with British operators based in Europe
Affordable funeral plans to suit you with flexible payment options
If you are between 18 and 77 years of age and choose to pay for your plan over 2 or more years you could benefit from the Avalon Promise. The Avalon Promise means that if you pass away before your plan is fully paid, Avalon will still provide all the services included in your plan and we won't ask your family for the remaining payments.
Full terms, conditions and eligibility for Avalon Promise can be found here.
The only plan provider that works with local, independent Funeral Directors and offers this level of security
Peace of mind for you and your family
Comes into effect after your plan has been in place for 18 months
Your family can focus on celebrating your life, instead of worrying about the costs of your funeral.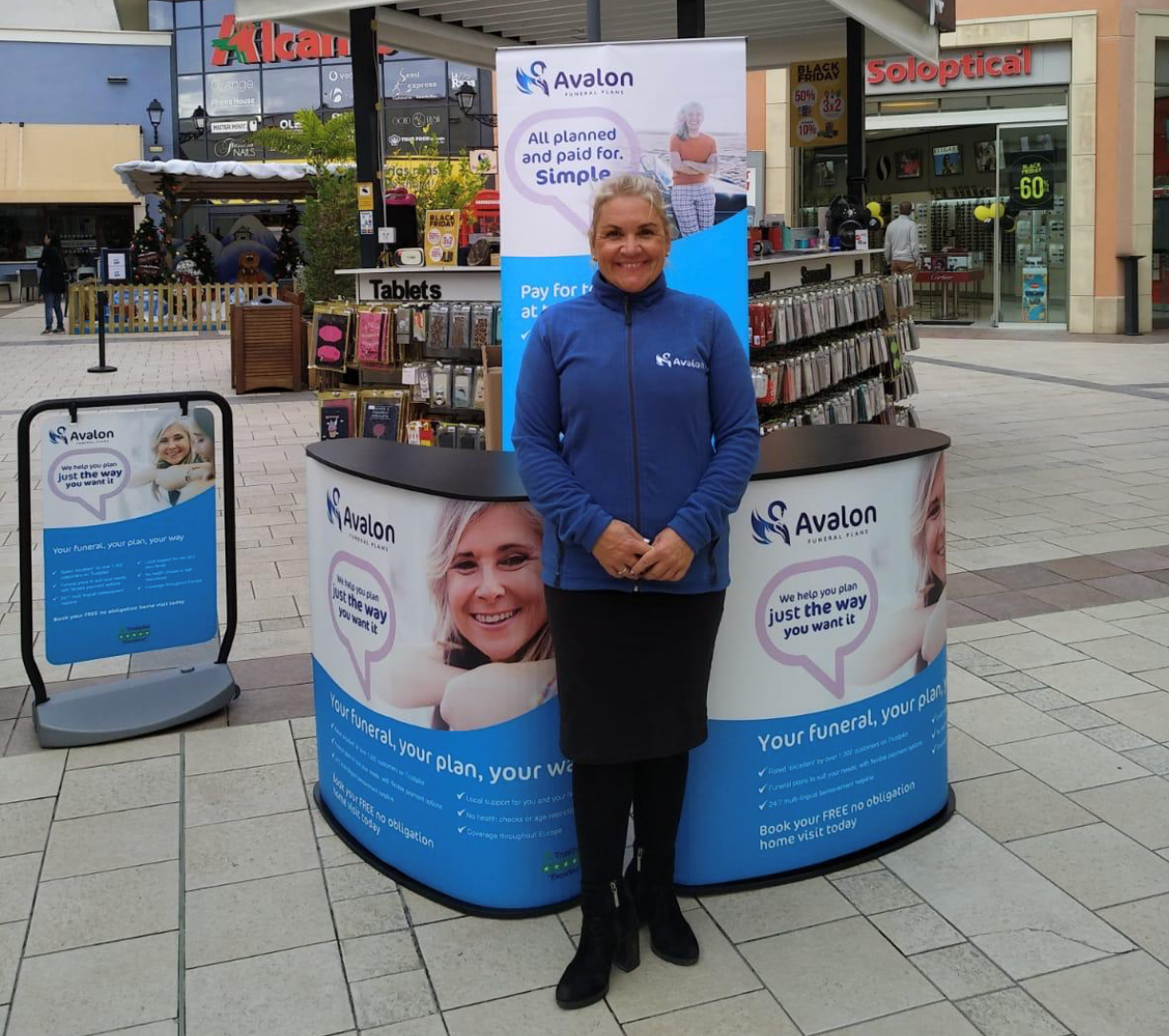 Let us help you make a plan
My dad took out a plan with Avalon when he moved to Spain a number of years ago. He recently passed away and from the outset Tania at Avalon has been amazing. At such a difficult time it was so reassuring to know that everything that needed to be done was being done professionally and in a very caring way. Likewise with the funeral company and celebrant they used. Can't thank them enough. Would highly recommend.
Yvonne Harrington
Avalon Funeral plan staff are amazing and thorough and the members of staff I have dealt with have been highly professional and sensitive.
The funeral directors that they use are of the same high standard and made my recent loss so much easier to deal with due to their sensitivity and exacting standards of professionalism.
Thank you so much
Valerie-ann Wadhams
Today we have met with Jay Patel again. Monday he explained everything thoroughly and was very professional and friendly. Today we bought our funeral plans as we have only just moved to Spain to retire we wanted it done for here and if back in U.K. We don't want our family to have to organised it when our time comes. We would recommend Avalon and Jay Patel.
Pete and Angela Collins (Spain)
Follow Us - We Are Here To Help!