Pyrenean Creative Writing Retreat
Spectacular views, country walks, Basque food & wine and professional writing instruction
What to expect on your Creative Writing Retreat
All rooms are ensuite with wifi available throughout the farmhouse.
The Farmhouse has en-suite rooms with inspiring mountain views from every window. An open house and full use of living rooms, dining rooms, kitchen, log fires and flowery terraces with all sorts of creative nooks and crannies.
There are over 10 amazing circular walks from the farmhouse door many leading to small Basque villages. Detailed maps and notes are available and we are happy to show our guests some of the paths personally and tell them the stories of the area.
Each day we gather after breakfast to discuss various aspects of creative writing as well as participate in writing exercises designed to stimulate our imagination. The rest of the day is free for guests to work on their writing before we come together again at dinner time to discuss our day´s work and writing experiences. Evenings are then enjoyed listening to readings (for those who wish to share their work) and exchanging ideas and individual perspectives.
The kitchen is stocked with all sorts of food, coffee, teas, wine etc. for help-yourself breakfasts and light lunches. In the evening we enjoy a delicious, communal 3-course evening meal together around the kitchen table.
There are easy connections to the house from Bilbao airport and San Sebastian. We operate a pick up from the San Sebastian bus to our local village (Santesteban / Doneztebe) on the first and final day of our retreat. (Please consult us about times.
1400 euros includes en-suite room, daily morning workshops, all food and wine, full use of the house & bus pick-up. This week there are NO SINGLE SUPPLEMENTS.
All Writers Welcome at our Creative Writing Retreat in the Pyrenees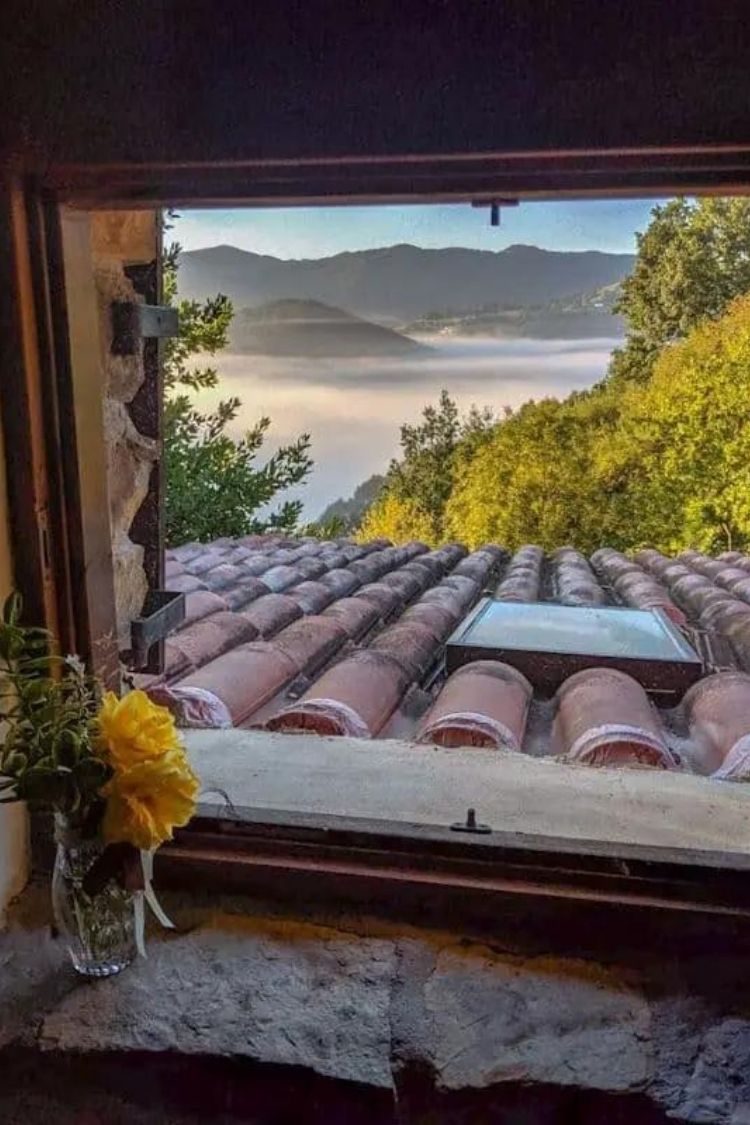 The Pyrenean Creative writing retreat is where you can hunker down and shake away the cobwebs, relax to the sound of the sheep bells across the valley or simply soak up the sublime views that greet you from every window in the house.
We offer a warm welcome to all writers looking for a little head room at our beautiful
farmhouse
retreats in the Pyrenees. Whether you are new to writing or an established author we are here to support you. We gather each morning around the kitchen table to explore various pillars of creative writing such as voice, structure and dialogue. Guests are invited to participate in exercises designed to unleash their creativity. The rest of the day guests can enjoy the private spaces offered by our beautiful home and take advantage of the charming walks that step out from the door.
At seven each evening we come together for an informal dinner and to share the  creative processes we have explored during the day. We also share our daily writing experiences, which may include anything from roadblocks and doubts to triumphs and breakthroughs.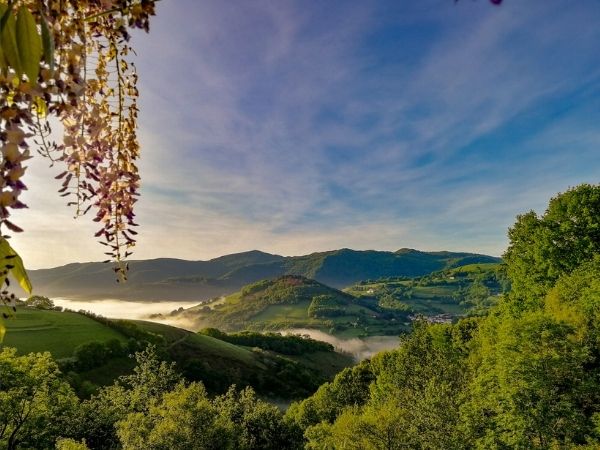 Experience A Pyrenean Creative Writing Retreat
Spectacular views, country walks, Basque food & wine and professional writing instruction
2023 DATES: July 24-31
& Aug 4-11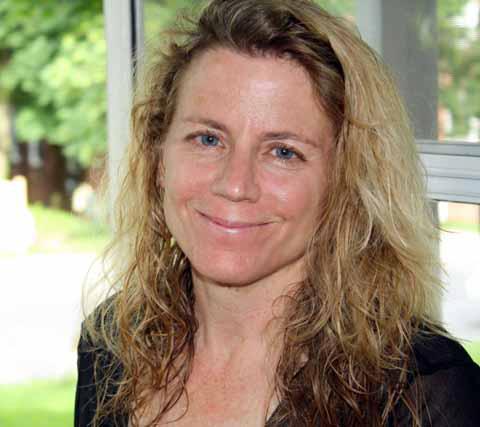 Creative Writing Instructor
Diana has taught creative writing for over a decade and loves working with writers of all levels. As a 'midwife' for emerging artists, she especially enjoys helping those new to the artistic process find their voice. Over the years, she has taught professional writing at the University of Maryland and facilitated numerous workshops for writers at all levels. She is delighted to join forces with the dynamic Georgina Howard to bring a new crop of writers and writing workshops to the inspirational setting of Iaulin Borda.
Diana's fiction, articles and essays have appeared in numerous publications including New Letters, Huffington Post, Newsweek and the Baltimore Sun. She is the recipient of the Alexander Patterson Cappon Fiction Prize and a Pushcart Prize nomination. Her work has been selected as a finalist and short-listed at multiple presses.
"Diana is the consummate writing instructor who checks all the boxes of a great collaborator. She lands squarely among those precious beings who can get out of your way and spark your craft, unearthing a talent you may not have known you possessed. Her endless generosity enhances her easy charm. If you study with her, consider yourself lucky."
"Diana has taught me to trust my voice. She possesses a terrific mix of sensitivity and challenge and helps you to develop those areas - be it dialogue, character, plot – in a clear, smart and inspired way. Diana is dedicated to each student's process and the seriousness with which she engages in her teaching fosters trust right from the start. My work with her is life-giving and priceless."
Diana's generous and intuitive guidance brought my creative life out of the darkness. Her exceptional ability to listen deeply to an artist's vision makes certain a personalized and meaningful experience. She has an extraordinary talent for drawing out the strengths and creative potential in every artist at every stage of the creative journey.
An inspiring home from home – with a human touch!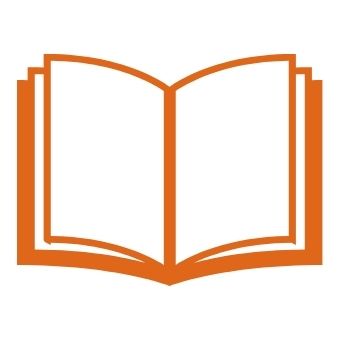 Creative Writing Retreats
Professionally facilitated writing retreats in a friendly atmosphere, run by an award-winning author, teacher and editor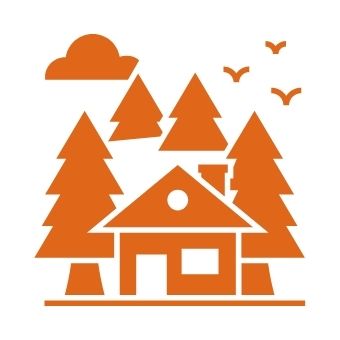 Inspiring mountain views from every window, cosy writing nooks, comfy sofas, landscaped gardens and south-facing terraces.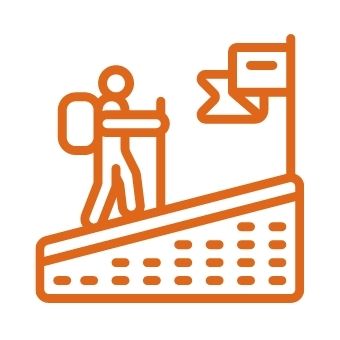 Mountain and forest walks along traditional Basque shepherding paths right from the farmhouse door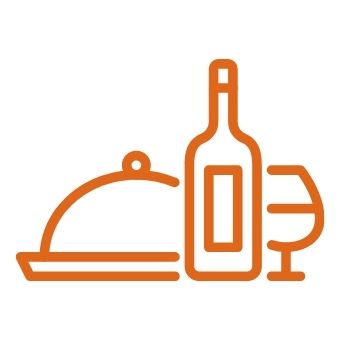 Relaxed communal dinners around the farmhouse table with local produce and wines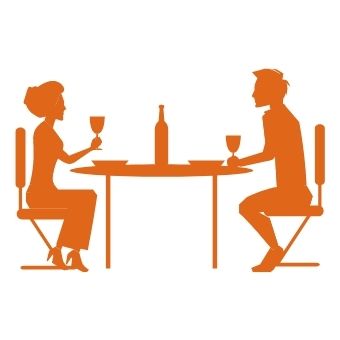 Warm & Friendly Atmosphere
Small, relaxed and supportive atmosphere with opportunities to exchange ideas with like-minded writers
Located just one hour from San Sebastian and Pamplona. There are flights to Bilbao and Biarritz airports. Bilbao airport is the largest in the area and has an easy hourly shuttle to San Sebastian. From San Sebastian and Pamplona there is a local bus service.
For more information and frequently asked questions, click here!