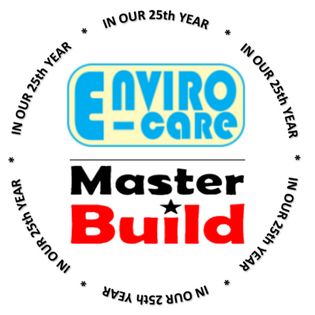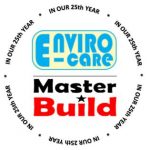 Envirocare – Specialists in Air Conditioning Installations, Service and Maintenance on the Costa del Sol
Cooling, heating & solar products and property renovations
Serving Our Clients For Over 30 Years In Spain
Some of our clients date back to the early days of EnviroCare/Masterbuild, because after we install the product, we then service yearly to make sure our installations continue to perform in tip top order. We have wonderful stories of continued relationships. Being around when some of our clients first moved over, catching up on tidbits of life as the years have rolled by. Hearing all about children, grandchildren, hobbies, achievements. Our children were born along the way, and it's so lovely to be asked what they are doing, where they are, and what is happening in their lives. 
We Are A Team Of Professionals
Hello, I am Helen Johnson of EnviroCare/Masterbuild. We have been professionally installing cooling heating, and solar products, together with property renovations on the Costa del Sol, for over 30 years. This is my working life, and also a massive part of my private life.  It's been part of what I do for over a quarter of a century, so that must mean there's something about this that I love! We have a brilliant team, and one of my top team members is my husband Phil. So we really do: walk the walk and talk the talk!
We work with clients throughout Andalucia.  One of the reasons this works so well, is because we have an amazing office presence – Nicolas Sanchez is always available giving us excellent back up support and just being there for our clients.
I can honestly say, I am proud of what we have achieved and how we have grown and developed our product range and our services over the years, yet never forgetting our core values of quality, professionalism and first class service.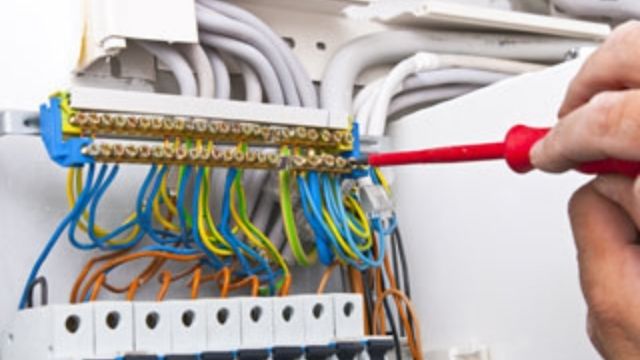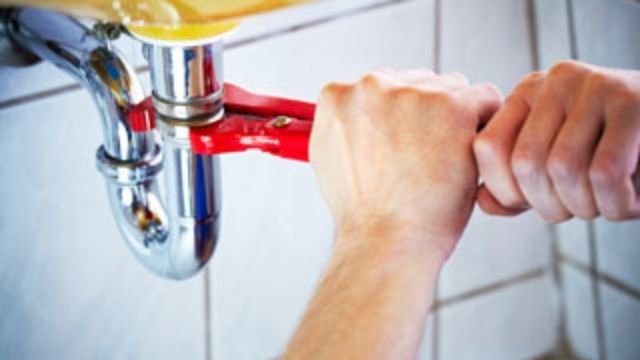 Available for 24/7
Emergency Service
We specialise in home improvements and complete renovations including kitchens, bathrooms, plumbing, electrical installations, guttering, maintenance and repair.

We offer a free no-obligation quotation!


Even in sunny places like Costa Del Sol, heat pumps can extend your swimming season well outside the hot months of summer.
If you are considering renovating your pool, renewing the tiles or updating the filtration system, why not add a heating system too?
We specialise in:
Installing and renovating bathrooms
Replacing baths, showers and basins
Maintaining and renewing water pipes
Internal sewerage pipes
Water storage tanks
We specialize in the installation, operation, repair, and maintenance of electrical systems.
Our quotations are free of charge and without obligation.
EnviroCare SL have been fitting Solar hot water systems in Spain since 1996. Their engineers are technically competent to undertake the installation and to give helpful advice on the size of the tank required for each property.
Air Conditioning is designed to change the air temperature and humidity within a living or working space. This can be cooling, heating or dehumidification depending on the time of the year.
Click here to see more comments from our happy clients.
¨Thank you for once again giving us good service. We look forward to hearing from you again next year. In the meantime, we wish you all a very happy Christmas and prosperous New Year.¨
Quality of Installation - Very Satisfied Quality of Installation Staff - Very Satisfied Quality of Administration - Very Satisfied
Envirocare installed air conditioning units in our house 12 years ago, and with regular servicing, they are still going strong. Their service and administration staff are friendly, helpful and very efficient. We highly recommend Envirocare to all our friends and aquaintances.
Quick Service On Emergency Call - 24/7
I have loved introducing myself to you. With best wishes and lots of Spanish sunshine to you all. 
Helen