Helping you to have a healthy home, that awakens all five senses.
Creating atmospheres of well-being
I am Mariel Murias, an architect with more than 25 years of experience. I am gifted with having an integral vision of architecture. When I design the architectural environment, I create it with the premise of including interior design and landscaping so that everything is reflected in a single unit.
The passion for architecture that I have had since I was a child has helped me specialise for several years in sustainable architecture. Which is nothing more and nothing less than that which has an atmosphere of health, comfort and well-being.
Thanks to my grandmother and the walks we have shared in her garden every Sunday, I feel a special bond with nature and the inner need to give it a special role in each of my projects.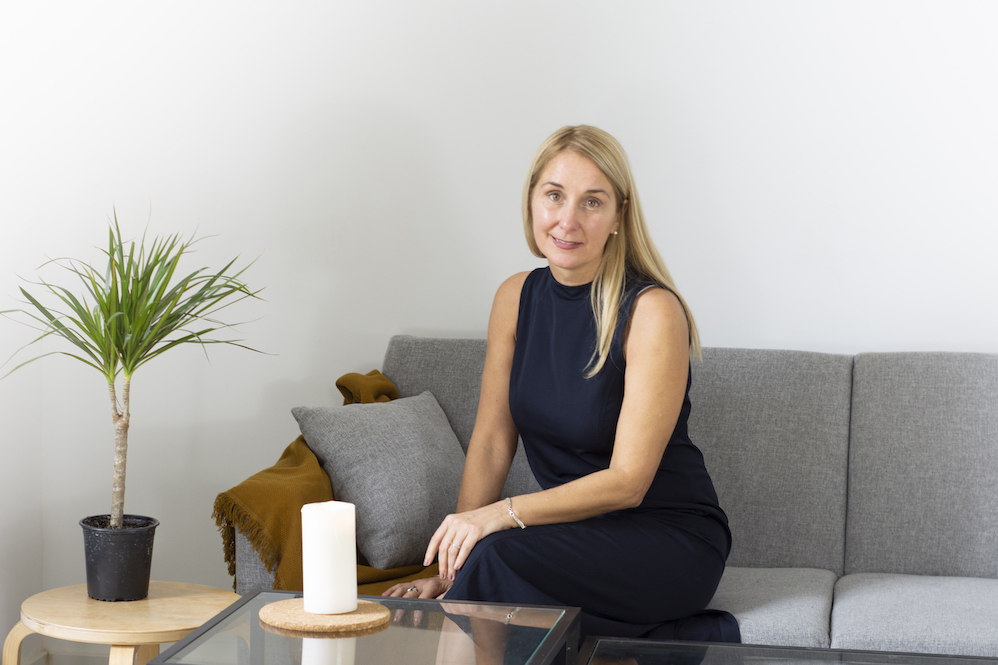 What I enjoy most is interpreting the unique needs and characteristics of each client and thus designing to awaken the unique magic of each home.
Marial Murias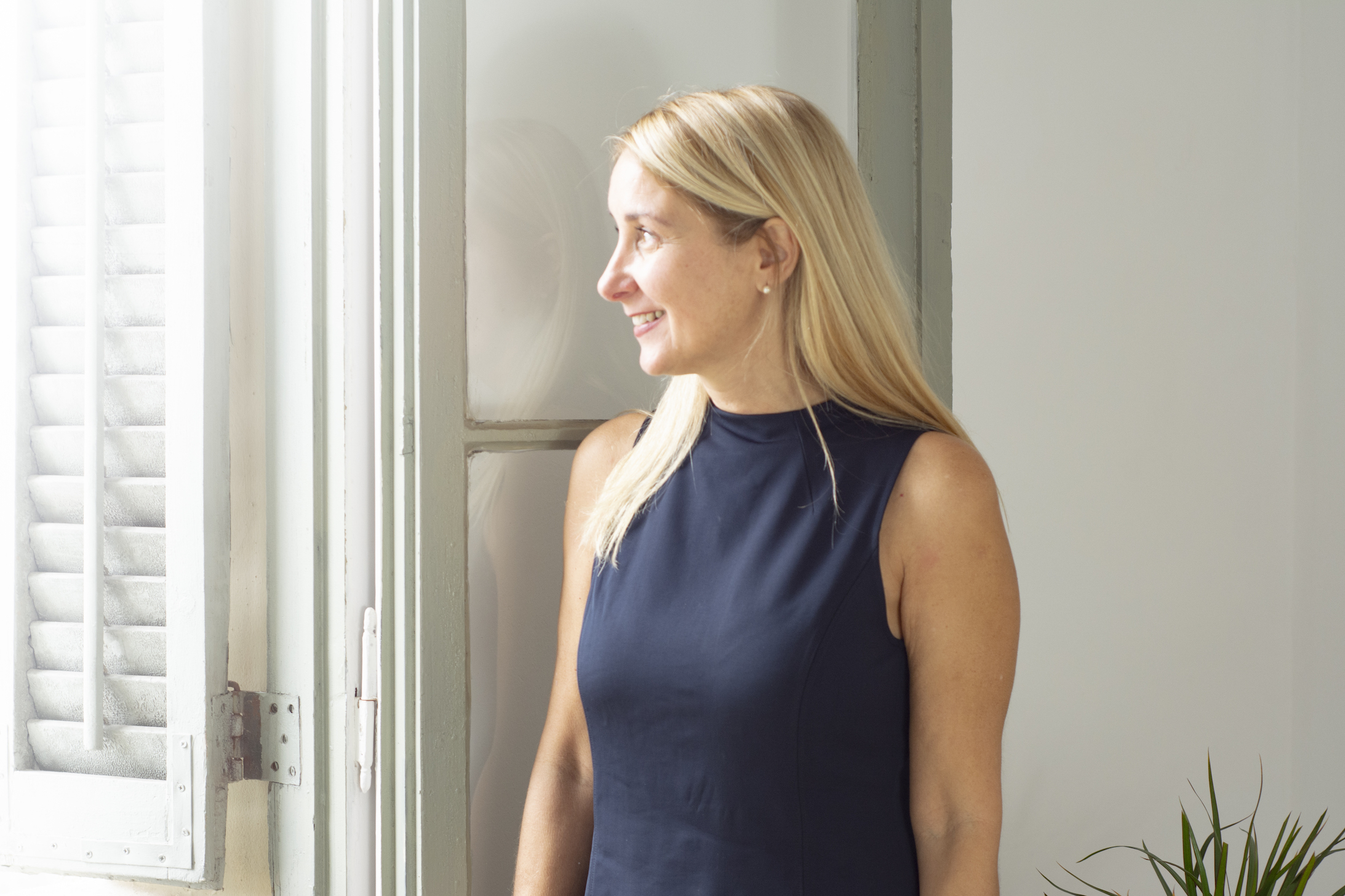 During the pandemic, I have developed a method for redesigning the Mediterranean home based on Nordic and Oriental philosophy that helps to relieve stress and improve comfort in the home.
And I called it MUMA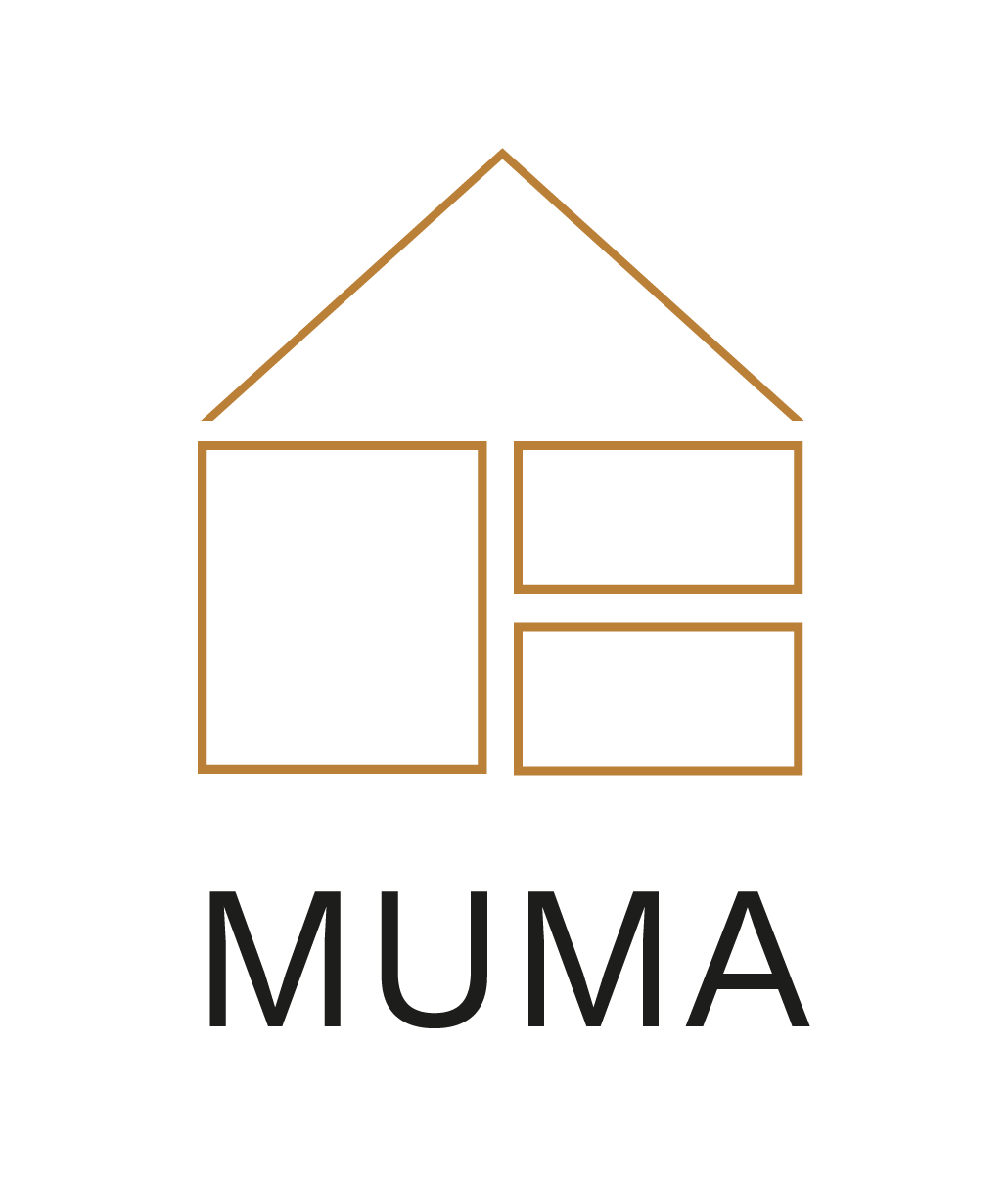 For cultural and climatic reasons, the Mediterranean home has, so far, not played a leading role in the quest for well-being. But confinement has taught the whole world to become aware of the value of living in a healthy home, where a sense of harmony in the home is of vital importance.
The MUMA method – Your multi-sensory home is a learning methodology to create environments that awaken and balance the five senses, taking into account lighting, colours, textures, aromas, elements of nature and above all conquering the soul that your home has.
Our body speaks when we enter any environment and in just a few seconds we perceive through our senses if that place is pleasant or not. Through these sensations, we realise whether our home provides us with well-being.
Register for your free Masterclass
What MUMA Clients found...
Working with Mariel, we discovered how important it is to live in a place that awakens all the senses. Now our house "breathes" a renewed air with a style that identifies us.
I am delighted to work with Mariel Murias, as an architect. She has shown us how important it is to incorporate organic materials, shapes and colours from the natural environment into our home.
Finding a team of professionals who are experts in creating healthy environments, allowed me to feel supported from the first meeting and I was able to have my flat with the quality and warmth I was looking for.
Does your home represent you?
Contact MARIEL MURIAS
EMAIL:   info@marialmurias.com
BUSINESS PHONE: +34 644 512 143
EMAIL COURSES:  metodomuma@marielmurias.com