Health Support Programme
& Tailored Supplement Subscription
Did you know that some nutritional supplements are made in chemical factories and are even imported from China, then rebranded in your country?
Did you know that the manufacturing process of vitamins leaves your body not to be able to recognise and absorb it fully? (this process is called limited bio-availability of the product)
Did you know that probiotic supplements get destroyed by a well functioning digestive capacity before they can reach the gut?
Did you know that supplements come with additives, such as binding agents, fillers, flavour enhancers and lubricants, coatings and glasses, preservatives, colours, flavours and sweeteners?
Did you know that when you need additional calcium the manufacturing process of calcium supplements can have adverse effects on long term heart health?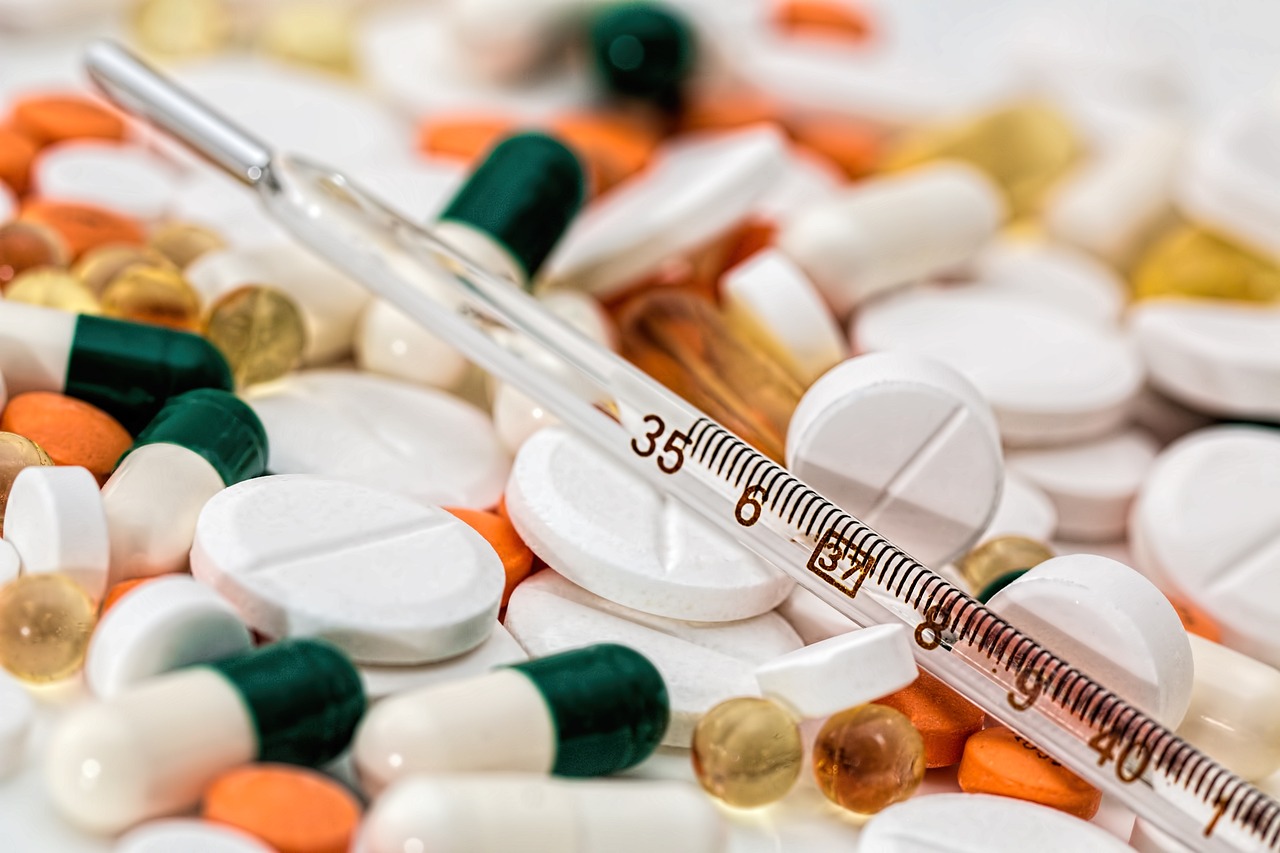 Ayurveda Physician Prices
First consultation (2 parts) & herbs
Tailored supplement sub. (3 months)
After your first consultation you will either be invited to the 21 day ayurveda journey or the 40 day detox programme, depending what is better suited to your health and wellbeing needs.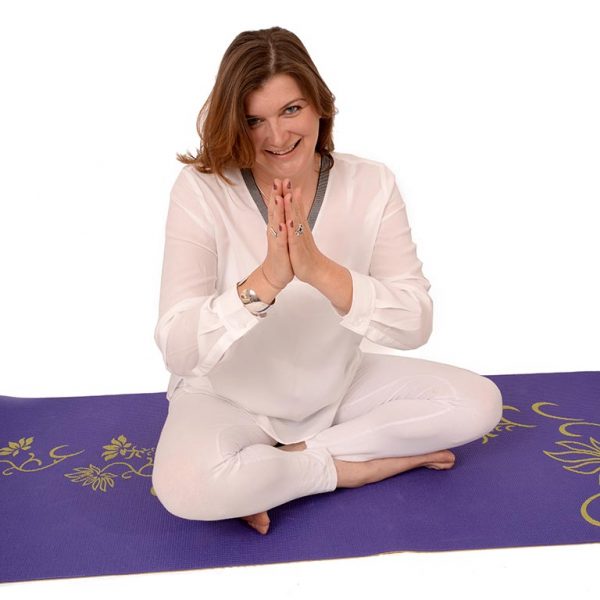 There is a Solution called Ayurveda!
Hi, my name is Sonja, university educated Ayurveda physician, fully trained coach and mentor and can help you customise your supplementation and design an optimum lifestyle for health and wellbeing.
Ayurveda is a traditional medicine system (sometimes referred to as an alternative medicine) where only naturally grown products are being used in your supplements, never artificially made substances.
You start with a thorough consultation after which you will be send a monthly subscription of supplements which are ecological and naturally grown.
You also have the option to enter a 21 day or 40 day support programme for which I will make a recommendation.
The way I work with you can vary from person to person, depending on your needs. You will get ongoing support throughout your subscription period.
Everything is specifically tailored to your needs!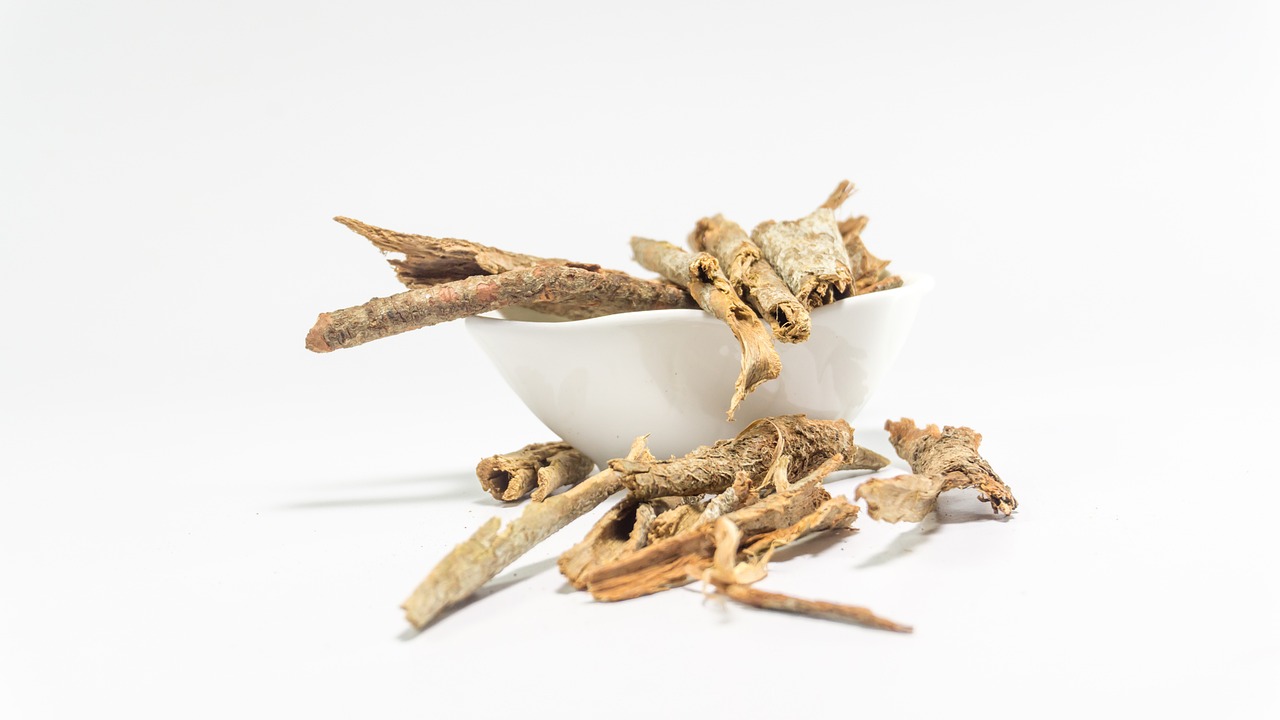 A lifestyle design programme to support you after your first consultation. You will be on the 21 day Ayurveda journey and receive ongoing support during your Ayurveda Lifestyle Change:
every day, you will receive a new Ayurveda lifestyle tip in your inbox, which you can try on like shoe and find out how it works for you
every week, you we will have a consultation about your experience and co-create your new lifestyle together depending on what suits you best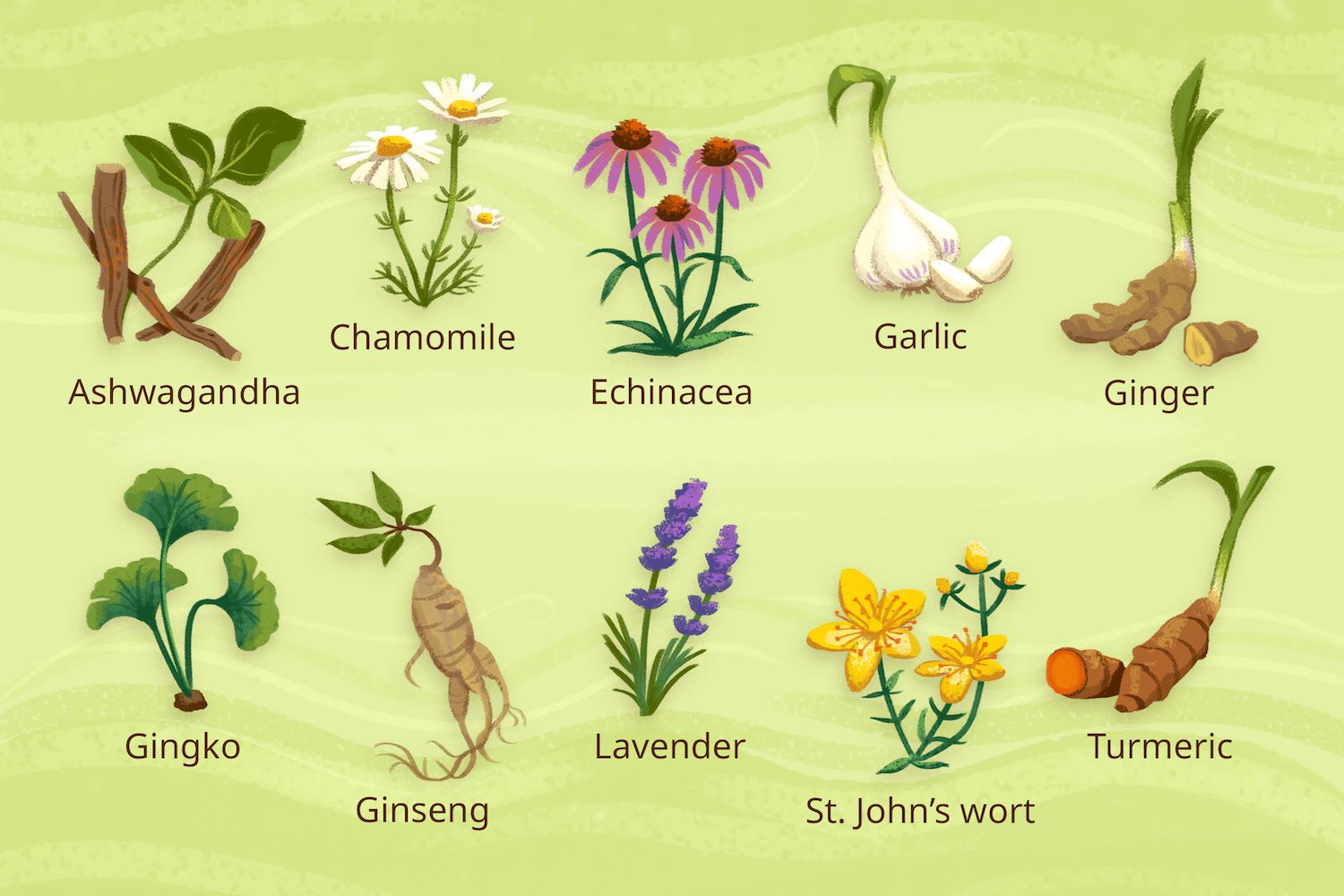 You will also receive a new package of tailored herbs and products to use during your 21 day Ayurveda journey.
If the most appropriate programme for you is the 40 day detox journey, then we will customise your lifestyle for the next 40 days to encourage and support your body's natural desire to create healing and balance.
– you will receive a tailor made diet plan for your 40 days detox journey which is personally suitable to you and not transferrable
– every week, you we will have a consultation to discuss your needs and to provide you with tailored support so
that you can meet the requirements for the 40 day detox journey at home
You will also receive a package of tailored herbs and products to use during your 40 day Ayurveda Detox Journey.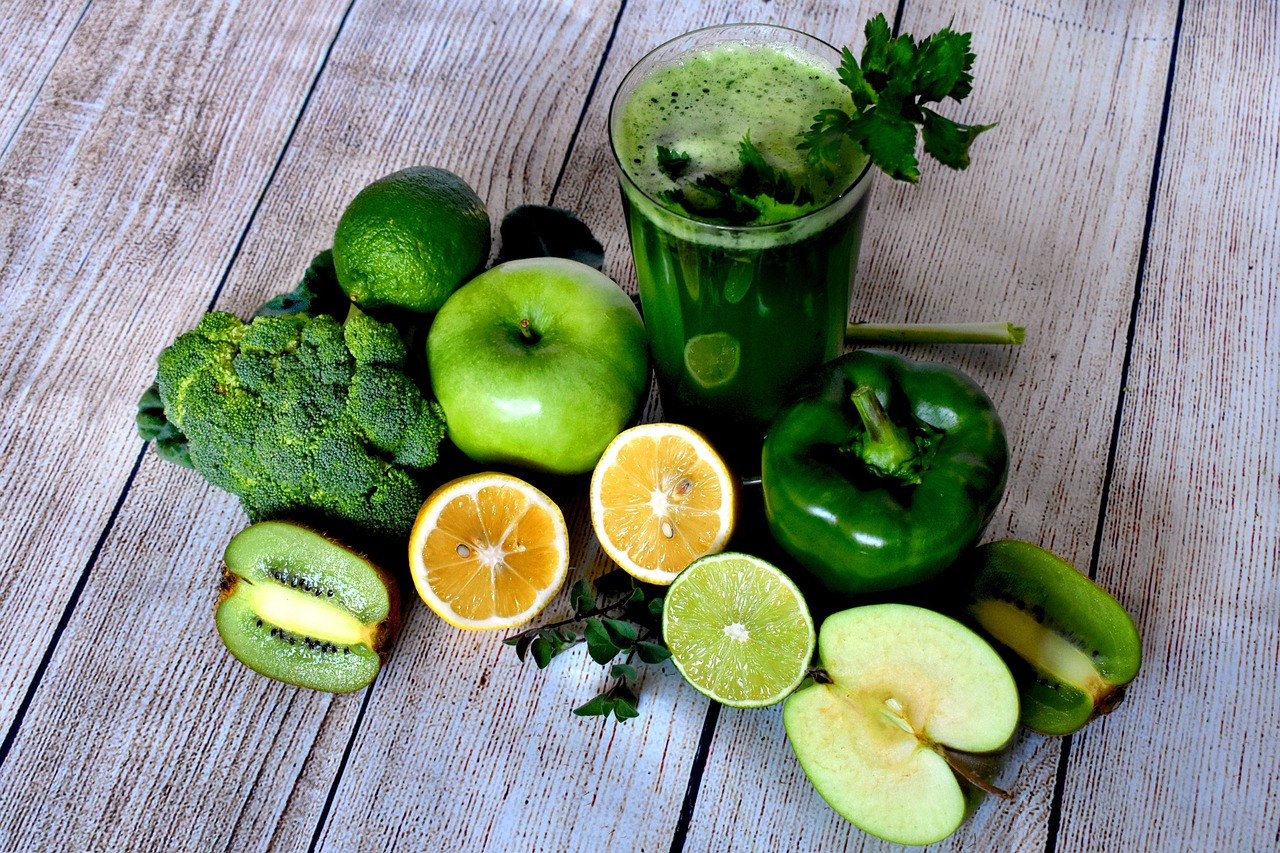 Tailored Supplement Subscription
Having worked so closely with you during the journey process and/or the first consultation, I will be able to provide you with a tailor made package of nutritional supplements every month and a seasonal follow up consultation:-
monthly herbal supplementation of highest quality, i.e. plant based, ecologically grown, free of additives
seasonal follow up consultation, every quarter to implement changes to your nutritional supplements and diet plan as per your changing needs
Ayurveda is the first medicine on earth and 5000 years old. It is entirely based on natural remedies.
There are numerous centres, hospitals, pharmacies, therapists and over 10 000 physicians of Ayurveda word-wide.
Who benefits from Ayurveda?
People can be drawn to Ayurveda because they want to tackle or avoid a health problem. Some would choose the natural path as first line of action as they are committed to natural methods over surgery, or pharmaceuticals.
Ayurveda is also used as a supportive strategy to conventional treatment by those who don't want to leave no stone unturned. Sometimes people resort to Ayurveda as their only last option as other approaches failed to provide the desired results.
What happens at the first consultation?
Your first consultation entails two appointments.
The first appointment is reserved for case taking. You will be asked many questions about your health and lifestyle. This appointment can take one hour. After this appointment you will be asked to keep a food diary for one week.
Once I receive your food diary by email, we are ready to schedule your second appointment.
During this second appointment I will explain to you what the results of your health analysis, from an Ayurvedic perspective are. We will discuss lifestyle choices, natural supplementation and further steps that can help you.
Who is my Ayurveda physician?
Sonja Breuer MSc Ayurveda has obtained her postgraduate Ayurvedic Medicine degree from MDX University in London, UK. She completed practical internships in Ayurvedic hospitals in India, viz. Coimbatore, Hassan, and Belgaum. She is member of the European Ayurveda Association and partakes in mentorship programmes for continual professional development.
Why subscribe to seasonal consultations?
Nutritional requirements may change over time and imbalances also always dependent on seasonal fluctuations. It is prudent to assess nutritional requirements seasonally.
Why is ecological supplementation better?
Not only will you avoid toxicity from pesticides, you will also receive a more nutrient dense product. Plants have a natural immune system and resistance to disease when grown ecologically. They are also higher in antioxidants, which is the holy grail of a youthful appearance. The healing power of plants depends on ecological purity.
Many health problems can fall under the umbrella of lifestyle related diseases. Some people live recklessly and ignore their body's messages until it's obvious and can't be ignored any more. Others are generally very health conscious, but may not support their unique body requirements as per Ayurveda, as one solution does not fill all. Our cultural lifestyle choices, unquestioned, are not always suitable for individual well-being
Science questions a theory, statement or observation to either validate, differentiate or dismiss it.
Ayurveda Scriptures were written 5000 years ago and science is catching up with validating the system of Ayuveda. Because it is so vast and scientific methods are so limited in comparison, this will take many more years to complete. But, having said that, we have huge database of scientific validation and thousands of years of practical evidence.
What makes Ayurveda unique?
A unique feature of Ayurveda is that one person is not randomly the same to the
next. Every person is a different unique combination of factors, loosely summarised as a constitution of body bio-energies. Even when a health problem appears the same or similar, due to the individual make up of a person, the approach to restore health and wellbeing are different.
Free initial chat to get to know me and ask more questions. Choose from 3 ways to contact me:
Free initial chat to get to know me and ask more questions.
Choose from 3 ways to connect.