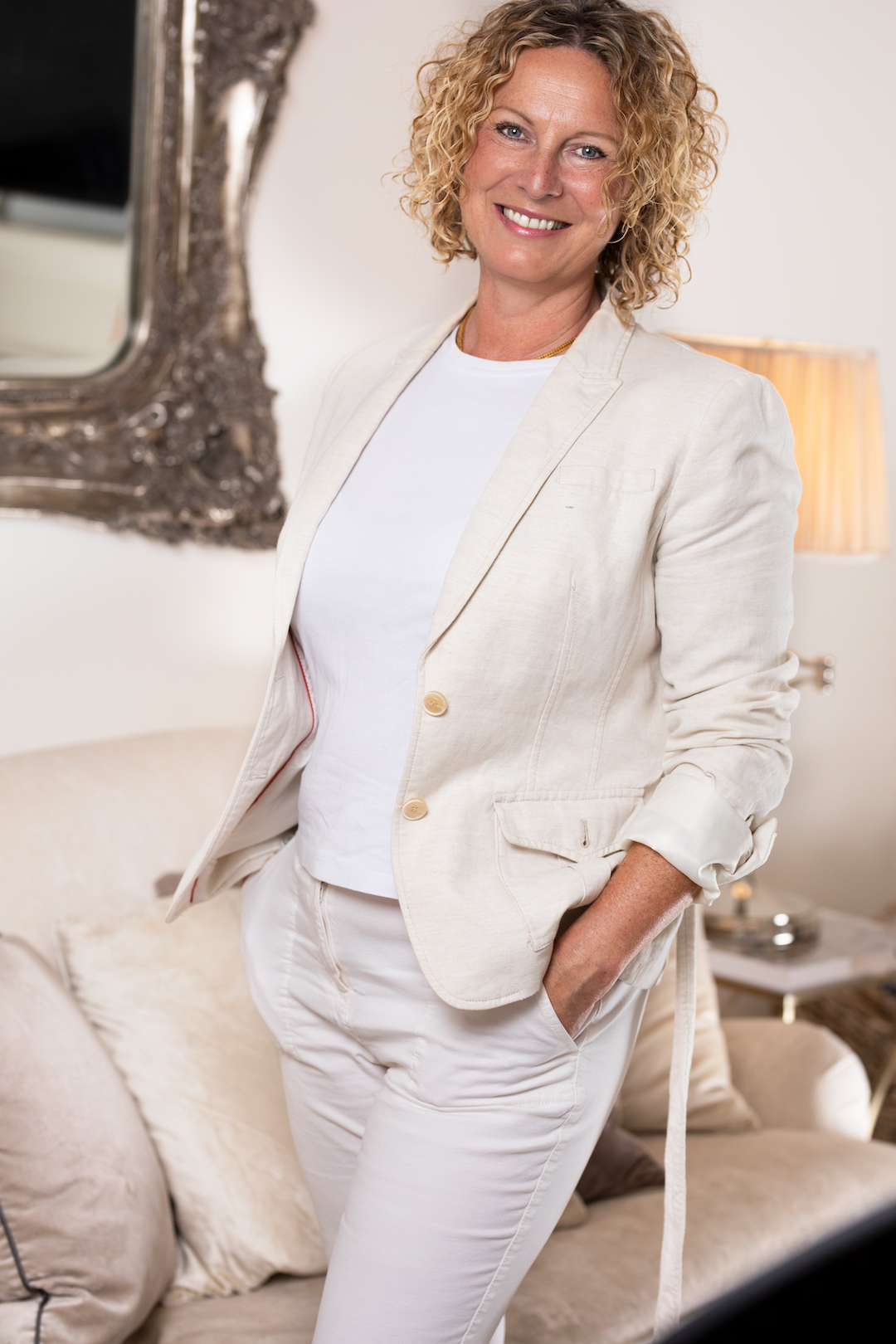 I'm a certified lymphoedema therapist, scar tissue therapist and holistic lifestyle coach. I've worked in healthcare since 2003 in both the NHS and in private practice. I ran my own clinic in Harley Street, London and in Maidenhead, Berkshire providing effective treatment to people with primary and secondary lymphoedema and those recovering after plastic surgery.
Over the years, I've helped hundreds of woman successfully manage lymphoedema caused by the surgery and treatment for breast cancer. I get immense satisfaction from helping improve someone's quality of life. But my passion has always been integrating specific therapies, like lymphatic massage therapy to optimise the healing process after surgery, often enhancing the result of the procedure.
In 2011 I integrated lymphatic massage therapy and scar tissue therapy into the surgical care package for London Bridge Plastic Surgery. We were the first and only plastic surgery clinic in UK to offer these specialist therapies on-site to all surgical patients. Lymphatic Massage Therapy is now considered a 'matter of course' for postop recovery internationally.
I moved to La Duquesa in November 2022 and am slowly establishing a practice to cover Estepona to Gibraltar areas. I am fully mobile to see clients in their own home. Or I have availability to a room in the British Osteopathy Clinic in Estepona and Gibraltar.
Which is the best support for you?
In Aftercare Academy I provide online and in-person training for manual lymph drainage therapists who want to gain confidence and success working with postop plastic & cosmetic surgery patients.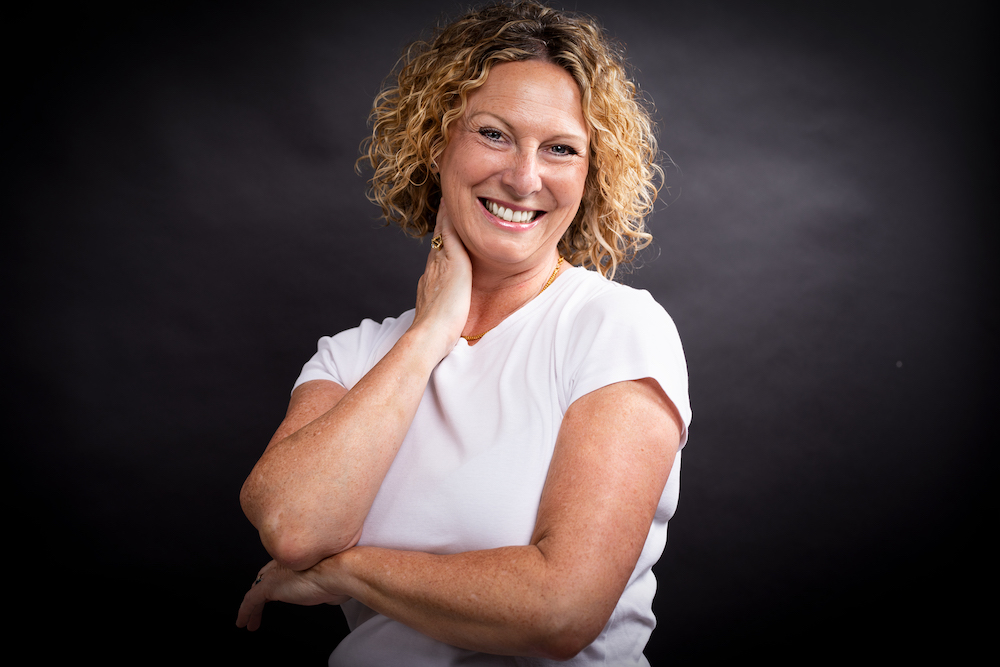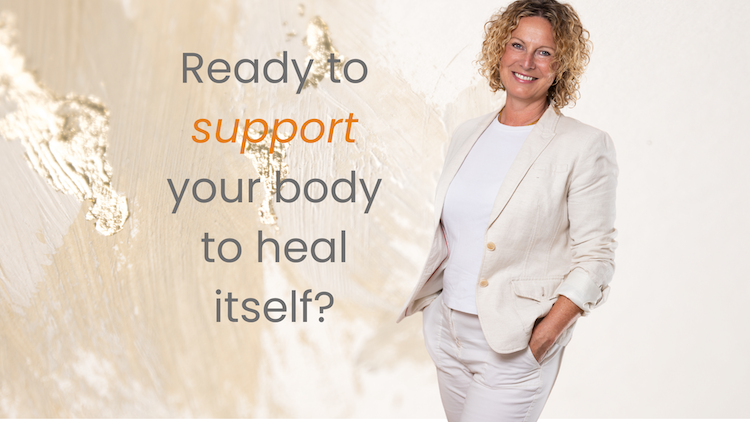 This is me working with people who have plastic or cosmetic surgery procedures, lymphoedema or lipoedema. I offer the following services to all of these people:
Lymphatic Massage Therapy to reduce swelling
Compression advice and fitting service to maintain swelling reduction
Nutrition Advice to optimise healing
K-Taping to reduce swelling in tricky areas
Scar Tissue and Fibrosis Therapy to reduce problematic scarring
Foam inserts as an additional tool to wear under compression to optimise swelling reduction
PhysioTouch device (negative pressure and vibration)
Stress reduction and relaxation techniques