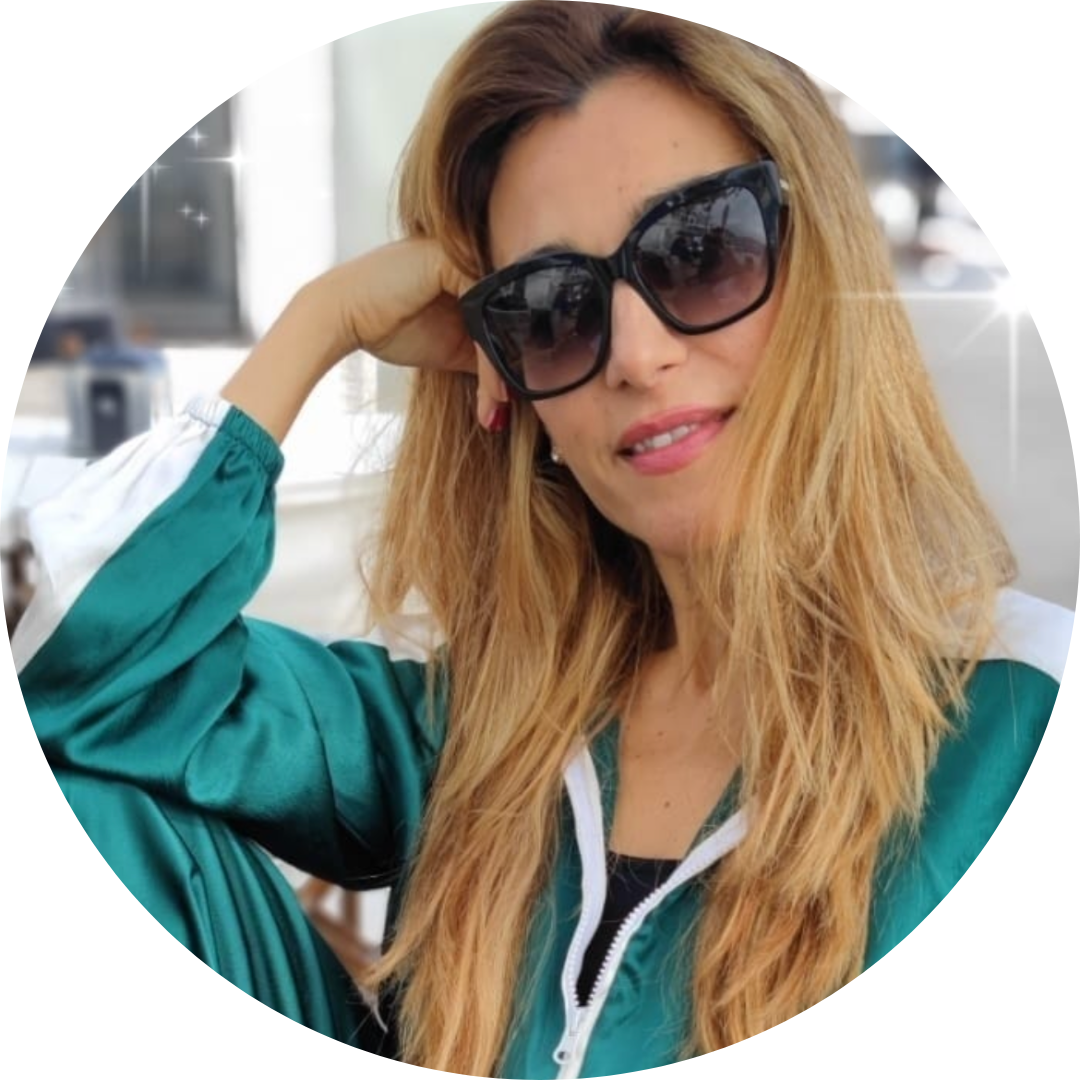 Learn how to dance with Richmond Dance School. Founded by Nuria Merediz in 2006 and based in Richmond, London and Marbella, Spain.
Having worked in Asia and Europe teaching both adults and children over the last 10 years, Nuria started training as a gymnast at a very young age whilst growing up in her native Spain and competing at national level before moving to London to attend University and open the doors to Richmond Dance School.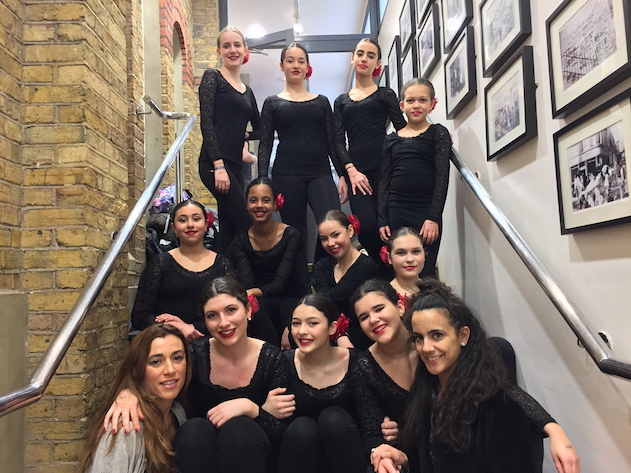 Offering high quality and fun classes, Richmond Dance School is a friendly environment where pupils of all ages are taught in a caring, encouraging and professional environment.
We are a non-syllabus school, which gives us the freedom to create fun and varied lesson plans.

These are delivered by our competent dance instructors to ensure the progress of our dancers.

Children that stay with us achieve very good technique, grace and pose which remains with them throughout their lives.

We offer all our classes in person and also on Zoom for adults.
Whether you are just starting out or you´ve got some training under your belt – we got you covered. Come learn with the best at Richmond Dance School.

All of our dance instructors are fully certified to teach dancing at all levels.

Our classes incorporate exercise routines to help improve and maintain fitness.
Our instructors go through a rigorous selection and training process, which includes CRB Enhanced Disclosures, reference checks and regular evaluations.

They are well presented, experienced dancers chosen to work with us because they enjoy working with children of all ages.

Our focus is to ensure they have the ability and time to pass on their passion for dance. Nuria works closely with each of our teachers before each term, to develop detailed lesson plans.
" I'm a total beginner dancer and I felt immediately like part of the dance family."
As well as classes for children, we teach fitness, dance, yoga and aqua classes for adults. We work with gyms and studios all over London and now in Marbella, Spain with classes that are designed to create fast paced movement with non-repetitive, modern and fun music!
Not sure if we are a good match for you or which style you want to learn? Free trial classes are available, one free class for each style. For more information, get in touch.
" I'm a total beginner dancer and I felt immediately like part of the dance family."