Hi, I'm Tracey and I write killer copy
The Pink Copywriting Agency serves up unboring copy and brand confidence for coaches and creatives.
Seductive website words that engage with passion and unlock the selling power of your website.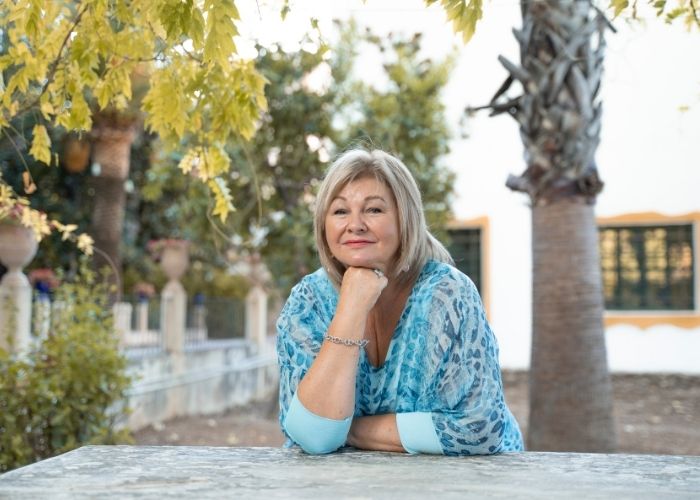 Copywriter & Personal Brand Strategist
Want to know what really gets me fired up?
...Uncovering what your potential customers say and creating persuasive messages in your website copy that converts and rockets sales!
Want to make sure your brand is sending out the right message?
Your laser focused customer copy starts right here!
Discover how I can help you to breathe new life into your bland website words and build a strong business brand with quiet confidence.
Ensure your website captivates your audience (no more bland and boring) whilst rocketing engagement and sales.
Imagine sharing your passion and purpose with the world, attracting ideal clients.
Grow your copywriting skills as you learn to write website copy that will move your ideal client to take action.
If you prefer to create your own website words, you will have me by your side for up to 8 weeks.
Uncovering what your potential customers say and creating persuasive messages in your website copy that converts and rockets your sales.
Your laser-focused customer copy starts here.
Tracey has been a dream to work with. Her communication is clear and timely, her work is amazing; filled with charm and personality. Tracey takes time to fully understand the requirements of the project, and boy does she deliver, with bells on!
Tracey has perfectly captured me with writing the copy for my website – how I want to come across, what I'm about and what I'm trying to say. 
I find her to be extremely friendly and professional, brilliantly gifted at what she does. I would recommend her wholeheartedly, without hesitation.
Tracey totally transformed my website copy. The difference was amazing. She really understood what I was trying to say to my potential clients – and she nailed it. I am now receiving far more visits and enquiries than before. Thank you so much.
Working with a copywriter is an investment for your business.  So, the first thing we do is chat over zoom to get to know one another.
We want to make sure that working together is an excellent fit for you and me.  I won't take on work that's not in my zone, and I would be more than happy to suggest another copywriter I trust.
After that, as a general guide: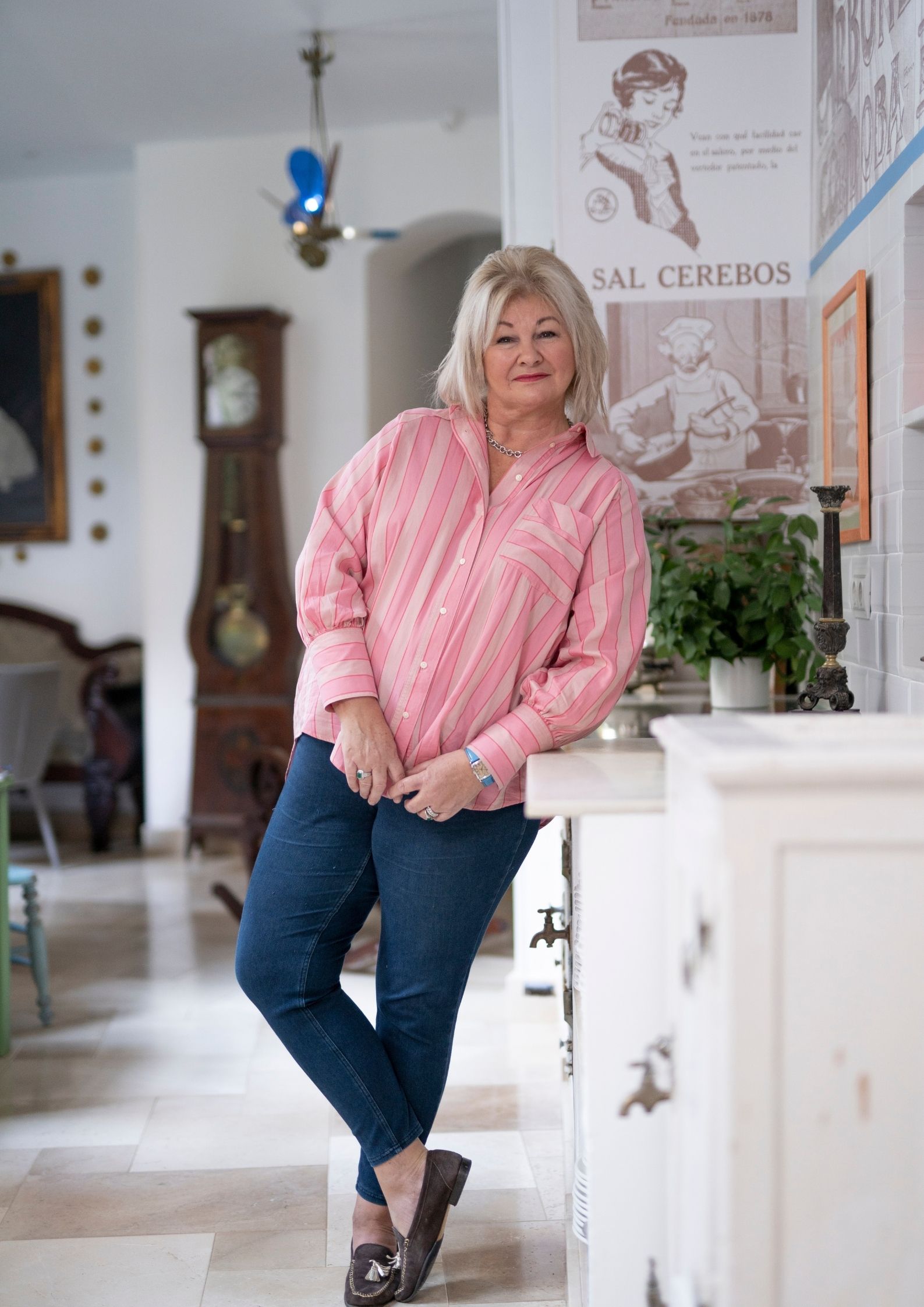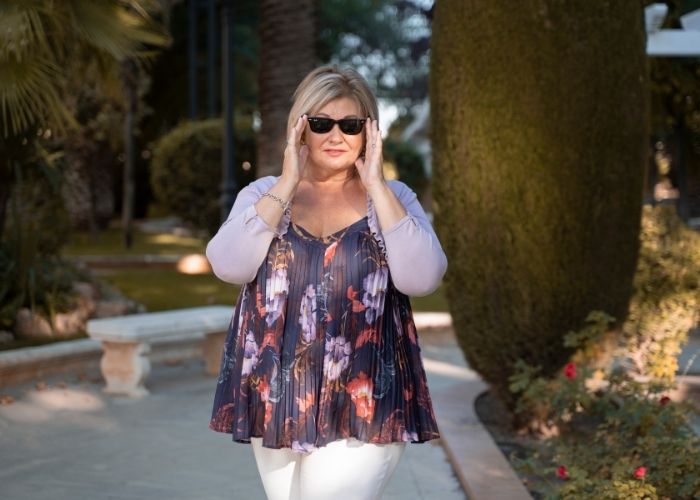 Commitment and Connection to make your business journey focused and fun.
Website copywriting tips to help you go it alone.
Words to inspire and motivate – we all need them.
Snippets of my Spanish Lifestyle – Who am I behind the Brand?
Join My Coaches Killer Copy Club
Step inside the Coaches Killer Copy Club where you will find support for Coaches & Creative Business Owners to get quietly confident with DIY-ing their own Irresistible Website Copy and saving yourself the cost of hiring a copywriter.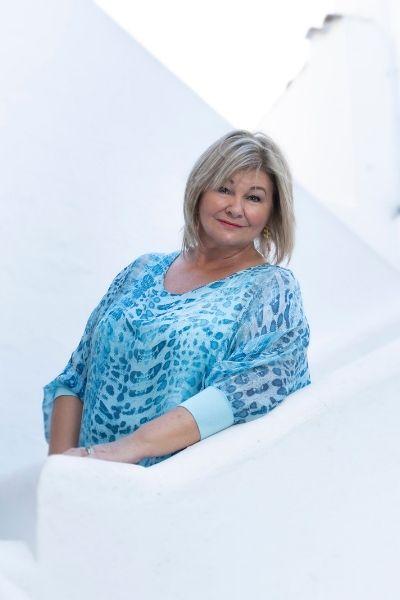 Receive FREE Copywriting Tips
Subscribe here to receive regular copywriting tips direct to your inbox.
Follow Me on Social Media