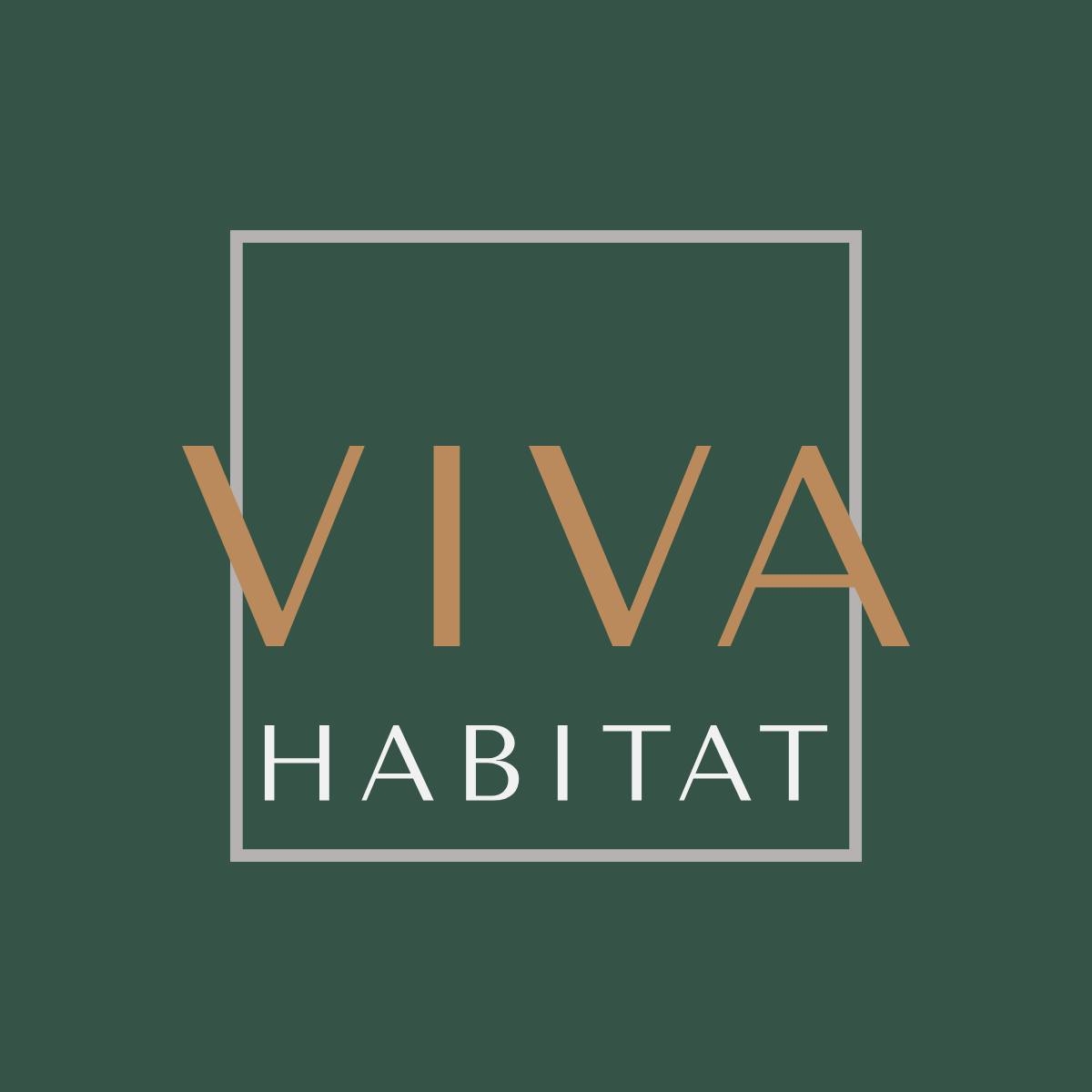 Whatever your style is, we make designs affordable
A selection of unique furniture and home decor!
We help you to identify your style and needs to create a beautiful and lasting design with your identity in mind.
Home Decor for Your Lifestyle or to Sell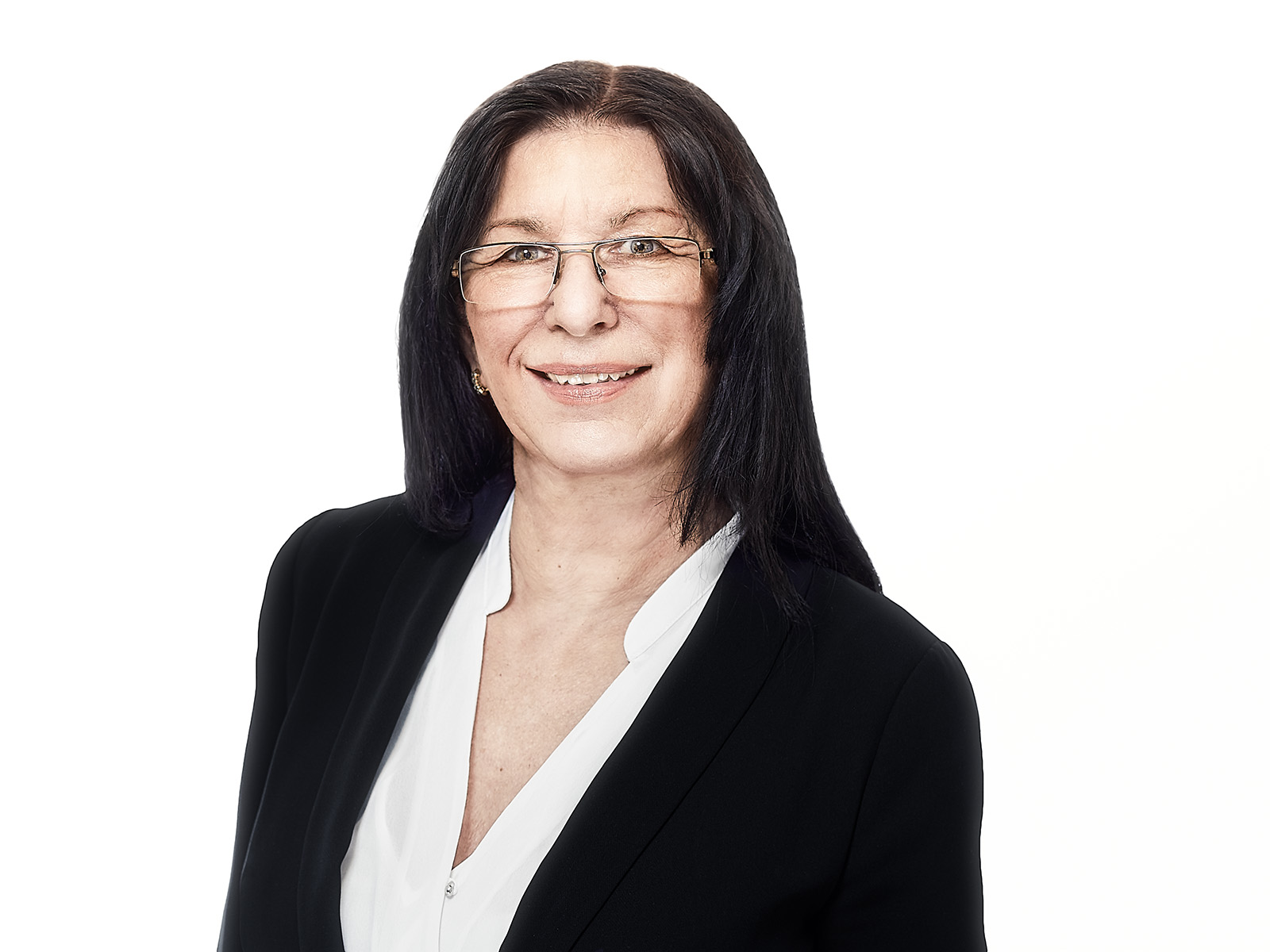 Hello, I'm Monika.
All my life I had an affection and passion for architecture and design and luckily my path of life led me more than 20 years ago to become a Kitchen Designer.
I worked for the most prestigious kitchen manufacturing company in Europe, SieMatic and learned everything I needed about Design and how to implement practicality, to marry it with creativity and tailoring it around my clients. I was trained to become a thoughtful and 'thinking out of the box' designer.
Mixing this experience with my knowledge of working internationally with residential and commercial clients and Realtors, got me into Home Staging and hosting Open Houses for them. Today I'm proud of putting my creativity to work for all sorts of different projects, whether it is finding beautiful pieces of unique home decor for your home in Spain, home staging, redesign or commercial applications.
In recent years I also became a trained realtor by Engel & Völkers in Germany, which adds even more insight into my home decor business.
Originally from Germany, traveling and living abroad for a good part of my life helped me round up my view of different cultures and being flexible in every way from design to communication.
I speak German, English and Spanish fluently and can assist you in either of these languages.
From my store in Pizarra, Malaga and online, I offer you pieces of furniture and decor for your home which suit you and your lifestyle.
Discover our customized service for complete furniture packages from Essential to Premium, Outdoor to Home Accessories with our personalized service from our interior decorator, creating a stylish design for you.
Starting package from 5.000 Euro available.

My vision of creating beautiful spaces for my clients is born out of trust between client and designer.
We will talk about every step on the way, choosing materials, colors, sourcing furniture, etc. together as a team. Let me inspire you!
My vision of a good design is, to guide you towards a homogeneous and beautiful outcome so you can sit back and enjoy your beautiful home!
Growing up in an entrepreneurial family, I learned at an early age, that customer service and a respectful encounter is of the utmost importance.
This is still my mission, to help and support every client to the best of my abilities and finding individual solutions for every one.
I understand that this can sometimes be difficult or impossible, but I will put every effort into achieving this, that I can promise you!
At the end of a job I want to leave a happy and satisfied customer behind knowing I created a professional work relationship which is built on trust!
Here's what some of our Clients said about using our services.
I called Monika to see if she could assist me in selling a property that seemed like it was priced in the right range but was not moving. She was able to view the pictures and give me an approximate cost to share with the seller, I think this helped a lot. She made an appointment very quickly and was able to get the property beautifully staged in time for our open house. 
TINA
We felt she did an absolute professional job in communicating with us and executing her wisdom in the staging of our home. We felt she had our best interests at heart and was very respectful to us in these emotional times. A job well done. Money well spent as she also pointed out numerous ides we had not thought of.  Thank You
DAN & JANE