Hello, lovely Ladies, I am Anne Ryan, and I'm excited to share my life's journey with you. My foray into the world of fashion commenced at the age of 16 when I embarked on a modelling career. Over the years, I've been fortunate to grace the pages of magazines, newspapers, and television, establishing fashion and style as the cornerstones of my profession. A pivotal moment arrived at the tender age of 20 when I won a local beauty competition, granting me the privilege of representing Limerick in the prestigious Miss Ireland beauty pageant of 1990. These formative years laid the groundwork for my enduring passion for fashion. Life, however, led me down unexpected paths. At 27, I decided to take a hiatus from the fashion realm and embarked on a wholly different adventure, relocating to the vibrant city of Dubai, where I enjoyed nine incredible years as a flight attendant with Emirates Airlines. My journey also took me to Thailand for 15 years, providing me with diverse cultural encounters and experiences that enriched my fashion sensibilities. Today, I find myself in the captivating country of Spain, relishing every moment in this enchanting place.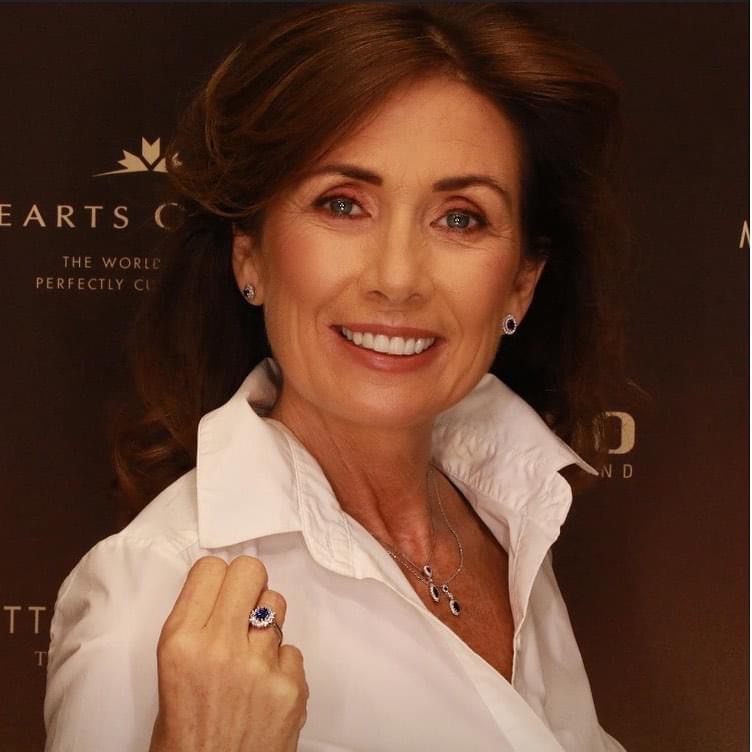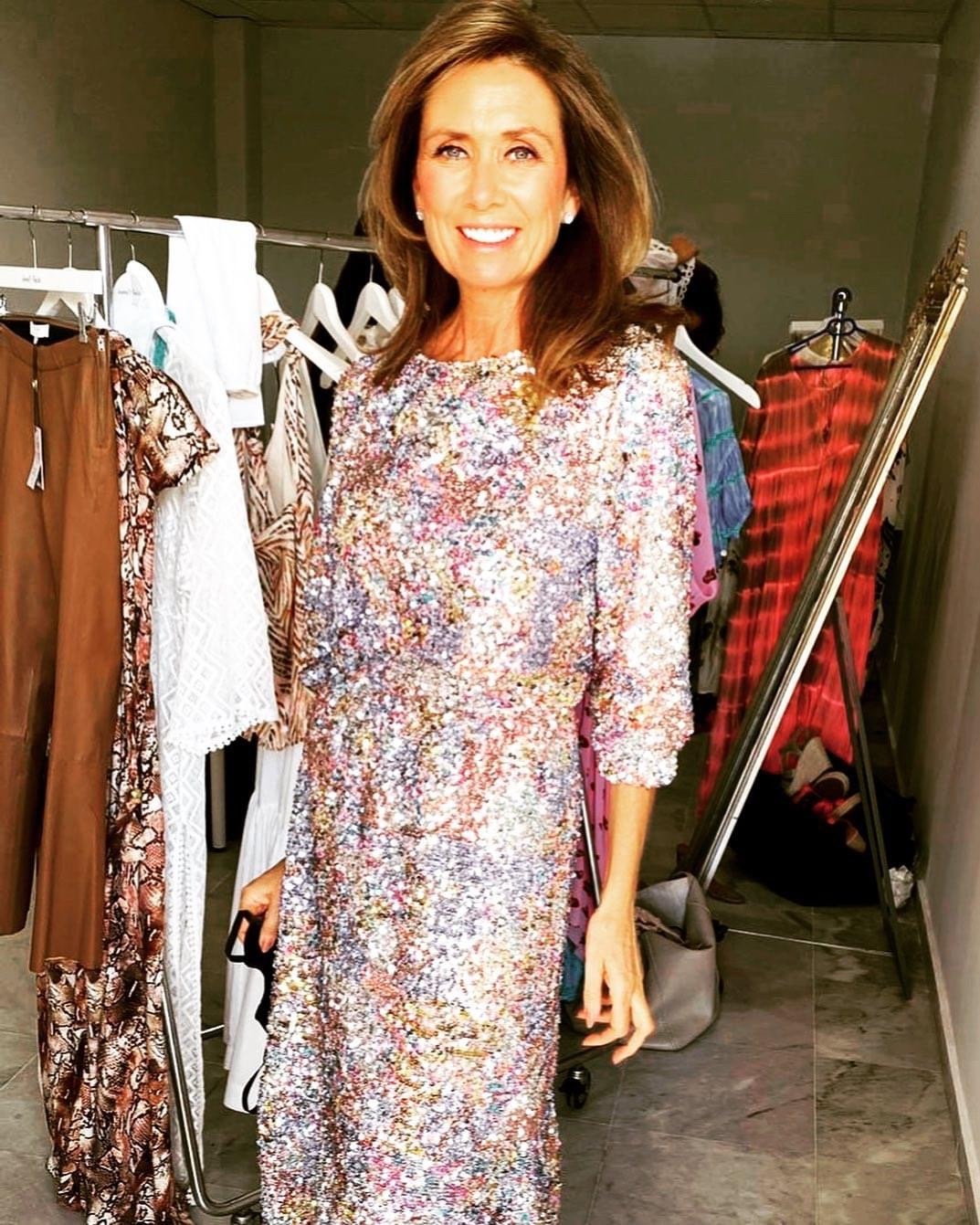 I have a wardrobe of clothes and nothing to wear!
Ever felt your wardrobe overflowing, yet seemingly empty? It's not about quantity but aligning your fashion with your identity.
At QueenBee, I understand the familiar "nothing to wear" frustration. Fashion is more than attire; it's a personal narrative.
Whether you're aiming for chic comfort at a girls' night, sophistication at professional events, or capturing allure in intimate moments, I can guide your sartorial choices towards authenticity.
Beyond advising, I am eager to shop alongside clients, shopping for your shape, enhancing each purchase to resonate with individual flair.
With QueenBee, transform your wardrobe into a reflection of your evolve.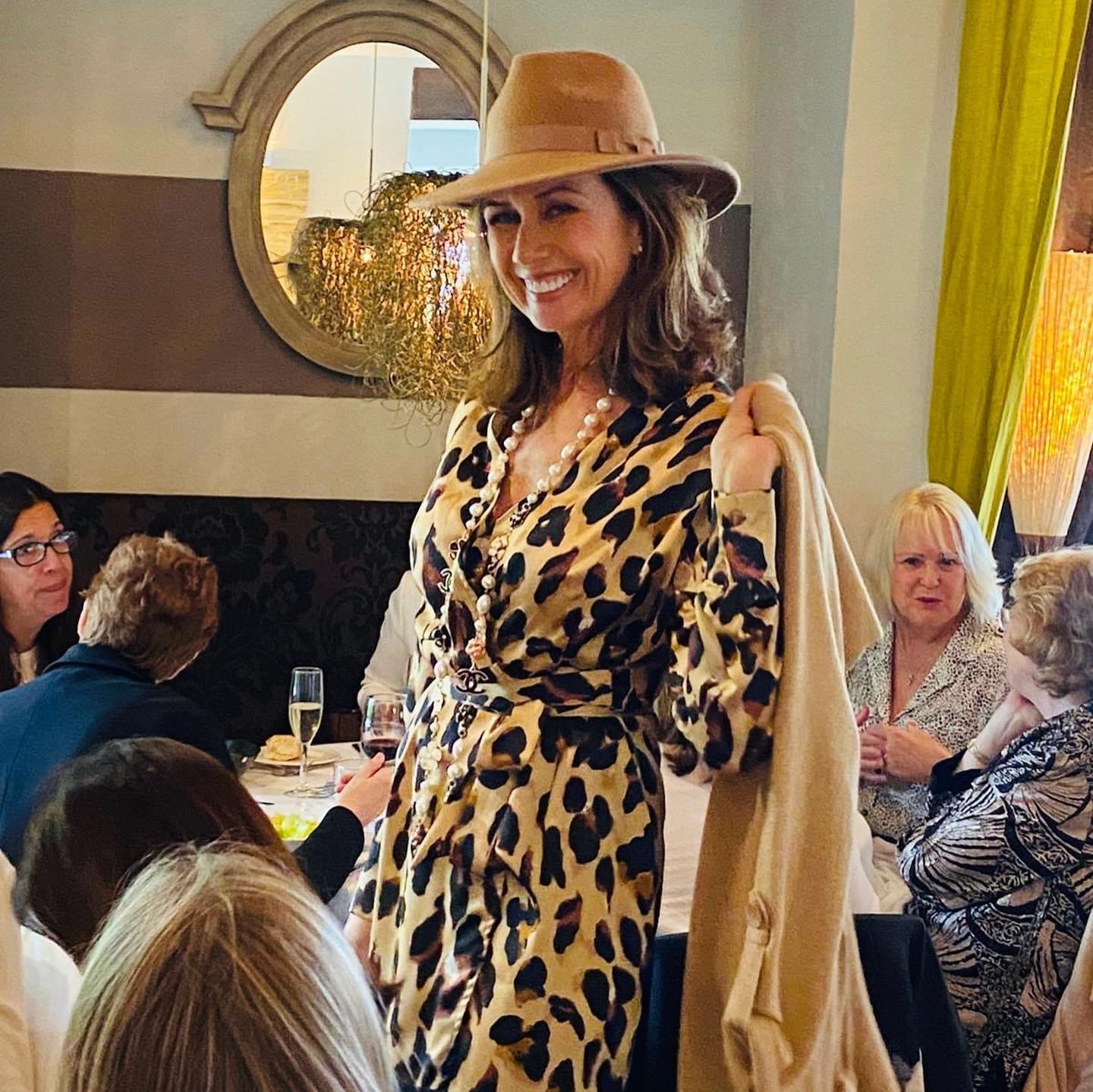 Your Style Journey Awaits
Imagine saying "YES" to invitations, opportunities, and life itself, all because you have the perfect outfits that empower you. This is the transformation I offer to the women I work with—a wardrobe filled with endless possibilities and the confidence to embrace them.
It's not about having more clothes; it's about having the right ones and the confidence to wear them. Picture opening your wardrobe each day and finding clothes that make you feel not only comfortable but fabulous for every occasion.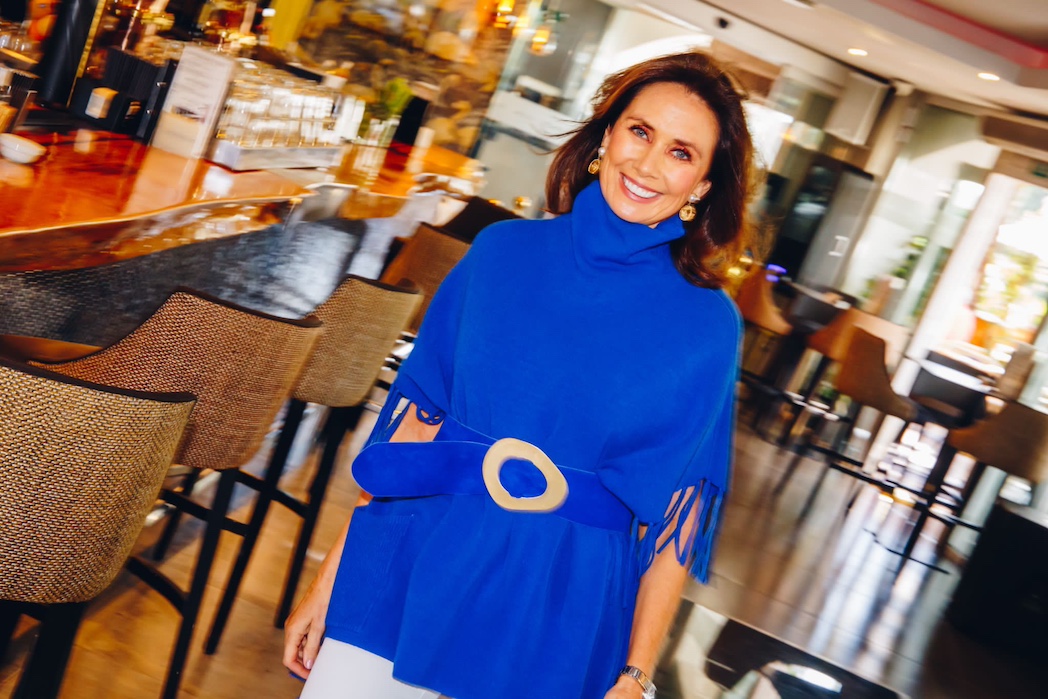 Embrace the QueenBee Experience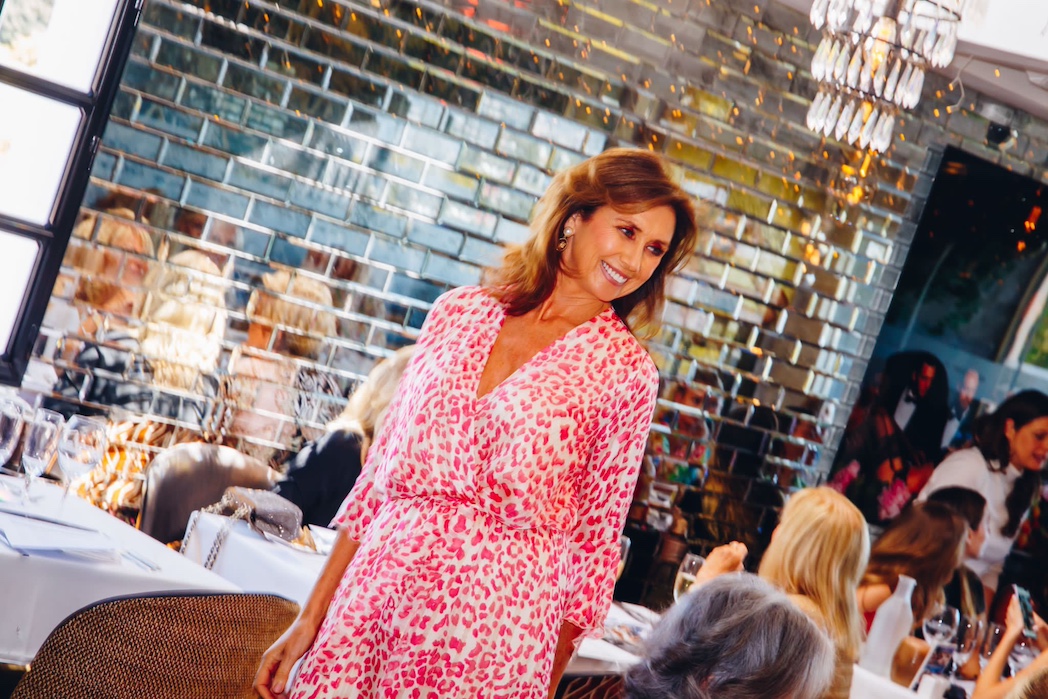 Let's celebrate not only my journey but also the potential within each of us to transform our wardrobes, our confidence, and our lives. Together, we can say "YES" to all the wonderful opportunities that await us, thanks to the power of fashion and self-confidence.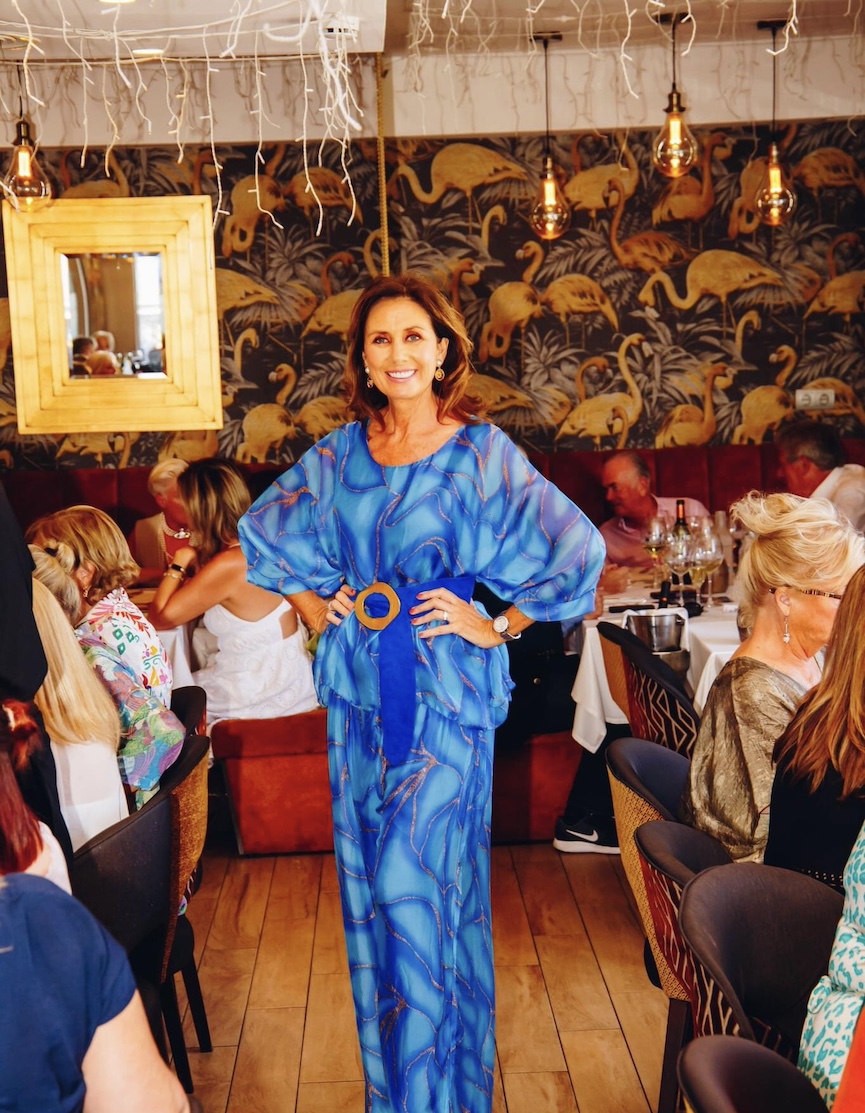 Making your event unique​
Throughout my extensive experience, I've had the honour of organising numerous successful events and fashion shows along the Costa, collaborating with renowned establishments like Divot Gastro Grill, La Sala Banus, Casa Tua Marbella, and The Harbour Marbella. Together, we've raised funds for crucial causes, such as DIL/Afesol, Collective Calling, and Cudeca.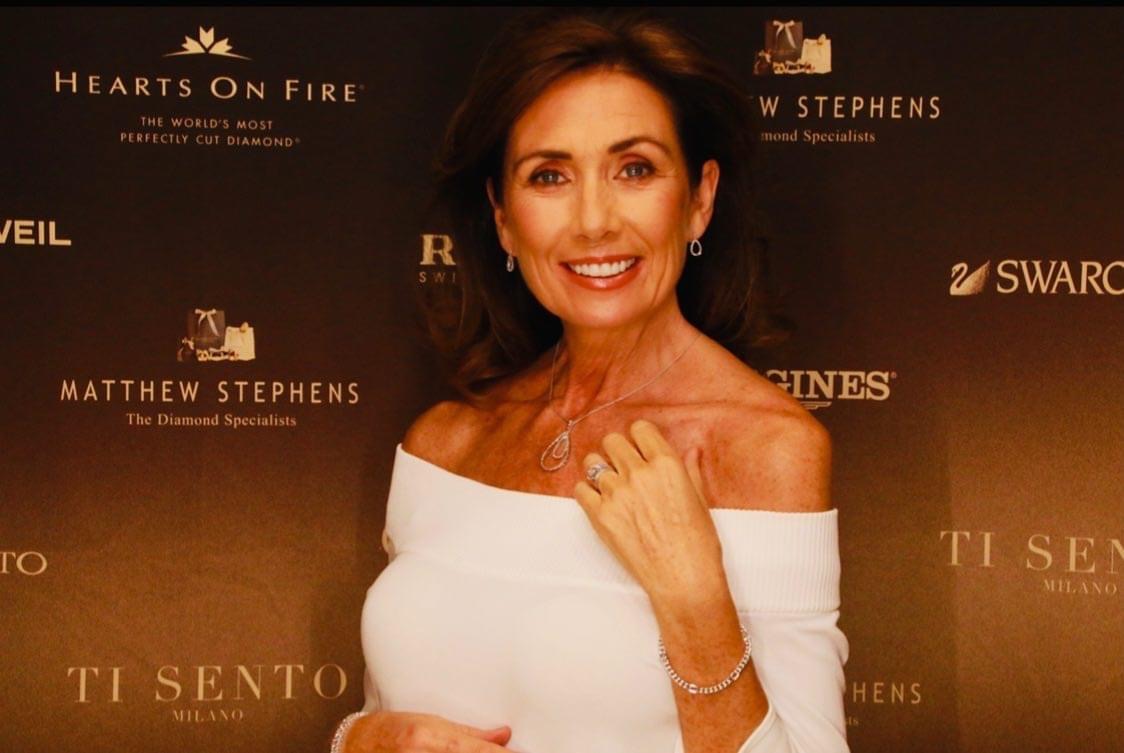 One of the most rewarding chapters in my life unfolded upon my move to Spain. I had the privilege of hosting luncheons for the Costa Women's Marbella Group, understanding the importance of connecting with fellow ladies after years spent abroad. Witnessing women forge new friendships at our monthly gatherings fills me with immense joy.
My commitment to women transcends social connections, as I actively organise luncheons and fashion shows for charitable causes, including the suicide prevention charity Afesol/Darkness Into-Light, an organisation dear to my heart. Fashion has always been my calling, and I've harnessed it to make a positive impact.