What does the word "alarm" mean to you? The dictionary definition brings up statements and words like – a sudden fear or distressing suspense caused by an awareness of danger; apprehension; fright. Any sound, outcry, or information intended to warn of approaching danger, an automatic device that serves to call attention, to rouse from sleep, or to warn of fire, smoke, an intruder, etc. – a warning sound, signal for attention.
There are, of course, different types of alarm. More recently we are familiar with "the state of alarm" due to the pandemic Covid-19.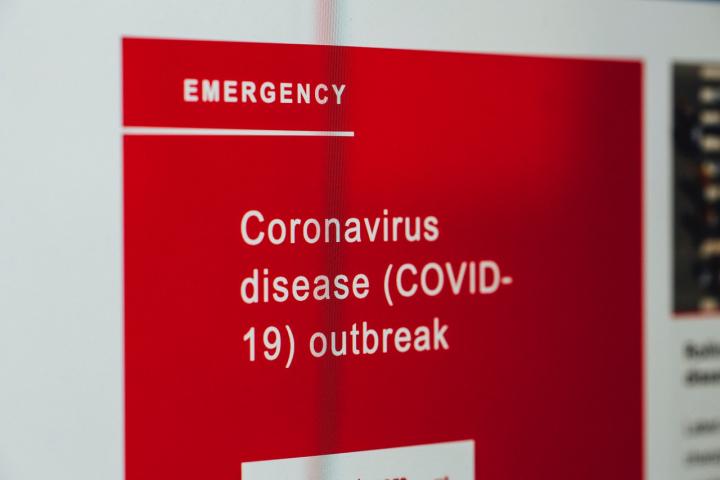 And there was much talked about in the press and on social media about people being alarmed at the shortage of toilet paper!
In most cases, it seems alarm bells bring out negative, stressful emotions in us like the following: –
Alarm bells – worried
State of alarm – pandemic
Alarmed – shocked
Alarm clock- don´t want to get out of bed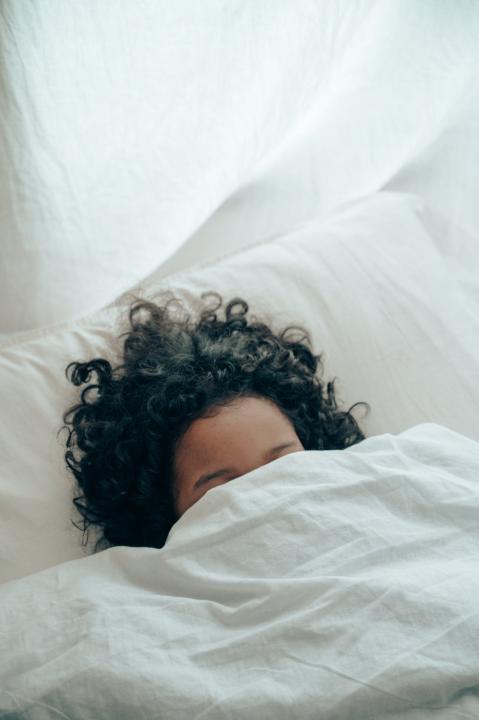 Fire alarm – fear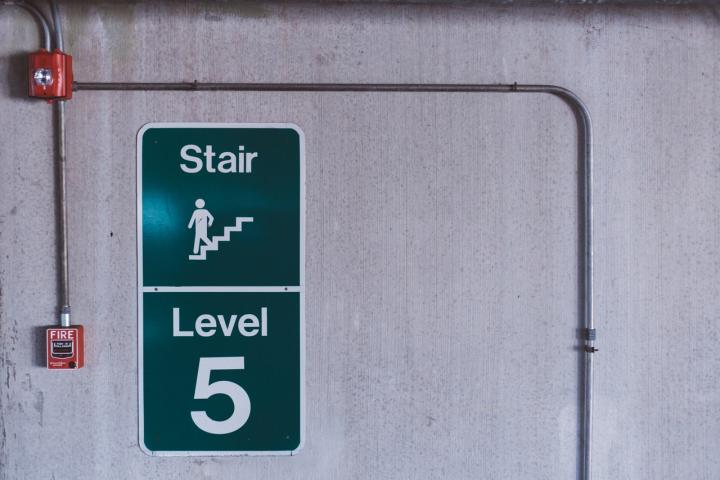 Sound the alarm – panic
Alarm bells ringing – warning
Burglar alarm – threat
Panic alarm – danger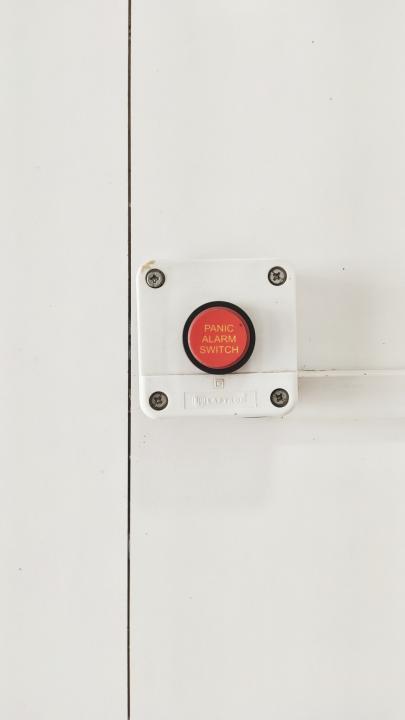 If you say that something sets alarm bells ringing, you mean that it makes people feel worried or concerned about something.
All these emotions are negative or things we are not always looking forward to, or reluctantly must adhere to – however, let´s see if we can have a positive spin on alarms…
Since the first "state of alarm", we have been spending so much time at the laptop…have we forgotten work life balance? Do we take time away from the laptop? Do we still have an exercise routine?
Here are some tips how you can use an alarm as a positive effect during these uncertain times…
Set an alarm on your laptop, for example on every hour (you can set your parameters)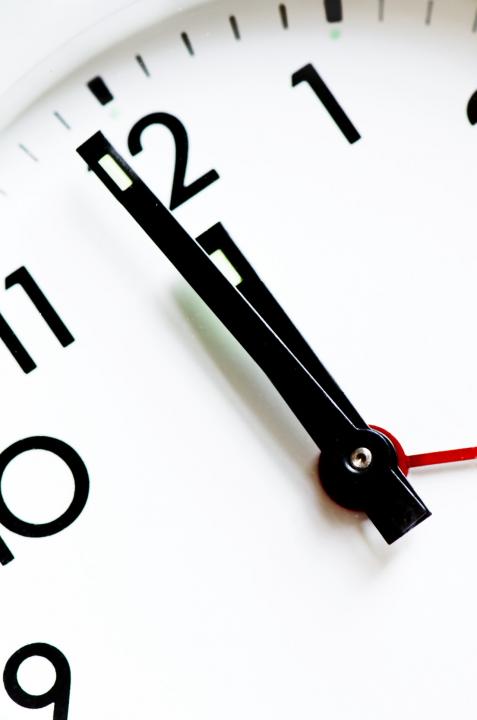 Every time the alarm goes off, stop what you are doing, and write down one thing you are grateful for. Take a few minutes to think about that, and write why you are grateful for it, At the end of each day, you will have a beautiful list with all the amazing reasons why you are grateful!
Have a coffee break
Take a walk
Do some stretching or yoga
Do a short household chore
Listen to some music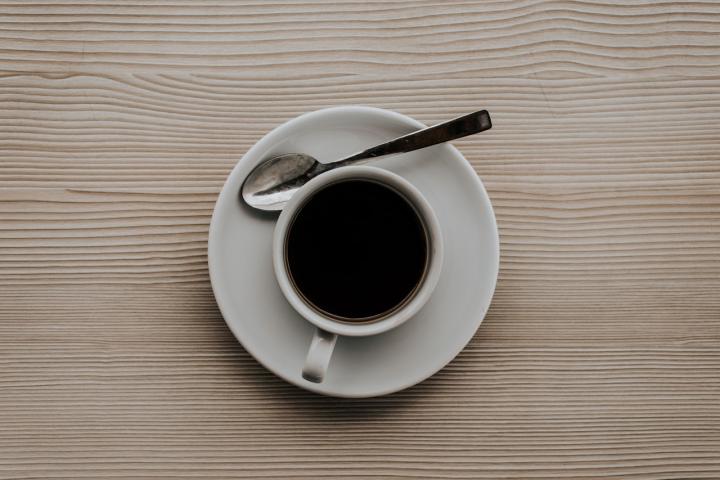 Please share what you would like to set your alarm for!