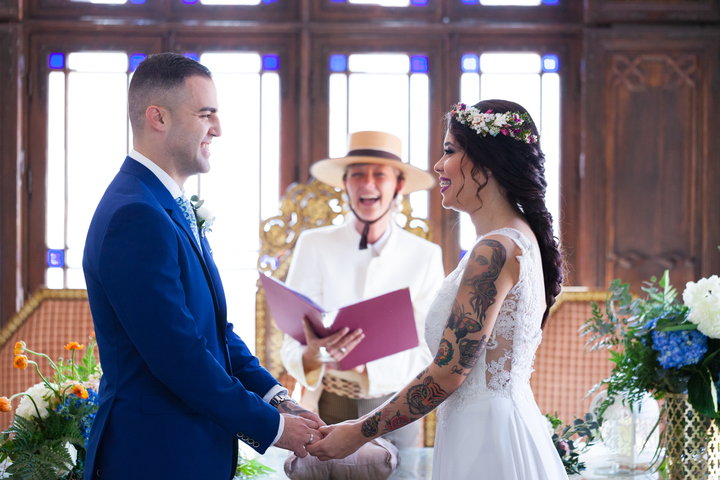 How to get married in Spain
Did you know that legally, there is only one type of marriage in Spain? All marriages must be legally contracted and registered in the Civil Registry.
This means that regardless of its form of celebration, religious or otherwise, there are actually two parts to your special day – your marriage and your wedding, and that my friends is where the fun can begin!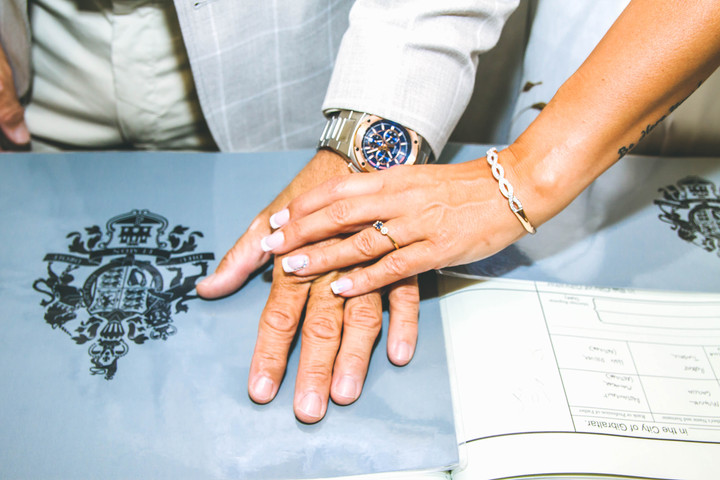 What is the difference between a marriage and a wedding?
Simply put, marriage is the legal contract between a couple. It consists of a bare minimum of words (in the UK this is as little as 40 words!) plus your names and a witnessed entry to an official register.
The wedding is the ceremonial celebration – that's it!
"Legalmente, sólo existe un tipo de matrimonio: el civil. De manera independiente a su forma de celebración, para el pleno reconocimiento del mismo es necesaria su inscripción en el Registro Civil."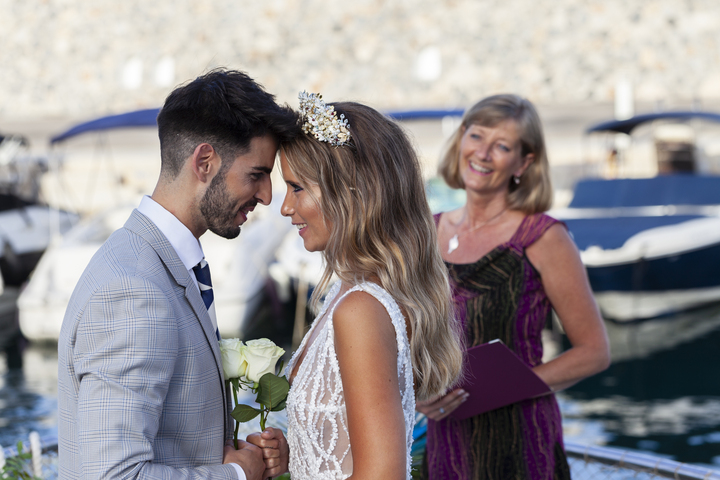 Why separate your marriage from your wedding?
If you "get married in church" in Spain, you still have to register your marriage with the Civil Registry. So even though you may have a religious wedding ceremony, until your minister can register your marriage, you are not actually married!
When you understand that the marriage and the wedding are two different things you can begin to appreciate the situation here in Spain but this can be a huge positive and widen your options enormously!
You do not have to have your marriage and your wedding at the same time
You can have your marriage and your wedding on two different days
You can have your wedding celebration before you contract your marriage
You can have your wedding celebration after you contract your marriage
You can contract your legal marriage without any wedding ceremony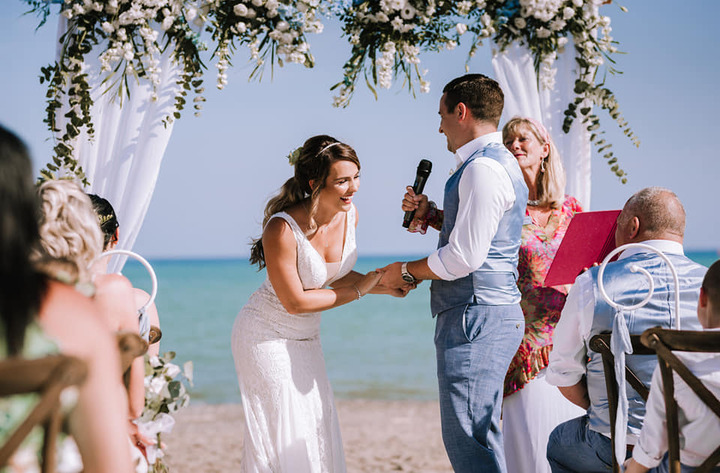 What is a "destination wedding"?
This separation of "marriage" and "wedding" is also the case in the majority of countries around the world too.
This makes is super-easy for couples to legally contract their marriage in their home country, then travel to Spain for a wedding ceremony in the Spanish sunshine.
A destination wedding can include as much or as little of the traditional wording as you like, with personalised elements, rituals and readings throughout, to create a unique ceremony officiated by a "maestro de ceremonia", celebrant or wedding officiant.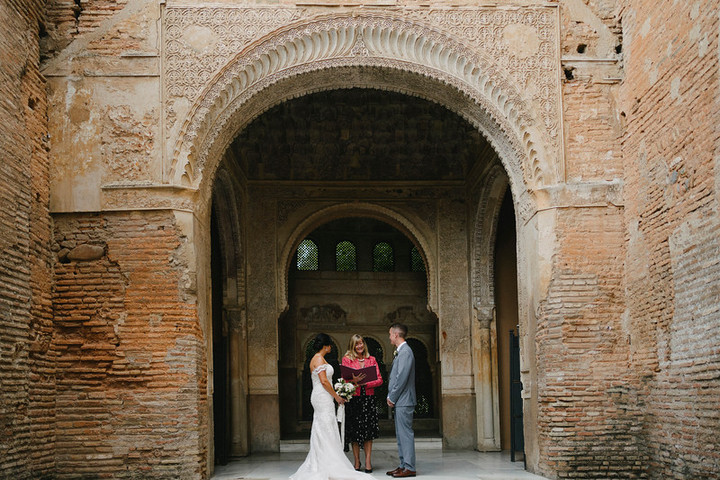 Can I get legally married in Spain?
So here's the thing, you need Spanish nationality to legally contract your marriage in Spain.
Residency in Spain is not enough, you need to either be a Spanish national, to have been granted Spanish nationality or be marrying a Spanish national.
You can legally contract your marriage before a judge, a mayor or a designated official.
Documentation required to get married in Spain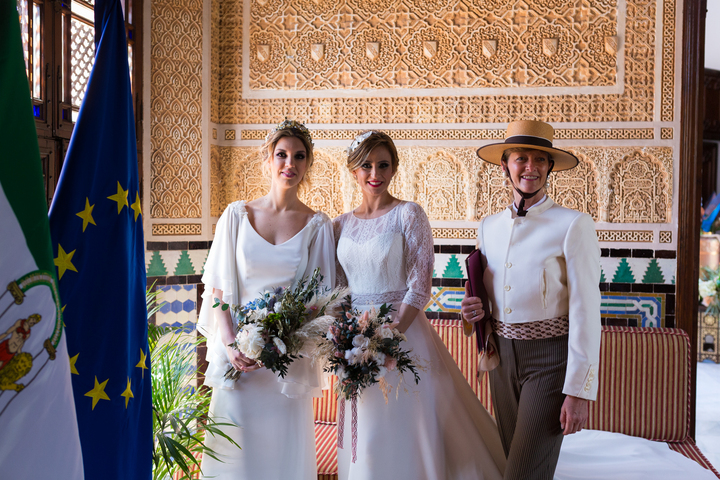 What other options are there to getting married in Spain?
If you do not have Spanish nationality or are not marrying a Spaniard and cannot return to your home country to contract your marriage, you might consider the register office at the British Overseas Territory of Gibraltar as an alternative on the doorstep of the Costa del Sol – read How to Get Married in Gibraltar
Another popular option, that recognises the legitimacy of your relationship with regard to your legal standing (always take advice depending on your circumstances!) is the Spanish version of a Civil Partnership, namely "Pareja de Hecho" which is much simpler to achieve with local information available at your "ayuntamiento" or council office.
Whatever you choose, don't forget the wedding celebration! And contact me soon to save your date!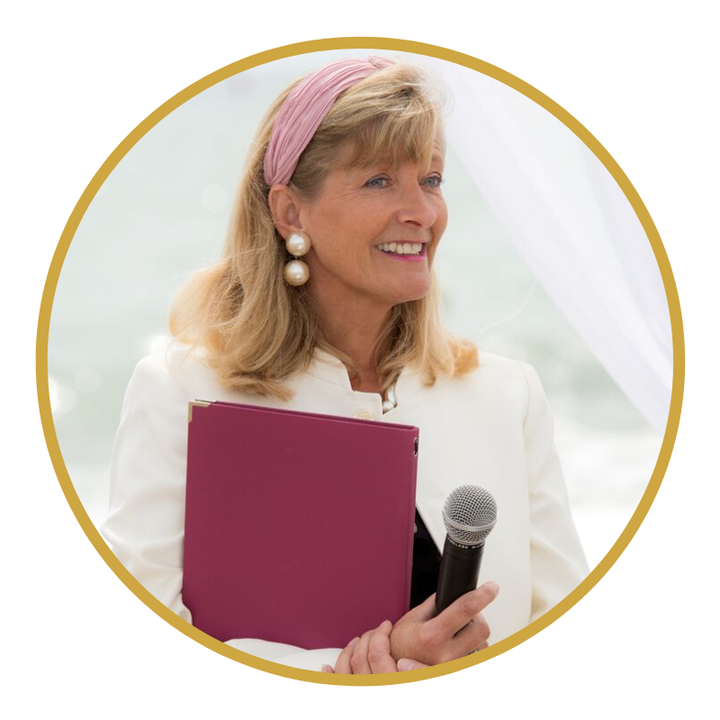 Author biography: Debbie Skyrme is an award winning celebrant officiating bilingual elopements, vow renewals and wedding ceremonies across southern Spain. Debbie is a well-known wedding blogger for some of the top bridal publications, she has a legally registered Spanish business, is a former UK registrar and has lived full-time in Spain for over a decade where she can also be found gigging with her band along the Costa Tropical.