At Costa Women, we have 33 different groups throughout Spain, the Canaries, Gibraltar and Andorra. There are over 127 different nationalities within our membership. Costa Women is a mix of Social and Business – but always plenty of fun and networking.
To get to know our business ladies a little better, we created a Fun Friday post to get some quirky and random answers as to what makes them tick, what helps their business or what makes them smile.
There are currently 700 members of this particular group, and each week I have tagged some members to ask them to fill in the blank…
The first post to start the month off was "Today I am going to be —————— and this will impact my business by…"
Around 45% of responses were totally business based from "thinking outside the box", being creative, organising or hosting events, to testing out business apps. The remaining 55% majority all opted for doing something personal and enjoy their time. Everyone felt that by doing what they said, it would all have a positive impact on their businesses for different reasons which included starting new businesses or new networking/social media activities but all were for the benefit of clients to be able to interact more in person and for them to be available for their clients online. Sometimes, it´s not how hard you work that brings you success, it can also be how hard you play!
"I work very hard, and I play very hard. I'm grateful for life. And I live it – I believe life loves the lover of it. I live it." – Maya Angelou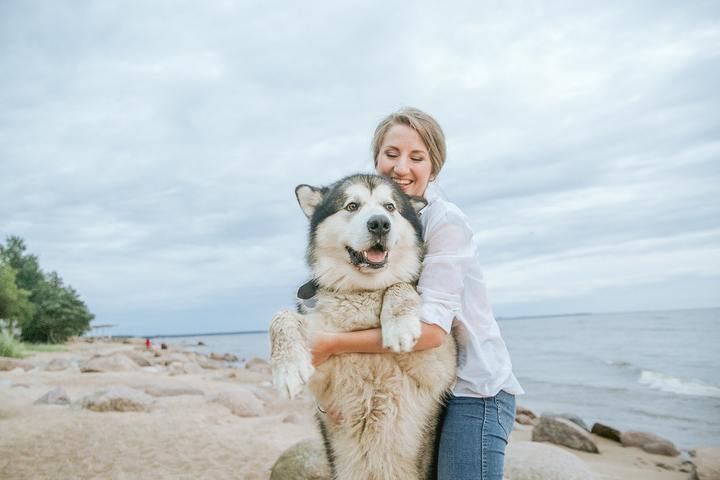 Enjoy time with your special friends!
The second post, surprisingly had no response whatsoever. The question was "——————– is on my bucket list and my business will help me achieve it by —————"
Could there have been no response because everyone seems to have a bucket list, but how many of the items on the list are realistic or have been achieved? Maybe we should create a different type of bucket list! What do you think?
For the third week of the Fun Friday Posts, my question was "My favourite stress reducing activity is ——————-"
This had a good response. I think we know how to de-stress here at Costa Women. The answers can help us all I am sure. Some things we can all do, or some things might be new to you, so give it a try. We are so lucky here that all these activities are all so easily accessible to us – there are so many beautiful places near-by to visit for the day, as holidays or as mini breaks to cities, mountains, country side and beach resorts. A fantastic way to disconnect and re-charge the batteries.
The physical activities included walking, hiking or running along the beach or up the mountains, or just enjoying nature, the views, the sights and smells, watching the sunset and reflecting on the day or watching the sunrise and embracing the day ahead. Swimming, gardening, pilates, yoga, horse riding and some other physical activities that I might not be allowed to mention here!!!!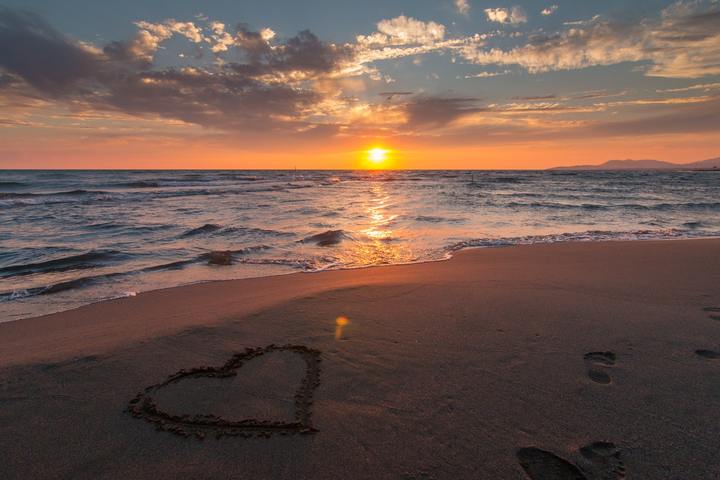 For the next week, I asked "If I could pick up a new skill in an instant it would be…"
The response was good and most people came back with variations of the same – and that was to learn languages. This was closely followed by learning patience as a new skill…..Could these be related??? Other positive responses were to make a list of skills to learn and tackle them due to personal and physical self improvement motivations to then in turn, use these skills to help others. An excellent goal.
Lastly, as July is a 5-week month, the final question was "Name one thing or person that has made you smile recently"
All the answers to this made me smile too. The main answers were children and loved ones. We should never take these special moments for granted. Whether it is complete strangers or family, they are all special. We also had two quite unique moments that made people smile or laugh – from a news clip regarding facial masks (I´m not sure the presenter meant it to be funny) to 10 wild turkeys running around someone´s yard (this is from one of our members waiting to move to Spain). That must have been a funny sight!
"How would you have responded to my questions?
If you are a woman in business in Spain, or thinking about launching a new business, come and join us at Costa Women Business Group on Facebook https://www.facebook.com/groups/CostaWomenBusinessBreakfast and Costa Women Entrepreneurs on Linkedin https://www.linkedin.com/groups/4044148/ "
Thank you!